Why All City Plumbing?
We Fix Your Plumbing Problems Right the First Time
Been in Business for 13 Years

Over 50 ACE Certified Plumbers

30,000+ Satisfied Customers
Why Choose All City Plumbing?
Dedicated Plumbing Services in Rancho Cucamonga
Finding a plumber who genuinely cares about your safety and comfort may seem impossible. You may have experienced your fair share of plumbers who show up three hours late, who aggressively push you to buy a service you don't need, or who seem to treat you as just another transaction and dash off once the project is complete.
Since opening our doors (and toolboxes) in 2009, we have always focused on one thing: helping our customers with the most cost-efficient solution. At All City Plumbing, we're here to build relationships with our customers. You will be treated like family, and for us family always comes first. The Rancho Cucamonga plumbers on our team will not only fix your problem, but will also provide advice and tips on how to prevent the issue from recurring.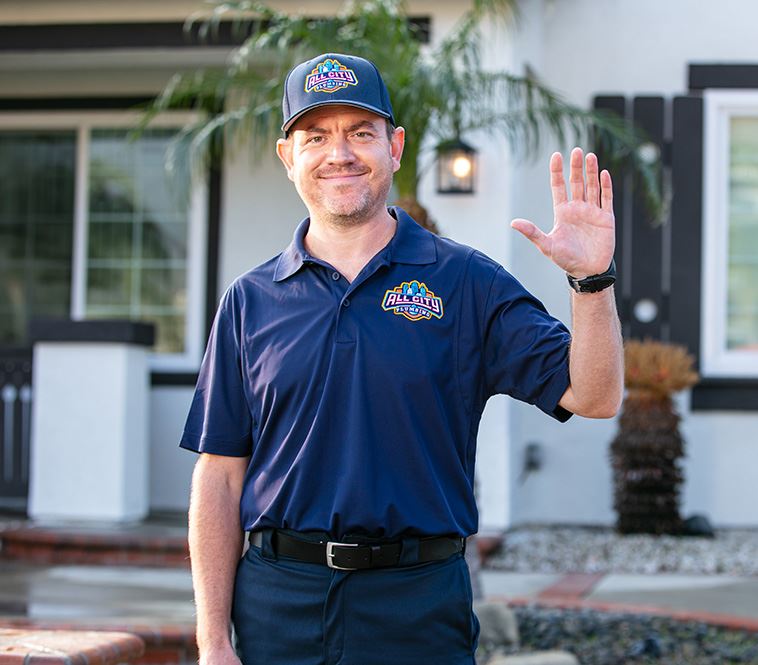 Your Home Deserves the Best Service
If you have ever had a bad contractor experience or have been taken for more money than necessary, you're in for a treat. Kind of like the feeling you got when you were handed an ice cream cone so big that it dripped down your face with yummy sweet goodness as a kid at the county fair. That kind of good.
A Plumber You Can Trust for Years to Come
We want you to keep your plumbing system healthy for the long term so you can enjoy more uninterrupted time with your family and friends, and be able to do what you need to without worrying about an overflowing toilet or leaking water heater.
Whether you're new in town or you've been living in the area for a while, having a trustworthy plumber is crucial for those unexpected emergencies. All City Plumbing provides same-day or next-day service so you can continue with your daily routine without a long interruption.
Do your drains keep clogging? Not sure what to do about a leaking water heater? Need to replace a faucet? Don't leave the work to just anyone. Call today at (909) 552-7550 to schedule an appointment, or read our customer reviews to see what your neighbors have been saying about our services!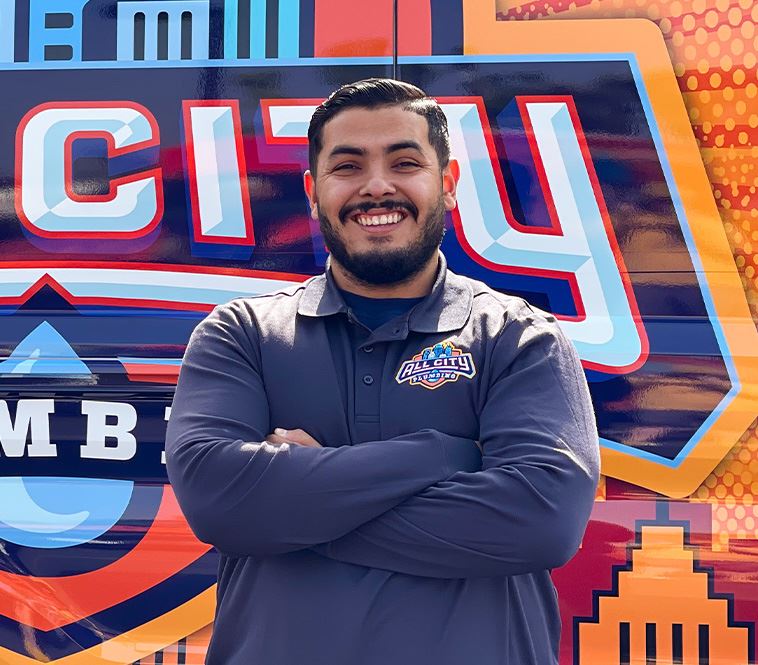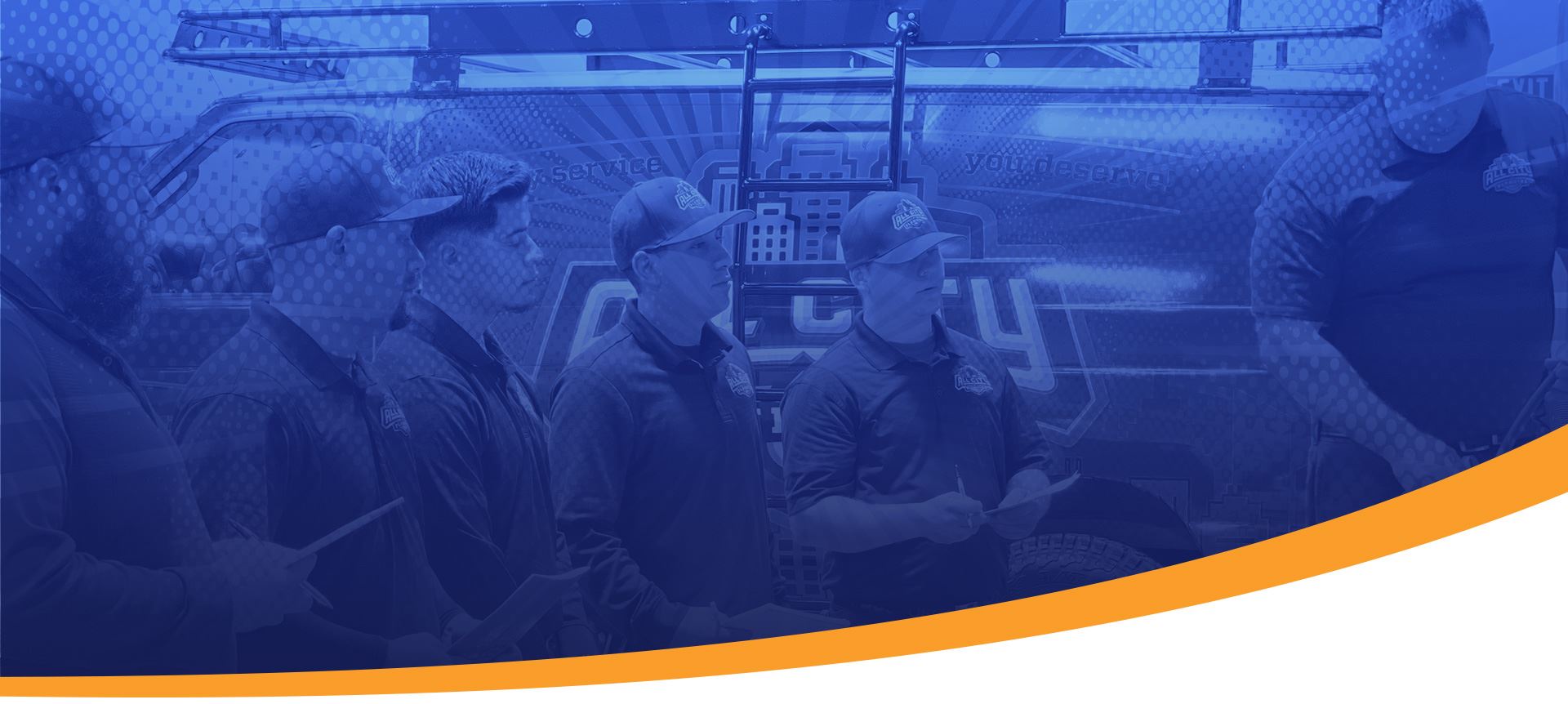 With All City Plumbing You'll Know Our Technicians
Learned in a Training Facility, Not in Your Home
Like Having a Family Member in the Plumbing World
We want to educate our customers as much as possible when it comes to maintaining their plumbing system. When you call us for help, you become a member of the All City Plumbing family.
You shouldn't have to pay to receive advice or recommendations. That's why we provide FREE pressure tests with every service. Through this complimentary service, we have helped several homeowners avoid major plumbing problems after discovering they had high pressure levels on their property.
Call All City Plumbing Today
Your neighbors in the area make All City Plumbing their only choice when it comes to reliable plumbing solutions. We carry the parts you need and offer up to 20-year warranties on select services. With quality workmanship and affordable rates, you receive great value plumbing solutions and long-term results.
Fast, fair, and professional. You have trustworthy Rancho Cucamonga plumbers right in your neighborhood. Call us now at (909) 552-7550 and ask for your free estimate!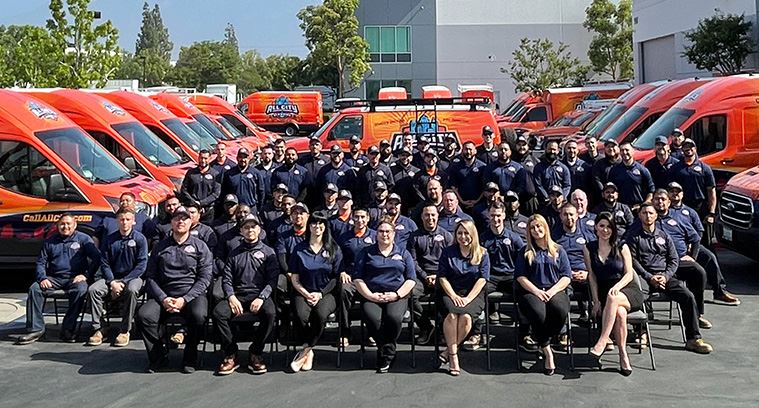 Your Pipes Are Our Priority
With All City Plumbing, your plumbing job will be handled by the best talent in the industry and will be done right, the first time. What Homeowners, Just Like You, Are Saying About All City Plumbing
"They did an amazing job and I will be calling on them again."

Nick and Will were professional, and polite, and explained everything clearly. I recommend them to anyone needing plumbing service.

- Amanda O.

"Great work and great attitude."

I am very happy about the service and recommend All City Plumbing to all my friends.

- J.F.

"Beyond satisfied and most certainly you will be, too."

Nick the plumber is a straight shooter...honest, professional, and 100 percent customer service oriented.

- Anthony A.

"Very good experience. Definitely recommend."

We really appreciated Donald covering his shoes before entering our home each time and how he cleaned the workplace thoroughly before he left.

- Biman G.

"Highly recommend this company!"

Shann was in and out super fast, very professional and polite, and went the extra mile to make sure everything went smoothly!

- Jennifer

"They provided quality workmanship."

Overall a great experience and I would definitely recommend All City Plumbing!

- David M.

"They were clean, polite, thorough & and worked very hard."

They were clean, polite, thorough & and worked very hard. I highly recommend them if you want your project done right and at a decent price.

- Margo K.

"They have easy financing that is not harsh on the wallet."

All very sweet and did an awesome job. I would recommend this company to everyone.

- Jennee F.

"Gave us the best price & the quickest service."

I would highly recommend you request Paul when calling he explained everything in great deal I have a new plumber who I feel very safe with and he is above all honest!!!!!

- Emily C.

"Genuinely cared about providing me a great experience."

Thanks for coming out so quickly and helping me get the hot water back on. Definitely will contact again!!!

- Cam A.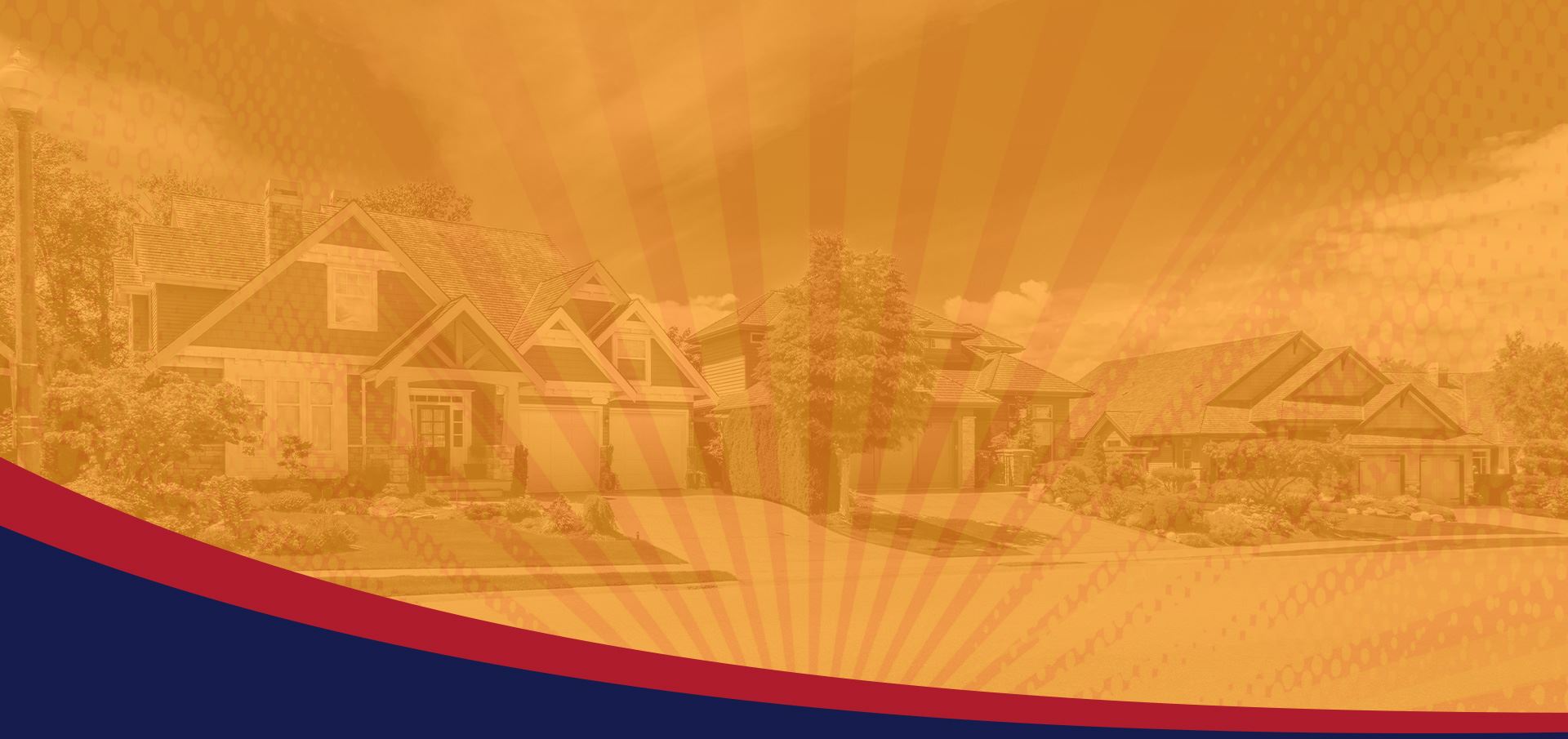 Plumbing Problems Don't Have To Suck
Contact Us Today to Request Service
When All City Plumbing goes to work for you, we get to the source of your problem and solve it in a way that serves YOU the best!