Quality Plumbing Services You Can Trust



All City Plumbing is your trusted service provider for plumbing problems because… we fix it right the first time.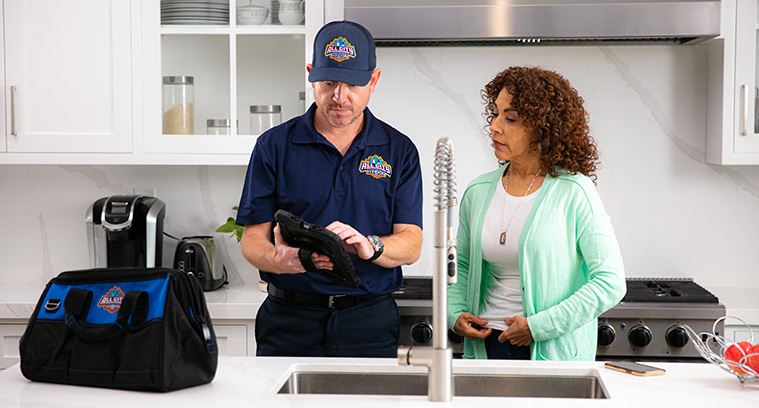 Like Having a Family Member in the Plumbing World
We want to educate our customers as much as possible when it comes to maintaining their plumbing system. When you call us for help, you become a member of the All City Plumbing family.
You shouldn't have to pay to receive advice or recommendations. That's why we provide FREE pressure tests with every service. Through this complimentary service, we have helped several homeowners avoid major plumbing problems after discovering they had high pressure levels on their property.
Call All City Plumbing Today
Your neighbors in the area make All City Plumbing their only choice when it comes to reliable plumbing solutions. We carry the parts you need and offer up to 20-year warranties on select services. With quality workmanship and affordable rates, you receive great value plumbing solutions and long-term results.
Fast, fair, and professional. You have trustworthy Rancho Cucamonga plumbers right in your neighborhood. Call us now at (909) 552-7550 and ask for your free estimate!
Schedule Online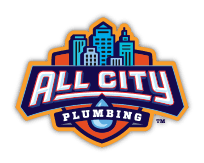 Contact Our Team





Fill out this form or call us at (909) 552-7550.