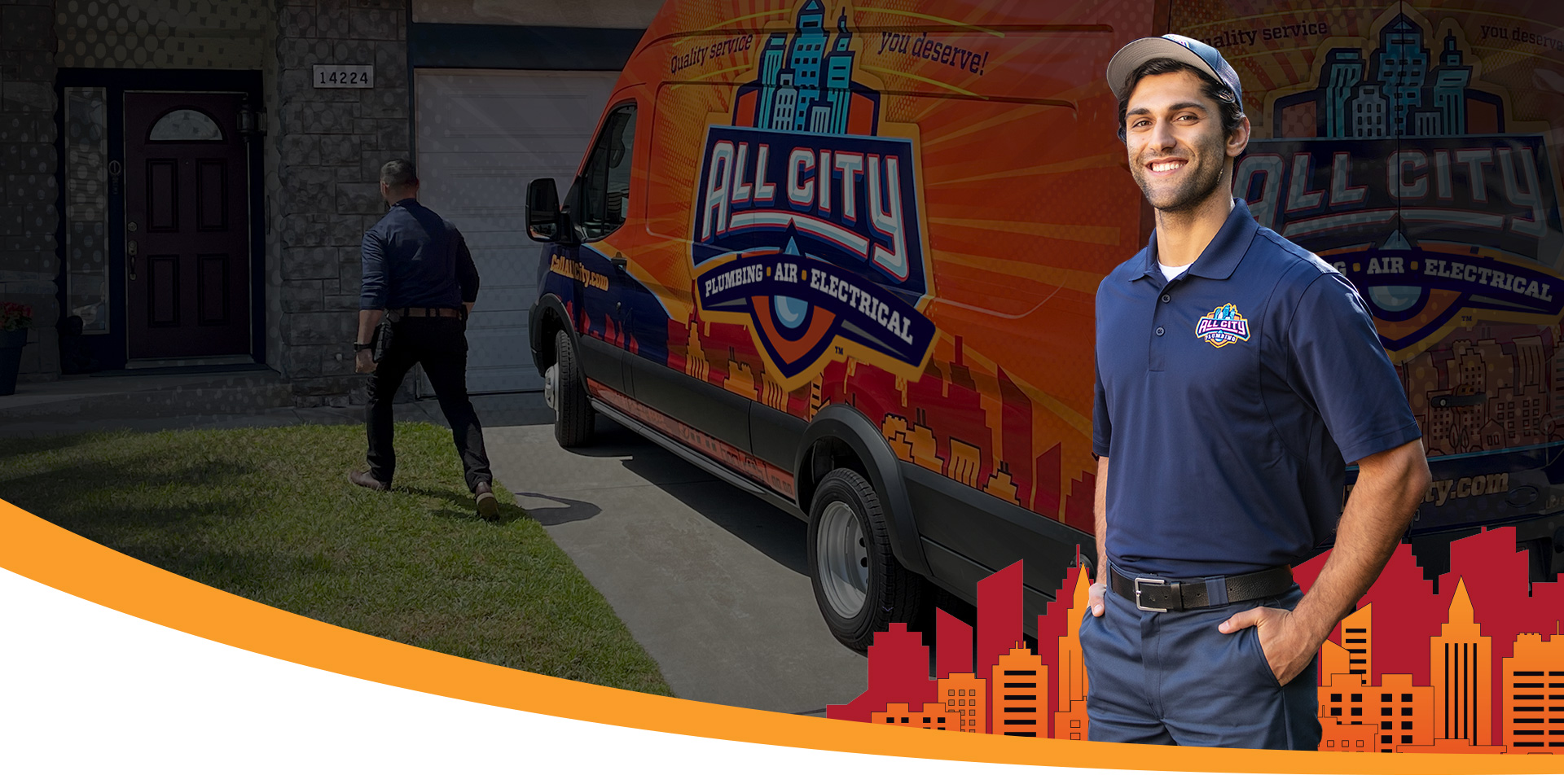 Quality Services You Can Trust
For Cleaner, Healthier Water
For peace of mind, trust All City Plumbing to fix your plumbing problem quickly and correctly the first time.

Rancho Cucamonga Water Quality Services
Home Water Treatment Systems in San Bernardino County
Have you ever turned on your faucet and had doubts about the quality of the water coming out of it? Are you tired of water that smells weird, looks cloudy or discolored, or leaves white spots all over everything it touches? If so, now is the time to call All City Plumbing to discuss your options for improving your water. We offer a number of great options for you to consider that can make your water cleaner, safer, and better for both your plumbing system and your family.
Call All City Plumbing now for more information on:
Start enjoying better water quality in your home today. Call All City Plumbing now at (909) 552-7550 to learn more about our water filtration and softening offerings.
Got Questions? Call Us!
Dial (909) 552-7550 or fill out our form below to get in touch with our expert plumbers.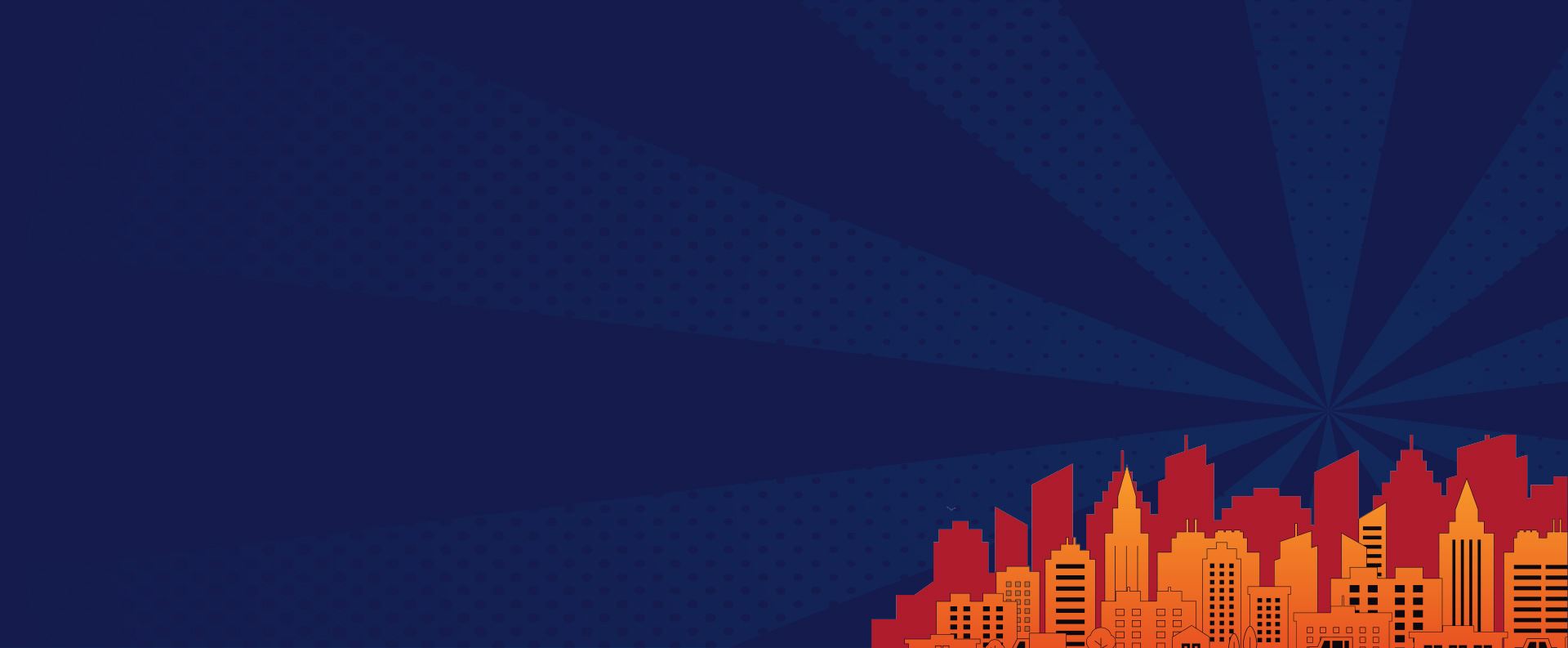 Get Your Plumbing Fixed Right, The First Time!
What Do You Need Help With?
How to Tell if Your Water Needs Treatment
Municipal water is generally safe to use, but that doesn't mean that the water is completely pure and uncontaminated. Tap water often contains a number of impurities that can negatively affect you and your plumbing over time, including trace amounts of heavy metals, pesticides, microbes, and more.
Here in Southern California, we also have the added concern of hard water. This means that our water has a large percentage of minerals in it, particularly calcium and magnesium. These minerals aren't dangerous to drink, but they can cause a number of other problems like corrosion of your plumbing fixtures, sediment buildup in your water heater, water spots on your dishes and shower doors, itchy skin, dry hair, scratchy laundry, and much more.
If you have noticed any of these problems, don't wait to call All City Plumbing. We can answer any questions you may have about home water treatment systems and recommend the best products to improve the quality of your water.
Call Now to Get Started
You'll be amazed by the difference a water treatment system will make when it comes to cooking, cleaning, and bathing. If you've ever wanted to cut down on plastic water bottle consumption, or if you've ever been curious about how great showering in soft water is, now's the time to get in touch with our plumbers.
For the best home water treatment solutions in San Bernardino County, contact All City Plumbing today. What Homeowners, Just Like You, Are Saying About All City Plumbing
"They did an amazing job and I will be calling on them again."

Nick and Will were professional, and polite, and explained everything clearly. I recommend them to anyone needing plumbing service.

- Amanda O.

"Great work and great attitude."

I am very happy about the service and recommend All City Plumbing to all my friends.

- J.F.

"Beyond satisfied and most certainly you will be, too."

Nick the plumber is a straight shooter...honest, professional, and 100 percent customer service oriented.

- Anthony A.

"Very good experience. Definitely recommend."

We really appreciated Donald covering his shoes before entering our home each time and how he cleaned the workplace thoroughly before he left.

- Biman G.

"Highly recommend this company!"

Shann was in and out super fast, very professional and polite, and went the extra mile to make sure everything went smoothly!

- Jennifer

"They provided quality workmanship."

Overall a great experience and I would definitely recommend All City Plumbing!

- David M.

"They were clean, polite, thorough & and worked very hard."

They were clean, polite, thorough & and worked very hard. I highly recommend them if you want your project done right and at a decent price.

- Margo K.

"They have easy financing that is not harsh on the wallet."

All very sweet and did an awesome job. I would recommend this company to everyone.

- Jennee F.

"Gave us the best price & the quickest service."

I would highly recommend you request Paul when calling he explained everything in great deal I have a new plumber who I feel very safe with and he is above all honest!!!!!

- Emily C.

"Genuinely cared about providing me a great experience."

Thanks for coming out so quickly and helping me get the hot water back on. Definitely will contact again!!!

- Cam A.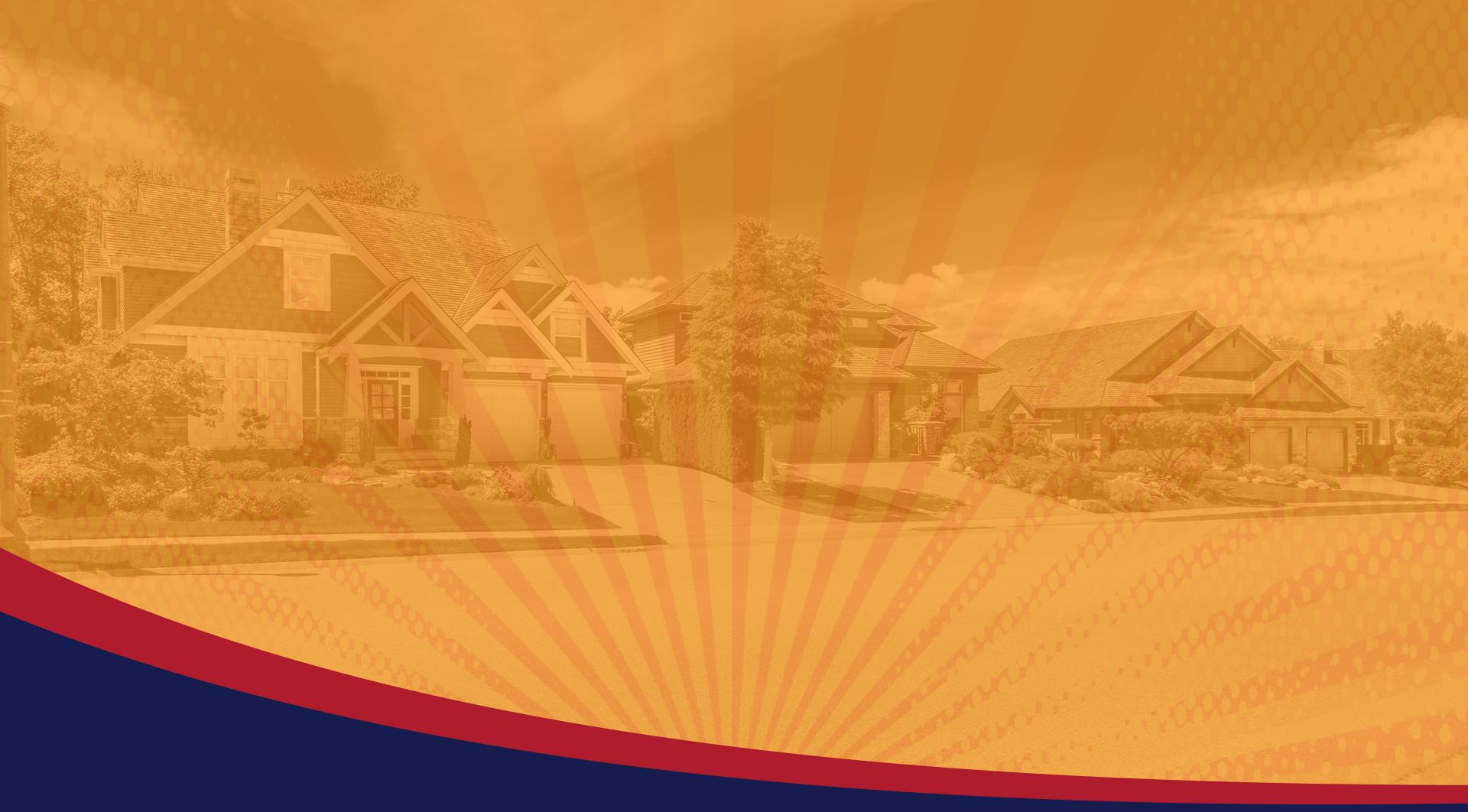 Life's Too Short For Bad Plumbers
The next time your plumbing is clogged at the worst time imaginable (like when your mother in law is on the way over for a family dinner you're hosting), we will be there ready to fix it. We promise if we don't clear the line, you don't pay a dime.