Quality Plumbing Services
You Can Trust Your Trusted Service Provider for Plumbing Problems Because We Fix It Right the First Time
Been in Business for 13 Years

Over 50 ACE Certified Plumbers

30,000+ Satisfied Customers
About All City Plumbing
Life's Too Short for Bad Plumbers
In 2009, I started All City Plumbing because I had seen first hand how many contractors would take advantage of those I cared about. I knew my skills could be used to make a huge impact in the lives of all homeowners in Southern California.
After my incredible grandmother had a poor experience with a contractor, she wholeheartedly agreed. She let me borrow enough money for a down payment on a van and a few supplies to get this company off the ground.
Today, All City Plumbing has locations in Anaheim, Rancho Cucamonga, and Glendale with over 100 employees to serve Southern California.
Our mission is to provide the quality service you deserve - every time!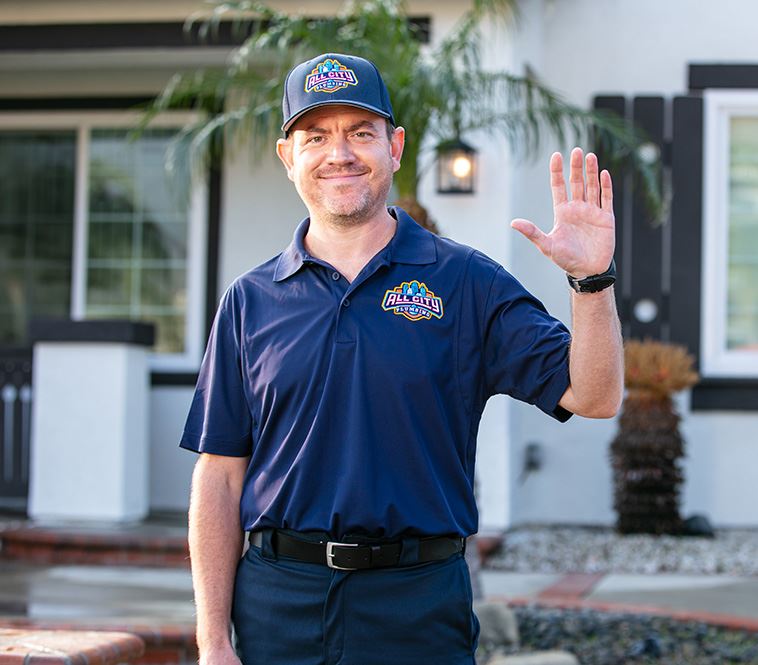 Your Home Deserves the Best Service
If you have ever had a bad contractor experience or have been taken for more money than necessary, you're in for a treat. Kind of like the feeling you got when you were handed an ice cream cone so big that it dripped down your face with yummy sweet goodness as a kid at the county fair. That kind of good.
Serving Homeowners in Southern California
You Matter to Us!
All City Plumbing prides itself on a commitment.
A commitment to provide our clients choices.
A commitment to resolve plumbing issues quickly.
A commitment to get it done right, the first time.
and above all…
A commitment to safety for our team and our homeowners.
These commitments have driven us to be the first and only plumbing company that has their own plumbing school with rigorous hiring practices. (Yup! We drug test, background test, knowledge test, and certify each plumber before they ever enter your home).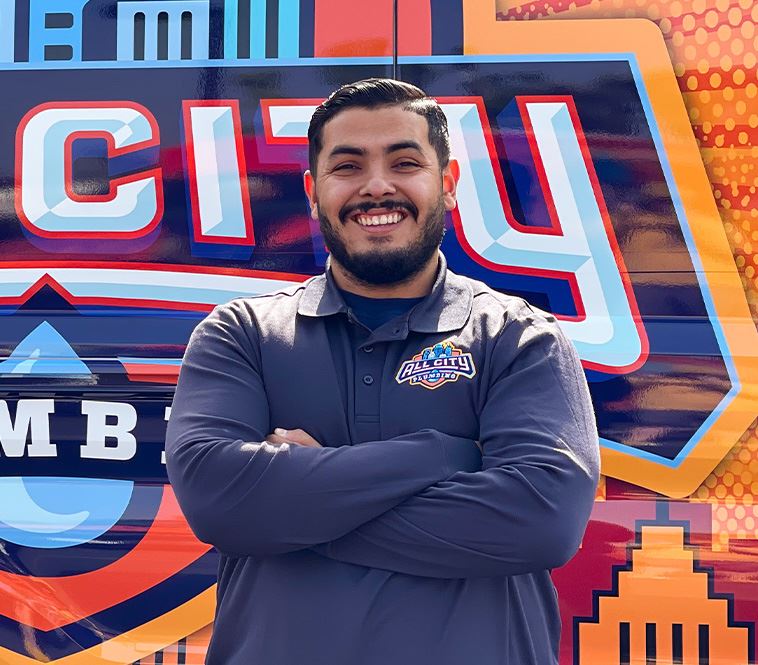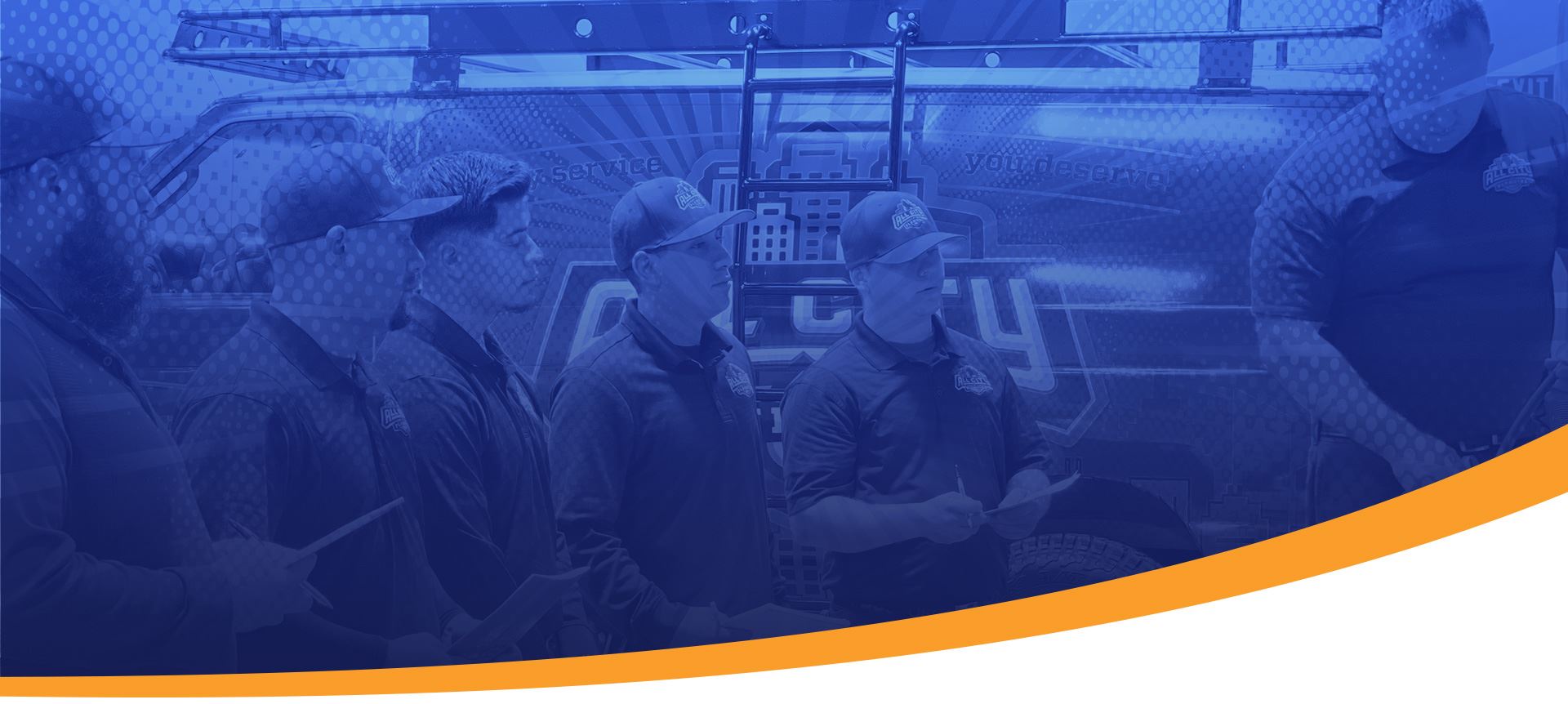 With All City Plumbing You'll Know Our Technicians
Learned in a Training Facility, Not in Your Home
And We Back Up Our Service With Our "You Can't Lose! Peace of Mind, No Risk Triple Guarantee!"
(it's a mouth full but so worth it!)
No Pressure Guarantee - We offer all customers 3 options to meet any budget.
5 Star Service Guarantee - All plumbers are ACE Certified before entering your home in our All City Expert Training Program, just check out our 5 star reviews to see what our clients are saying about the quality of our service.
We Pay You Guarantee - We pay you if we don't do it right the first time. Who does this?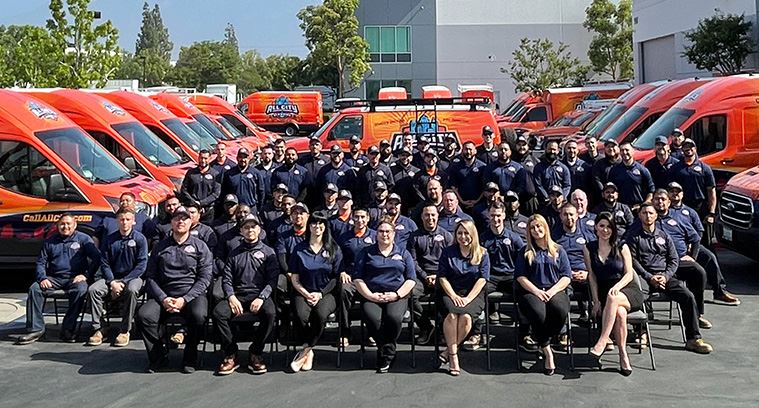 Your Pipes Are Our Priority
With All City Plumbing, your plumbing job will be handled by the best talent in the industry and will be done right, the first time. What Homeowners, Just Like You, Are Saying About All City Plumbing
"They did an amazing job and I will be calling on them again."

Nick and Will were professional, and polite, and explained everything clearly. I recommend them to anyone needing plumbing service.

- Amanda O.

"Great work and great attitude."

I am very happy about the service and recommend All City Plumbing to all my friends.

- J.F.

"Beyond satisfied and most certainly you will be, too."

Nick the plumber is a straight shooter...honest, professional, and 100 percent customer service oriented.

- Anthony A.

"Very good experience. Definitely recommend."

We really appreciated Donald covering his shoes before entering our home each time and how he cleaned the workplace thoroughly before he left.

- Biman G.

"Highly recommend this company!"

Shann was in and out super fast, very professional and polite, and went the extra mile to make sure everything went smoothly!

- Jennifer

"They provided quality workmanship."

Overall a great experience and I would definitely recommend All City Plumbing!

- David M.

"They were clean, polite, thorough & and worked very hard."

They were clean, polite, thorough & and worked very hard. I highly recommend them if you want your project done right and at a decent price.

- Margo K.

"They have easy financing that is not harsh on the wallet."

All very sweet and did an awesome job. I would recommend this company to everyone.

- Jennee F.

"Gave us the best price & the quickest service."

I would highly recommend you request Paul when calling he explained everything in great deal I have a new plumber who I feel very safe with and he is above all honest!!!!!

- Emily C.

"Genuinely cared about providing me a great experience."

Thanks for coming out so quickly and helping me get the hot water back on. Definitely will contact again!!!

- Cam A.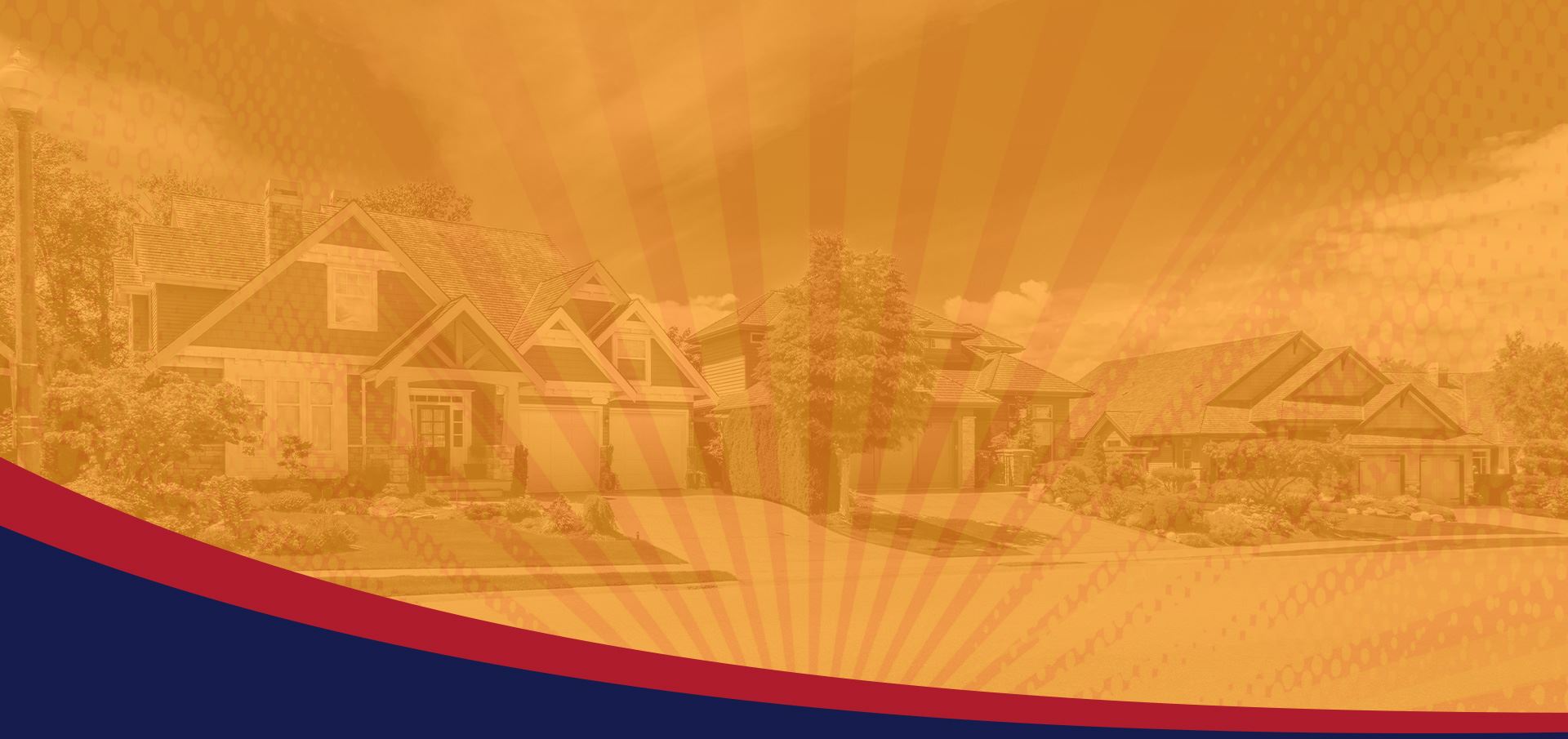 Plumbing Problems Don't Have To Suck
Contact Us Today to Request Service
When All City Plumbing goes to work for you, we get to the source of your problem and solve it in a way that serves YOU the best!