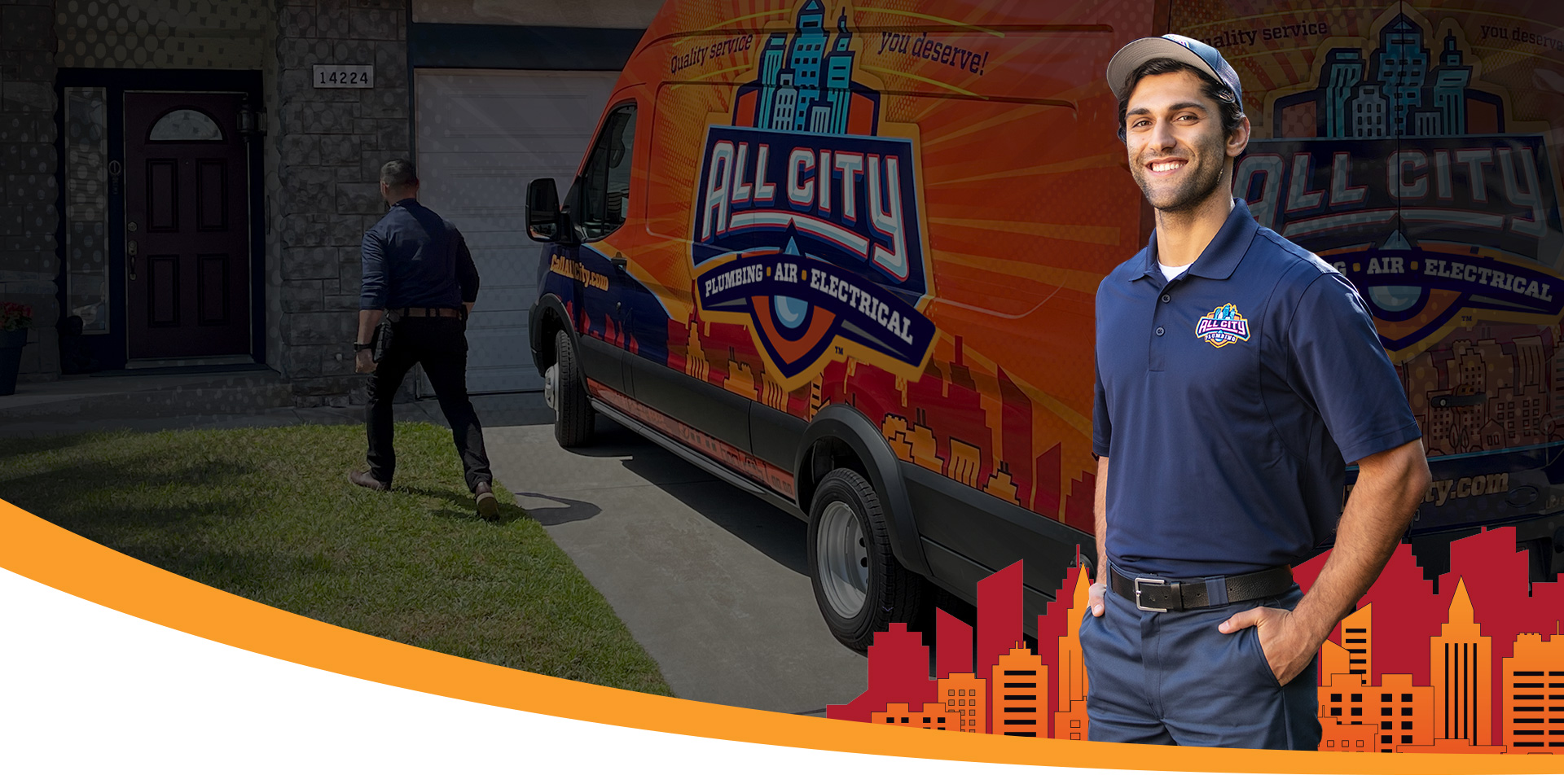 Quality Water Heater
Services You Can Trust
For peace of mind, trust All City Plumbing to fix your plumbing problem quickly and correctly the first time.

Rancho Cucamonga Water Heater Repair
Reliable Maintenance, Repair & Installation Services
At All City Plumbing, we know water heaters. Since first opening our doors in 2009, we have helped thousands of homeowners keep their water heaters up and running, and we're prepared to jump in and give you a hand. All of our staff undergo regular, extensive training and capable of resolving any water heater issue you may have. We also offer 24/7 service, including holidays, evenings, and weekends.
Count on us for the following services:
Water heater repair
Water heater replacement
Contact us online today or call us at (909) 552-7550 to request water heater repair in Rancho Cucamonga.
Got Questions? Call Us!
Dial (909) 552-7550 or fill out our form below to get in touch with our expert plumbers.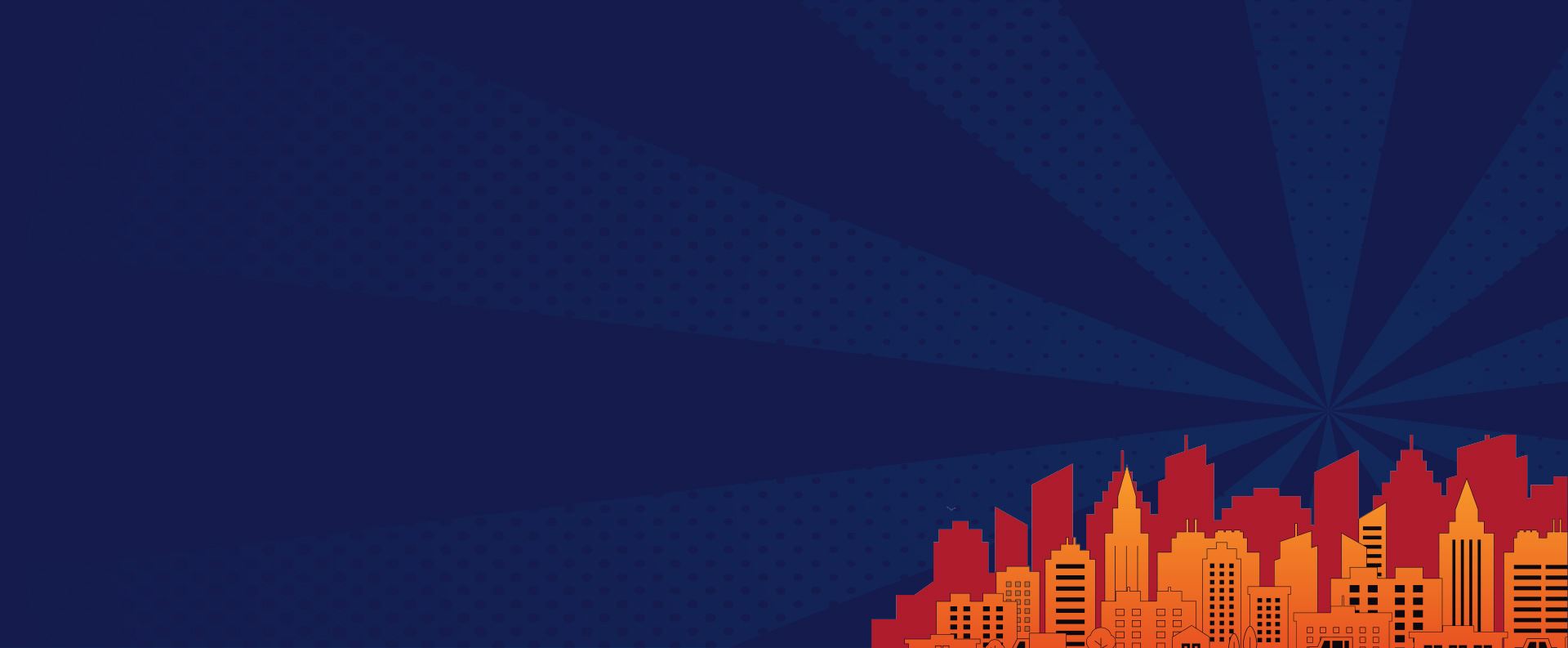 Get Your Plumbing Fixed Right, The First Time!
What Do You Need Help With?
Water Heater Replacement vs. Repair
If your hot water has been acting up, a broken water heater could be the culprit.
There are several signs that indicate you may need to repair or replace your home's water heater, including:
Unwelcome changes in water temperature
Banging or knocking sounds coming from inside your water heater
Unidentified particles or pieces of plastic in your water
Unusually high or steadily increasing water bills
Pooling or dripping of water on or around your water heater
Energy bills that are increasing or higher than usual
It may not be immediately obvious whether you need repairs or an entirely new water heater—but that's okay. That's why we're here. If you're interested in upgrading to a tankless water heater, we can help you with that too.
New Water Heater Installation
If your water heater is over a decade old and isn't working as well as it used to, chances are it's time to start thinking about installing a new one. All City Plumbing can help you select the perfect water heater for your home. Taking into account things like the size of your home, the number of members of your household, and your budget, we can recommend the correct-sized tank water heater for your hot water needs. We also install tankless water heaters for those interested in having a continuous supply of hot water. Not sure which type of water heater is best? We'll help!
Call Today to Request an Appointment
At All City Plumbing, we have more than 10 years of experience helping people like you tackle a wide variety of water heater-related problems. We can diagnose and resolve the problem in half the time it would take you to attempt a DIY fix, and there's no risk when you work with our experienced team in the San Gabriel Valley.
Call us at (909) 552-7550 to take advantage of our reliable, same-day service and affordable Rancho Cucamonga water heater repair and installation. What Homeowners, Just Like You, Are Saying About All City Plumbing
"They did an amazing job and I will be calling on them again."

Nick and Will were professional, and polite, and explained everything clearly. I recommend them to anyone needing plumbing service.

- Amanda O.

"Great work and great attitude."

I am very happy about the service and recommend All City Plumbing to all my friends.

- J.F.

"Beyond satisfied and most certainly you will be, too."

Nick the plumber is a straight shooter...honest, professional, and 100 percent customer service oriented.

- Anthony A.

"Very good experience. Definitely recommend."

We really appreciated Donald covering his shoes before entering our home each time and how he cleaned the workplace thoroughly before he left.

- Biman G.

"Highly recommend this company!"

Shann was in and out super fast, very professional and polite, and went the extra mile to make sure everything went smoothly!

- Jennifer

"They provided quality workmanship."

Overall a great experience and I would definitely recommend All City Plumbing!

- David M.

"They were clean, polite, thorough & and worked very hard."

They were clean, polite, thorough & and worked very hard. I highly recommend them if you want your project done right and at a decent price.

- Margo K.

"They have easy financing that is not harsh on the wallet."

All very sweet and did an awesome job. I would recommend this company to everyone.

- Jennee F.

"Gave us the best price & the quickest service."

I would highly recommend you request Paul when calling he explained everything in great deal I have a new plumber who I feel very safe with and he is above all honest!!!!!

- Emily C.

"Genuinely cared about providing me a great experience."

Thanks for coming out so quickly and helping me get the hot water back on. Definitely will contact again!!!

- Cam A.
FAQ About Water Heaters
Still have questions or can't find the answer you need? Give us a call at 909-552-7550 today!
When should I replace my water heater?

Age is a main consideration when knowing when to replace your water heater. The traditional tank water heater with can last between 10-15 years and a tankless one can last up to 20 years.

The frequency of maintenance and quality of treatments over time can impact how long your water heater lasts. By replacing the sacrificial anode rod, you can extend the product's life expectancy.

If you are seeing any of the following, it might be time to get a new water heater:

Leaks on the product
It takes a longer time to get hot
Rumbling noises as it operates

What type of water heater do I need?

There are a number of types of water heaters and which one you choose will depend on your home and circumstances. As far as pricing, if you are more concerned about upfront costs, a tank water heater may be your best choice. If overall cost is more of a consideration, you should go with a tankless water heater. The size of the water heater is also a consideration.

What does a water heater's energy factor (EF) mean?

A water heater's EF is a measurement of the machine's overall efficiency. This rating is calculated by comparing the energy in the unit to it's daily energy consumption. Those with higher EF's typically have a lower operating cost that those with low EF's.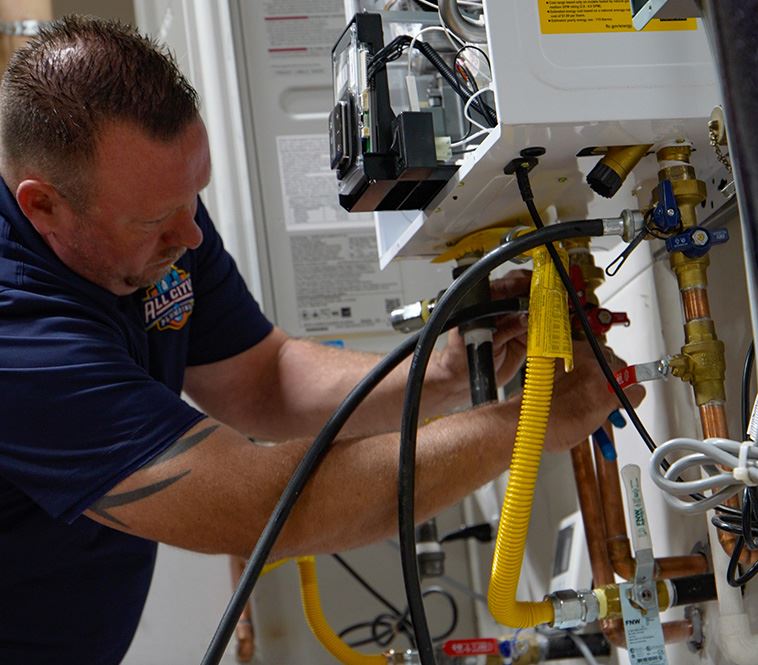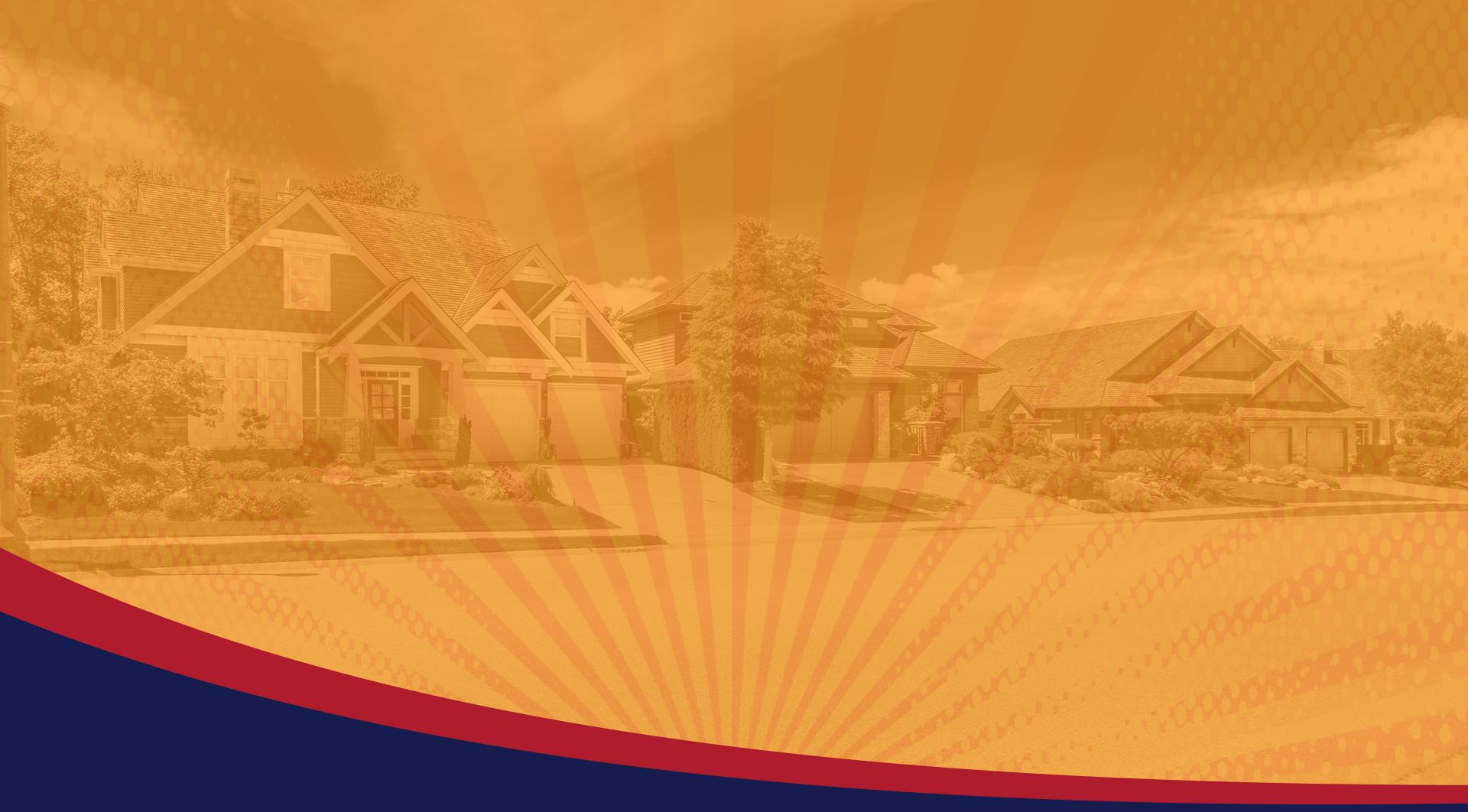 Life's Too Short For Bad Plumbers
The next time your plumbing is clogged at the worst time imaginable (like when your mother in law is on the way over for a family dinner you're hosting), we will be there ready to fix it. We promise if we don't clear the line, you don't pay a dime.