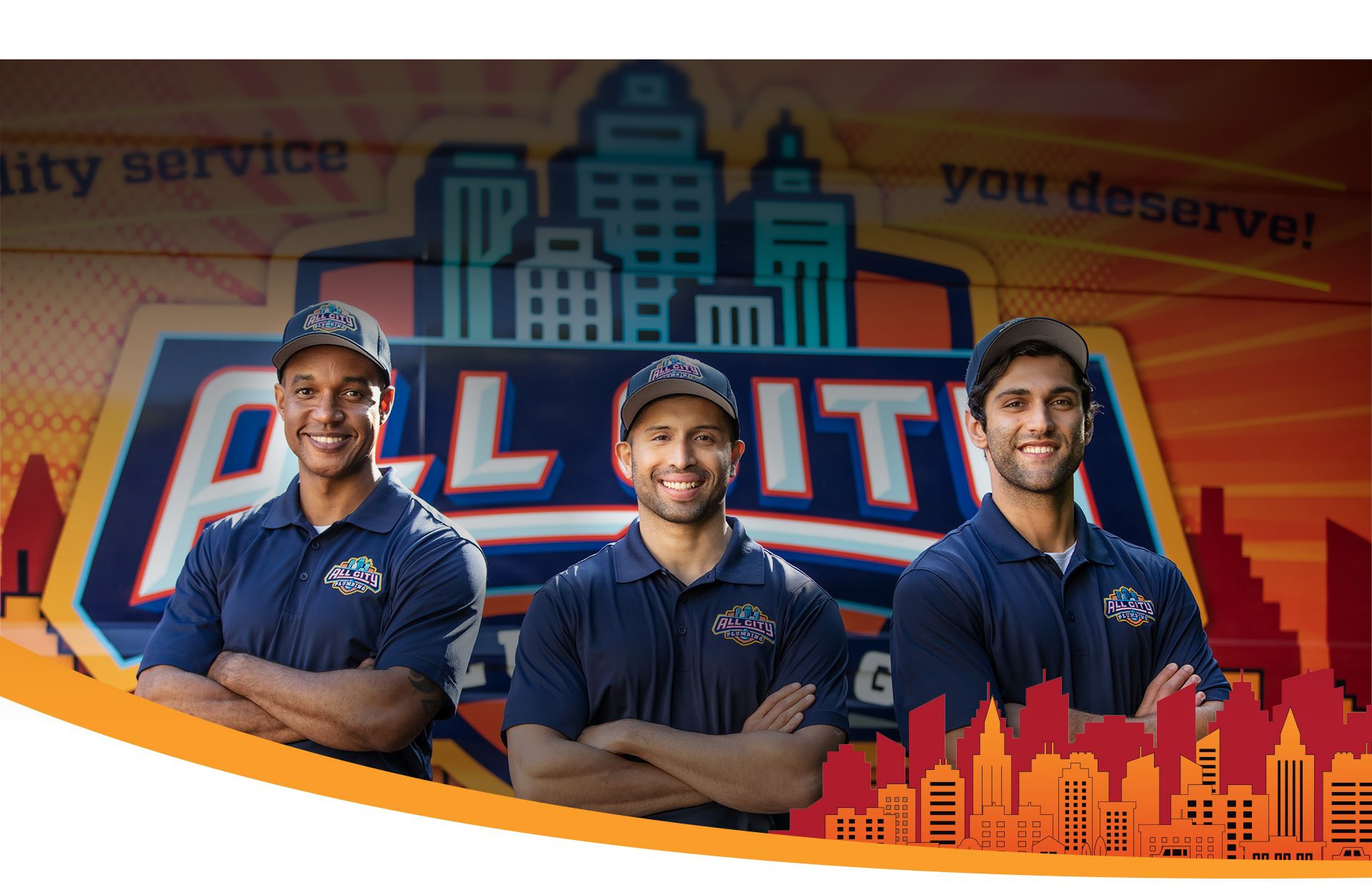 Expert Plumbers Servicing Diamond Bar & Surrounding Areas Gain the Peace of Mind You Deserve Working With All City Plumbing
All Plumbers Are ACE Certified

Best Triple Guarantee In Southern California
Got Questions? Call Us!
Dial (909) 552-7550 or fill out our form below to get in touch with our expert plumbers.
Diamond Bar Plumbers
Call Our Award-Winning Plumbing Service Experts Now!
(909) 552-7550
When you need expert service you can count on, call All City Plumbing. Our Diamond Bar plumbers are trained and experienced in the most advanced plumbing repair and installation methods to keep your plumbing system running smoothly. We have proudly served customers throughout Southern California since 2009 and have earned numerous glowing reviews for our free estimates, highly-trained and courteous technicians, convenience same-day appointments, and open availability. You can count on us to respond to your call in a timely fashion and help you find the quality solution that works for your needs and budget.
When you need reliable and affordable plumbing services, call the Diamond Bar plumbers at All City Plumbing. Call (909) 552-7550 for a quote on your next project today.

Plumbing Problems Suck! We Get It. No homeowner wakes up in the morning expecting to have a pipe burst in a bathroom or a water leak inside their kitchen. When it happens, all you need is a trusted plumber who can diagnose and fix the problem right, the first time.
Benefits of a Trenchless Sewer Line Repair
When your sewer line is in trouble, trust the efficiency and effectiveness of a trenchless repair.
Some of the main benefits that a trenchless sewer line repair offers is:
Saves money - Without digging, the repair will be less expensive.
Saves time - Digging to find the sewer line is what usually takes the longest during a sewer line repair. With a trenchless repair, we can save time by cutting the digging out.
Preserves your yard - If your sewer line runs below your garden or lawn, you can rest assured that your foliage will not be disrupted by the repair.
Signs You May Have a Slab Leak
A slab leak is a serious leak that occurs below the concrete slab in your home. Some signs of a slab includes noticing the sound of rushing water in your walls, cold or warm spots on your walls or floor or noticing water stains. Some other signs can include an increased water bill, mold or mildew or standing water near the foundation of your home. If you notice any of these signs, call the experts at All City Plumbing right away to reduce the damage.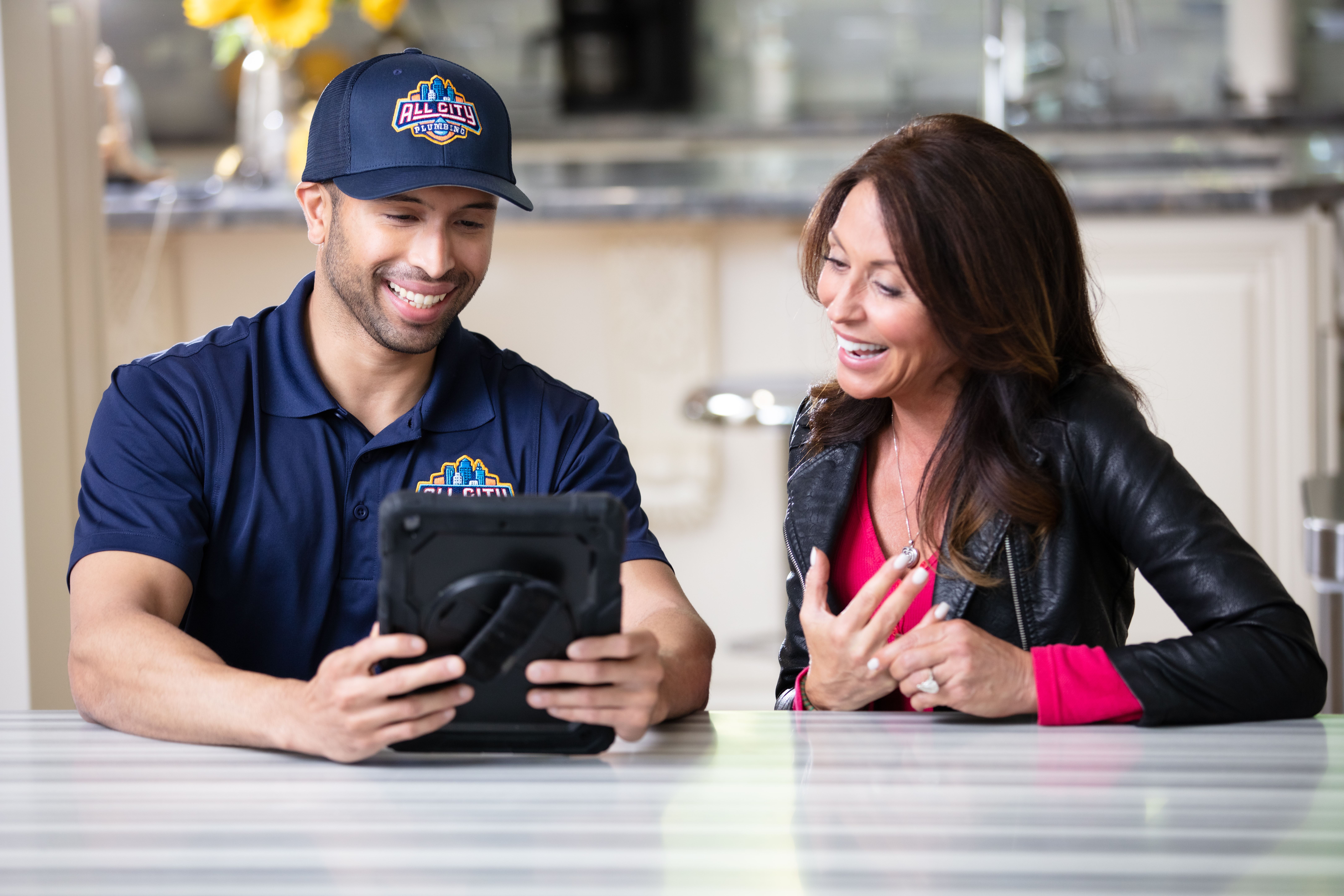 Types of Water Filtration Systems
Keeping your family protected from impurities and minerals in your water is a high priority as a homeowner. At All City Plumbing, our plumbers in Diamond Bar work with three main types of water filtration systems that offer several benefits and advantages.
These include:
Carbon filters
Reverse osmosis units
Water softeners
These units can remove impurities, bacteria and minerals from your water, making it safe to drink, garden with or wash in. To request a water analysis and learn more about which of our offerings is right for your situation, don't hesitate to contact us today. Our You Can't Lose! Peace of Mind No Risk Triple Guarantee!
Yes, That's a Mouthful
All City Plumbing is the ONLY plumbing company that has every plumber go through The ACE Plumbing Certification Program (yup we drug test, background test, knowledge test, and certify them before they ever enter your home) all backed by the best guarantee and most 5 star reviews in the industry. Okay, not convinced yet? You shouldn't be. So let's lay it all out.
We Pay You Guarantee

We pay you if we don't do it right the first time. Who does this?

5 Star Service Guarantee

All plumbers are ACE Certified before entering your home in our All City Expert Training Program, just

check out our 5-star reviews

to see what our clients are saying about the quality of our service.

No Pressure Guarantee

We offer all customers 3 options to meet any budget.
We Offer a Comprehensive Range of Services to Meet Every Need, Including:
Emergency Plumbing
Drain Cleaning
Hydro Jetting
Burst Pipe Repair
Water Leak Detection
Sewer Line Repair & Installation
Trenchless Sewer Line Repair & Replacement
Repiping
Garbage Disposals
Faucets, Fixtures & Sinks
Clogged Toilet Repair
Slab Leak Repair
Water Softeners
Water Filtration Systems
Commercial Plumbing
Water Heaters
Tankless Water Heater Installation
When you need reliable and affordable plumbing services, call the Diamond Bar plumbers at All City Plumbing. Call (909) 552-7550 for a quote on your next project today.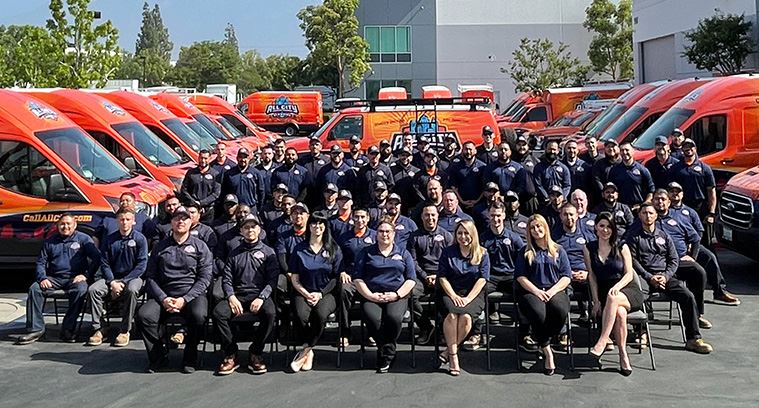 You Deserve Peace of Mind
With All City Plumbing, your plumbing job will be handled by the best talent in the industry and will be done right, the first time.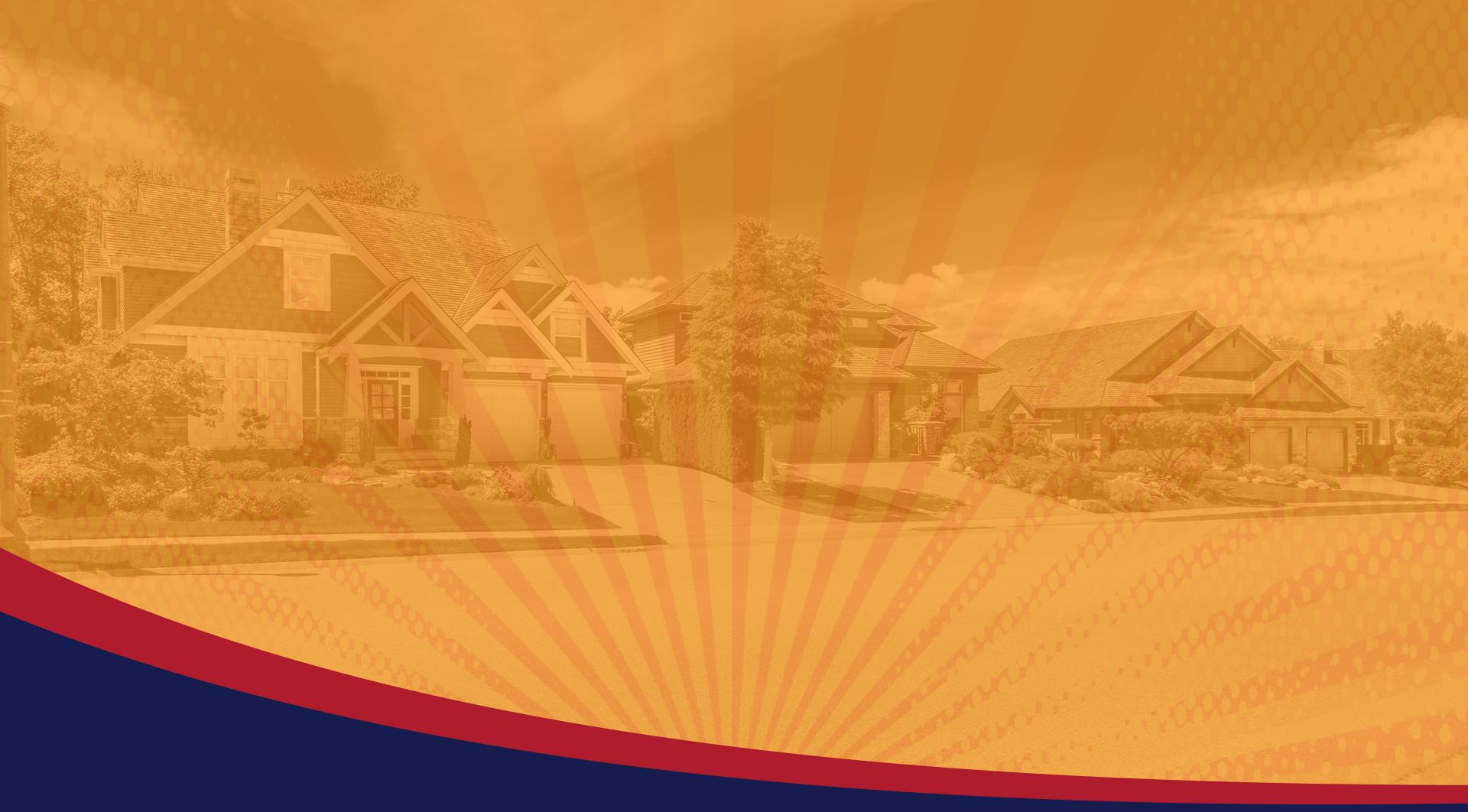 Life's Too Short For Bad Plumbers
The next time your plumbing is clogged at the worst time imaginable (like when your mother in law is on the way over for a family dinner you're hosting), we will be there ready to fix it. We promise if we don't clear the line, you don't pay a dime.