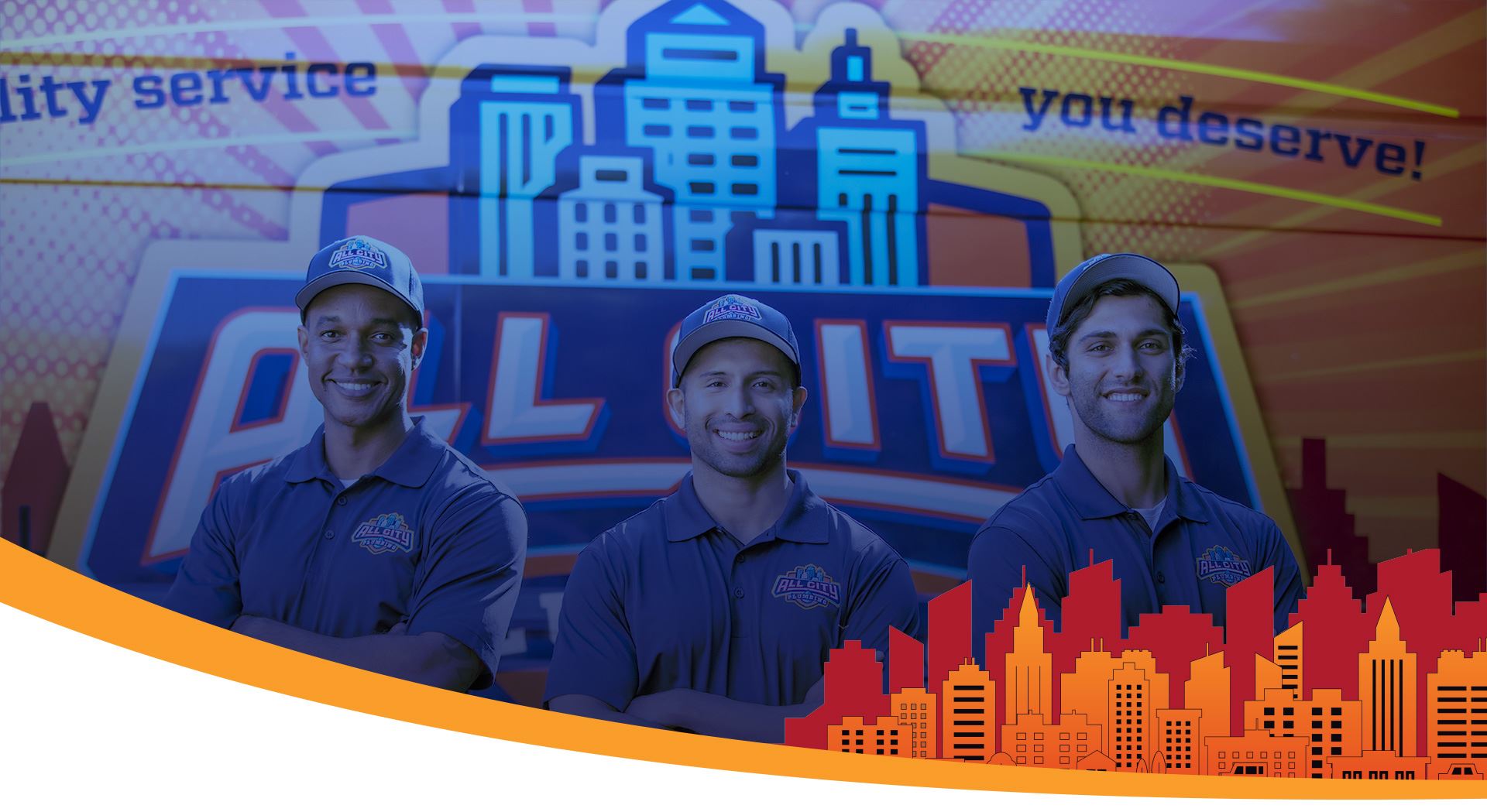 Expert Plumbers Servicing Mira Loma & Surrounding Areas Gain the Peace of Mind You Deserve When Working With All City Plumbing
All Plumbers Are ACE Certified

Best Triple Guarantee In Southern California

Plumbing Problems Suck! We Get It. No homeowner wakes up in the morning expecting to have a pipe burst in a bathroom or a water leak inside their kitchen. When it happens, all you need is a trusted plumber who can diagnose and fix the problem right, the first time.
How Do You Detect Water Leaks?
There are three main methods used to detect water leaks, we use a combination of tried­-and-true methods as well as new technology to detect leaks.
Some methods we use include:
Dig and Drill - This method involves digging and drilling into your walls or floor to detect the leak.
Infrared Cameras – We use infrared camera technology to take photos of your pipes from all angles to see where the leak is located.
Meter Detection – With a water pressure gauge, we are able to determine if the water pressure in your pipes is abnormal, letting us know where the leak is, and where we need to repair.
Call us today at (909) 552-7550 to get started with a free, on-site estimate! We are here seven days a week to provide the help you need.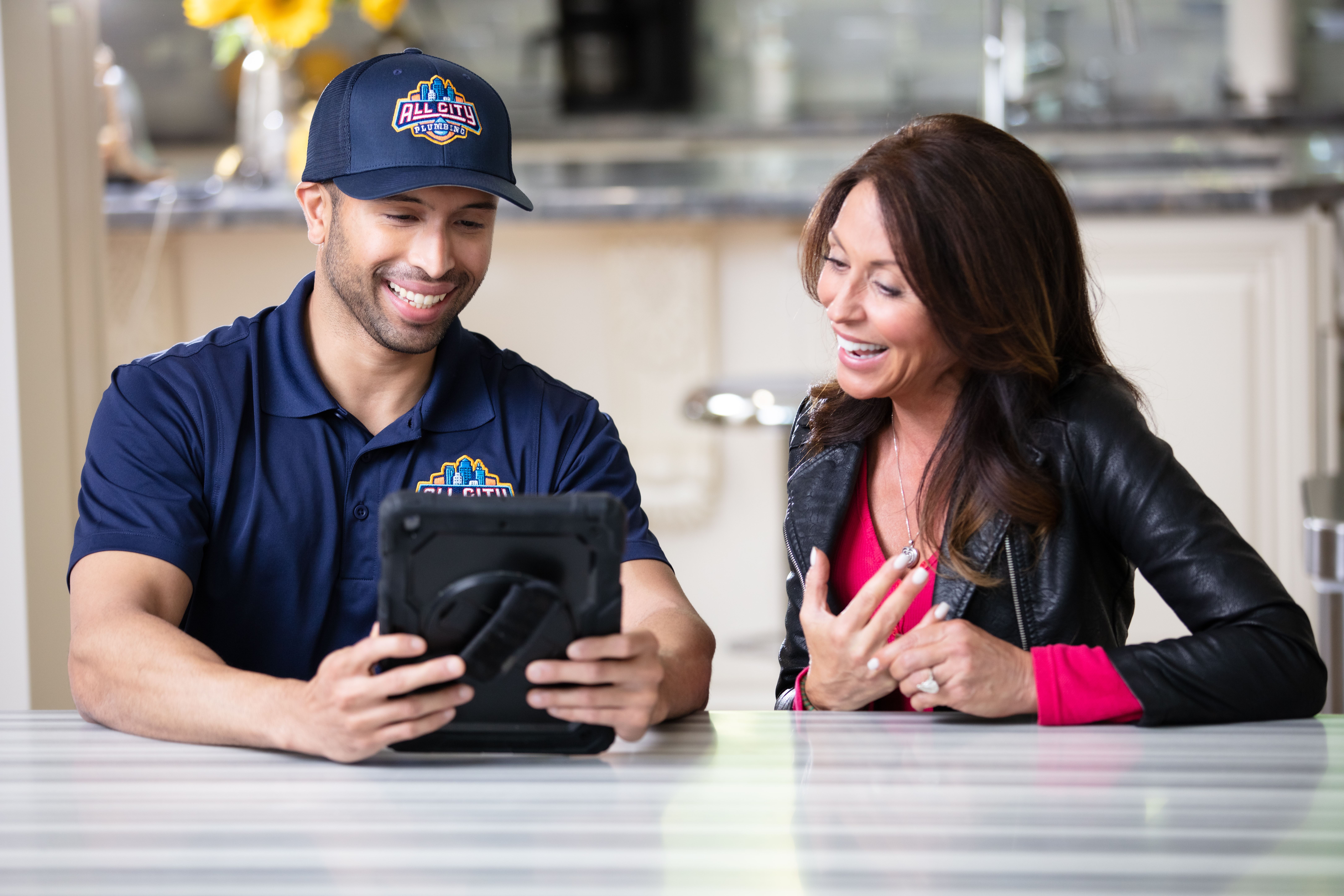 More Mira Loma Plumbing Services
Emergency Plumbing
Drain Cleaning
Hydrojetting
Burst Pipe Repair
Water Leak Detection
Gas Line Repair and Installation
Sewer Line Repair and Replacement
Trenchless Sewer Line Repair and Replacement
Repiping
Garbage Disposals
Faucets, Fixtures and Sinks
Clogged Toilet Repair
Slab Leak Repairs
Water Softeners
Water Filtration Systems
Commercial Plumbing
Water Heaters
Tankless Water Heaters
Contact our team today or call us at (909) 552-7550 to take advantage of top-notch plumbing services in Rancho Cucamonga and beyond. Our You Can't Lose! Peace of Mind No Risk Triple Guarantee!
Yes, That's a Mouthful
All City Plumbing is the ONLY plumbing company that has every plumber go through The ACE Plumbing Certification Program (yup we drug test, background test, knowledge test, and certify them before they ever enter your home) all backed by the best guarantee and most 5 star reviews in the industry. Okay, not convinced yet? You shouldn't be. So let's lay it all out.
We Pay You Guarantee

We pay you if we don't do it right the first time. Who does this?

5 Star Service Guarantee

All plumbers are ACE Certified before entering your home in our All City Expert Training Program, just

check out our 5-star reviews

to see what our clients are saying about the quality of our service.

No Pressure Guarantee

We offer all customers 3 options to meet any budget.
Should You Repair or Replace Your Pipes?
It's no secret that repiping your home is a big job. It's a huge undertaking that can be made easier with the help of professionals. Only a professional plumber can let you know whether repairing your pipes is the better option or if a repiping is required.
If you are experiencing any of the following issues, you may need to repipe:
Recurring repairs – If your pipes are frequently leaking and needing repairs, it may be more cost ­effective to repipe.
Losing water pressure – Corrosion in your pipes can lead to a loss of water pressure.
Old pipes – If your home was built before 1970, you are probably still using galvanized pipes. This type of pipe is no longer used because they will eventually corrode.
Calling All City Plumbing is your first step in ensuring that the plumbing in your home is working properly and efficiently. Our technicians are friendly and knowledgeable. We will always provide you with top-notch services at great prices. Call (909) 552-7550 today for a free quote.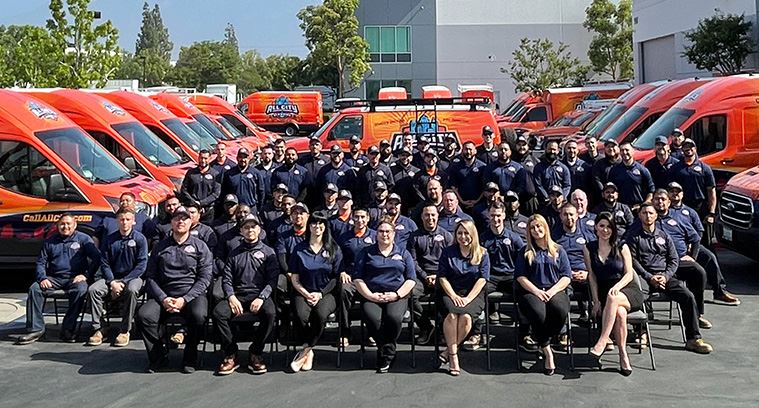 You Deserve Peace of Mind
With All City Plumbing, your plumbing job will be handled by the best talent in the industry and will be done right, the first time.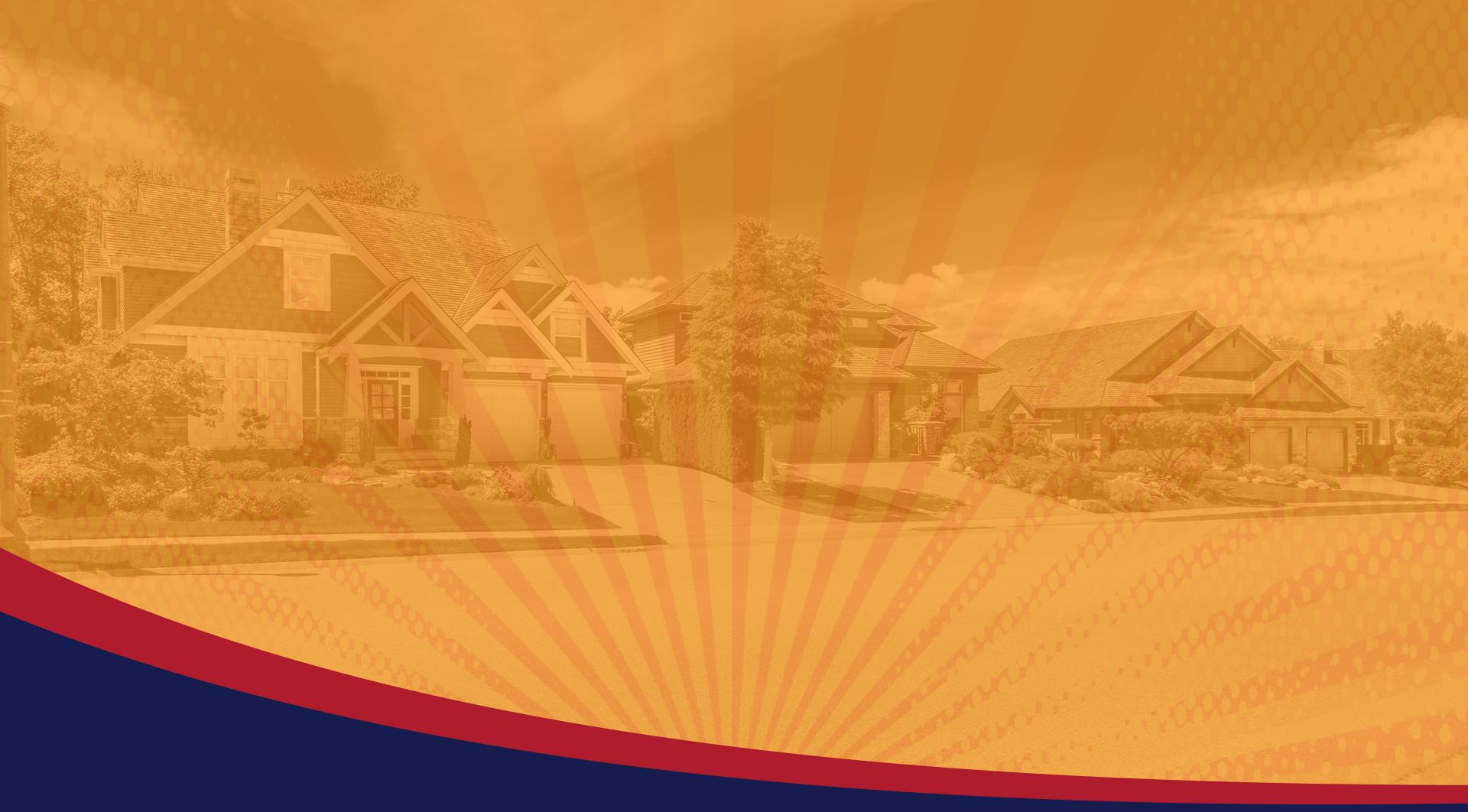 Life's Too Short For Bad Plumbers
The next time your plumbing is clogged at the worst time imaginable (like when your mother in law is on the way over for a family dinner you're hosting), we will be there ready to fix it. We promise if we don't clear the line, you don't pay a dime.