Rancho Cucamonga Garbage Disposal Services
Repair & Installation Services You Can Trust
Your garbage disposal plays an important part in your plumbing system. It makes sure large food items do not get stuck in your drains and cause clogging. If your device has stopped working properly, get help from your plumbing experts. All City Plumbing is a garbage disposal repair and installation team in Rancho Cucamonga focused on top-notch customer service and long-term solutions.
Is your kitchen sink clogged because the garbage disposal isn't working? Get fast help from your garbage disposal repair and installation experts. Contact us today for your FREE estimate.
Common Garbage Disposal Problems
While it is easy to maintain your garbage disposal, you may still encounter unexpected problems. Here are signs you need professional garbage disposal repair:
Unusual noises: If you hear an unusual grinding or squealing sound when you turn on the garbage disposal, and you have verified that there is nothing stuck inside, you may need to repair the unit
Failure to power on: This can be caused by various reasons, some of which require repair while others will need replacement
Waste goes un-shredded: If you see food or particles in your garbage disposal that do not go away, there is likely a clog or blockage
Is it Time for a Replacement?
If you are not sure whether your garbage disposal needs to be repaired or replaced with a newer unit, contact us for help. We will inspect the problem and let you know if your unit is nearing the end of its lifespan.
Here are a few of the signs your garbage disposal should be replaced:
The unit is cracked: Large cracks in the garbage disposal cannot be repaired and replacement is recommended
Rusted unit: Get your garbage disposal replaced before it completely stops working
Unit is old: Most disposals last for 10 to 12 years; if your unit has been around for a while and starting to develop problems, consider replacing it with a more efficient one
Maintenance Tips
Proper garbage disposal maintenance will help you keep your kitchen drains clear of clogs.
We recommend that you keep your garbage disposal in top shape by:
Keeping hard items out of the disposal: These include bones, popcorn kernels, and egg shells. Hard to shred or crush items can dull or break the blade.
Running cold water from your faucet while the disposal is running and continue running water 60 seconds after the disposal is turned off: Cold water helps keep the motor and bearings from overheating, while also helping to push ground food and waste through your pipes.
Grinding up ice in the disposal on a bi-weekly basis to keep it clean: Use lemon or orange peels to keep the drains smelling fresh.
Don't let a broken garbage disposal lead to more serious drain issues. Contact All City Plumbing at (909) 552-7550 for immediate Rancho Cucamonga garbage disposal repair or replacement services. You'll save $15 on a new disposal with installation!
Premier Service At The Right Price
Check out our coupons & specials designed to keep your budget in check.
$75

Drain Cleaning Special

Must be through a clean out, does not include area drain. Must be from a ground level or outside clean out.

Offer may not be used with other specials, coupons, or discounts. One offer per household. Must be from a cleanout access. Excludes area drains, floor drains and Commerical Drains. Please call for more information.

Valid from Sep 27, 2019 - Dec 31, 2021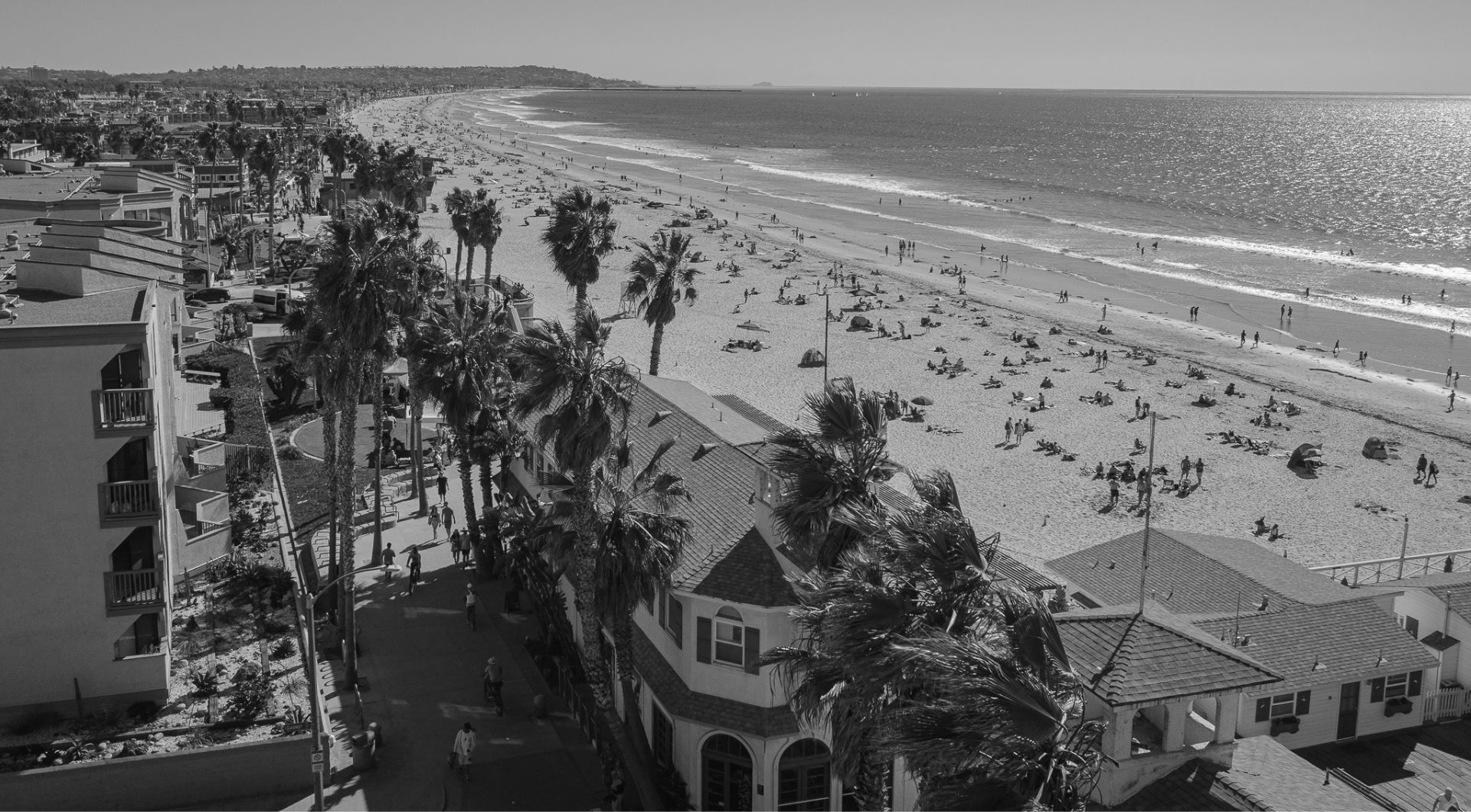 Five Star Reviews For Five Star Service
Read what happy customers are saying about All City Plumbing, Drain Cleaning, & Rooter.
They did an amazing job and I will be calling on them again. - Amanda O.

They will be the first ones I call next time I have a problem. - Adam S.

Customer for life! - Laura K.

Great work and great attitude. - J.F.

He treated my family with the utmost respect. - Megan C.