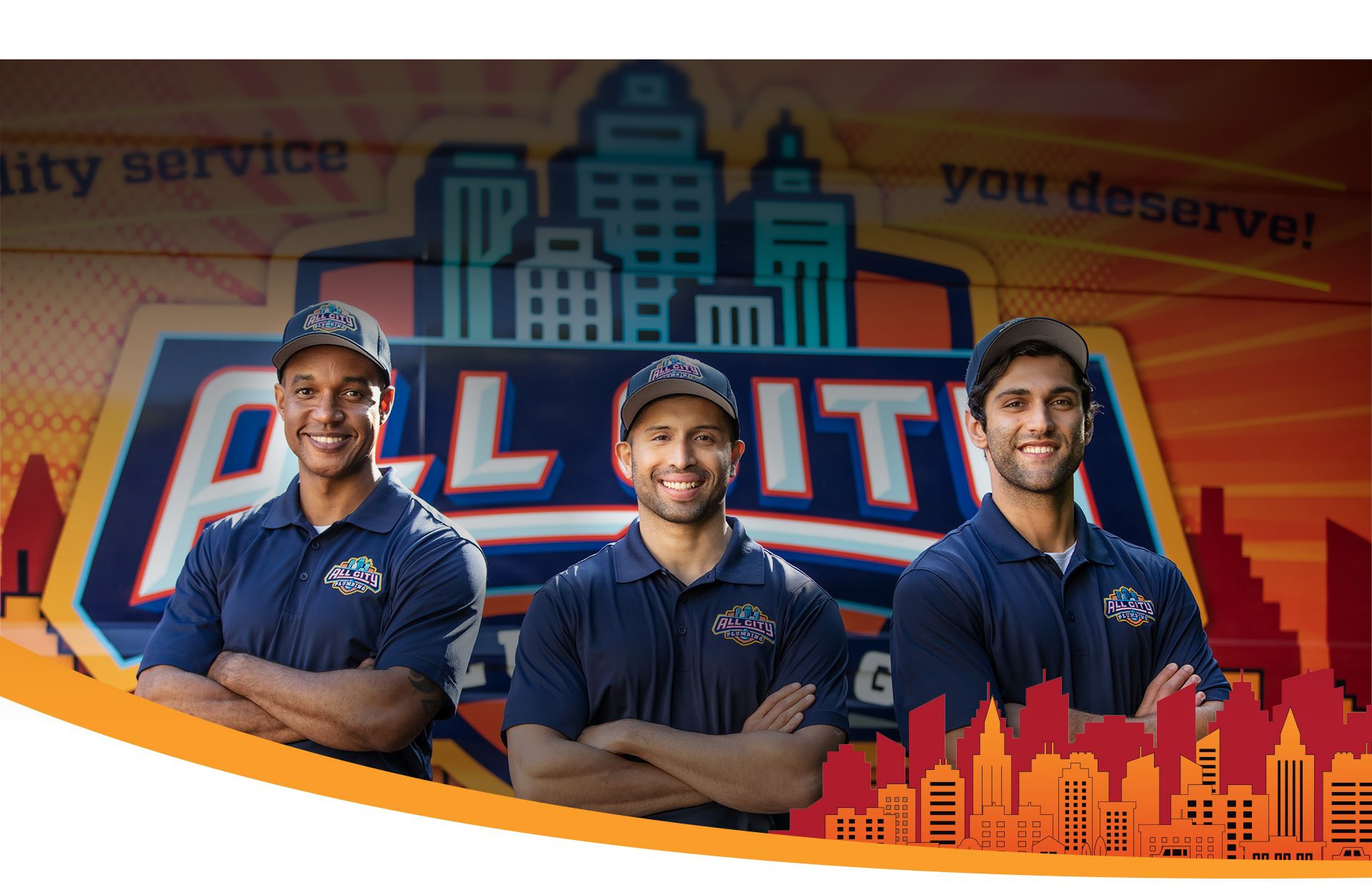 Expert Plumbers Servicing Glendale & Surrounding Areas Gain the Peace of Mind You Deserve When Working With All City Plumbing

All Plumbers Are ACE Certified

Best Triple Guarantee In Southern California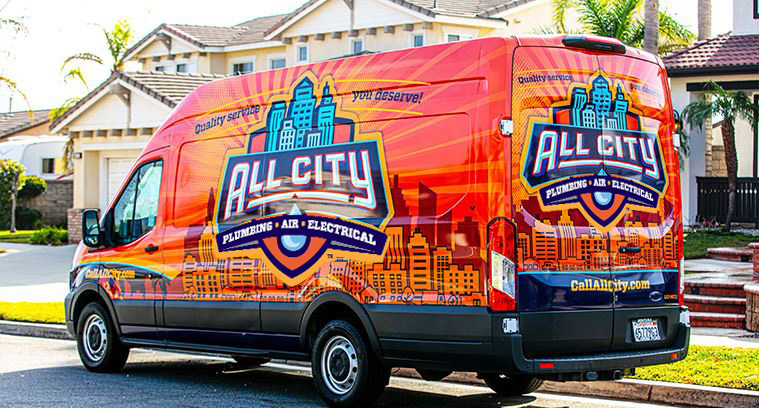 Quality Service You Deserve!
Schedule your appointment in minutes by clicking the button below. You can also call us at (909) 552-7550!
Glendale Plumbers
Quality Plumbing Services Throughout Los Angeles County
Customers in Glendale and surrounding communities have relied on the exceptional service provided by All City Plumbing since 2009. Our Glendale plumbers are known for their dedication to safe and reliable plumbing solutions at an affordable price. The dedication and commitment to ethical business practices can be seen in the quality of our workmanship.
Call us today at (909) 552-7550 to get started with a free, on-site estimate! We are here seven days a week to provide the help you need.

Plumbing Problems Suck! We Get It. No homeowner wakes up in the morning expecting to have a pipe burst in a bathroom or a water leak inside their kitchen. When it happens, all you need is a trusted plumber who can diagnose and fix the problem right, the first time.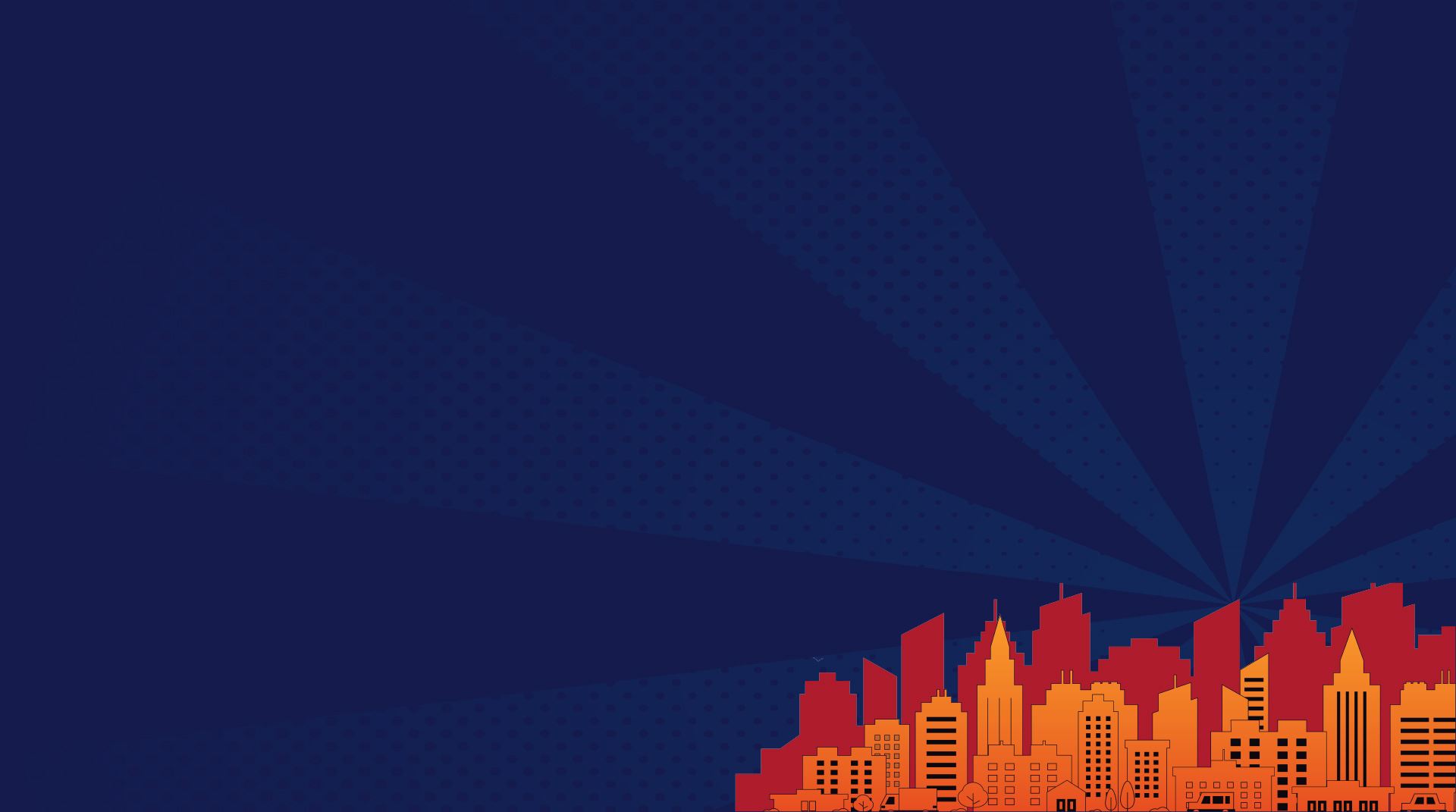 Get Your Plumbing Fixed Right, The First Time!
What Do You Need Help With?
Why You Need a Licensed, Professional Plumber
When you're dealing with plumbing issues, it's easy to be overwhelmed and frustrated. The only thing that could make the problem worse is trusting your system repairs to an inexperienced or unqualified technician. Hiring a licensed and trained plumber for your repairs, installation, and maintenance is essential to protecting the integrity of your system.
Licensed plumbing companies are held to industry standards that ensure the highest quality of care and safety for your home and family.
Licensed plumbers have followed industry-specific training programs, often provided by technical schools or apprenticeships, and have obtained certification from the local government.
Licensed plumbers understand local codes and regulations, ensuring compliance with all relevant laws and restrictions.
Licensed plumbing services offer peace of mind because they provide warranties on their workmanship and parts.
Don't risk your home or business to an untrained or inexperienced technician. If something goes wrong after a repair has been completed, you could be left with property damage and additional costs. A licensed and trained plumber is the smart choice you can't afford to ignore!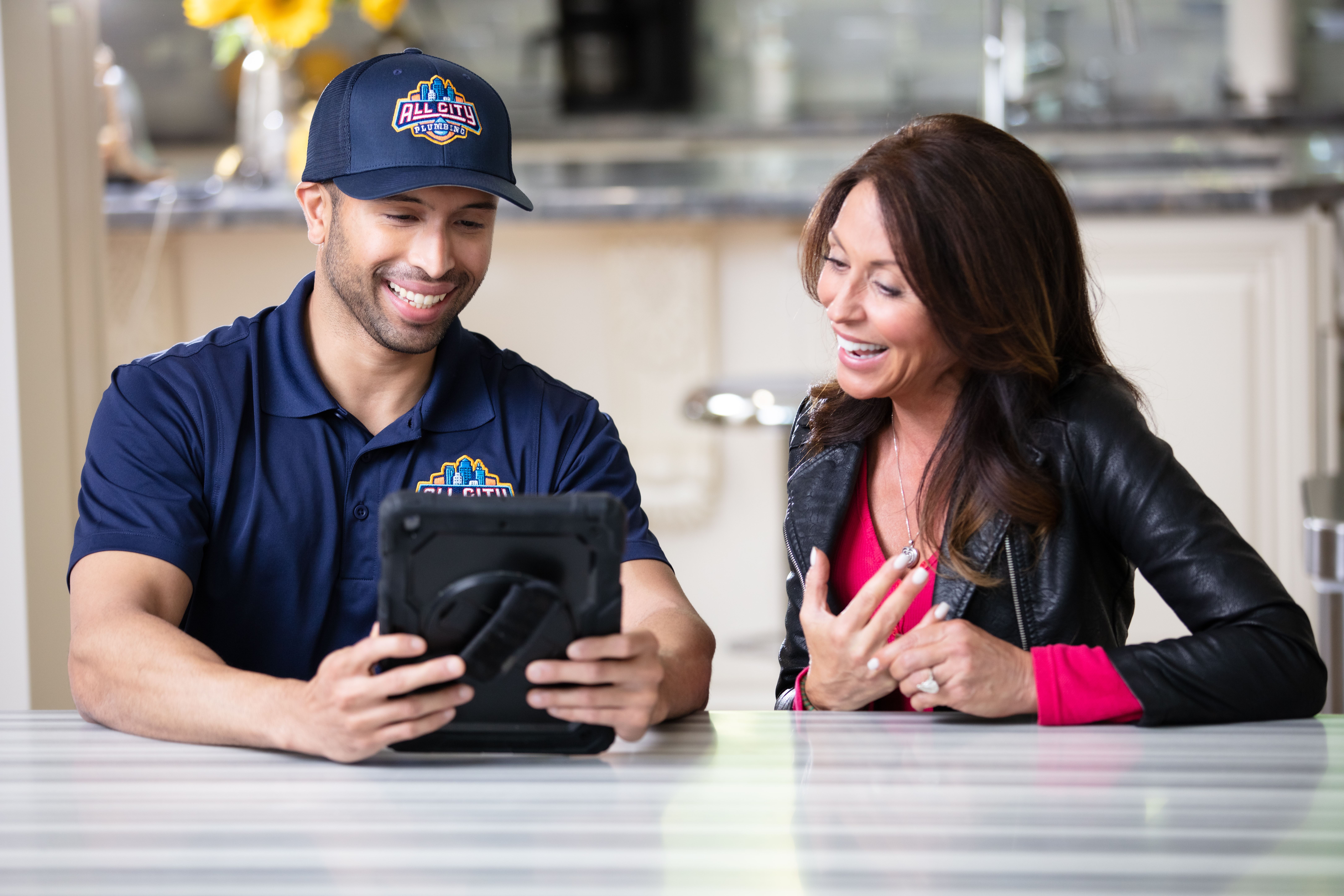 Reliable Plumbing Repair & Installation Services in Glendale and Beyond
In need of a Glendale plumber who can take care of your leaky pipes, unclog your toilet, and more in a timely manner? All City Plumbing is the name you can trust for all of your plumbing repairs. From small jobs to big projects, our team ensures the highest quality service with attention to detail. We also offer cost-effective plumbing installations to help keep your budget in check. Our plumbing professionals are experienced in whole house repiping, water heating repair, water line replacements, as well as drain and hydro jetting services. When it comes to new plumbing installation or replacement jobs, you can count on receiving honest advice from our team.
If you need a licensed local Glendale plumber, the team at All City Plumbing is ready to help. Call (909) 552-7550 or contact us online today. Our You Can't Lose! Peace of Mind No Risk Triple Guarantee!
Yes, That's a Mouthful
All City Plumbing is the ONLY plumbing company that has every plumber go through The ACE Plumbing Certification Program (yup we drug test, background test, knowledge test, and certify them before they ever enter your home) all backed by the best guarantee and most 5 star reviews in the industry. Okay, not convinced yet? You shouldn't be. So let's lay it all out.
We Pay You Guarantee

We pay you if we don't do it right the first time. Who does this?

5 Star Service Guarantee

All plumbers are ACE Certified before entering your home in our All City Expert Training Program, just

check out our 5-star reviews

to see what our clients are saying about the quality of our service.

No Pressure Guarantee

We offer all customers 3 options to meet any budget.
Comprehensive Plumbing Solutions
Customers can trust our Glendale plumber with a wide range of plumbing services, including:
Plumbing
Drain & Sewer
Water Heaters
Water Quality
Backflow Repair & Installation
Gas Line Repair & Installation
Water Line Repair & Replacement
Drain Cleaning
Sewer Line Repair & Replacement
Hydrojetting
Sewer Camera Inspections
We are proud to provide outstanding service, which is reflected in our A+ Rating from the Better Business Bureau, top-rated standing on HomeAdvisor, and consistent awards from Angie's List.
Do you need a reliable Glendale plumber? Call the team at All City Plumbing at (909) 552-7550 or contact us online today.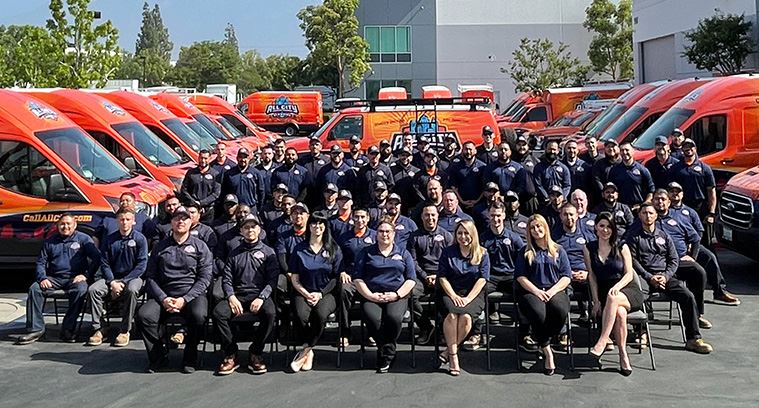 You Deserve Peace of Mind
With All City Plumbing, your plumbing job will be handled by the best talent in the industry and will be done right, the first time.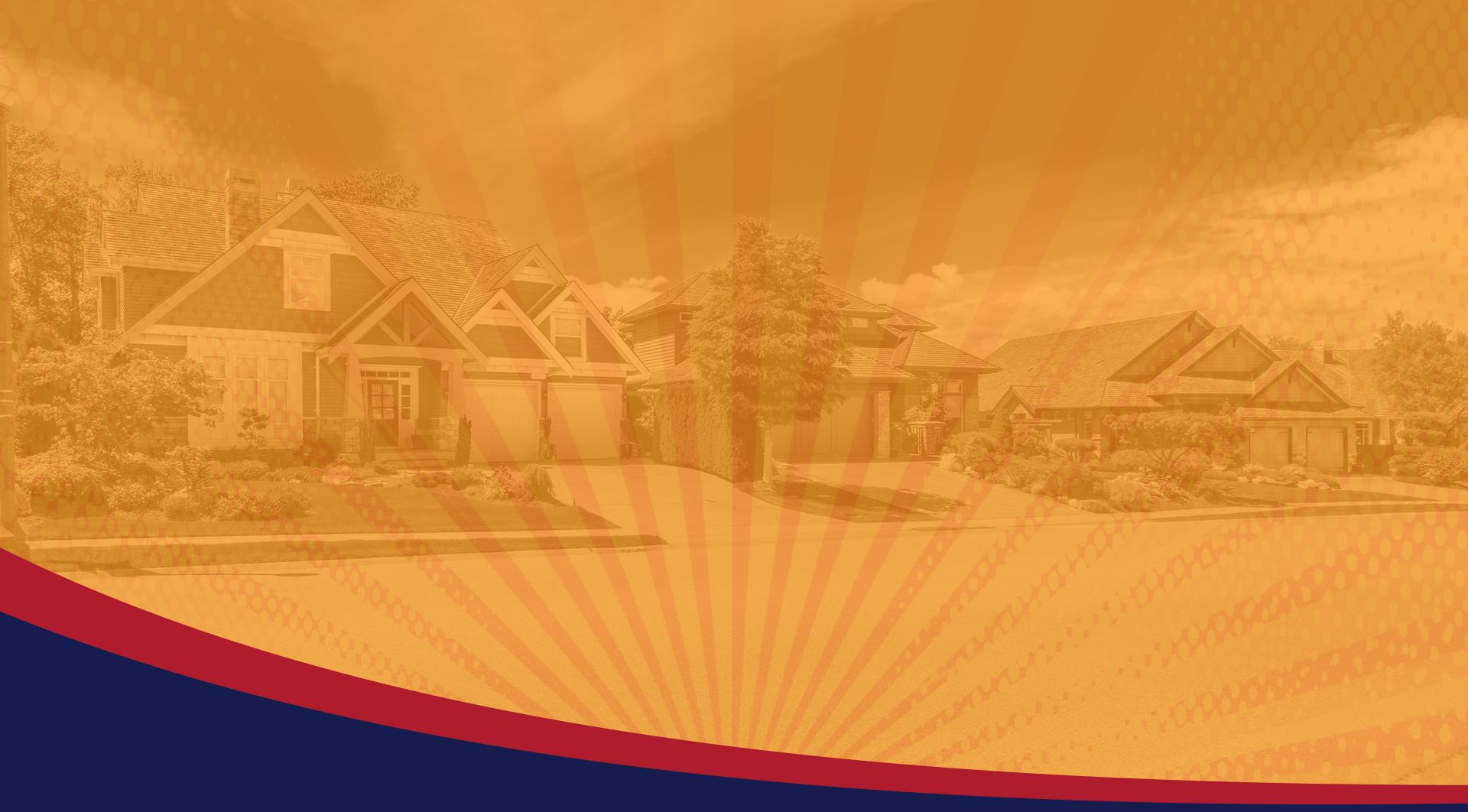 Life's Too Short For Bad Plumbers
The next time your plumbing is clogged at the worst time imaginable (like when your mother in law is on the way over for a family dinner you're hosting), we will be there ready to fix it. We promise if we don't clear the line, you don't pay a dime.