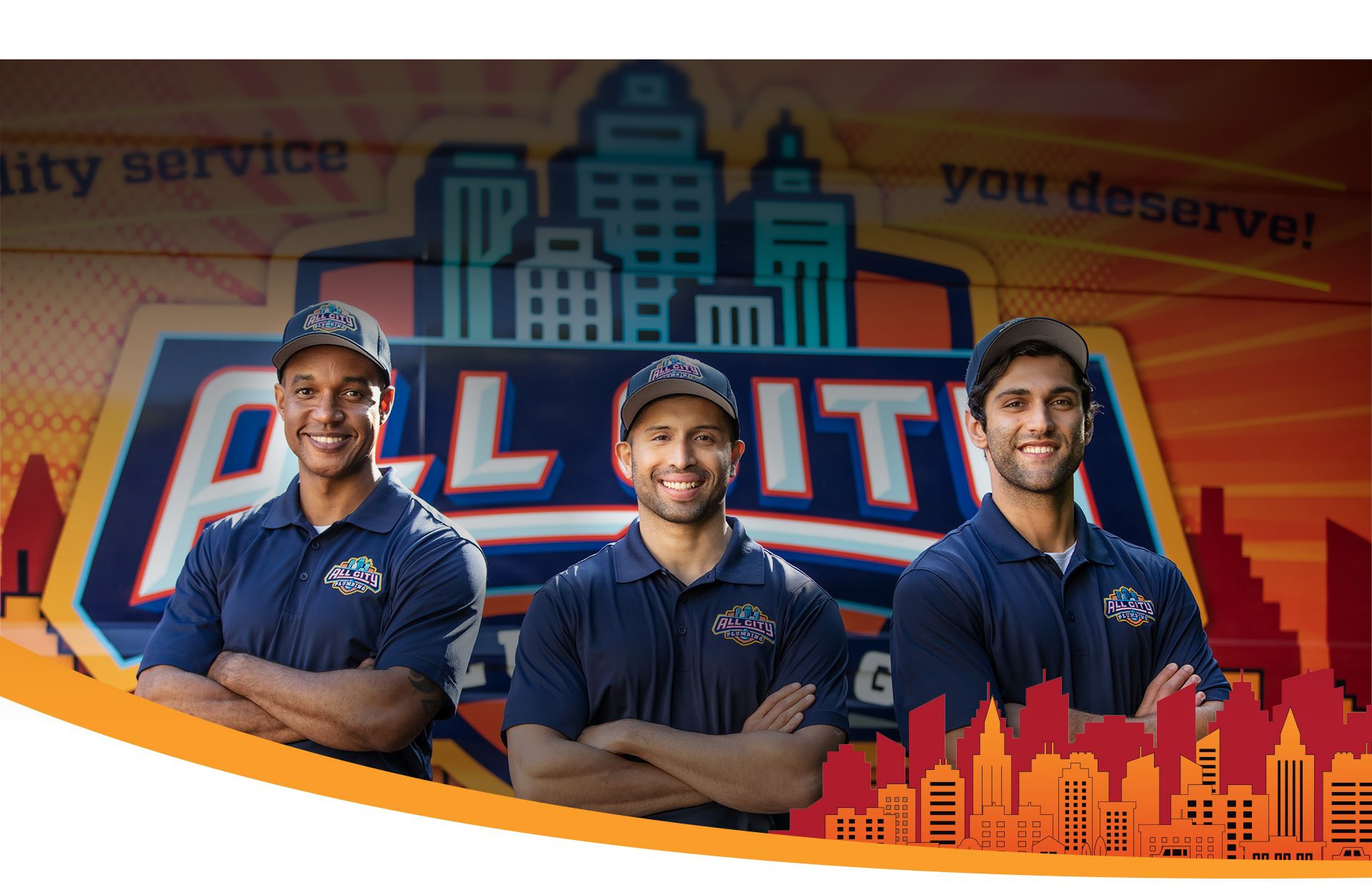 Expert Plumbers Servicing Claremont & Surrounding Areas Gain the Peace of Mind You Deserve When Working With All City Plumbing
All Plumbers Are ACE Certified

Best Triple Guarantee In Southern California
Got Questions? Call Us!
Dial (909) 552-7550 or fill out our form below to get in touch with our expert plumbers.
Your Claremont Plumbers
A water heater is something you never think about — until your shower runs cold. If you've been noticing a lack of hot water, or water that takes longer to warm up, this may be a sign of trouble with the heating element. Or perhaps there is a metallic taste or smell coming from your faucets. This could indicate that your water tank is rusty.
The team at All City Plumbing has helped customers in Claremont, CA and surrounding areas with problems ranging from water heater repairs, to trenchless sewer line repairs. Click here to read what customers have to say about our professional services.
Is your water heater acting up? Call All City Plumbing, your local expert Claremont plumber at (909) 552-7550. We can determine whether your water heater needs to be repaired or replaced.

Plumbing Problems Suck! We Get It. No homeowner wakes up in the morning expecting to have a pipe burst in a bathroom or a water leak inside their kitchen. When it happens, all you need is a trusted plumber who can diagnose and fix the problem right, the first time.
The Decision to Go Tankless
If you are in the process of replacing your water heater, you are likely mulling over the decision of whether to install a tankless water heater. There are many benefits of a tankless water system such as:
Hot water is readily available.
Smaller size is ideal for smaller spaces.
Lasts 10 years longer than traditional hot water tanks (20 year lifespan on average).
Energy savings of up to 25%.
A plumbing expert can help assess your individual situation to see if a tankless or a traditional water heater system is right for you.
We are here seven days a week to provide the help you need. Call us today at (909) 552-7550 to get started with a free, on-site estimate!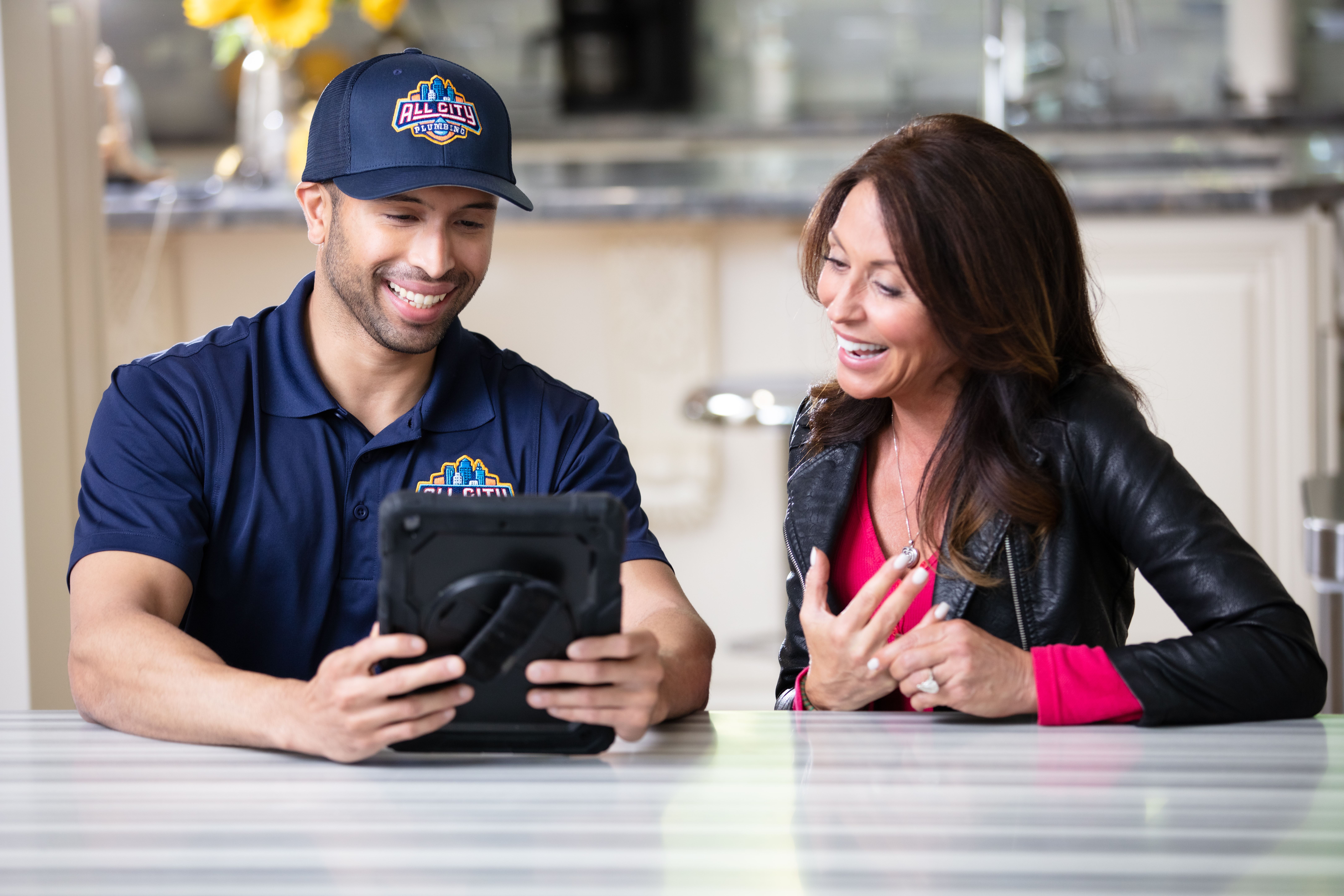 All City Plumbing offers a wide range of services, including:
Emergency plumbing
Drain cleaning
Hydrojetting
Repiping
Slab leak repair
Trenchless sewer line repair
Water leak detection
Clogged toilet repair
Gas line repair and installation
Give us a call at (909) 552-7550 today to discuss your plumbing needs with our professional Claremont plumbers. Our You Can't Lose! Peace of Mind No Risk Triple Guarantee!
Yes, That's a Mouthful
All City Plumbing is the ONLY plumbing company that has every plumber go through The ACE Plumbing Certification Program (yup we drug test, background test, knowledge test, and certify them before they ever enter your home) all backed by the best guarantee and most 5 star reviews in the industry. Okay, not convinced yet? You shouldn't be. So let's lay it all out.
We Pay You Guarantee

We pay you if we don't do it right the first time. Who does this?

5 Star Service Guarantee

All plumbers are ACE Certified before entering your home in our All City Expert Training Program, just

check out our 5-star reviews

to see what our clients are saying about the quality of our service.

No Pressure Guarantee

We offer all customers 3 options to meet any budget.
Tips for Maintaining Your Water Heater
With any major appliance in your home, it makes sense to maintain it regularly to prolong its lifespan. Here are a few easy tips on maintaining your water heater:
Add insulation to reduce heat loss. Use foam-pipe insulation to wrap around the pipes.
Flush out sediment to improve efficiency. Drain water from the tank into a bucket and turn on the cold-water supply valve for a few seconds to mix up the water sediment on the bottom of the tank. Keep draining and stirring up sediment until water comes out clean.
Turn down the temperature to save on energy costs. This is especially important if you're away from home for more than a few days.
Check the anode rod once a year to monitor signs of rusting inside the tank.
Have a plumbing problem? We'd love to help you. Call All City Plumbing at (909) 552-7550 and receive $50 off a new water heater with installation.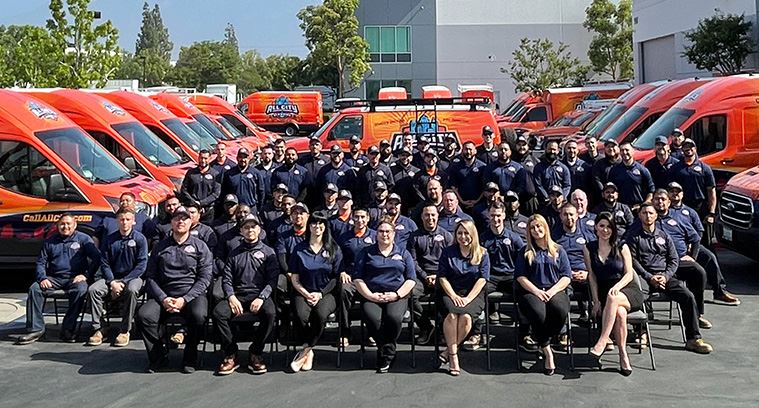 You Deserve Peace of Mind
With All City Plumbing, your plumbing job will be handled by the best talent in the industry and will be done right, the first time.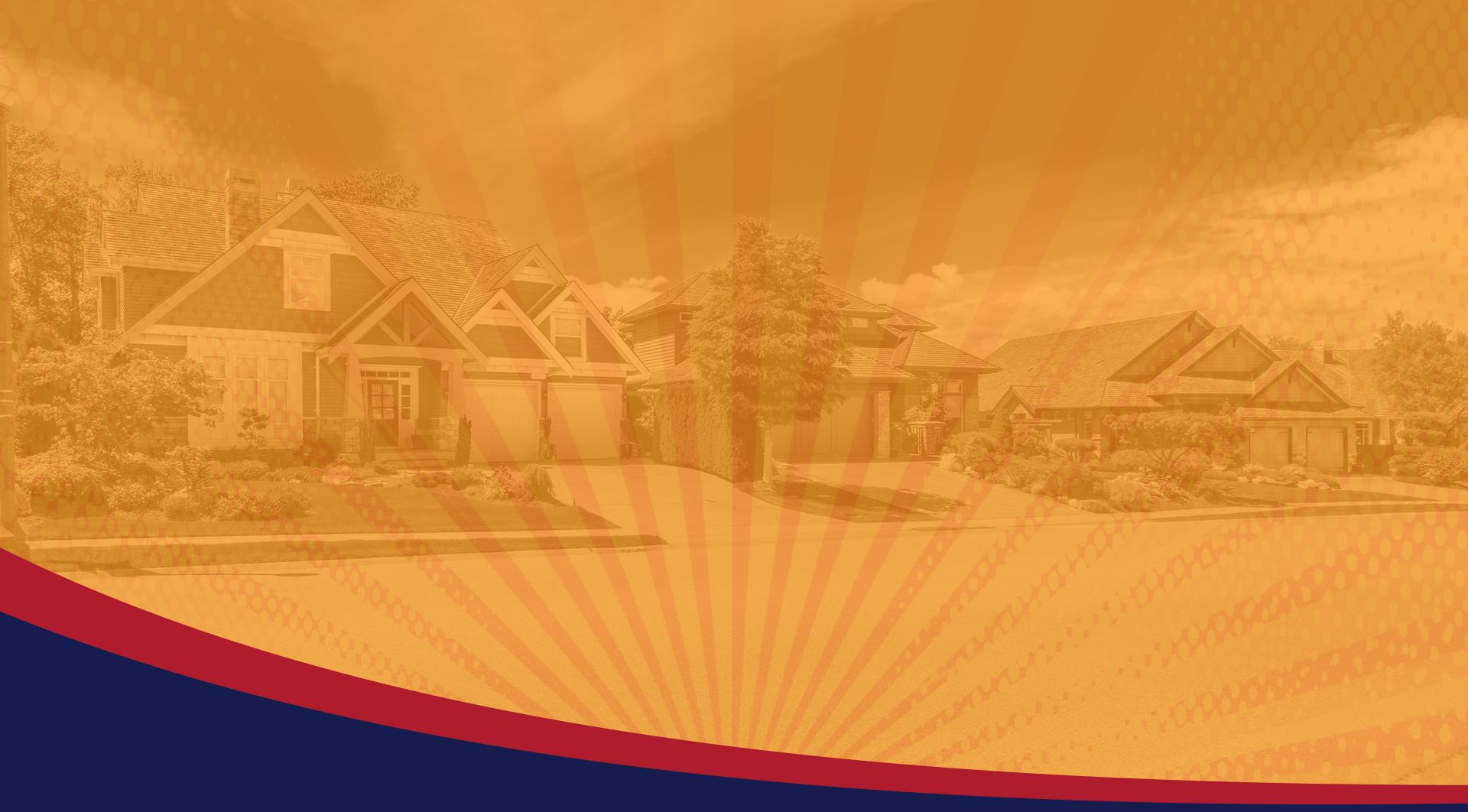 Life's Too Short For Bad Plumbers
The next time your plumbing is clogged at the worst time imaginable (like when your mother in law is on the way over for a family dinner you're hosting), we will be there ready to fix it. We promise if we don't clear the line, you don't pay a dime.