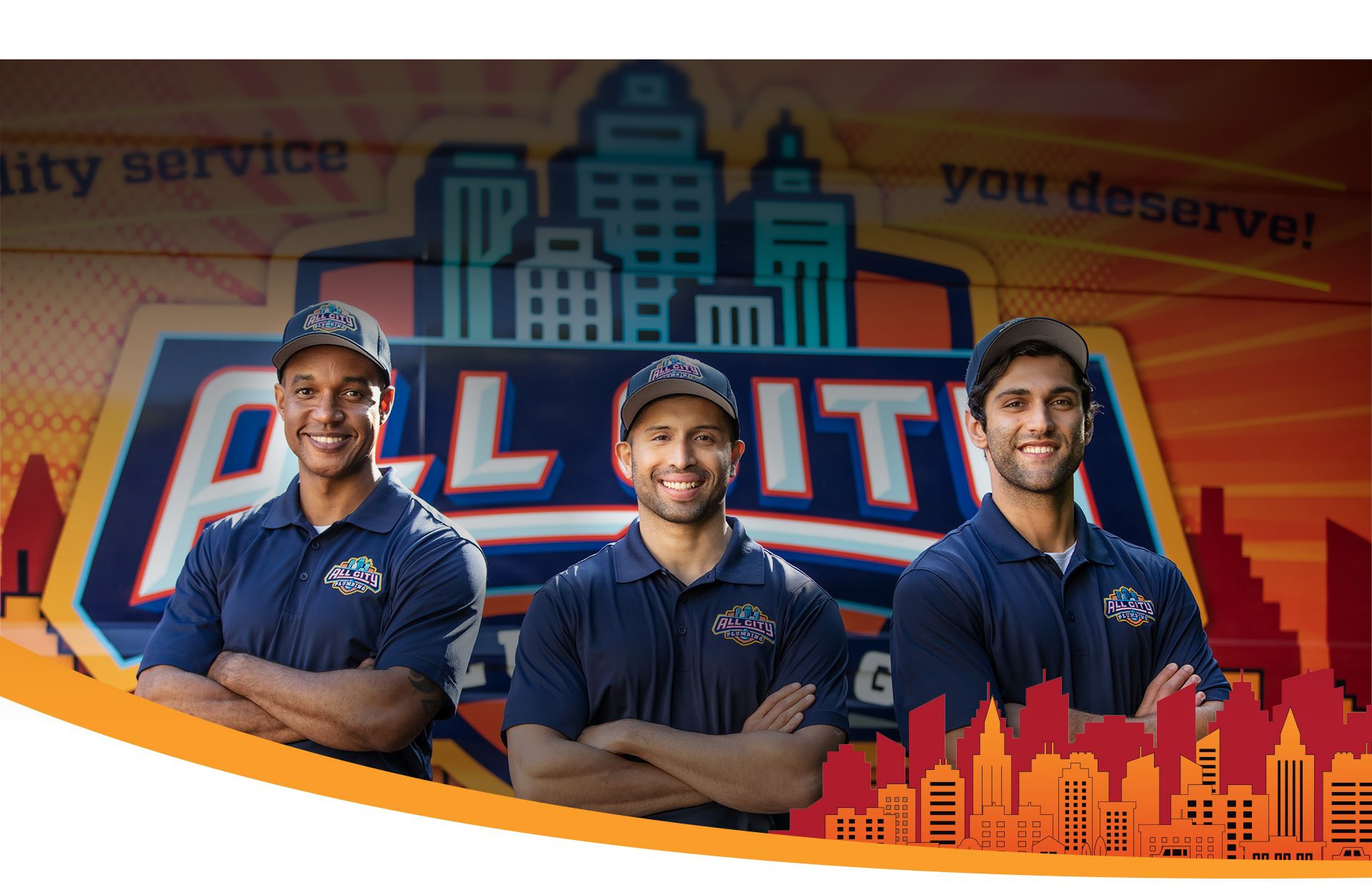 Expert Plumbers Servicing
Corona & Surrounding Areas Gain the Peace of Mind You Deserve When Working With All City Plumbing
All Plumbers Are ACE Certified

Best Triple Guarantee In Southern California
Got Questions? Call Us!
Dial (909) 552-7550 or fill out our form below to get in touch with our expert plumbers.
Corona Plumbers
Expert Drain Cleaning, Water Heater Repair & More at Affordable Prices
A plumbing system plays a vital role in providing a clean and comfortable household, so when something goes wrong with it, make sure you call a local, reputable, and fully licensed plumber. Since 2009, All City Plumbing has provided the city of Corona, CA and surrounding areas with professional, around-the-clock plumbing services. We pride ourselves on providing same-day, or next-day service plus expert and unbiased advice — all at an affordable price. Click here to read what customers think about us, then get in touch with us to make your appointment!
Do your showers run out of hot water? Do you have leaky faucets or clogged toilets? Call (909) 552-7550 today to schedule service with a qualified Corona plumber.

Plumbing Problems Suck! We Get It. No homeowner wakes up in the morning expecting to have a pipe burst in a bathroom or a water leak inside their kitchen. When it happens, all you need is a trusted plumber who can diagnose and fix the problem right, the first time.
Is it Time for Professional Drain Cleaning?
Household debris can quickly build-up inside a pipe and cause draining problems for sinks and showers. Most people turn to store-bought chemical solutions to resolve draining issues which might work, for a short time. Unfortunately with continued use, harsh chemicals from drain cleaning solutions can actually deteriorate the inside of pipes. Clogging issues inevitably return.
Professional drain cleaning services help to properly dislodge any built-up debris in pipes. Having your pipes looked at sooner rather than later can help prevent major plumbing problems saving you money and time.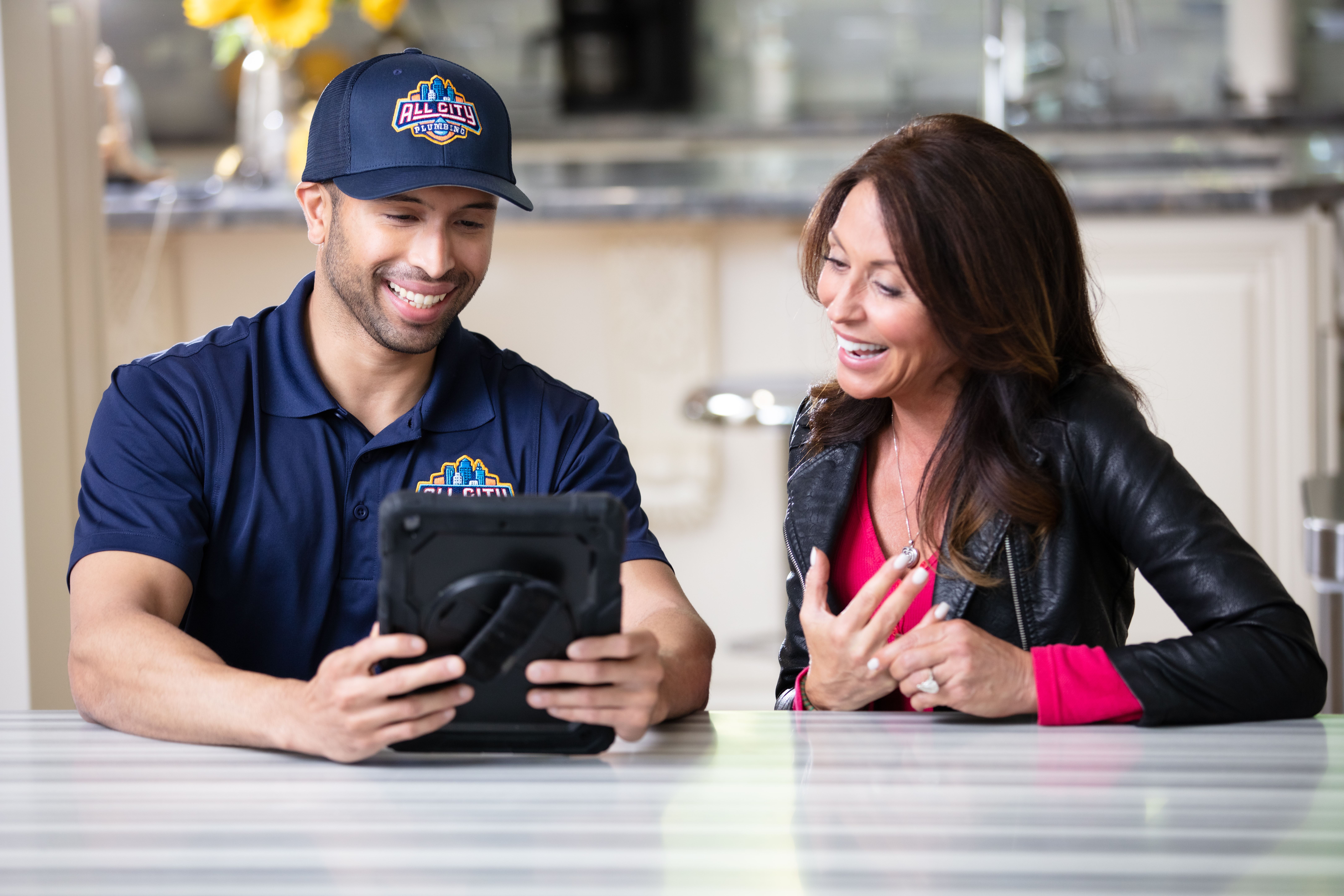 For extensive clogging due to years of built-up and hardened debris, we recommend hydrojetting. The power of water is blasted into the pipes at great speed and force to 'wash out' your plumbing system of debris, sludge and even remove pesky tree roots that have grown into your pipes. Water is set to a high temperature to aid in the cleaning process. The beauty of hydrojetting is that no harmful chemicals are used, just water.
With hydrojetting, your old, backed-up system can work like new again. Call us at (909) 552-7550 to receive a FREE pressure test. Our You Can't Lose! Peace of Mind No Risk Triple Guarantee!
Yes, That's a Mouthful
All City Plumbing is the ONLY plumbing company that has every plumber go through The ACE Plumbing Certification Program (yup we drug test, background test, knowledge test, and certify them before they ever enter your home) all backed by the best guarantee and most 5 star reviews in the industry. Okay, not convinced yet? You shouldn't be. So let's lay it all out.
We Pay You Guarantee

We pay you if we don't do it right the first time. Who does this?

5 Star Service Guarantee

All plumbers are ACE Certified before entering your home in our All City Expert Training Program, just

check out our 5-star reviews

to see what our clients are saying about the quality of our service.

No Pressure Guarantee

We offer all customers 3 options to meet any budget.
Is Your Water Heater Acting Up?
Being able to get hot water from a faucet is something we all expect in a modern home. When showers suddenly start running cold water after a few minutes, or it takes an unusually long time to heat up water, your water heater system likely has problems.
Here are a few signs it's time to call our Corona water heater repair experts:
A metallic taste or smell is coming from the water. This could be a sign of rusting from either the pipes, or inside the tank, or possibly both.
A noisy water tank. Over time sediment forms and hardens on the inside of the water tank making it less efficient.
Leaks. It is common for older tanks to develop small leaks or fractures. Water typically leaks during the heating process. Speak to a plumber right away if you notice leaks.
The team at All City Plumbing would love to help you with all your plumbing needs. Call today or contact us online to request service from an experienced plumber in Corona, CA.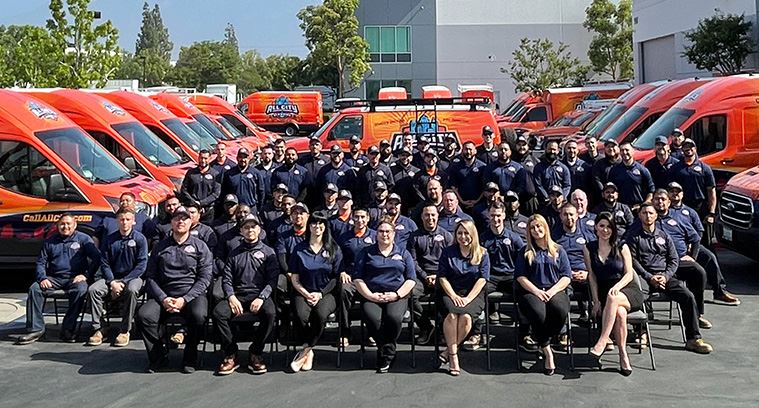 You Deserve Peace of Mind
With All City Plumbing, your plumbing job will be handled by the best talent in the industry and will be done right, the first time.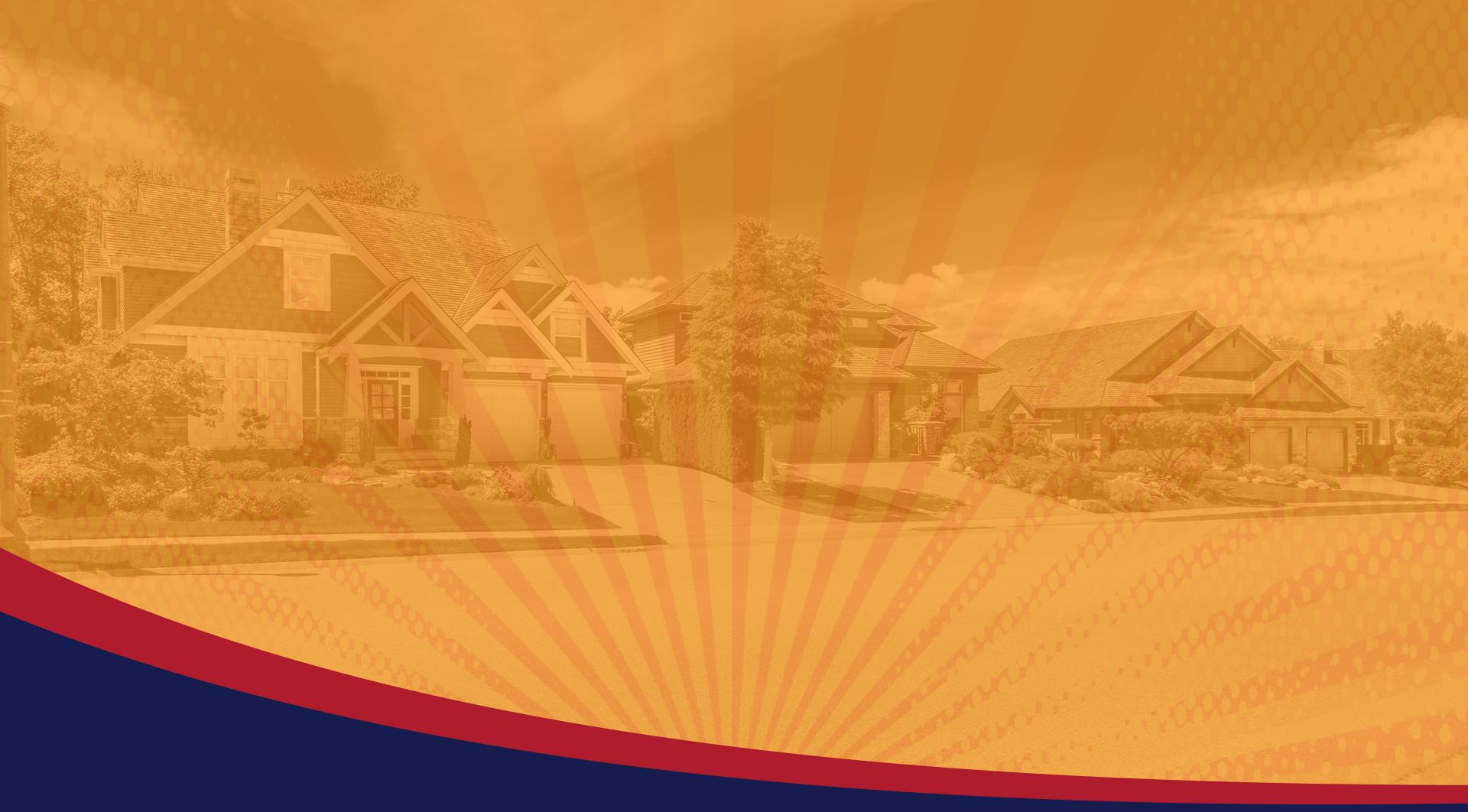 Life's Too Short For Bad Plumbers
The next time your plumbing is clogged at the worst time imaginable (like when your mother in law is on the way over for a family dinner you're hosting), we will be there ready to fix it. We promise if we don't clear the line, you don't pay a dime.