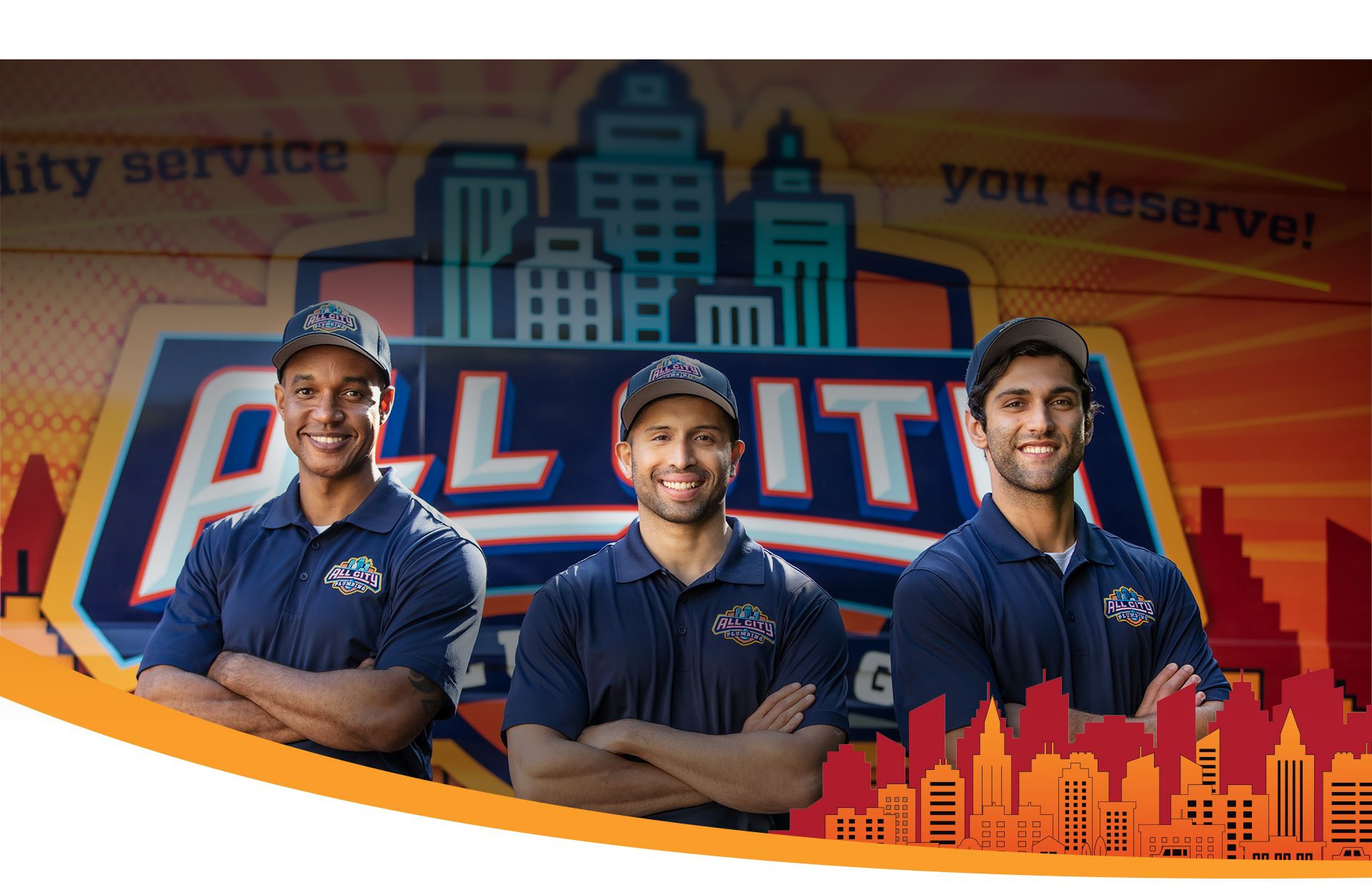 Expert Plumbers Servicing
Fontana & Surrounding Areas Gain the Peace of Mind You Deserve When Working With All City Plumbing
All Plumbers Are ACE Certified

Best Triple Guarantee In Southern California
Got Questions? Call Us!
Dial (909) 552-7550 or fill out our form below to get in touch with our expert plumbers.
Plumbing Services in Fontana
Fontana Plumbers Committed to Unbeatable Customer Care
Plumbing problems don't have to be a nightmare. With All City Plumbing by your side, you can avoid the stress and headaches that come with poor workmanship. When you work with us you will only receive the solution that best fits your particular situation. Serving San Gabriel Valley, San Bernardino County, and Orange County since 2009, we have earned the trust of many satisfied customers in Southern California and are highly reviewed.
Why Choose All City Plumbing?
Free pressure test with every service call
20-year warranty on select services
Fair prices
Same-day or next-day service
Quality parts in stock
Direct access to owner any time
Services We Offer
Water heater installation and repair
Repiping
Burst pipe repair
Water leak detection
Sewer line repair and replacement
Gas line repair and installation
Clogged toilet repair
Slab leak repair
Garbage disposal services
Commercial plumbing
Get the plumbing help you need today! Contact All City Plumbing for same-day or next-day plumbing service in Fontana, CA.

Plumbing Problems Suck! We Get It. No homeowner wakes up in the morning expecting to have a pipe burst in a bathroom or a water leak inside their kitchen. When it happens, all you need is a trusted plumber who can diagnose and fix the problem right, the first time.
Hydrojetting: An Effective Solution for Clogged Sewer Lines
Have a major clog in your sewer line? You may need to turn to hydrojetting. This service involves pressurized water at high temperatures to clear out sludge, grease, tree roots and other debris in your sewer line. Hydrojetting can eliminate stubborn clogs and make your pipes pristine enough to apply repairs, including pipe lining.
The most important benefits of hydrojetting revolve around its safety and reliability. Unlike chemical drain cleaners that can damage your pipes, hydrojetting creates a very low risk of damage. Pressurized water breaks up fats, grease, and other unwanted agents that can lead to clogged drains.
The other benefit of hydrojetting is its thorough service. All debris is cleared out, even the grease and sludge that have been stuck to the sides of the pipe walls for years. You won't have to worry about recurring clogs for a long time. In fact, we recommend regular hydrojetting services for properties that are more prone to clogged drains, such as restaurants.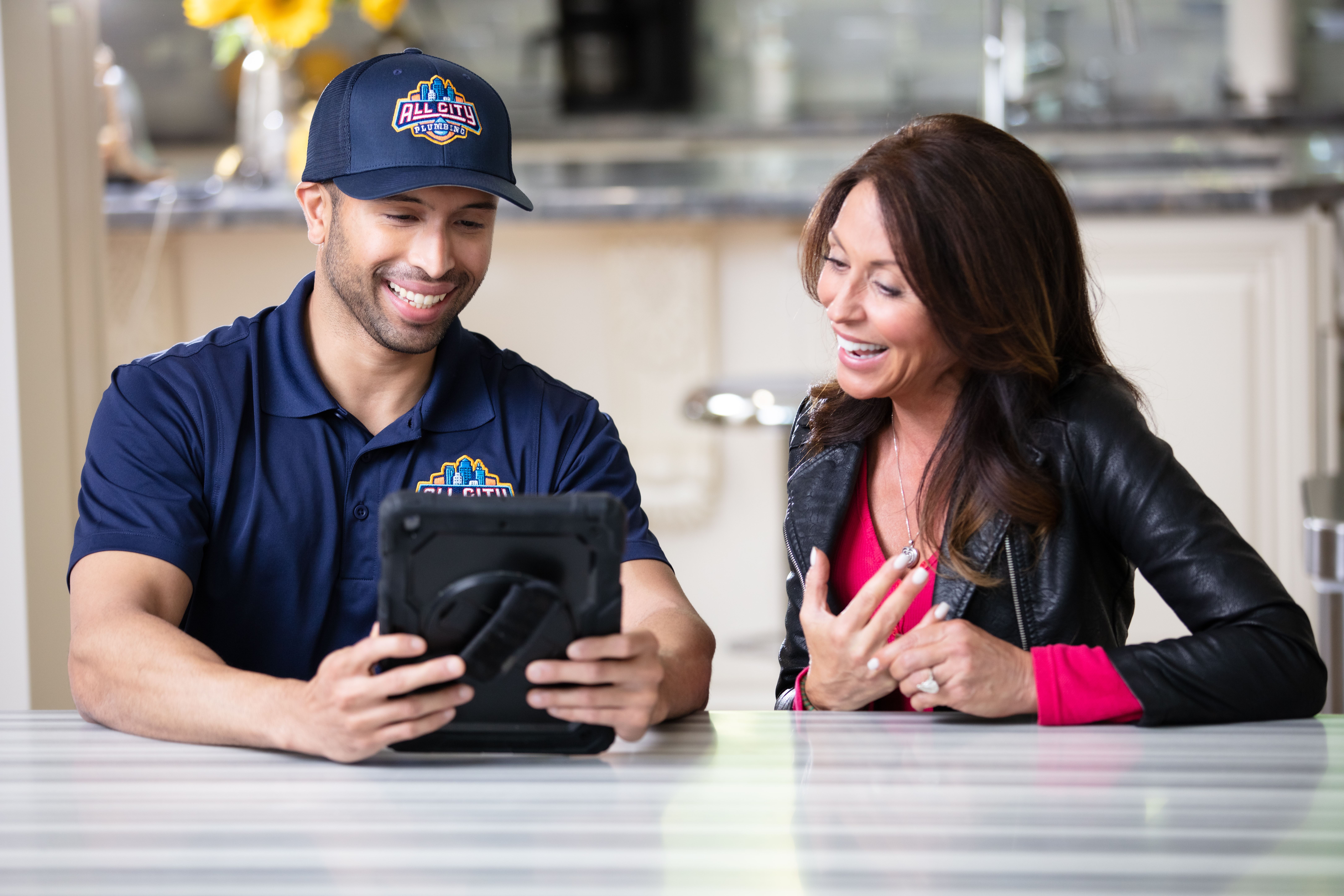 Signs You May Need Water Heater Repair
Traditional storage tank-style water heaters don't last forever - in fact, they need to be replaced about every 10 years or so. Tankless models can last much longer, but they'll still need regular maintenance in order to keep them working optimally. If you are starting to notice signs that your water heater is not performing as well as it should, call our Fontana plumbers for an immediate inspection.
Look out for these problem signs:
Lukewarm water, or no hot water at all
Hissing sounds coming from the water heater
Leaking pressure-relief valves
Standing water near the water heater
Leaking water supply pipes
Clogged water heater drain valve
If it would be more cost-effective to replace your water heater instead of repairing an older one that is nearing the end of its usable life, our technicians will explain your options and help you make an informed decision. Rest assured that we'll never pressure you into purchasing equipment you don't really need. Our You Can't Lose! Peace of Mind No Risk Triple Guarantee!
Yes, That's a Mouthful
All City Plumbing is the ONLY plumbing company that has every plumber go through The ACE Plumbing Certification Program (yup we drug test, background test, knowledge test, and certify them before they ever enter your home) all backed by the best guarantee and most 5 star reviews in the industry. Okay, not convinced yet? You shouldn't be. So let's lay it all out.
We Pay You Guarantee

We pay you if we don't do it right the first time. Who does this?

5 Star Service Guarantee

All plumbers are ACE Certified before entering your home in our All City Expert Training Program, just

check out our 5-star reviews

to see what our clients are saying about the quality of our service.

No Pressure Guarantee

We offer all customers 3 options to meet any budget.
Safe & Effective Drain Cleaning in Fontana
Can't get rid of a clogged drain? Put down that plunger! While plungers and store-bought drain cleaners may work for the short term, the clog will likely return. These DIY remedies do not completely remove the clog but simply push it farther down the drain pipe.
What's a better solution? Professional drain cleaning that can reach the clog, break it up, and flush it out. This will free you from recurring clogs.
Built up grime, hair, food, and other materials all contribute to clogging. All City Plumbing provides thorough inspections of affected drains to make sure we get to the source of the problem. This helps you avoid further drain issues, which in turn lowers your chances of facing a major plumbing disaster, such as an overflowing toilet.
In addition to warding off potential problems, our professional Fontana drain cleaning services also evaluate the status of your drains and pipes. If we notice root problems, cracks, or other telltale signs that your drain or sewer lines need repair or replacement, we will be able to notify you before it becomes a significant problem.
Schedule an appointment with our team by calling us at (909) 552-7550 today! We offer top-quality plumbing services in Fontana and throughout San Bernardino County, Orange County, San Gabriel Valley, and the surrounding areas.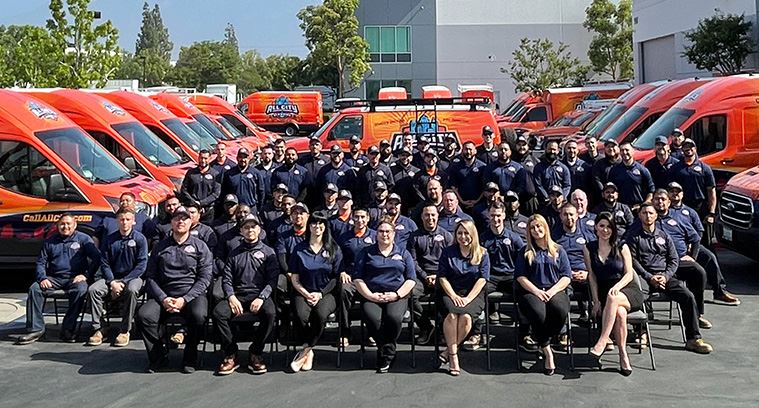 You Deserve Peace of Mind
With All City Plumbing, your plumbing job will be handled by the best talent in the industry and will be done right, the first time.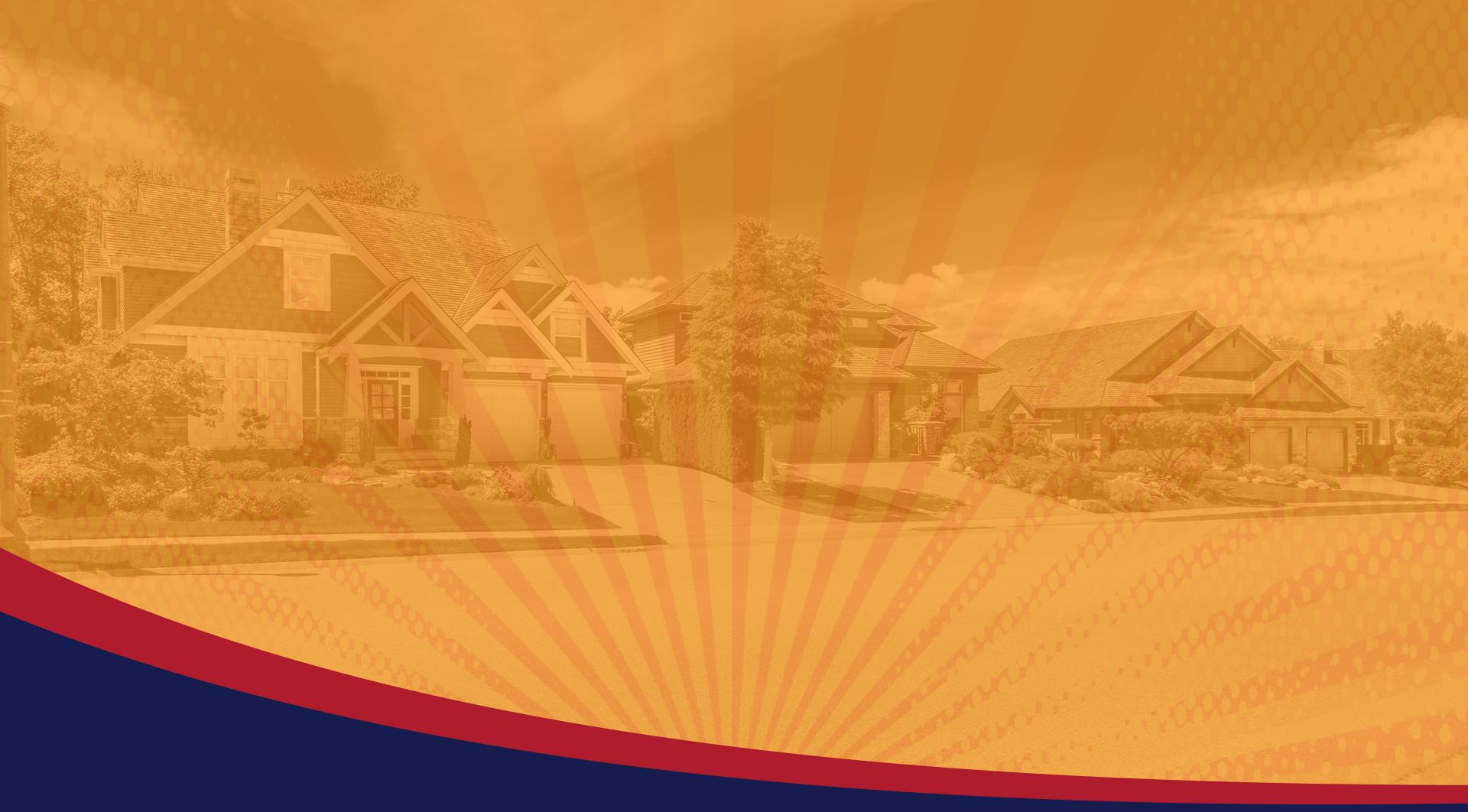 Life's Too Short For Bad Plumbers
The next time your plumbing is clogged at the worst time imaginable (like when your mother in law is on the way over for a family dinner you're hosting), we will be there ready to fix it. We promise if we don't clear the line, you don't pay a dime.