Rancho Cucamonga Hydrojetting Services
High-Impact Solutions for Tough Clogs
Safe and fast, hydrojetting is the high-grade alternative to traditional drain cleaning. This method flushes out even the most stubborn debris from your sewer line through a high-pressure water blast. This service is so effective that your pipes will work like new afterwards! You may not even have to replace those severely blocked pipes—call All City Plumbing and we will determine if hydrojetting is the best solution. We are your local hydrojetting experts specializing in all things related to drain and sewer lines.
Severely clogged drains need advanced solutions. Get help from hydrojetting specialists in Rancho Cucamonga. Contact us today and receive a FREE pressure test with every service call!
When Is Hydrojetting Necessary?
Hydrojetting is recommend if traditional drain cleaning cannot solve the problem. This is the case if your sewer lines are blocked with tree roots, sludge, grease, and other debris and buildup that has accumulated over the years.
Severe buildup in your sewer line can cause water to drain slowly and will need to be taken care of before your drains start to back up. If snaking does not work to fix the problem, hydrojetting may be required to flush out the debris.
How the Process Works
Our plumbers are specially trained to use hydrojetting equipment. You can rest assured that the process will be carried out safely and effectively. The hydrojet will be snaked into the pipeline while water is administered into the pipes at a high force. The water is set at a high temperature to aid in the removal of debris. The combination of the force and the hot temperature will dislodge all offending contents in the pipe. You will be left with a completely clean pipeline and smooth drainage once again.
Benefits of Hydrojetting
Since hydrojetting is highly effective at clearing out stubborn debris, using this service can reduce risk of clogging in the future. Clean drains mean reduced stress on your pipes and smoother water flow. Trying to remove debris with a plumber's snake is limited. You can usually dislodge some of the blockage, but it still leaves behind debris caking the interior of the pipeline. Using chemical drain openers is risky, as they can damage the pipe material, leaving it weakened and prone to easy deterioration.
Hydrojetting works with very little risk to your pipes. Only water is used during the process. The force of the water is much safer than using a snake or chemical drain cleaner.
Have a severe blockage in your sewer or drain line? You need Rancho Cucamonga hydrojetting services. Call All City Plumbing now at (909) 552-7550 to set up an immediate appointment with our team. New customers receive $25 off, and every service call comes with a FREE pressure test!
Premier Service At The Right Price
Check out our coupons & specials designed to keep your budget in check.
$75

Drain Cleaning Special

Must be through a clean out, does not include area drain. Must be from a ground level or outside clean out.

Offer may not be used with other specials, coupons, or discounts. One offer per household. Must be from a cleanout access. Excludes area drains, floor drains and Commerical Drains. Please call for more information.

Valid from Sep 27, 2019 - Dec 31, 2021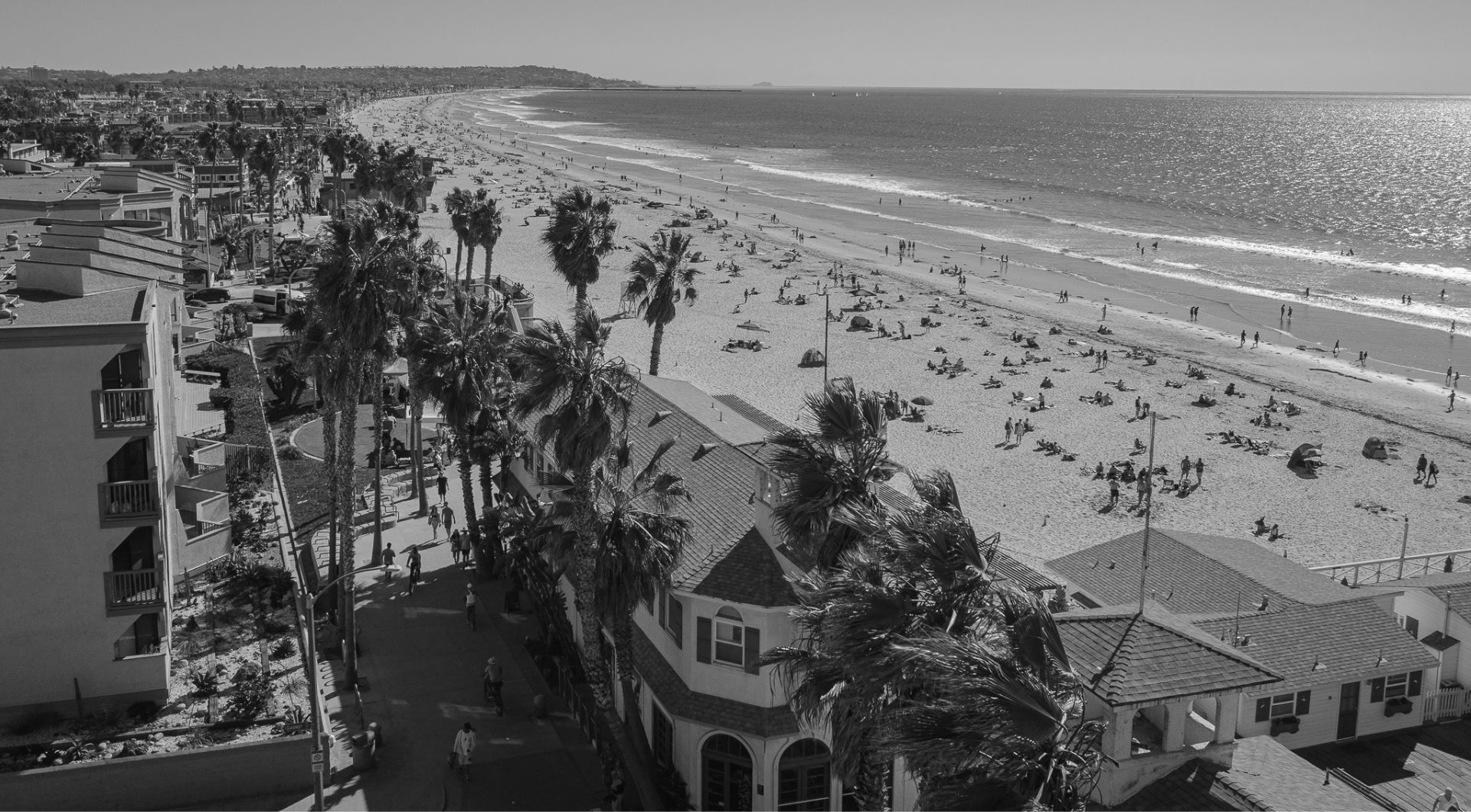 Five Star Reviews For Five Star Service
Read what happy customers are saying about All City Plumbing, Drain Cleaning, & Rooter.
They did an amazing job and I will be calling on them again. - Amanda O.

They will be the first ones I call next time I have a problem. - Adam S.

Customer for life! - Laura K.

Great work and great attitude. - J.F.

He treated my family with the utmost respect. - Megan C.