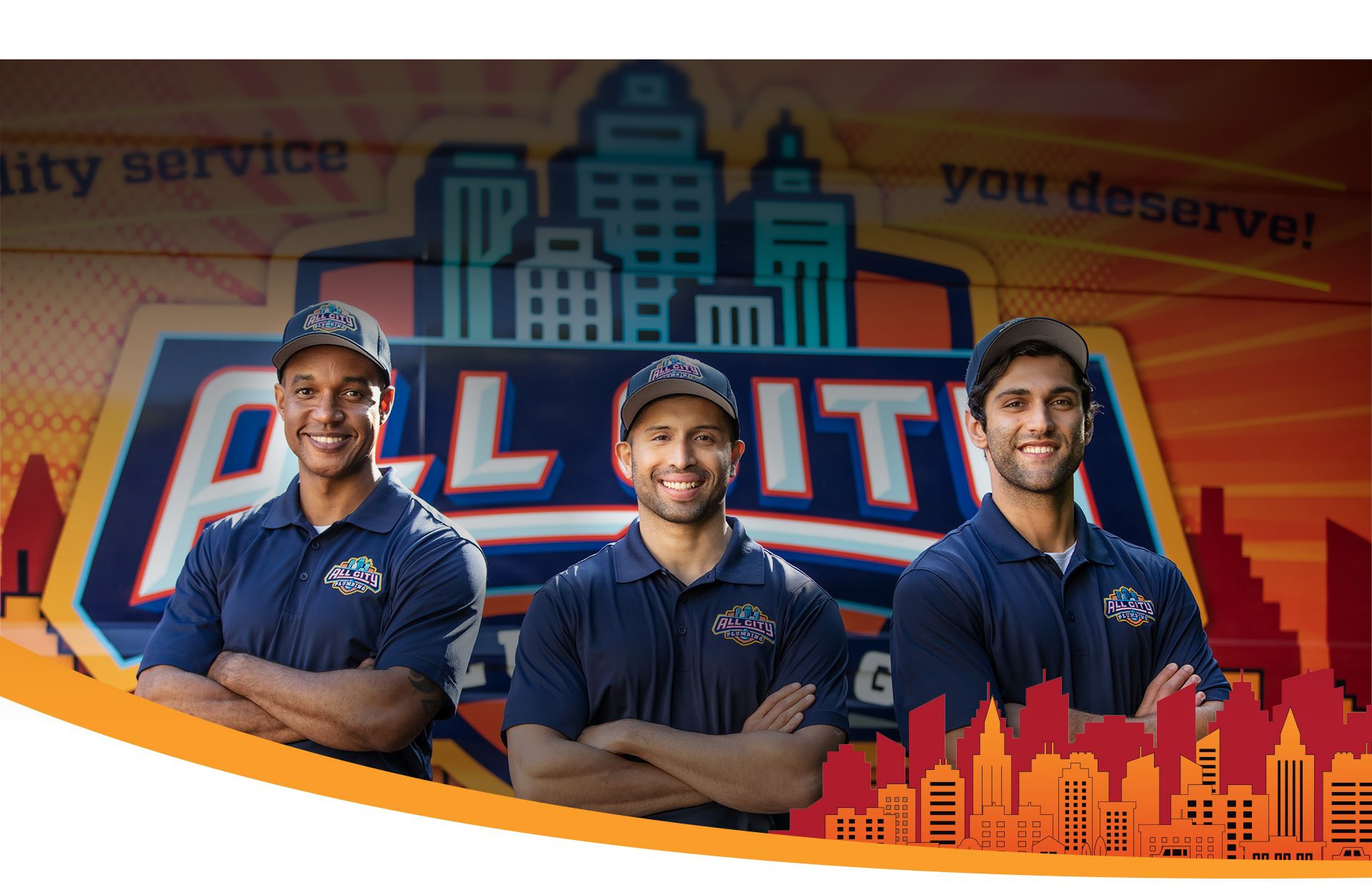 Expert Plumbers Servicing Orange & Surrounding Areas Gain the Peace of Mind You Deserve When Working With All City Plumbing
All Plumbers Are ACE Certified

Best Triple Guarantee In Southern California
Got Questions? Call Us!
Dial (909) 552-7550 or fill out our form below to get in touch with our expert plumbers.
Trusted Plumber in Orange, CA
Orange, CA homeowners have entrusted their plumbing to All City Plumbing since 2009. We are your plumber to call for a full range of services, including drain cleaning, burst pipe repair, water heater maintenance, and more.
What sets us apart from other plumbers in Orange, CA is our commitment to your peace of mind. We take the time to listen to your needs and tailor solutions to meet your particular situation.
Want to see what your neighbors are saying about their experience working with us? Take a look at our latest customer reviews.
Looking for a local plumber with skills and experience? Call (909) 552-7550 for fast and reliable Orange plumbing repair and installation services by All City Plumbing.

Plumbing Problems Suck! We Get It. No homeowner wakes up in the morning expecting to have a pipe burst in a bathroom or a water leak inside their kitchen. When it happens, all you need is a trusted plumber who can diagnose and fix the problem right, the first time.
Need Professional Water Heater Service?
A broken or malfunctioning water heater can have a negative impact on your home. Not only will it prevent you from having a relaxing hot shower, but it will also cause problems for your laundry, dishes and other daily chores.
All City Plumbing is here to help with all of your water heater repair services. From repairing the thermostat to inspecting the inside of the unit for damage, we do it all.
After about 10-15 years of service, the water heater will begin to lose efficiency and require more frequent repairs. At this point, replacement is recommended. A newer, more efficient water heater helps you save energy and ensures that you receive reliable hot water for years to come.
Call us today at (909) 552-7550 to get started with a free, on-site estimate! We are here seven days a week to provide the help you need.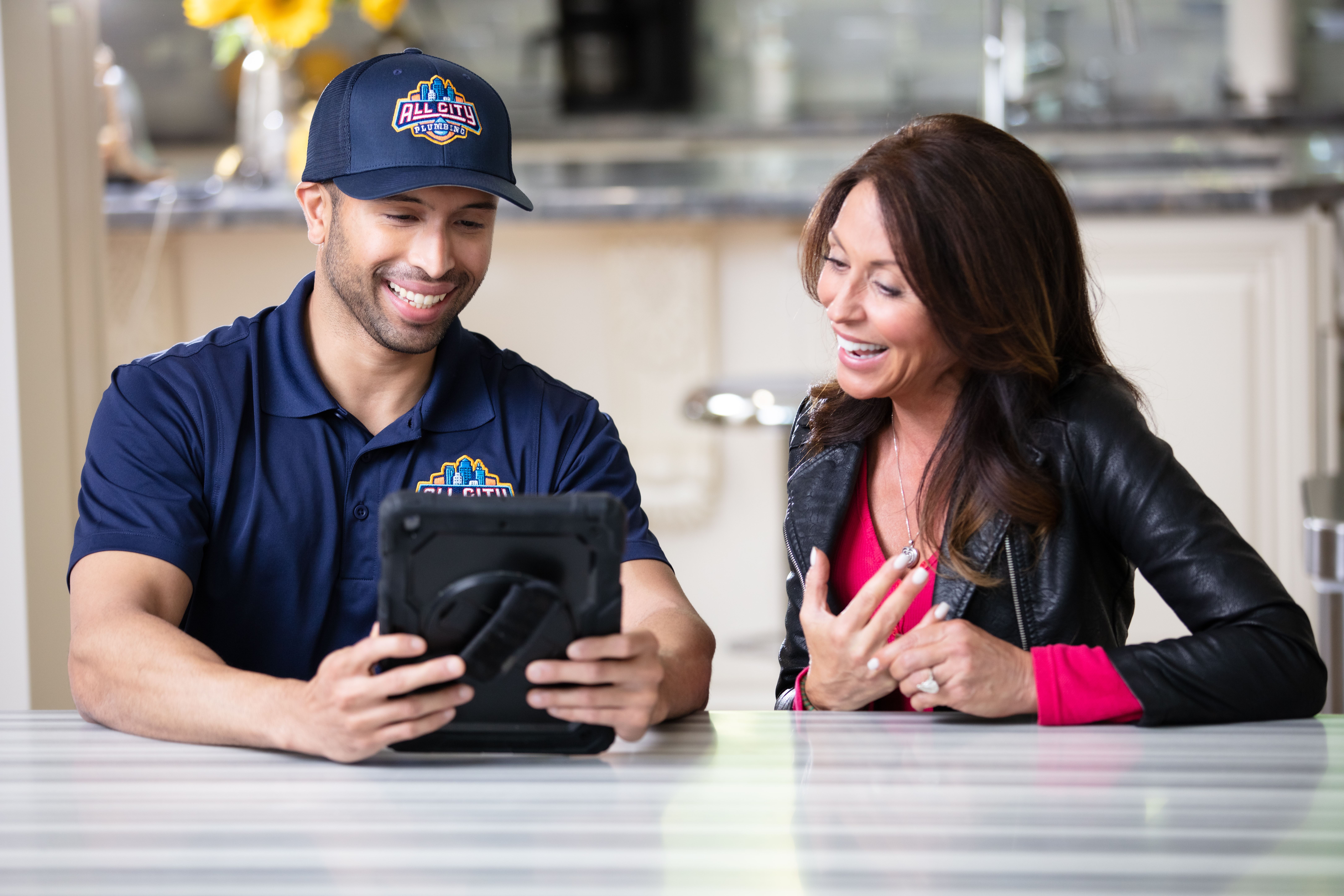 Our You Can't Lose! Peace of Mind No Risk Triple Guarantee!
Yes, That's a Mouthful
All City Plumbing is the ONLY plumbing company that has every plumber go through The ACE Plumbing Certification Program (yup we drug test, background test, knowledge test, and certify them before they ever enter your home) all backed by the best guarantee and most 5 star reviews in the industry. Okay, not convinced yet? You shouldn't be. So let's lay it all out.
We Pay You Guarantee

We pay you if we don't do it right the first time. Who does this?

5 Star Service Guarantee

All plumbers are ACE Certified before entering your home in our All City Expert Training Program, just

check out our 5-star reviews

to see what our clients are saying about the quality of our service.

No Pressure Guarantee

We offer all customers 3 options to meet any budget.
Expert Residential Plumbing Services
Hiring an Orange plumbing contractor to complete your next repair project should not be a difficult task. Whether you have a water leak that needs attention or your sewer line needs inspection, All City Plumbing provides the most comprehensive services available. No matter the size of the job, minor repair or full replacement, our technicians offer the same level of attention and care to your project.
In addition to providing high-quality plumbing repairs at a great value, we also specialize in plumbing installation services. From installing water softener systems to whole-house repiping, our Orange plumbing service pros help our customers source the right plumbing products to complement their home's needs.
If you live in Orange, CA or the surrounding area and you need professional plumbing service, call (909) 552-7550 right away. All City Plumbing takes care of all your plumbing installation and repair needs.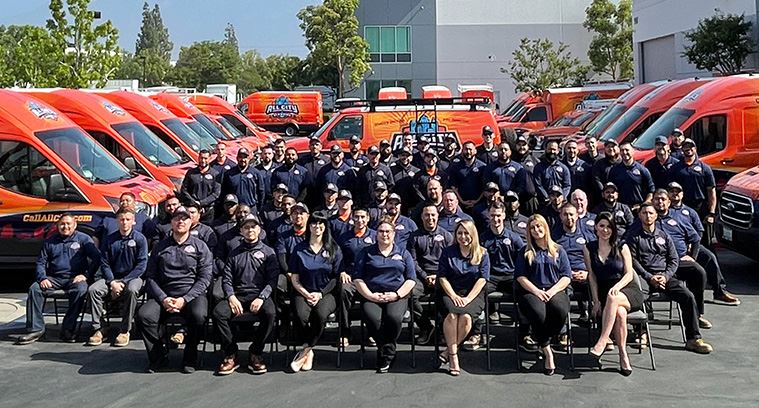 You Deserve Peace of Mind
With All City Plumbing, your plumbing job will be handled by the best talent in the industry and will be done right, the first time.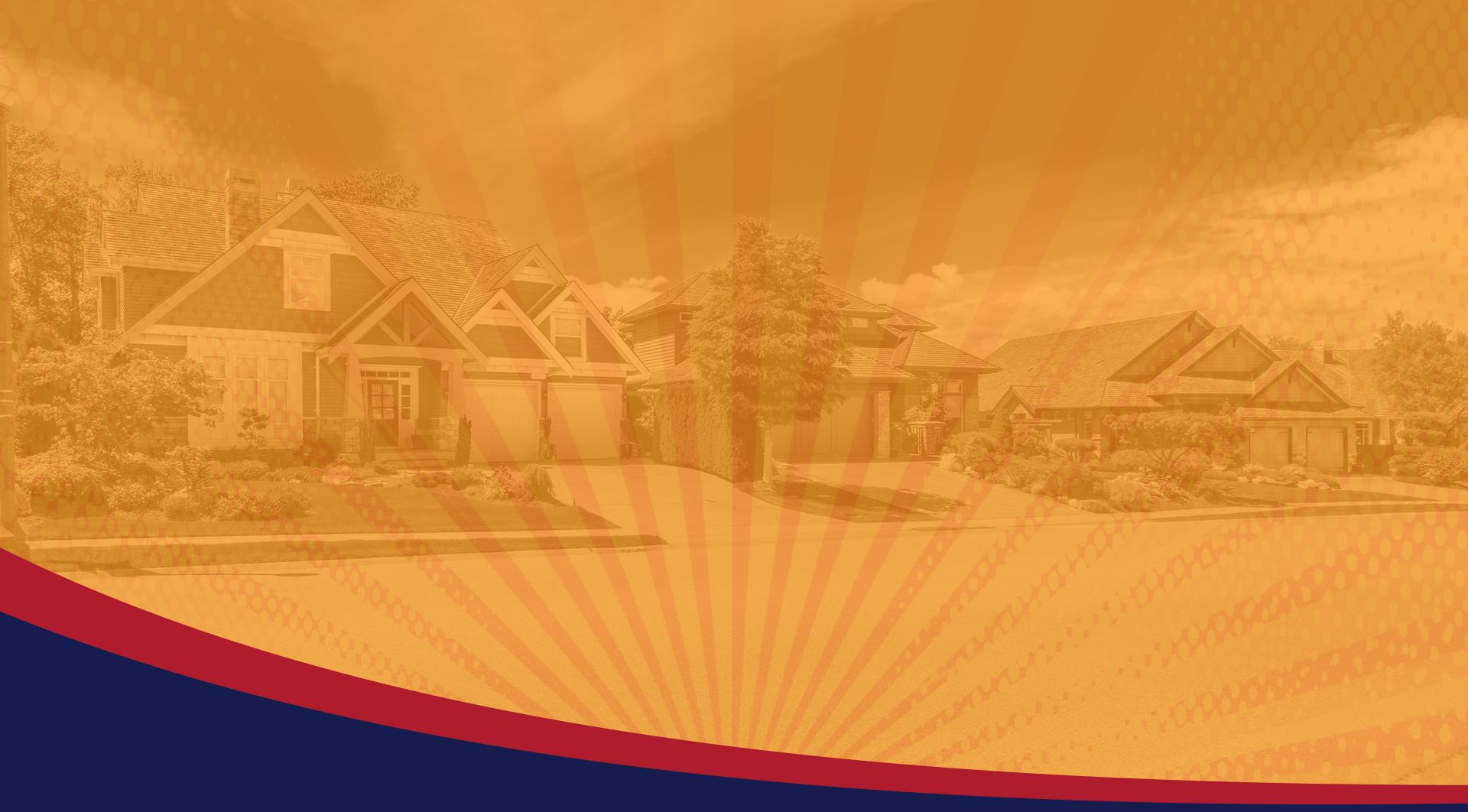 Life's Too Short For Bad Plumbers
The next time your plumbing is clogged at the worst time imaginable (like when your mother in law is on the way over for a family dinner you're hosting), we will be there ready to fix it. We promise if we don't clear the line, you don't pay a dime.