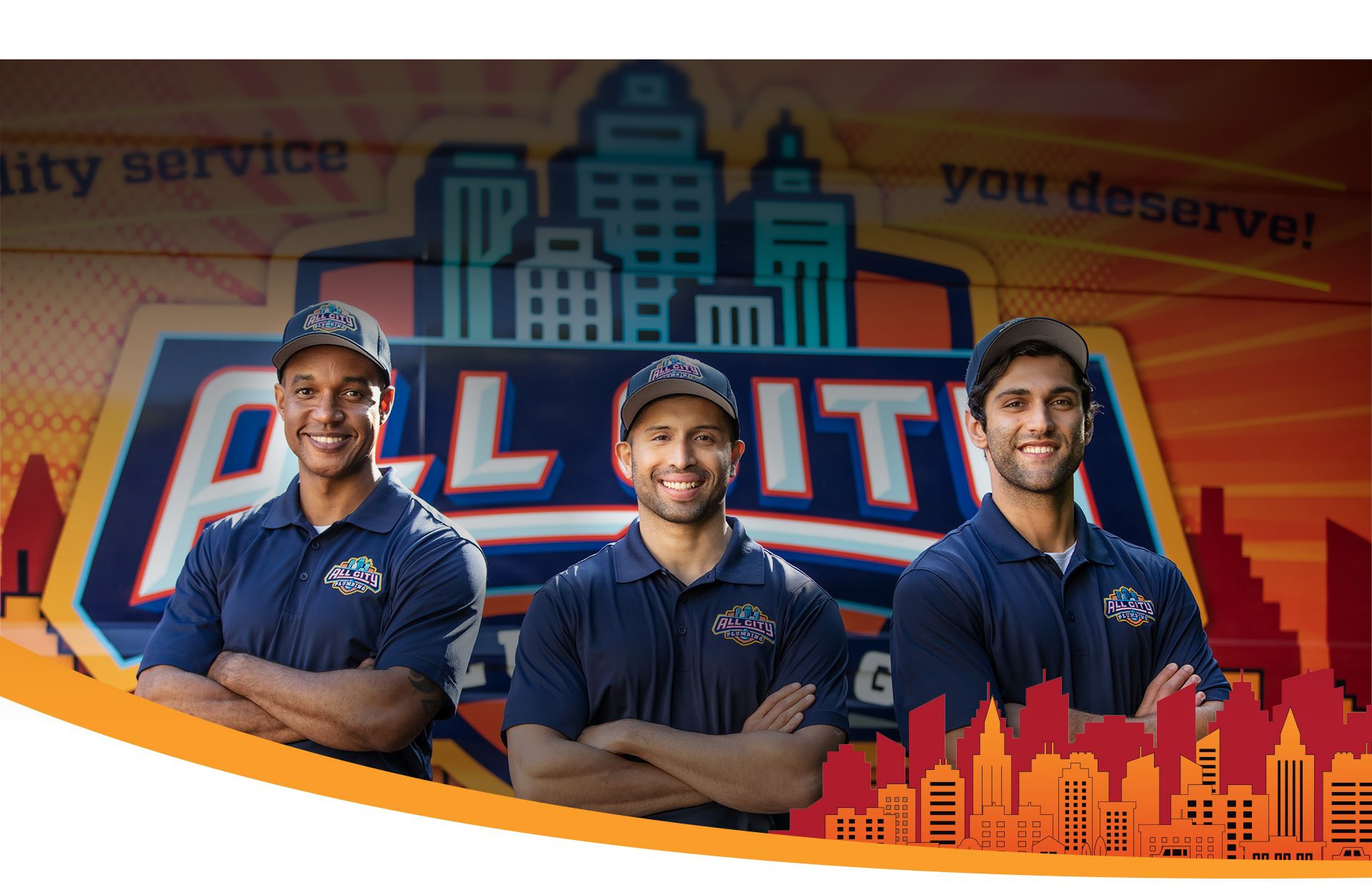 Expert Plumbers Servicing Rialto & Surrounding Areas Gain the Peace of Mind You Deserve When Working With All City Plumbing
All Plumbers Are ACE Certified

Best Triple Guarantee In Southern California
Got Questions? Call Us!
Dial (909) 552-7550 or fill out our form below to get in touch with our expert plumbers.
Your Rialto Plumbers
Have you been searching for a trustworthy plumber in your area? Look no further! At All City Plumbing we are committed to delivering top-notch service with a smile. Whether you need drain cleaning, water heater repair, sewer line replacement, or anything in between, you can count on us to get the job done. Your safety and comfort are always at top of mind! We are proud to serve Rialto, CA and look forward to helping you enjoy the peace of mind you deserve.
Don't let recurring plumbing problems waste any more of your time or energy! Call All City Plumbing at (909) 552-7550 for fast, quality service in the Rialto, CA area.

Plumbing Problems Suck! We Get It. No homeowner wakes up in the morning expecting to have a pipe burst in a bathroom or a water leak inside their kitchen. When it happens, all you need is a trusted plumber who can diagnose and fix the problem right, the first time. Our You Can't Lose! Peace of Mind No Risk Triple Guarantee!
Yes, That's a Mouthful
All City Plumbing is the ONLY plumbing company that has every plumber go through The ACE Plumbing Certification Program (yup we drug test, background test, knowledge test, and certify them before they ever enter your home) all backed by the best guarantee and most 5 star reviews in the industry. Okay, not convinced yet? You shouldn't be. So let's lay it all out.
We Pay You Guarantee

We pay you if we don't do it right the first time. Who does this?

5 Star Service Guarantee

All plumbers are ACE Certified before entering your home in our All City Expert Training Program, just

check out our 5-star reviews

to see what our clients are saying about the quality of our service.

No Pressure Guarantee

We offer all customers 3 options to meet any budget.
What Can You Expect?
We make it easy and pleasant to work with our team. Our transparent process allows you to know what to expect every single step of the way. Surprises are eliminated and you are free to enjoy the comfort of your own home with any further hassle!
Here is what you can expect as an All City Plumbing customer:
Fast Response: Expect a live answer whenever you call our office - not voicemail or an answering service. Our friendly staff will dispatch an experienced technician to your door at the soonest time, so you can get back to your normal routine much faster!
Upfront Pricing: We quote you a fair and flat-rate price before any work begins. No work will be carried out without your approval. Once we have your authorization, only then will we get started on the job. And as always, what we quote is what you pay - nothing more.
Problem Solved in One Trip: By keeping the most common materials and parts in our trucks, we are able to finish most projects in one trip! You don't have to wait around as we run to the store. You will be able to enjoy peace of mind much sooner!
No Mess Left Behind: As part of our efforts to provide truly hassle-free service, we take the time to make sure that your home is left as clean as we found it. Our technicians wear shoe covers inside your home and lay down mats. We do our best to keep the work area neat and clean, and we will clean up any mess we've made once the job is done. So don't worry about having to mop or clean up after us - we will make it seem as if we were never there!
Trust all of your plumbing needs to All City Plumbing! Give us a call today at (909) 552-7550 to book your next appointment. Receive a FREE pressure test with scheduled service!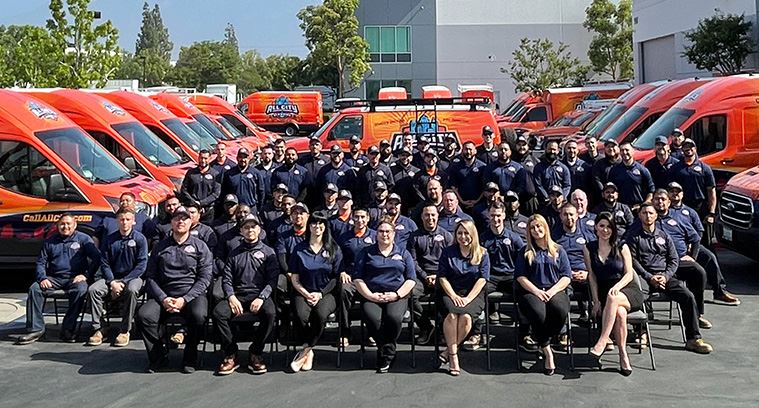 You Deserve Peace of Mind
With All City Plumbing, your plumbing job will be handled by the best talent in the industry and will be done right, the first time.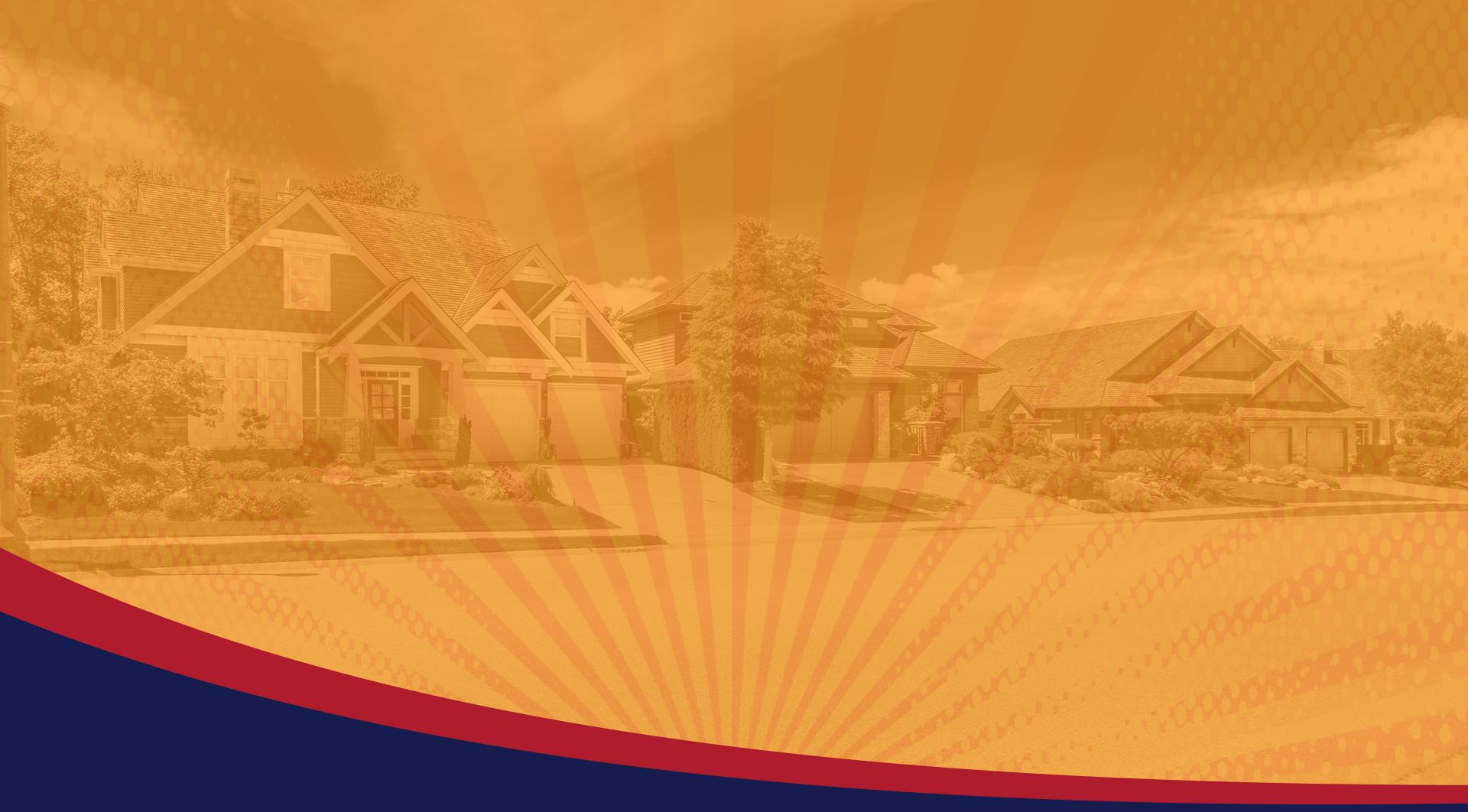 Life's Too Short For Bad Plumbers
The next time your plumbing is clogged at the worst time imaginable (like when your mother in law is on the way over for a family dinner you're hosting), we will be there ready to fix it. We promise if we don't clear the line, you don't pay a dime.