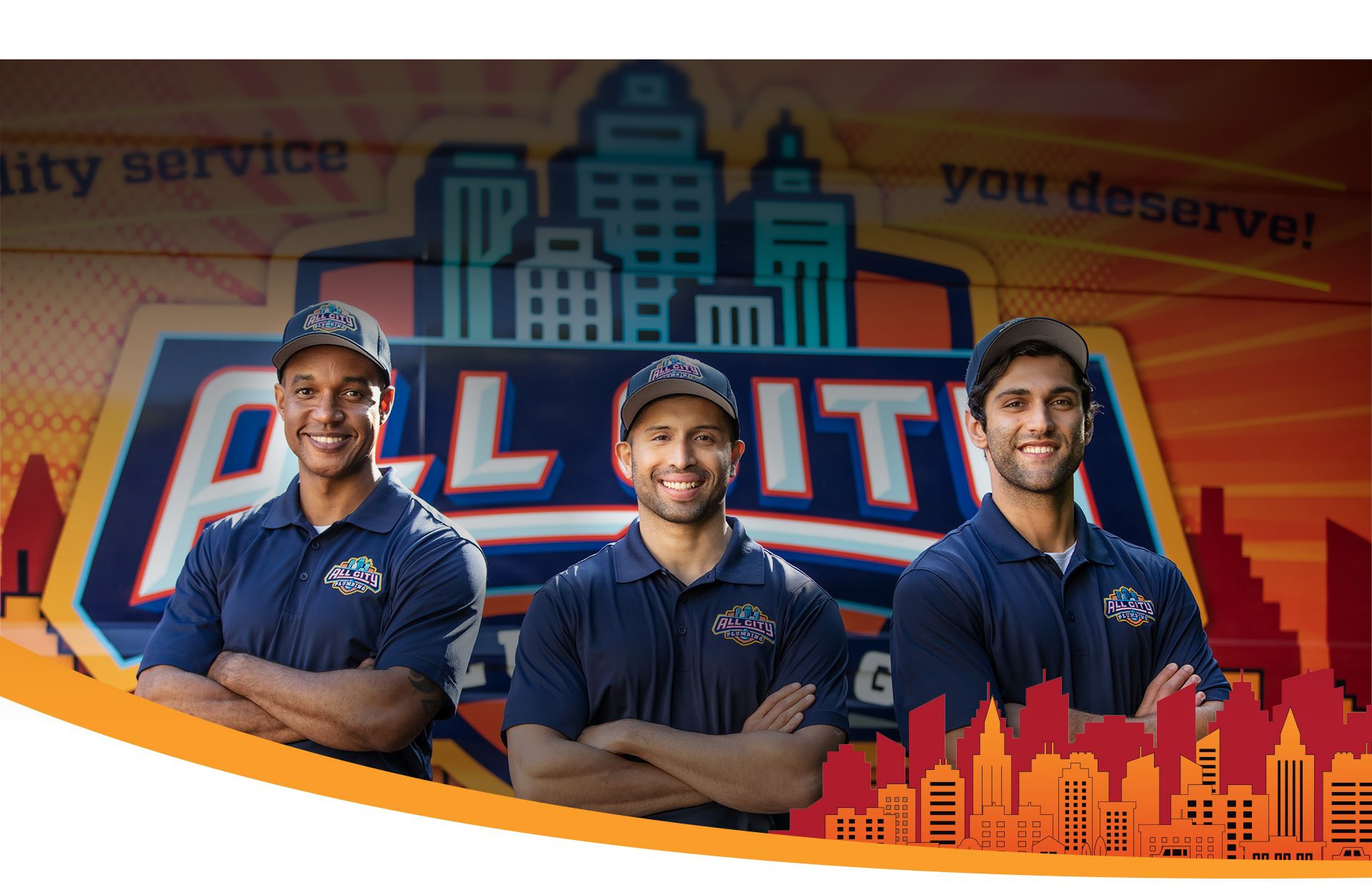 Expert Plumbers Servicing West Covina & Surrounding Areas Gain the Peace of Mind You Deserve When Working With All City Plumbing
All Plumbers Are ACE Certified

Best Triple Guarantee In Southern California
Got Questions? Call Us!
Dial (909) 552-7550 or fill out our form below to get in touch with our expert plumbers.
Your West Covina Plumbers
Keeping your family safe is your number one priority. Our number priority is making sure your home is covered with expert plumbing services in West Covina, CA. Whether it's protecting you with water filtration services or keeping your pipes running efficiently with drain cleaning or hydrojetting, All City Plumbing has you covered.
When you call All City Plumbing, enjoy the following benefits:
20 year warranty on selected services
FREE pressure testing with every service
No overselling
Fair prices
Quality parts in stock
Direct access to the owner at any time.
Don't just take our word for it. Click here for reviews and feedback from other customers.
Call (909) 552-7550 today for expert West Covina plumbing and water heater services. Trust the professionals at All City Plumbing with all your home needs.

Plumbing Problems Suck! We Get It. No homeowner wakes up in the morning expecting to have a pipe burst in a bathroom or a water leak inside their kitchen. When it happens, all you need is a trusted plumber who can diagnose and fix the problem right, the first time.
Benefits of a Water Filtration System
Your drinking water may become contaminated by many different kinds of impurities, bacteria, sediment or minerals. Homeowners now have the option to purify their water and protect their families. With a water filtration system you can enjoy peace of mind that your water is safe to drink and use for washing. You can also keep your appliances running longer and more efficiently with pure water. Another added benefit is saving money from not needing to buy bottled water to drink.
How Does a Tankless Water Heater Work?
As its name suggests, a tankless water heater is a water heater that connects directly to your plumbing without the use of a large water tank. When hot water is requested at your tap, the water will run through a series of heating elements and back into your pipes to your faucet.
Contact our team today or call us at (909) 552-7550 to take advantage of top-notch plumbing services in West Covina and beyond.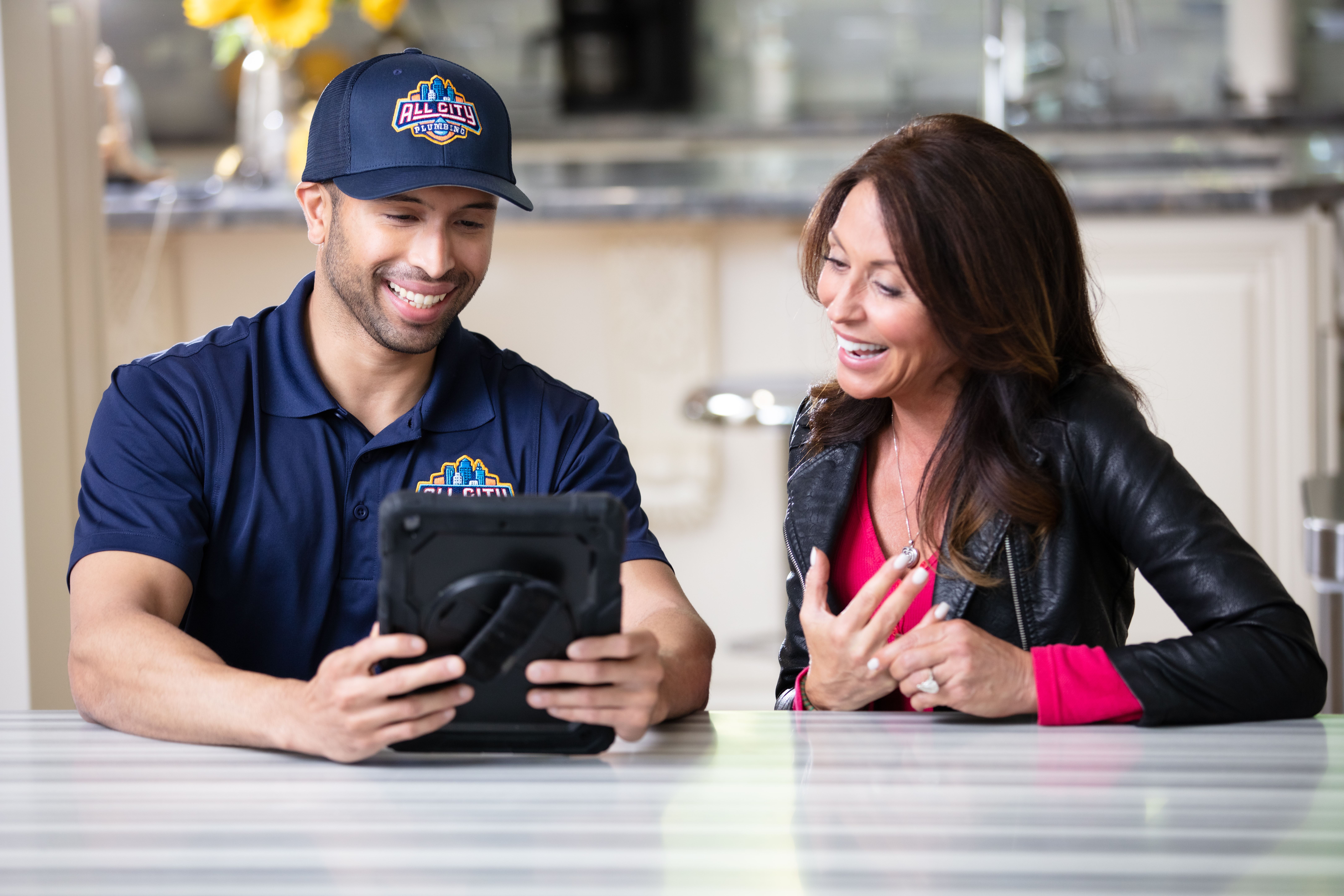 Providing Quality Services in West Covina, CA
Emergency Plumbing
Drain Cleaning
Hydrojetting
Burst Pipe Repair
Water Leak Detection
Sewer Line Repair & Installation
Trenchless Sewer Line Repair & Replacement
Repiping
Garbage Disposals
Faucets, Fixtures and Sinks
Clogged Toilet Repair
Slab Leak Repair
Water Softeners
Water Filtration Systems
Commercial Plumbing
Water Heaters
Tankless Water Heater Installation
Call us today at (909) 552-7550 to get started with a free, on-site estimate! We are here seven days a week to provide the help you need. Our You Can't Lose! Peace of Mind No Risk Triple Guarantee!
Yes, That's a Mouthful
All City Plumbing is the ONLY plumbing company that has every plumber go through The ACE Plumbing Certification Program (yup we drug test, background test, knowledge test, and certify them before they ever enter your home) all backed by the best guarantee and most 5 star reviews in the industry. Okay, not convinced yet? You shouldn't be. So let's lay it all out.
We Pay You Guarantee

We pay you if we don't do it right the first time. Who does this?

5 Star Service Guarantee

All plumbers are ACE Certified before entering your home in our All City Expert Training Program, just

check out our 5-star reviews

to see what our clients are saying about the quality of our service.

No Pressure Guarantee

We offer all customers 3 options to meet any budget.
How to Prevent a Clogged Toilet
One of the most common plumbing issues we see are clogged toilets. While some plumbing problems are unavoidable, a clogged toilet is not one of them.
Some ways you can prevent a clogged toilet include:
Place a garbage can near the toilet for non water soluble items such as diapers or paper towels.
Install childproof locks on the toilet to prevent children from flushing foreign objects down the toilet.
Use less toilet paper if possible.
Flush twice if needed.
For fast and efficient service by All City Plumbing call (909) 552-7550 for a quote today.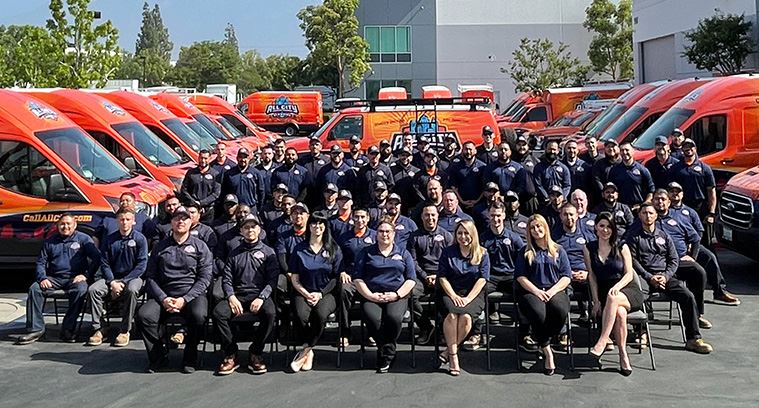 You Deserve Peace of Mind
With All City Plumbing, your plumbing job will be handled by the best talent in the industry and will be done right, the first time.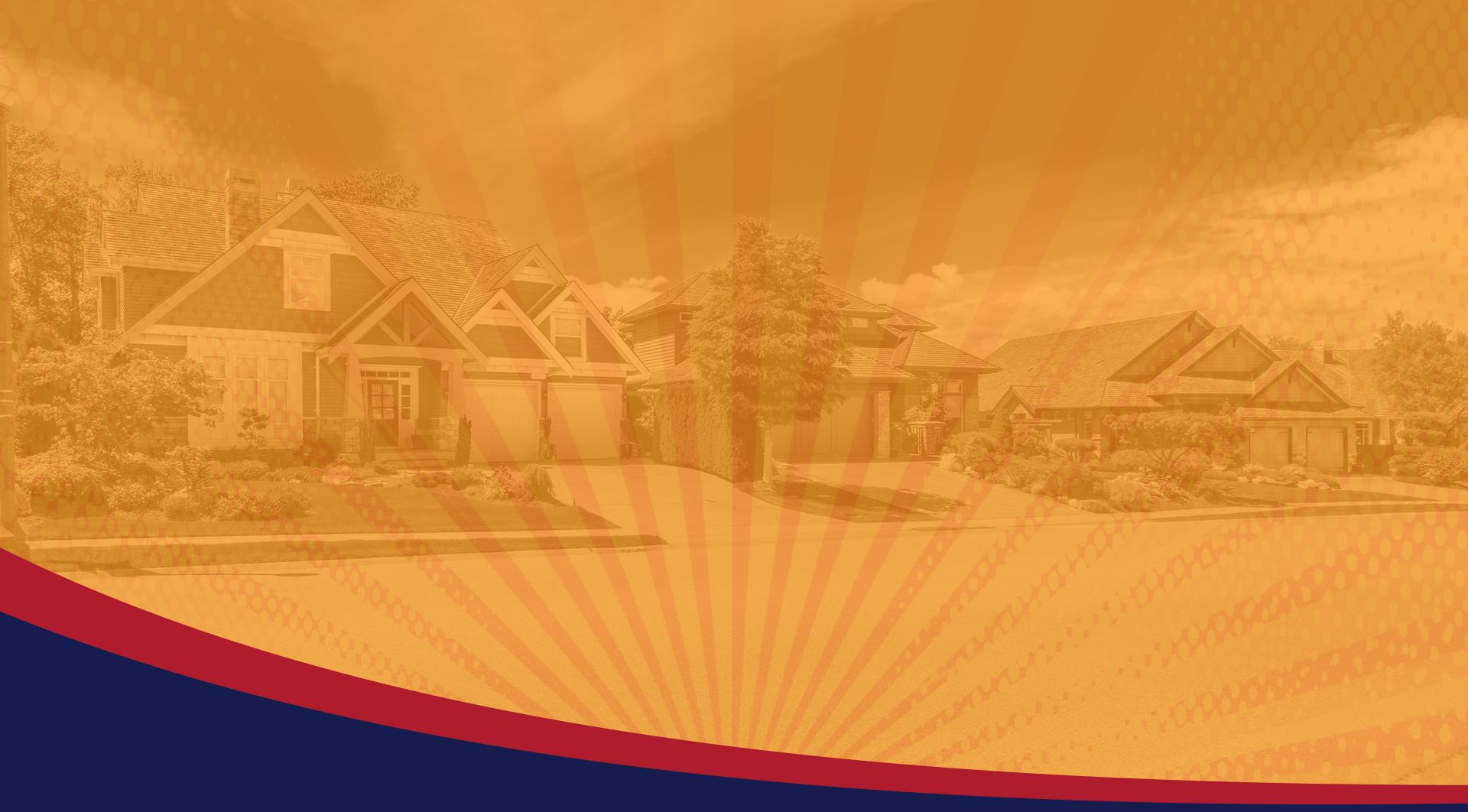 Life's Too Short For Bad Plumbers
The next time your plumbing is clogged at the worst time imaginable (like when your mother in law is on the way over for a family dinner you're hosting), we will be there ready to fix it. We promise if we don't clear the line, you don't pay a dime.