How Backflow Testing Could Save Your Family Member's Lives
Backflow is the condition through which water from a specific pipe flows out in a direction it is not intended to. Definitely the direction in question is a different pipe. Plumbing systems in such cases are affected from any joint that is not tightened well.
Clean or sewage water can divert to a different pipe making the whole system contaminated. When such issues arise, one needs to be alert so, as to do the required repairs for the family, town or the entire society can get infections related to contaminated water.
Backflow Preventer
These are sets of plumbing devices fixed in different systems, while plumbing to counter the flow of water to different places which are not intended. These mechanical devices should be installed in the most appropriate manner.
After this installation is done, the system should be checked constantly in order to avoid any unnecessary overflow of water. A community water system should be kept in accordance with the health restrictions and rules as far as sanitation is concerned.
Why Prevent Water Backflow
Water backflow prevention is very fundamental both to the family and to the whole system. The Commonwealth program works in the same way to prevent contamination of water to make people's lives more beautiful and risk-free. Many ways can fit this water utility and treatment and infection prevention thing procedure. It is always good for all customers to install this so-called backflow preventer.
This should be done on the main water supply to their original property. This is a very good way of keeping these large supplies of water from all unnecessary connections which are bound to affect the water system of a particular customer.
These important programs like the cross-connection control program bring in backflow preventers which stabilize everything to make the flow continuous.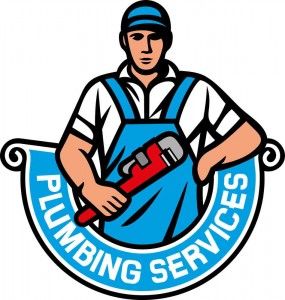 Cross Connection
Pipes or fixtures which are worn out or harmed and may cause contamination of water should be eliminated. Besides, an air gap can be used to protect it.
A mechanical backflow preventer is also another way of preventing such contamination, hence preventing any family from illness.
When one decides to use backflow to make their water safe, the one involved in this connection or simply the connector is responsible for making all the purchases involved, installing and keeping these backflow preventers from any harm. These guarantees such a person to be paid.
Want more information on backflow testing in your Highland area? Just call All City Plumbing at (909) 552-7550, and take the proper precautions.