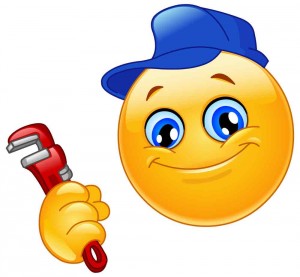 You might be having a great time enjoying your summer but a plumbing issue can rain on your parade. Luckily, if you follow the six plumbing tips listed below you can hopefully prevent any plumbing mishaps and go ahead with enjoying the warm weather.
Repairs can be expensive and can take up a lot of time and you want to be able to enjoy your entire summer while the nice weather is here.
Pool Maintenance
Swimming pools can provide a whole new set of plumbing issues. You should have your entire underground system inspected by a professional prior to using the pool.
This includes drains, pumps, water lines, and tubes. A little maintenance now can prevent a big issue later on that could put your pool out of commission for the rest of the year.
Water Heaters and Systems
One of the joys of modern living is enjoying hot water on demand, but heating that water sometimes comes at a hefty price. Up to 14% of energy consumption comes from heating water.
One way to save on this cost is to upgrade your water heater. Look for energy efficiency ratings such as Energy Star to check for estimated energy usage and cost savings.
You can also consider switching from a water heater to a hot water demand system. This energy-efficient solution uses a pump to blast water with heat immediately before it is sent through the plumbing system, rather than holding heated water in a tank. This can save tens of thousands of gallons of water a year.
Lower Your Hot Water Settings
If you lower your hot water tank settings by just a couple of degrees this can make a big difference in your overall monthly utility costs. With the warmer temperatures outside, you really don't need to soak in a hot shower as much as you would want to in the summertime.
Sump Pump Maintenance
If you have a basement and a sump pump in your home you will want to keep an eye on your pump to make sure it is keeping up with all of the rain and moisture that comes with summer. Investing in a backup pump is a good plan to protect your home from any issues that could occur while you are away.
Check the Hoses
When your outside garden hoses are not being used make sure they are drained and stored away. This prevents backup into the home or potential damage to your water lines.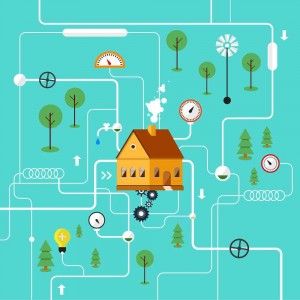 Also, when the weather turns cold you don't want water to be present that could freeze. Also, make sure the ends of your hoses are always pointed in a downward position. This prevents water from leaking back up the hose.
Drainage
If you have gutters, drainage spouts, detention ponds, sewer outlets, etc. you will want to make sure all of these areas are flowing freely and properly throughout the summer.
This prevents backups, breaks and expensive issues from occurring. A little maintenance now can make a big difference in the long run so you do not have to hire an emergency crew to help rectify a bad situation.
Looking for more insight on summer plumbing tips for your home? Call All City Plumbing at (909) 552-7550 today, and see what works for you!