Dealing with a plumbing issue in your home can be stressful business, and that's why we here at All City Plumbing are here to help. Since opening our doors in 2009 - we've been on a mission to help homeowners with all their plumbing issues.
Whether you're dealing with a clogged drain or a plumbing emergency, we'll have someone there to help you. Still on the fence? Not to worry, read on to find out how we can answer your - plumbers near me - search!
You're In Our Service Area!
You shouldn't have to add to a plumbing emergency by struggling to find a plumber near you. For over 10 years we've been helping homeowners in Rancho Cucamonga and the surrounding areas. We offer services to homeowners all-over including: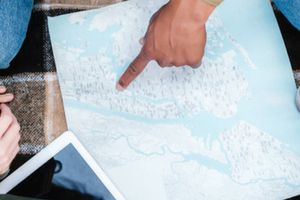 Alta Loma
Corona
Diamond Bar
Eastvale
Brea
La Puente
Norco
La Habra
Citrus
Rialto
As homeowners ourselves, we understand how challenging it can be to deal with any issue in your home. If you're unsure whether or not you're in our service area, just give us a call and we'll go the extra mile to help you.
Our Current Plumbing Services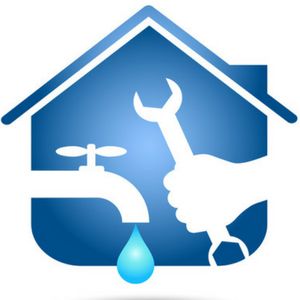 When everything's working properly in your home, you'll never even think twice about your plumbing system.
But when something goes wrong, it always seems to be a serious issue, which is why it's key to find a plumbing company that can do it all.
At All City Plumbing, we offer reliable plumbing services that can fix even your most troublesome plumbing issues like:
Clogged Drains: You may rely on your drains to get rid of waste, but some debris is simply causing more issues than ever. Cooking grease, food scraps, hair, and even excess toilet paper can all clog your drains.
Water Leaks: You never want to find out that you have a hidden water leak in your home. Not only do they increase your water consumption, but also they can cause significant water damage to your home.
Burst Pipes: A burst pipe is considered a plumbing emergency because it can quickly lead to thousands, if not more, in property damage. We're available for 24/7 emergency services, which can help mitigate the risk for your home.
At All City Plumbing, we pride ourselves on the ability to provide you with a full range of services to solve just about any plumbing issues in your home. If you're not sure what the problem is, not to worry. We offer thorough inspections that help us properly diagnose your plumbing issue the first time we're called to your home.
Why Choose All City Plumbing?
When it comes right down to it, you want a local plumbing company that puts your home and your needs first. At All City Plumbing we go the extra mile to keep your home comfortable and your wallet happy. If you work with our plumbing contractors you'll enjoy: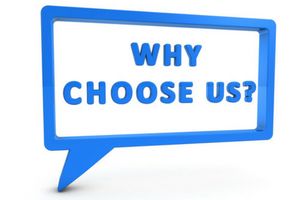 Top-quality workmanship
Personalized solutions
On-time arrival
Reliable Repairs
Affordable Pricing
24/7 customer support
If you want a plumber near you that you can rely on, look no further than All City Plumbing your expert Rancho Cucamonga contractors.