Gas Line Repair & Installation in Rancho Cucamonga
Years of Experience Ensuring Your Safety
Do you have an older home with older gas lines in place? Do you notice obvious damage to the lines? All City Plumbing provides top-notch Rancho Cucamonga gas line repair services to ensure your property continues to be safe for you and your family.
We know how important it is for you to receive high quality gas line services. That's why we are detail-oriented, customer-focused, and dedicated to your complete safety and comfort. Call us at (909) 552-7550 to schedule your free estimate!
Identifying a Gas Leak
There are several signs that point to a potential gas leak:
Rotten egg odor: Smelling a sudden rotten egg odor is one of the strongest indicators that you have a gas leak. This smell is unmistakable and sulfur-like. However, it is important to note that you may not always be alerted by a smell during a leak; in these cases, listen for a hissing sound from your gas lines.
Hissing sounds: If you are starting to hear hissing sounds from the gas lines connected to your appliances, you likely have a gas leak. Gas is escaping through a tiny opening in the line. The noise is easy to hear but can also be quite difficult to discern; this all depends on where the leak is located. Even if the hissing sound is not the result of a gas line leak, it may still indicate a separate problem with your system.
Reduced gas pressure: A gas leak can lead to a decline in your gas pressure. Once this happens, a cooling will transpire, leading to ice formation. If this happens, contact us for immediate gas line repair.
Recommended Reading: How To Know if You Have A Gas Line Leak - What You Should Do
Choose Reliable, Professional Services
You will enjoy guaranteed quality Rancho Cucamonga gas line repairs and replacements with help from All City Plumbing. We make sure potential problems are identified and resolved as quickly as possible. You can also count on us to provide reliable maintenance services that will help you avoid major issues and costly repairs or replacements. Preventive maintenance is the most effective way to keep unexpected problems from occurring, allowing you to go about your normal routine uninterrupted.
Our goal is to ensure our customers receive premier gas line services at a great value. We offer long term solutions and fair, honest pricing. Contact us today to set up your appointment and get a FREE estimate. New customer? Get $25 off your first service!
Premier Service At The Right Price
Check out our coupons & specials designed to keep your budget in check.
$75

Drain Cleaning Special

Must be through a clean out, does not include area drain. Must be from a ground level or outside clean out.

Offer may not be used with other specials, coupons, or discounts. One offer per household. Must be from a cleanout access. Excludes area drains, floor drains and Commerical Drains. Please call for more information.

Valid from Sep 27, 2019 - Dec 31, 2021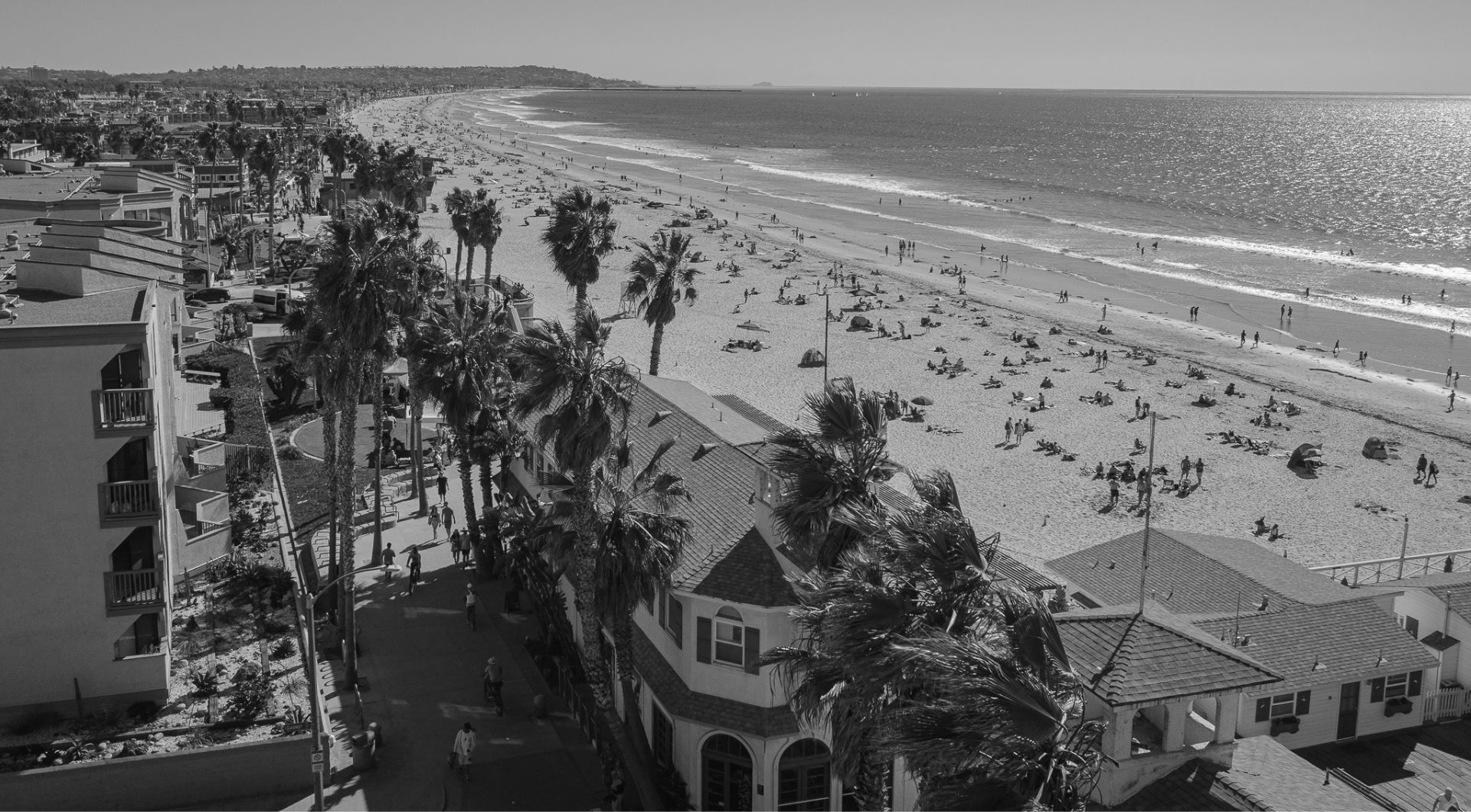 Five Star Reviews For Five Star Service
Read what happy customers are saying about All City Plumbing, Drain Cleaning, & Rooter.
They did an amazing job and I will be calling on them again. - Amanda O.

They will be the first ones I call next time I have a problem. - Adam S.

Customer for life! - Laura K.

Great work and great attitude. - J.F.

He treated my family with the utmost respect. - Megan C.