Rancho Cucamonga Slab Leak Repair
Call Today for a Free, In-Person Estimates
If your water bill is slowly growing for no apparent reason, you may be experiencing a slab leak beneath the foundation of your home. A slab leak can cause serious structural damage to your home and, if not addressed immediately, create other costly problems that extend far beyond plumbing.
Though they are generally difficult to detect and diagnose on your own, slab leaks have a few tell-tale signs, such as:
The sound of water running under the floor or under your building
Unexplained warm spots on or under your floor
Pooling water inside your home
Damp carpet
Newly reduced water pressure
Mold and/or mildew
What to Do if You Are Experiencing a Slab Leak
If you believe your home may have a slab leak, bear in mind that these are impossible to fix without an experienced plumber on your side. There are some occasions on which DIY solutions may work, but a slab leak isn't one of them.
Be sure to take the following steps to protect yourself and your home in the event you begin to suspect a slab leak:
Acquaint yourself with the potential signs and symptoms.
Document all observable signs of a slab leak.
Monitor the pH level of your water to check for increasingly acidic water; safe water should have a pH level of 6.5 – 8.5.
Evaluate your plumbing fixtures such as tubs, sinks, showers, etc. for blue or green stains and a chlorine-like odor. These can also be signs of hard water, which is a potential symptom of a slab leak.
Then contact a member of our team at All City Plumbing as soon as you begin to suspect you have a slab leak. Everyone on our team is experienced, highly trained, and prepared to help you preserve the integrity of your home, starting with a complimentary, on-site estimate.
Call All City Plumbing today at (909) 552-7550 for slab leak repair services in Rancho Cucamonga.
Leak Detection
Spotting water leaks isn't always easy. Fortunately, there's All City Plumbing. Our team of expert plumbers has decades of combined experience in detecting the most difficult to spot water leaks. If you notice warped floorboards, paint bubbles, high water bills, mold, mildew, other odors, warm floors, or high gas bills, contact All City Plumbing right away!
Premier Service At The Right Price
Check out our coupons & specials designed to keep your budget in check.
$75

Drain Cleaning Special

Must be through a clean out, does not include area drain. Must be from a ground level or outside clean out.

Offer may not be used with other specials, coupons, or discounts. One offer per household. Must be from a cleanout access. Excludes area drains, floor drains and Commerical Drains. Please call for more information.

Valid from Sep 27, 2019 - Dec 31, 2021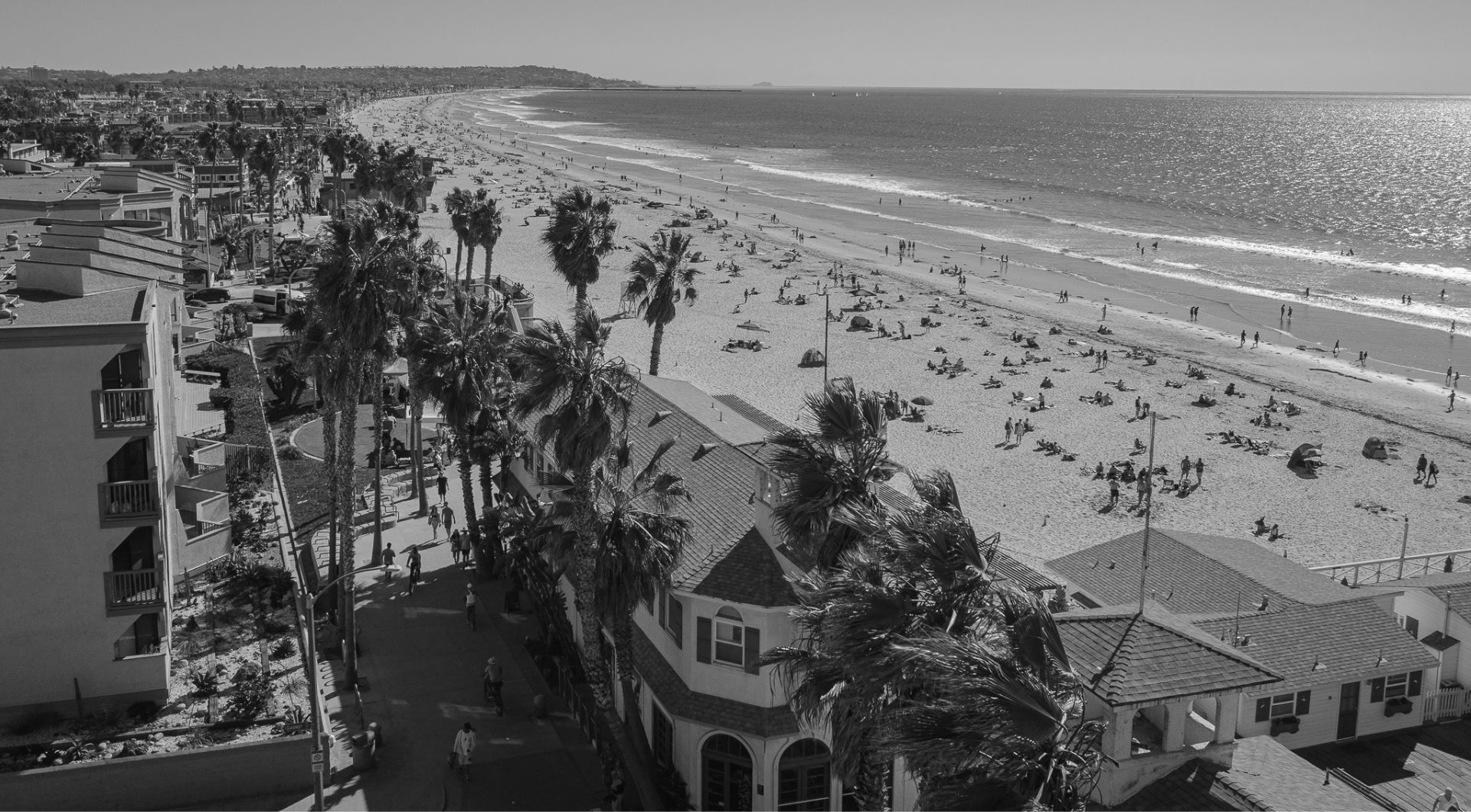 Five Star Reviews For Five Star Service
Read what happy customers are saying about All City Plumbing, Drain Cleaning, & Rooter.
They did an amazing job and I will be calling on them again. - Amanda O.

They will be the first ones I call next time I have a problem. - Adam S.

Customer for life! - Laura K.

Great work and great attitude. - J.F.

He treated my family with the utmost respect. - Megan C.