Rancho Cucamonga Faucet, Fixture & Sink Services
Experienced Plumbers Since 2009
Keeping your faucets and fixtures in optimal condition is a crucial part of plumbing maintenance. When you see signs of wear and tear, contact All City Plumbing for immediate assistance. We can help you keep your plumbing in good condition so you can continue with your everyday tasks and chores without interruption.
If you need new faucets and fixtures, or an existing feature is leaking, we are here for you. Call us at (909) 552-7550 today to get top-notch fixture repair in Rancho Cucamonga!
Is it Time to Replace Your Fixtures?
There are many factors that may indicate that it's time for a new faucet, sink, or other plumbing fixture. First and foremost is if you are having to call in a team for frequent repairs to address issues like leaking or rust. It may also make strange noises or have structural defects. However, it could be as simple as you want to refresh the look and feel of your bathroom or kitchen! Replacing fixtures is a great way to update both aesthetic and function in a minimally invasive way.
Setting Your System Up for Success
Once an older faucet has been replaced, you can do a few things to prevent future leaks:
Periodically test your water pressure: We can even install a water pressure regulator for you. If your water pressure becomes higher than it should be, we can help you make the necessary adjustments.
Learn to listen for abnormal sounds coming from your pipes and faucets: These sounds indicate problems that can lead to leaks and other forms of damage.
Look for signs of rust on your faucets and fixtures: The presence of rust is a good indication that a leak exists.
Schedule regular maintenance checks with your plumber: Maintenance is a critical part of having a system that has the longevity and reliability you want.
Prevent major plumbing damage by knowing how to identify potential problems. The team at All City Plumbing is happy to help you with repair and replacement services. We provide reliable solutions at a fair price.
How Hard Water Affects Your Faucets
Hard water can cause clogs in your kitchen and bathroom pipes, as well as lead to problems with your faucets. Limescale can accumulate on the inside of a faucet, hindering smooth water flow. This accumulation can also make it difficult to replace a washer in your faucet, so preventive maintenance is advisable. The most effective way to reduce the issues associated with hard water is to install a water softener.
Fix your faucet, fixture, and sink problems with professional repair and installation. Contact All City Plumbing today to schedule Rancho Cucamonga faucet and fixture services. Save $15 on your new faucet with installation!
Premier Service At The Right Price
Check out our coupons & specials designed to keep your budget in check.
$75

Drain Cleaning Special

Must be through a clean out, does not include area drain. Must be from a ground level or outside clean out.

Offer may not be used with other specials, coupons, or discounts. One offer per household. Must be from a cleanout access. Excludes area drains, floor drains and Commerical Drains. Please call for more information.

Valid from Sep 27, 2019 - Dec 31, 2021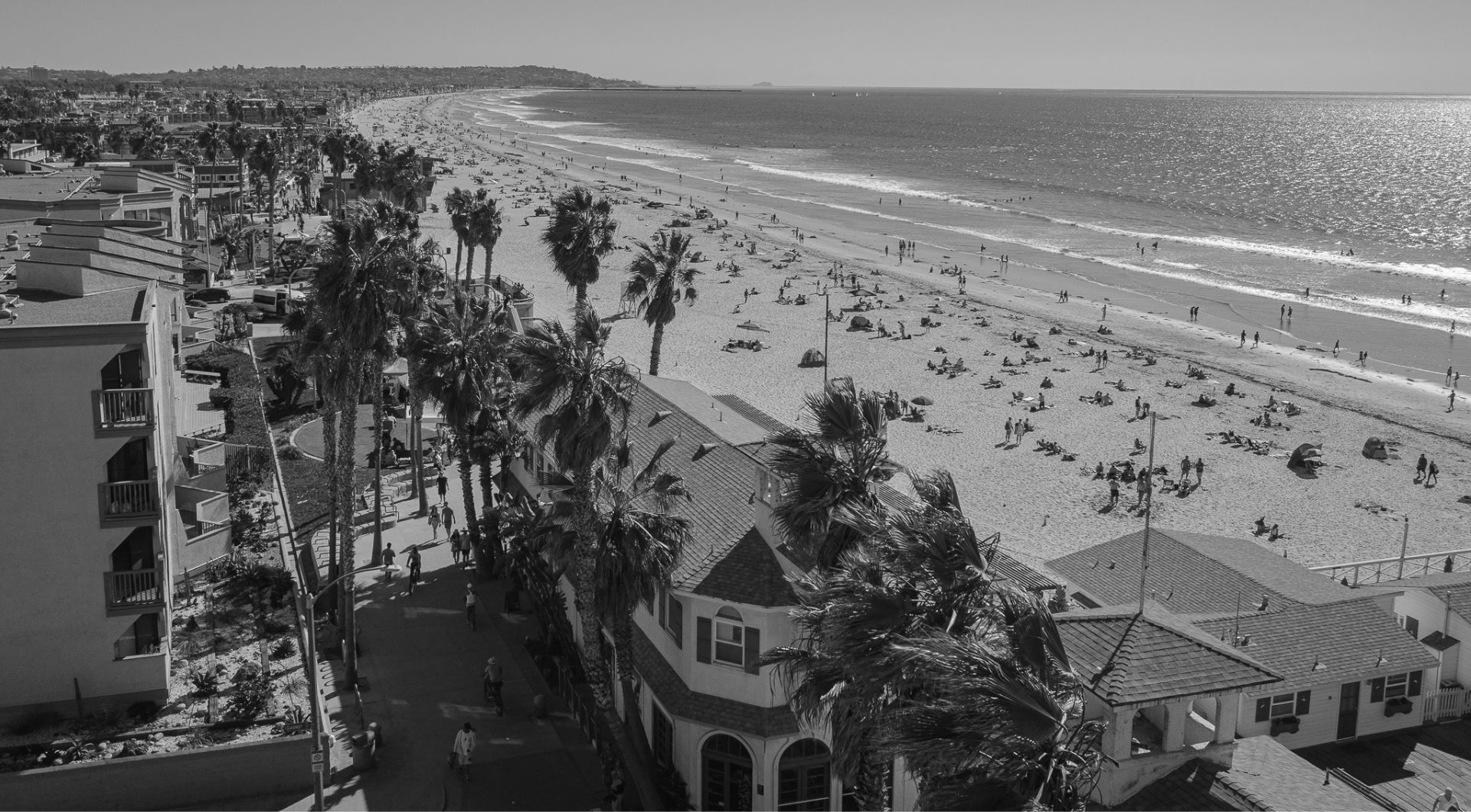 Five Star Reviews For Five Star Service
Read what happy customers are saying about All City Plumbing, Drain Cleaning, & Rooter.
They did an amazing job and I will be calling on them again. - Amanda O.

They will be the first ones I call next time I have a problem. - Adam S.

Customer for life! - Laura K.

Great work and great attitude. - J.F.

He treated my family with the utmost respect. - Megan C.