Rancho Cucamonga Water Leak Detection
Saving Your Property from Water Damage
At All City Plumbing, we provide some of the best, most affordable plumbing services in San Bernardino County, including leak detection. We have seen first-hand the damage that can be done by even small leaks, which is why we are motivated to help you find and resolve them as quickly as possible. Please connect with a member of our team as quickly as you are able and schedule an on-site evaluation with our experienced team. If you notice a water leak in your home, it is important to contact a professional as soon as possible in order to prevent further damage and in order to help save your property from serious damages that could be avoided with professional help. At All City Plumbing, we take water leak detection services very seriously and take pride in delivering exceptional customer services all throughout Rancho Cucamonga and the surrounding area.
Turn to us for top-quality leak detection services in Rancho Cucamonga. Get started by contacting our office today!
Signs of a Hidden Water Leak
There are several ways to tell if you have a leak somewhere in your home, such as:
Warped floorboards
Wallpaper that is stained, warped, or curled up
Raised spots and bubbles in your wall paint
Mold, mildew, and/or related odors
Higher water bills than usual
Damp spots on your carpet or on the walls
Warm floors (especially if your floors are only warm in certain places)
Pooling water in your home or in your yard
Expert Water Leak Detection Services
As soon as you spot the signs of a leak, chances are your home could already be undergoing serious damage—so don't wait. Get in touch with an experienced plumber in order to prevent costly damage to your home. When you call All City Plumbing, we use a variety of detection methods to spot pesky leaks and help you resolve the matter as soon as possible. No water leak is too big or too small for us to take care of. Our team of expert plumbers have years of combined experience and can detect the most difficult to spot water leaks, including slab leaks. We make sure to use only high-quality material plumbing material and equipment for all of our leak detection services, this way ensuring that we are delivering nothing but top-notch plumbing services. Trust us for your water leak detection services in Rancho Cucamonga, and you can rest assured that we will take care of everything the right way.
Fast, Affordable Plumbing Solutions
At All City Plumbing, all of our employees undergo weekly training and are held to high standards of professionalism and efficiency, so you can count on receiving exceptional service every time you interact with us. We also work to reduce labor time and use cost-effective materials, that way you never have to pay more or wait longer than necessary. Let us be your go-to plumbing service provider! Our Rancho Cucamonga leak detection services are backed by thorough, experienced plumbing professionals that have combined years of plumbing experience. Contact us to learn more about what we can do to make your home a better place for you today.
If you suspect your home may have a leak, call All City Plumbing today at (909) 552-7550 to request a free, in-person estimate.
Leak Detection
Spotting water leaks isn't always easy. Fortunately, there's All City Plumbing. Our team of expert plumbers has decades of combined experience in detecting the most difficult to spot water leaks. If you notice warped floorboards, paint bubbles, high water bills, mold, mildew, other odors, warm floors, or high gas bills, contact All City Plumbing right away!
Premier Service At The Right Price
Check out our coupons & specials designed to keep your budget in check.
$75

Drain Cleaning Special

Must be through a clean out, does not include area drain. Must be from a ground level or outside clean out.

Offer may not be used with other specials, coupons, or discounts. One offer per household. Must be from a cleanout access. Excludes area drains, floor drains and Commerical Drains. Please call for more information.

Valid from Sep 27, 2019 - Dec 31, 2021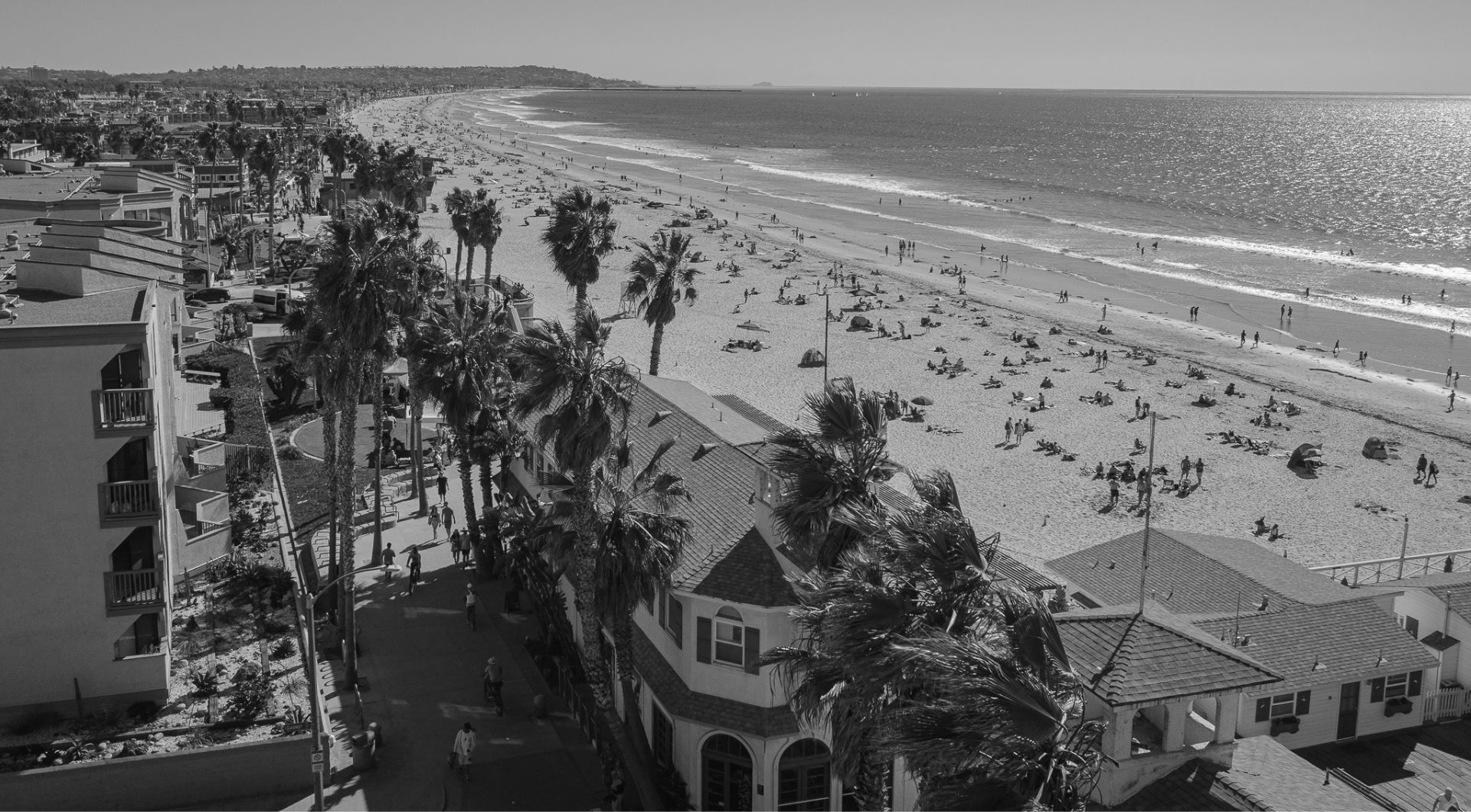 Five Star Reviews For Five Star Service
Read what happy customers are saying about All City Plumbing, Drain Cleaning, & Rooter.
They did an amazing job and I will be calling on them again. - Amanda O.

They will be the first ones I call next time I have a problem. - Adam S.

Customer for life! - Laura K.

Great work and great attitude. - J.F.

He treated my family with the utmost respect. - Megan C.