As a homeowner, it is important to do whatever you can, whenever you can to save money. As a citizen of Planet Earth, it is essential for the good of the planet to make environmentally friendly decisions when you've got the option. One way you can accomplish both of these at the same time is by reducing your water consumption at home.
Here are some eco-friendly tips on how to reduce your water bill in Rancho Cucamonga, CA.
 Go to the Car Wash
When you are trying to cut costs, it is wise to DIY. However, when it comes to washing your car, doing it at home with the hose running is actually going to cost you more in the long run.
Save water and save your money by taking your car to a commercial car wash instead.
Shower Instead of Bath
Do you prefer a shower or a bath as your method of getting clean? Once you realize how much more water you use with a bath, you might be inclined to shower instead.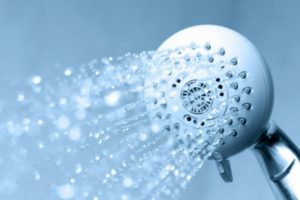 Did you know that the average bath uses about 36 gallons of water, while a shower only uses about 5 gallons a minute? The key is to keep your showers short.
If you linger too long in the shower, you are wasting the savings. Set a timer so that you don't lose track of time and install a low-flow showerhead for extra savings.
Greywater for Plant Watering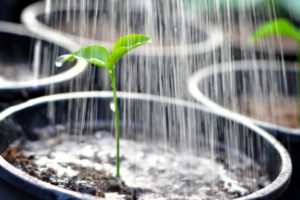 Greywater is water that has been gently used and likely has soap or small food particles in it. While this water isn't suitable for cooking or drinking, your plants are more than happy to get watered with it. Save your cooking liquid and use it to water the plants.
Another way to save money watering your plants is to get water the natural way- in a rain barrel. Put it in a misting spray bottle for best results.
Check Your Home for Leaks 
You'd be shocked at how much water you can lose easily with a plumbing leak. Obviously, something like a burst pipe, ruptured hose or leaking toilet is going to lose a lot of water.
Smaller leaks can be just as damaging because those tiny drops of water accumulate to big water waste- and big water bills. Never ignore a plumbing leak.
You could get serious water damage and waste a lot of money in the process. It's all about being vigilant when it comes to water conservation. Small steps add up to big results.