In the blink of an eye, life can go from totally peaceful, to complete chaos. Everything always happens at once.
Some problems are inevitable like unexpected plumbing leaks, while others can be avoided with some maintenance. Show your home a little TLC with these proper plumbing tips, and keep your stress to a minimum.
Help Prevent Corrosion in Your Pipes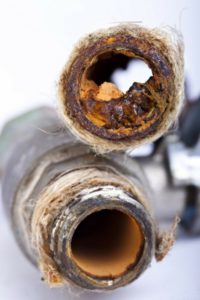 A little household wear and tear is normal. Corroded pipes, however, are avoidable, if you follow these steps to prevent them.
Avoid using chemical clog removers
Use screens in your kitchen sinks and bathtubs to avoid grit from getting into the pipes
Regularly clean your pipes
Use a water softener to filter hard water and excess minerals
Install a phosphate feeder to coat copper pipes
Pipe corrosion occurs when pipes are repeatedly exposed to harsh chemicals or heavy minerals. Following the steps above will help keep corrosion at bay, and lengthen the lifespan of your pipes.
Chemical Clog Removers No More
Time to get shake up the routine of over the counter clog removers. These guys aren't doing you any favors in the pipes department. In fact, they are doing more harm than good.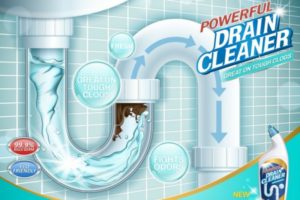 Not only do these chemical clog removers not actually remove the clog most of the time, but also the harsh solution is bad for the pipes and can lead to corrosion, and leaks.
Opt instead for a drain snake. Snaking your drain will remove the clog and doesn't add any chemicals to your pipes. You can either call a plumber to snake your drain or purchase one at your local hardware store for about $20.00.
Time to Reduce Your Water Pressure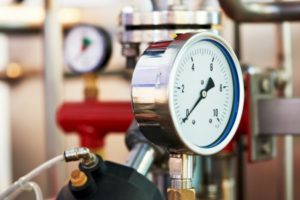 High water pressure feels nice in the shower, but it's not nice to your pipes. Too much water pressure can stress the pipe joints, faucets, and appliance valves, forcing them to work harder.
You can check your water pressure with a hose bib gauge, found at your local hardware store for about $10.00. The water pressure should sit between 40 and 80 psi, and not exceed 85 psi.
To manage water pressure, you can install a pressure regulator, also found at the hardware store, and costs between $15.00 and $35.00.
Finding Leaks in Your Home
Leaks are annoying, and can expensive to fix. Some areas are easier to monitor, like faucets and toilets.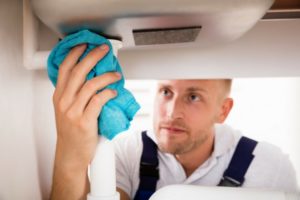 Other areas like basements and other underground plumbing can have leaks that go unnoticed for a while.
The best way to find out if you have a leak is to check it all at once.
Here's how:
Shut off all water inside and outside your home
Record the water meter reading
Don't use any water for 15 minutes up to an hour
Check the water meter reading
If the reading spiked, you most likely have a leak and need to call in a plumber to inspect
Every Rancho Cucamonga, CA resident can now sleep easy knowing that at least some of life's catastrophes can be avoided.