You may be aware that you have options when it comes to heating your water, but knowing that there are options may be as far as you've gotten. There are two main types of water heaters on the market--one being the traditional tank and the other, a tankless water heater.
Many homeowners don't realize that there are numerous benefits to the tankless choice, but we are here to discuss a few important things you should know! Keep reading for more information!
Conservation of Water & Energy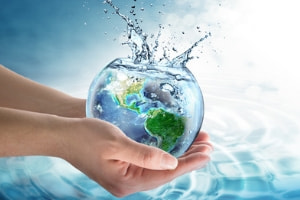 If you're considering a new water heater, it is probably because yours is on its last leg or you are looking for something that is greener and offers more cost savings.
Tankless water heaters are green because they are highly efficient, requiring little energy to heat water and no need to store preheated water.
Additionally, there is less time spent waiting for hot water to come from the faucet resulting in less wasted water.
The Real Cost of Tankless Water Heaters
When you are pricing tankless water heaters versus traditional water heaters, you may notice that the prices are different by only a few hundred dollars.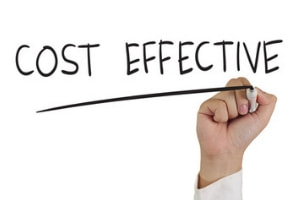 However, most people find that the installation fee is a good bit higher with a tankless system. Luckily, tankless water heaters will last for around 20 years whereas traditional water heaters have a lifespan of about 10-15 years.
Additionally, tankless water heaters require far less maintenance and typically need fewer repairs which will allow you to see cost-savings over a number of years. One of the best features of a tankless water heater is the fact that it is on-demand.
This means that your family will no longer argue over who has to take the last shower or who should spend less time in the bathroom! Less arguing and less money spent on headache medication is a huge benefit of on-demand hot water.
Space Savers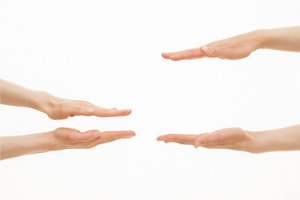 Traditional water heaters are usually placed in your basement, a closet, the attic, or your garage. All of these spaces have one thing in common: they are used as storage for seasonal items.
A water heater tank can easily take up several square feet of needed space. With a tankless water heater, this is not an issue--this appliance is only about the size of a large computer.
Knowing that your family will have the space they need and nearly unlimited hot water can put your mind at ease if you make the choice to upgrade!
When your water heater is on its last leg, you're tired of not having enough hot water, or you want to live a greener life, a tankless water heater may be right for you. We can't make the decision for you, however, we can encourage you to do research on these appliances.
Should you have questions about the difference between tankless water heaters and their traditional counterparts, give All City Plumbing a call at (909) 552-7550. We will be glad to help you decide on the best option for your home, family, lifestyle, and budget.