Tankless Water Heater Repair & Installation in Rancho Cucamonga
Tankless Water Heater Repair in Rancho Cucamonga, CA
Whether you are looking to install and upgrade to a tankless water heating system, or are looking for tankless water heater repair in Rancho Cucamonga, CA, you can trust All City Plumbing to deliver nothing but the best. Our team of water heater professionals use only high-quality material and equipment during all water heater repair services, in order to ensure that we are leaving you with a water heater that is not only fixed, but functioning much better than before. We have years of experience in working with multiple different types of water heaters, and we know exactly what to do when a water heater problem arises. Trust us for all of your tankless water heater repairs and services in Rancho Cucamonga, CA and the surrounding area!
To learn more about our Rancho Cucamonga tankless water heater installation services, contact us today! We are proud to offer free estimates to our customers.
Tankless Water Heater Installation in Ranco Cucamonga
When you come to All City Plumbing, we can help you determine whether a tankless water heater is a good fit for your home and take steps to install it as quickly and efficiently as possible. During our 10 years serving homeowners like you in the San Gabriel Valley and beyond, we've found that every home is unique and every family requires a personalized solution.
Connect with a member of our highly trained and experienced team as soon as possible, and we will get started right away by helping you arrange a free, on-site estimate.
Benefits of Installing a Tankless Water Heater
More and more people are trading in their old water heaters for new, tankless versions. Whether you're looking to increase your home's eco-friendliness or just plain tired of running out of hot water, a tankless water heater could be the perfect solution for you.
In addition to taking up very little space, tankless units have plenty of great benefits, such as:
Unlimited hot water for you and the other inhabitants of your home
Lifespans of up to 15-20 years
Reduced heating time
20-25% reduction of energy costs
Reduced likelihood of rust, scaling, and sedimentary buildup
If you're looking to give your home an energy-friendly upgrade, give us a call. Our trucks are fully stocked and ready to go, and we make it a point to meet you right where you are, at a time that's convenient for you and your loved ones—starting with a free, on-site evaluation and estimate.
Call (909) 552-7550 today to speak to an experienced plumber from All City Plumbing about tankless water heater installation in Rancho Cucamonga.
Premier Service At The Right Price
Check out our coupons & specials designed to keep your budget in check.
$75

Drain Cleaning Special

Must be through a clean out, does not include area drain. Must be from a ground level or outside clean out.

Offer may not be used with other specials, coupons, or discounts. One offer per household. Must be from a cleanout access. Excludes area drains, floor drains and Commerical Drains. Please call for more information.

Valid from Sep 27, 2019 - Dec 31, 2021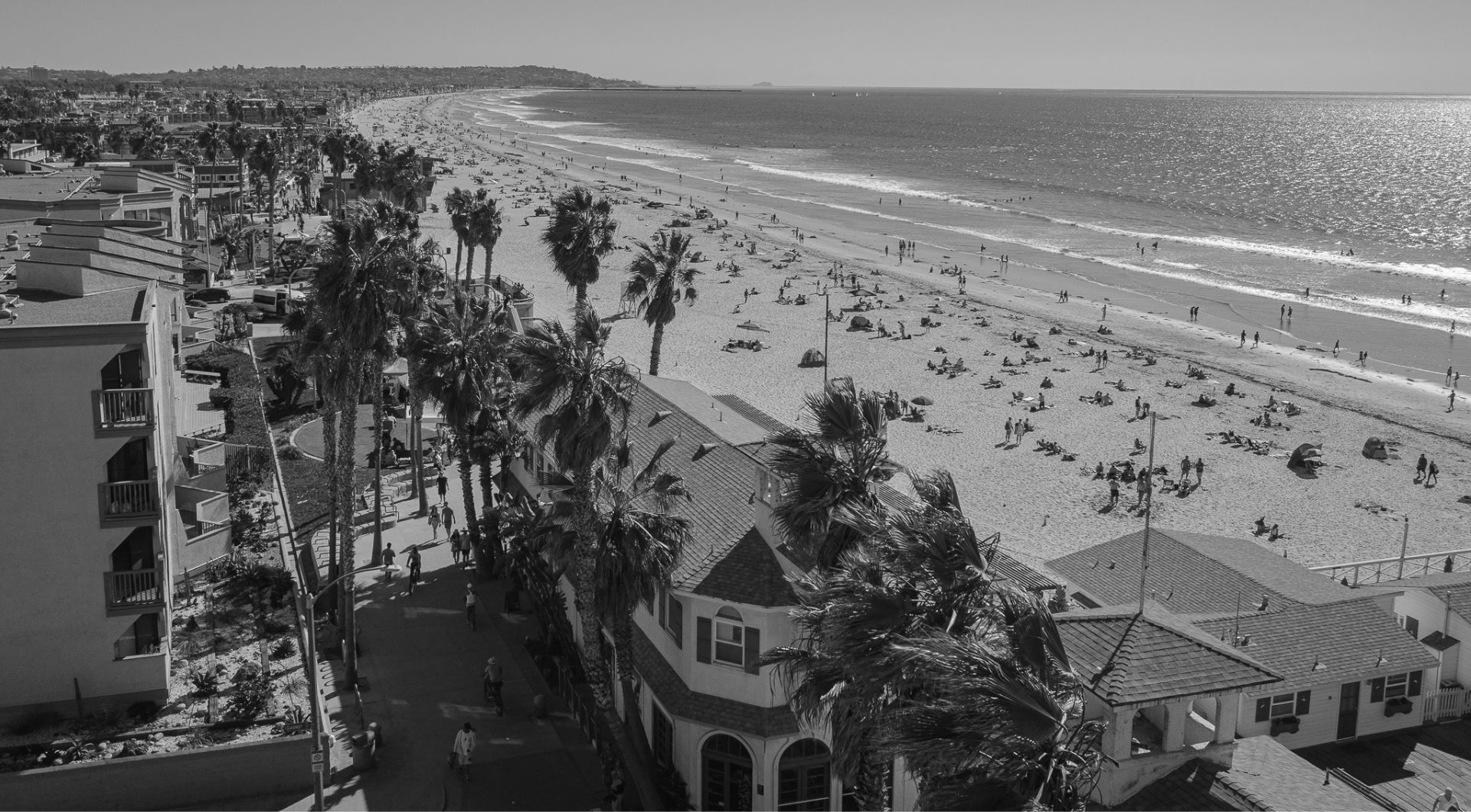 Five Star Reviews For Five Star Service
Read what happy customers are saying about All City Plumbing, Drain Cleaning, & Rooter.
They did an amazing job and I will be calling on them again. - Amanda O.

They will be the first ones I call next time I have a problem. - Adam S.

Customer for life! - Laura K.

Great work and great attitude. - J.F.

He treated my family with the utmost respect. - Megan C.