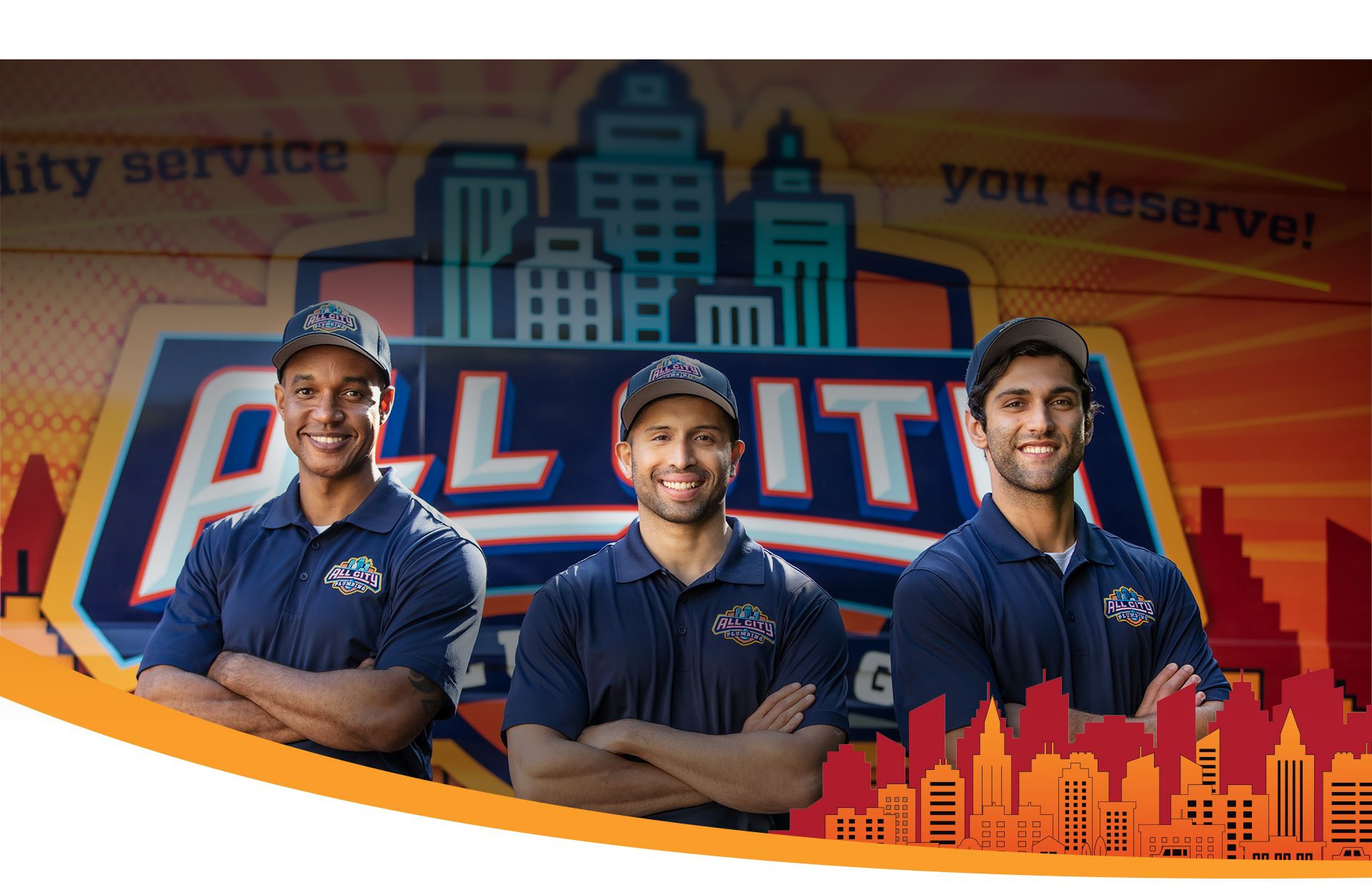 Expert Plumbers Servicing Fullerton & Surrounding Areas Gain the Peace of Mind You Deserve When Working With All City Plumbing
All Plumbers Are ACE Certified

Best Triple Guarantee In Southern California
Got Questions? Call Us!
Dial (909) 552-7550 or fill out our form below to get in touch with our expert plumbers.
Fullerton Plumbers
Satisfaction-Guaranteed Plumbing Repair & Installation Services
Need a Fullerton plumber you can trust? You're in the right place! All City Plumbing has been a customer favorite since 2009. From drain cleaning to whole-house repiping, All City Plumbing can cover all of your residential plumbing needs.
No matter the size of the job, whether minor repair or full replacement, we apply the same level of care and attention to detail to get the job done effectively and affordably. We also work with some of the most respected and trusted brands in the industry, providing expert advice on your new plumbing appliances and components.
When you need a thorough and efficient plumbing installation, such as a water softening system or new kitchen fixtures, we are the company to trust.
Schedule your next plumbing repair or installation project with a Fullerton plumber at All City Plumbing to experience top-quality workmanship and customer service. Call us today at (909) 552-7550 or send us a message online!
Our Services
Call today for assistance with:
Clogged drains
Broken toilets
Leaky faucets
Malfunctioning water heaters
Gas lines
Leak detection
Water filtration systems
Repiping
Sewer camera inspections
And much more

Plumbing Problems Suck! We Get It. No homeowner wakes up in the morning expecting to have a pipe burst in a bathroom or a water leak inside their kitchen. When it happens, all you need is a trusted plumber who can diagnose and fix the problem right, the first time.
What Are The Signs Of A Plumbing Emergency?
Burst Pipes - Not only can burst pipes cause major water damage to your home, they can also lead to a loss of water pressure and possibly contaminated water. A professional plumber will be able to quickly assess the situation and determine the best solution for repair.
Overflowing toilet - An overflowing toilet is not only an inconvenience, it can also lead to extensive water damage and potential contamination. A plumber will have the expertise and equipment necessary to fix the issue effectively and efficiently.
Leaking faucets or fixtures - While a small drip may seem like a minor annoyance, it can actually waste a significant amount of water over time and drive up your utility bills. A plumber will be able to identify and fix the source of the leak.
Clogged drains - While it may be tempting to try to clear a clog yourself with store-bought chemical solutions, these can actually cause damage to your plumbing system and be ineffective in resolving the issue. A professional plumber will have the skills and tools necessary to safely and effectively remove the blockage.
Strange odors - Strange odors, particularly in the bathroom or kitchen, could indicate a sewer line issue that needs immediate attention. A plumber will be able to determine the source of the odor and take steps to address it appropriately.
No hot water - This could indicate a problem with your water heater that requires professional attention. A plumber will be able to diagnose and repair the issue, ensuring that you have hot water once again.
Call us today at (909) 552-7550 or send us a message online to get started with a free, on-site estimate! We are here seven days a week to provide the help you need.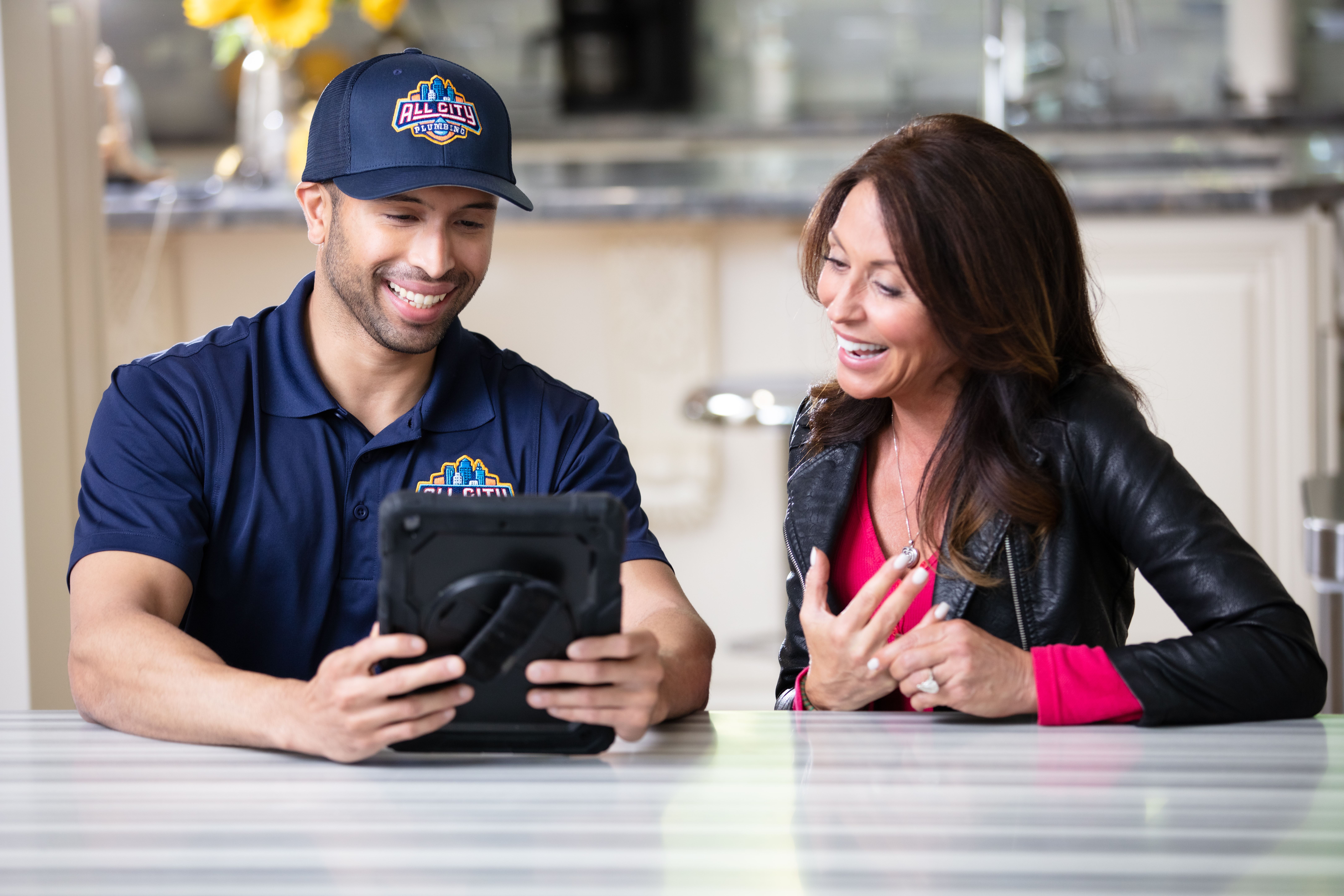 Drain Cleaning in Fullerton
Dealing with a clogged drain? Put down the chemical drain cleaner and make an appointment with our Fullerton drain cleaning team. Our plumbers are highly trained, skilled, and experienced in providing comprehensive solutions to common drainage problems.
We clear backed up toilets, kitchen sink drains, bathroom sink drains, tub and shower drains, and floor drains. We also provide safe and effective hydro jetting services for stubborn blockages located deep within drain and sewer lines.
Signs You Need Professional Drain Cleaning Services
Maintaining a functional plumbing system is crucial for the comfort and convenience of your home or business. While some minor clogs can be handled with DIY methods, there are clear indicators that it's time to call in the professionals at All City Plumbing for expert drain cleaning services.
Here are some common signs to watch out for:
Slow Draining Sinks or Bathtubs
If your sinks, bathtubs, or showers are taking longer than usual to drain, it's often a sign of a developing blockage. Ignoring this issue could lead to a complete clog, causing more extensive plumbing problems down the line.
Frequent Clogs
Experiencing frequent clogs, even after attempting to clear them with store-bought solutions, can be a sign of a deeper issue within your plumbing system. Our experienced plumbers have the tools and expertise to identify and eliminate these persistent blockages.
Unpleasant Odors
Persistent, foul odors emanating from your drains are a strong indicator of a buildup of debris, grease, or sewage within your pipes. Professional drain cleaning can remove these sources of odor and restore a fresh-smelling environment.
Gurgling Sounds
If you hear gurgling noises coming from your drains or toilet when you use other plumbing fixtures, it may indicate a blockage in the main sewer line. Our team can perform a thorough inspection and address the issue promptly.
Water Backing Up
The most serious sign of a drain problem is water backing up into sinks, tubs, or toilets. This not only poses a sanitation issue but can also lead to water damage. Our rapid response can prevent further damage and ensure your plumbing system functions properly.
Multiple Clogs at Once
Experiencing clogs in multiple drains simultaneously suggests a more widespread issue in your sewer line. Our professionals can conduct a comprehensive inspection to pinpoint the problem's source and provide an effective solution.
DIY Methods Aren't Working
If you've tried using plungers, drain snakes, or chemical cleaners without success, it's time to call in the experts. Our advanced equipment and techniques can tackle stubborn clogs that DIY methods can't.
At All City Plumbing, we understand the importance of a smoothly functioning plumbing system. Don't wait until a minor issue turns into a major headache. Reach out to us when you notice any of these signs, and our skilled plumbers will provide efficient and reliable drain cleaning services to restore your plumbing system to peak performance. Your satisfaction and peace of mind are our top priorities.
Expect fast service and quality results that give you the peace of mind you deserve. Take a look at our 100+ five-star reviews! Our You Can't Lose! Peace of Mind No Risk Triple Guarantee!
Yes, That's a Mouthful
All City Plumbing is the ONLY plumbing company that has every plumber go through The ACE Plumbing Certification Program (yup we drug test, background test, knowledge test, and certify them before they ever enter your home) all backed by the best guarantee and most 5 star reviews in the industry. Okay, not convinced yet? You shouldn't be. So let's lay it all out.
We Pay You Guarantee

We pay you if we don't do it right the first time. Who does this?

5 Star Service Guarantee

All plumbers are ACE Certified before entering your home in our All City Expert Training Program, just

check out our 5-star reviews

to see what our clients are saying about the quality of our service.

No Pressure Guarantee

We offer all customers 3 options to meet any budget.
Is It Time to Replace Your Water Heater?
The water heater is a vital home component that is required for bathing, dishes, laundry and more. Without a water heater, we would be forced to boil water for these basic chores.
If your water heater is not functioning as it should, call the Fullerton plumbing experts at All City Plumbing. We will inspect the problem and present an effective repair or replacement solution.
Is your water heater 10-15 years old?
Are you noticing rising energy bills?
Are you constantly spending money on water heater repairs?
It may be time to replace your water heater with a new, more efficient model. In most cases, replacing the water heater is the more cost-effective option because it saves you money in the long run - less repairs, less wasted energy, improved efficiency.
From efficient repairs to affordable and reliable plumbing installations, we have all your residential plumbing needs covered. Call All City Plumbing at (909) 552-7550 for fast and dependable service from top-rated plumbers in Fullerton.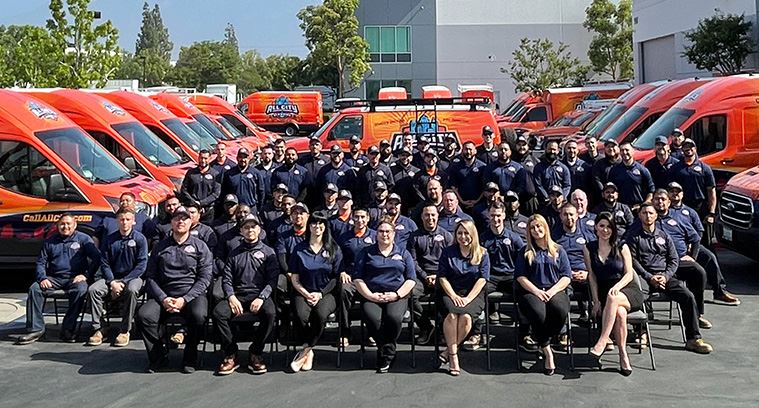 You Deserve Peace of Mind
With All City Plumbing, your plumbing job will be handled by the best talent in the industry and will be done right, the first time.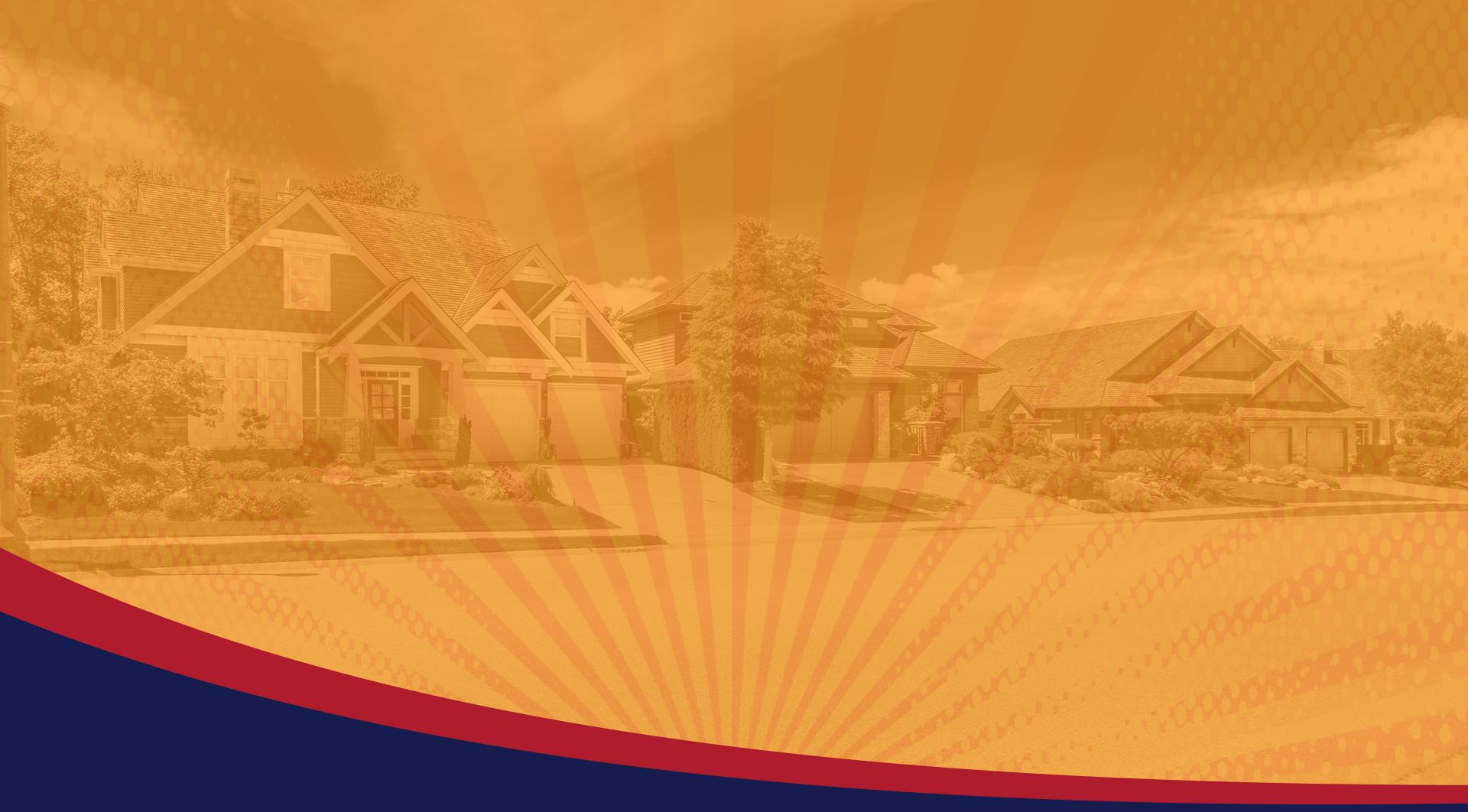 Life's Too Short For Bad Plumbers
The next time your plumbing is clogged at the worst time imaginable (like when your mother in law is on the way over for a family dinner you're hosting), we will be there ready to fix it. We promise if we don't clear the line, you don't pay a dime.