Drain Cleaning Services in Rancho Cucamonga
Experienced & Skilled Plumbers at Your Service
At All City Plumbing, drain cleaning is one of the things we do best. We make a point to put our employees through weekly training, so we're always up-to-date on the latest, greatest, and most affordable ways to clean drains, prevent recurring issues, and minimize hassle for our clients.
Whether the current state of your home's drains is a minor nuisance or a serious problem, we understand how critical it is to keep them clean, clear, and fully functional, and we are prepared to get started right away. Connect with one of our knowledgeable, friendly team members as soon as possible to request your free estimate. Service is provided 24/7 and at no risk or unnecessary cost to you.
Call (909) 552-7550 today to learn more about our drain cleaning service in Rancho Cucamonga.
How to Know if Your Home Needs Drain Cleaning
If your drains need to be unclogged, there's a good chance you already know about it. However, it may not always be obvious that drain cleaning is the best solution, as opposed to merely unclogging a stopped drain.
You may need professional drain cleaning help if you notice problems such as:
Multiple drains in your home are slow
One or more drains in your home require repeated unclogging
Foul odors emanating from one or more of your home's drains
Different plumbing fixtures in your home tend to clog at the same time
When you call All City Plumbing for help, we will dive in right away so that you can get back to life as usual. We can help you determine the best long-term solution to your drainage issues, and we also provide routine Rancho Cucamonga drain cleaning to help prevent further problems. It is recommended that you have your home's drains cleaned out every 1-3 years.
Contact us online to schedule your free, on-site estimate and learn how we can help!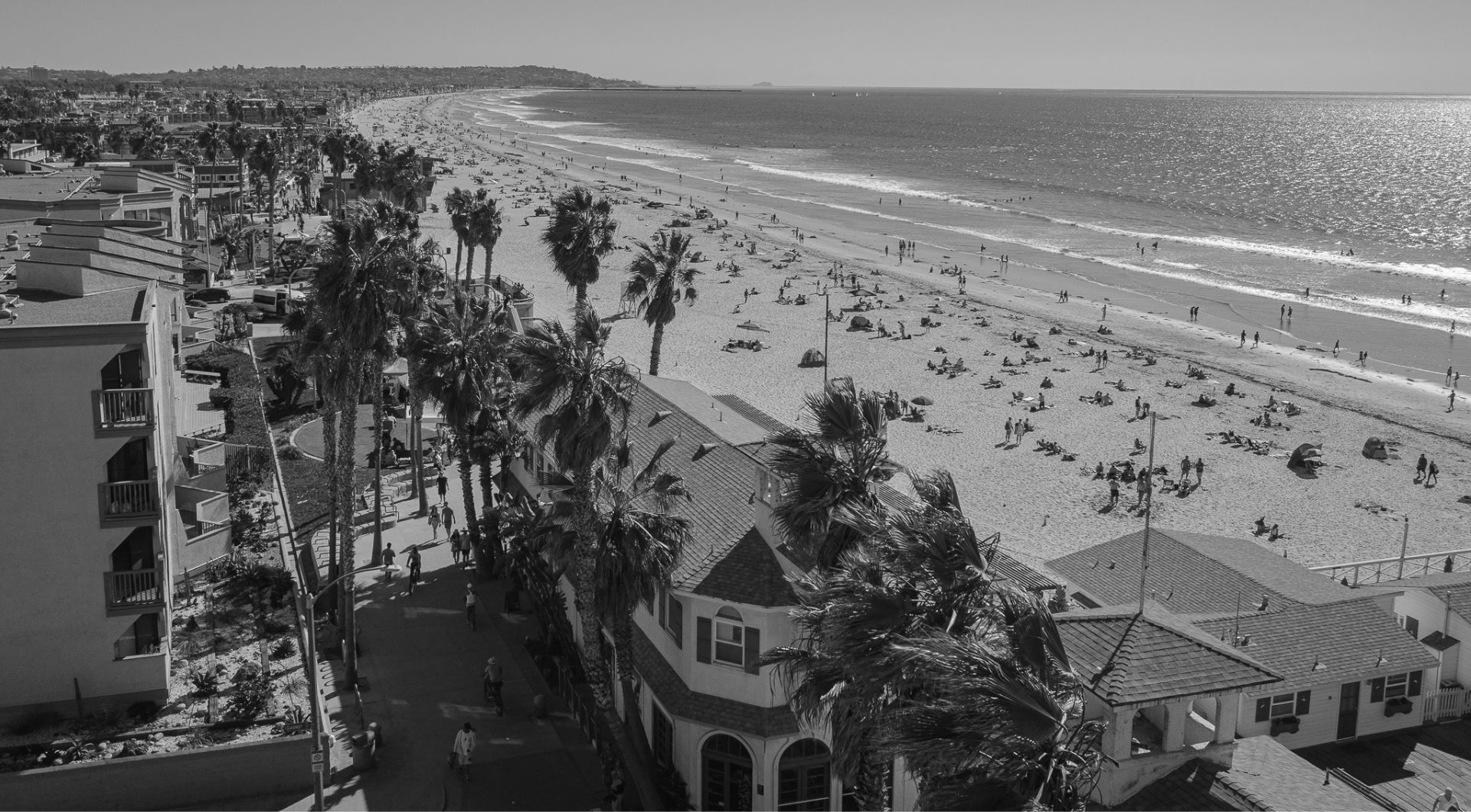 Five Star Reviews For Five Star Service
Read what happy customers are saying about All City Plumbing, Drain Cleaning, & Rooter.
They did an amazing job and I will be calling on them again. - Amanda O.

They will be the first ones I call next time I have a problem. - Adam S.

Customer for life! - Laura K.

Great work and great attitude. - J.F.

He treated my family with the utmost respect. - Megan C.