Drain Cleaning in Rancho Cucamonga
Expert Clogged Drain Repairs at Affordable Rates
At All City Plumbing, drain cleaning is one of the things we do best. We make a point to put our employees through weekly training, so we're always up-to-date on the latest, greatest, and most affordable ways to clean drains, prevent recurring issues, and minimize hassle for our clients.
Click here to print your $75 drain cleaning coupon!
Whether the current state of your home's drains is a minor nuisance or a serious problem, we understand how critical it is to keep them clean, clear, and fully functional, and we are prepared to get started right away. Connect with one of our knowledgeable, friendly drain and sewer experts as soon as possible to request your free estimate. Service is provided 24/7 and at no risk or unnecessary cost to you.
Call (909) 552-7550 today to schedule an appointment for drain cleaning in Rancho Cucamonga or nearby.
How to Know if Your Home Needs Drain Cleaning
If your drains need to be unclogged, there's a good chance you already know about it. However, it may not always be obvious that drain cleaning is the best solution, as opposed to merely unclogging a stopped drain.
You may need professional drain cleaning help if you notice problems such as:
Multiple drains in your home are slow
One or more drains in your home require repeated unclogging
Foul odors emanating from one or more of your home's drains
Different plumbing fixtures in your home tend to clog at the same time
When you call All City Plumbing for help, we will dive in right away so that you can get back to life as usual. We can help you determine the best long-term solution to your drainage issues, and we also provide routine Rancho Cucamonga drain cleaning to help prevent further problems. It is recommended that you have your home's drains cleaned out every 1-3 years.
Common Culprits Behind Stinky Drains & Smelly Water
Are smelly water and stinky drains causing disruption in your home? While this experience isn't pleasant, it is almost always temporary, because some quick diagnostics and easy-to-follow solutions can help your home smell great again.
Why are your drains stinky and your water smelly? There could be a number of causes:
Ventilation Problems. Your pipes can get clogged over time due to a build up things like food particles, soap scum, hair, or foreign objects. Other reasons for clogged drains include animals building nests or even intrusion from tree roots. Whatever the reason that your pipes get clogged, air isn't allowed to flow freely and bacteria grows, causing a foul odor. What's more is that sewer gases are blocked and end up back in your home, which is another reason for the bad smell. A professional drain cleaning service can fix this problem.
Water Heater Problems. Pour water into a glass and walk away from the tap. Does the water still smell in the glass? If yes, your water heater may be to blame. The warm, moist environment of your water heater is the perfect place for bacteria to grow, which will create a bad smell. The anode rod, which is present in the water heater to keep it from rusting, reacts with the bacteria, creating the awful scent. This happens most often if the water heater has been shut off for an extended period or if you've got it set at too low a temperature. Typically this odor has a "rotten egg" smell.
P-Trap Problems. The P-trap is easy to identify: it's the curved part under attached to the pipe under the sink. Its job is to provide a water barrier to prevent smelly gases moving from the sewer into your home. If the P-trap has dried out, then the water barrier isn't present. It can be as easy to fix as running the water. It's also possible that the water has leaked out if the seal is broken, which can be fixed easily too.
Sewer Line Problems. Walk around to all of your drains and fixtures. Is the odor present in numerous areas in your home? It's not a clogged drain or pipe. The problem probably the sewer line, which is potentially damaged. It's not carrying wastewater properly, and sewage isn't draining away from your home. This odor is decidedly musky. Other signs that it might be a sewer problem include low water pressure and a mysteriously rising water bill.
Ready to make your drain cleaning appointment? Contact us online or give us a call to schedule your free, on-site estimate.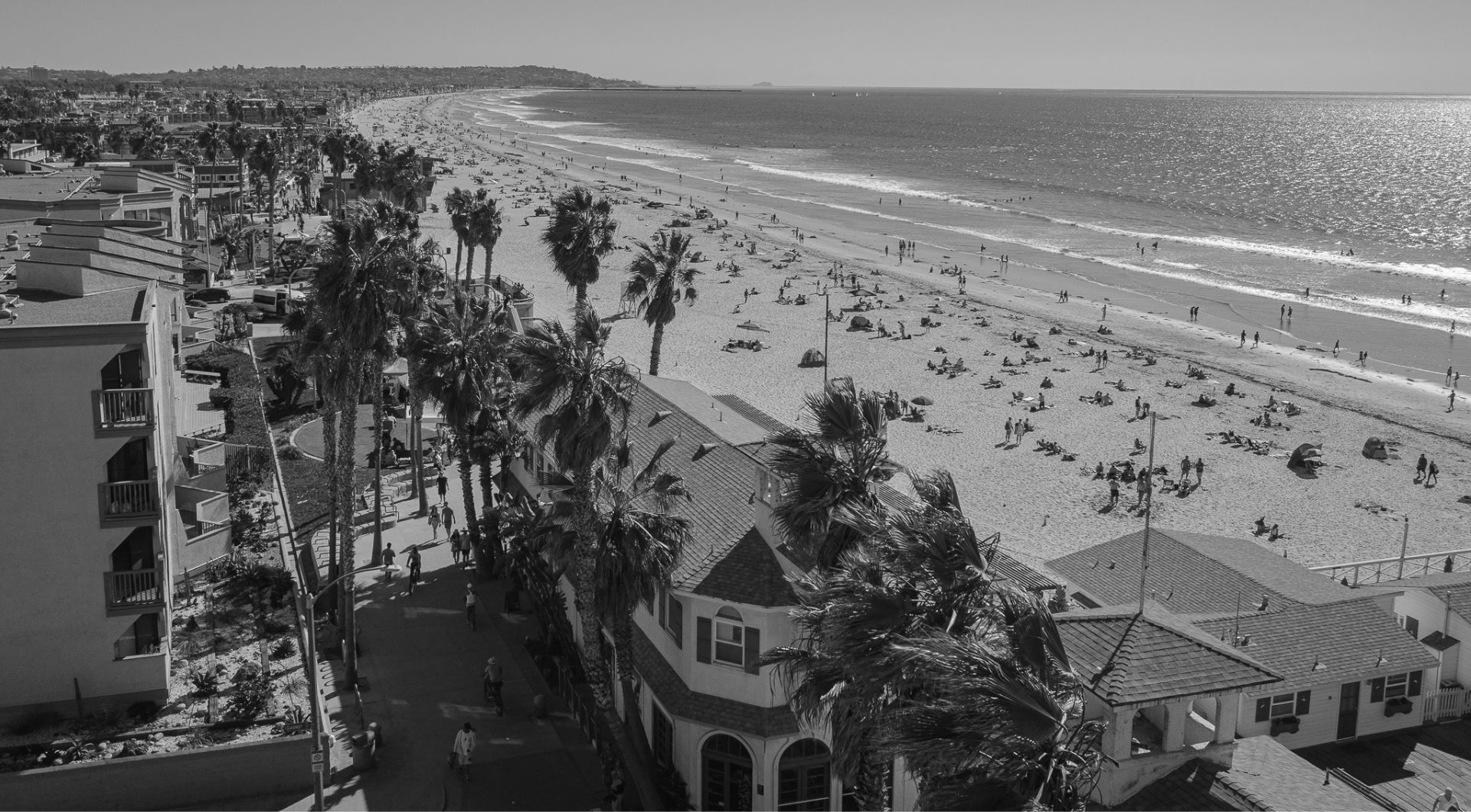 Five Star Reviews For Five Star Service
Read what happy customers are saying about All City Plumbing, Drain Cleaning, & Rooter.
They did an amazing job and I will be calling on them again. - Amanda O.

They will be the first ones I call next time I have a problem. - Adam S.

Customer for life! - Laura K.

Great work and great attitude. - J.F.

He treated my family with the utmost respect. - Megan C.