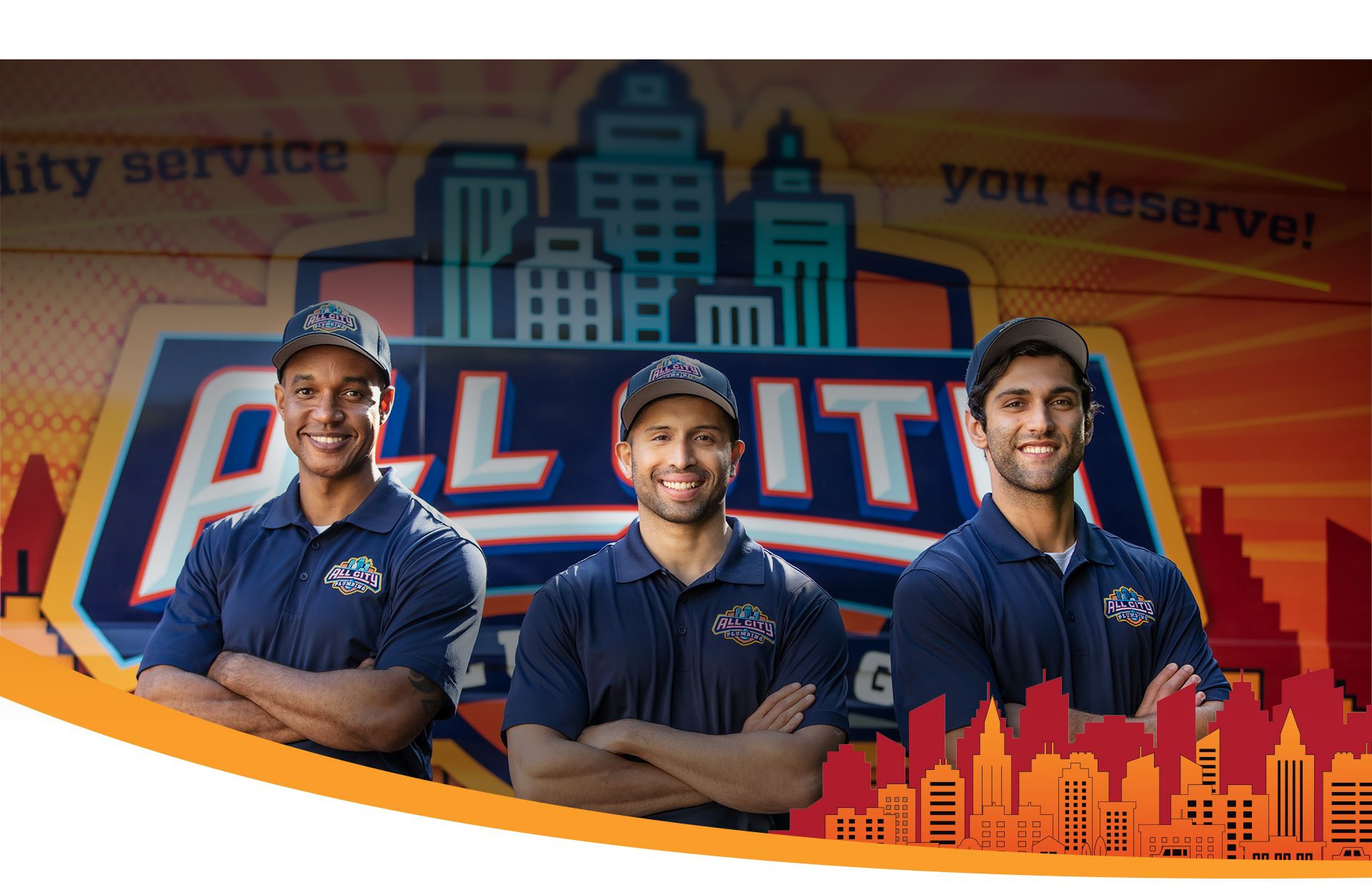 Expert Plumbers Servicing Upland & Surrounding Areas Gain the Peace of Mind You Deserve When Working With All City Plumbing
All Plumbers Are ACE Certified

Best Triple Guarantee In Southern California
Got Questions? Call Us!
Dial (909) 552-7550 or fill out our form below to get in touch with our expert plumbers.
Plumber in Upland
Professional Plumbing Services In Upland, CA
All City Plumbing is committed to serving the needs of our neighbors throughout Upland, CA. We offer a full range of Upland plumbing services to solve any problem. We are ready to start working for you today! Whether you are looking for drain cleaning services, bathroom plumbing, hydrojetting, or water heater repair, no plumbing job is too big or too small for us to take care of. Our team of Upland plumbers have years of experience and use material and equipment made from the best quality, in order to ensure that the best job is done, as well as to prevent potentially costly damages. If you are looking for an experienced and professional plumber in Upland, CA, look no further than All City Plumbing!
Why choose our Upland Plumbers:
FREE pressure test with every service call
20-year warranty on select services
Fair prices
No overselling
Quality parts in stock
Direct access to owner any time
We offer same-day Upland plumbing service, free estimates, and great value. Contact us today and get a FREE pressure test! Serving customers in San Bernardino County, Orange County, San Gabriel Valley, and the surrounding areas.

Plumbing Problems Suck! We Get It. No homeowner wakes up in the morning expecting to have a pipe burst in a bathroom or a water leak inside their kitchen. When it happens, all you need is a trusted plumber who can diagnose and fix the problem right, the first time.
Need Immediate Water Heater Repair?
Get same-day water heater repair with All City Plumbing. We don't want you to go for long without hot water.
Are your daily chores getting interrupted? These are signs you need to call for help with your water heater:
Lack of hot water
Foul odors in water
Hot water comes out discolored
Leaking water heater tank
Depending on the extent of the problem, we will recommend repair or replacement. You will always receive the most cost-effective solution.
Call us today at (909) 552-7550 to get started with a free, on-site estimate! We are here seven days a week to provide the help you need.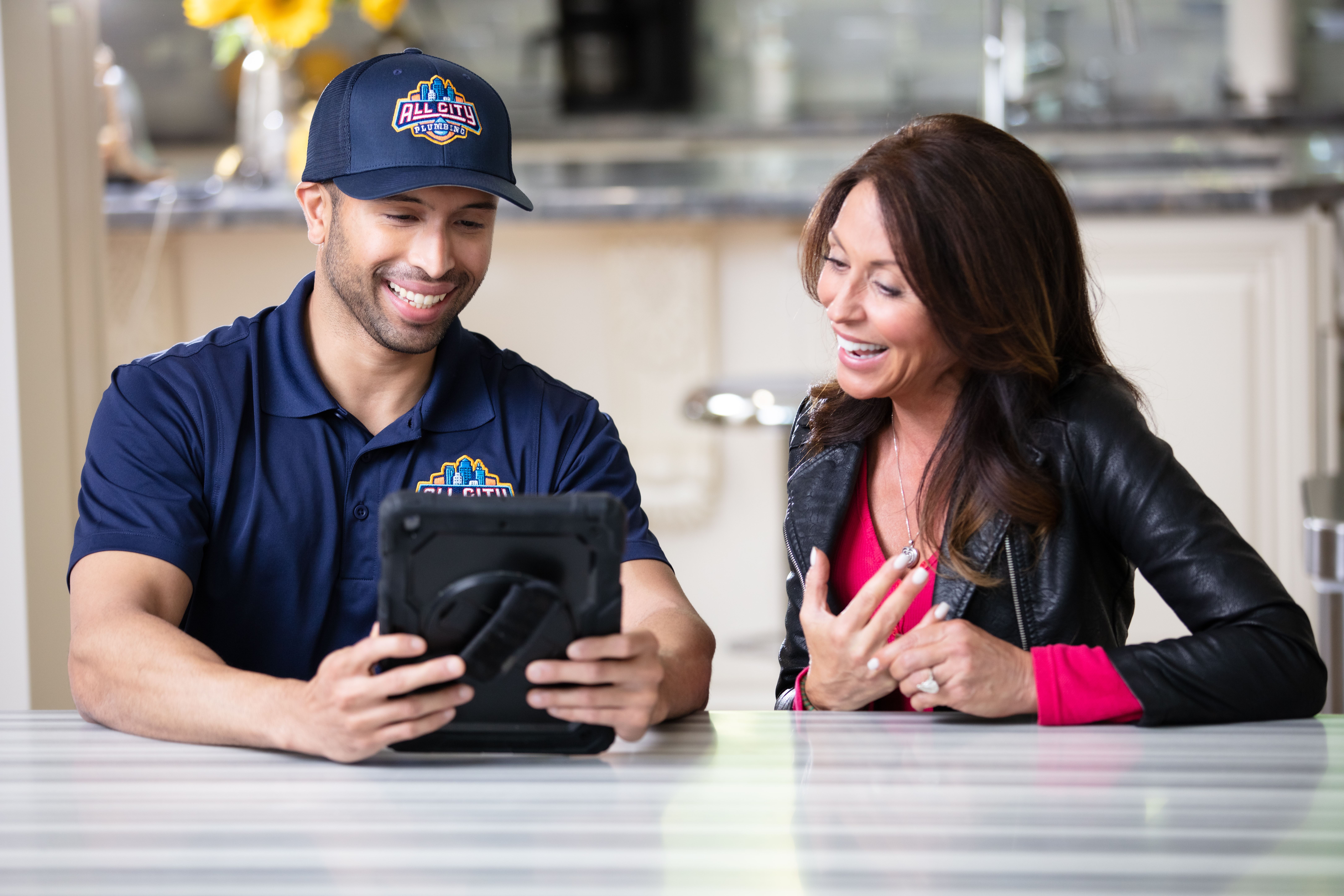 Let Us Be the Team You Call
All City Plumbing has been serving your neighborhood since 2009. We have quickly become the preferred plumbing company throughout the San Bernardino and Riverside counties, as well as San Gabriel Valley due to our quality solutions at fair prices. We provide plumbing repairs and unit/part replacements for water heaters, faucets, and other plumbing fixtures. Looking for maintenance services? We can help with that as well. No matter the problem, All City Plumbing has all you need to get your life back to normal.
Additional plumbing services in Upland include:
Water heater installation and repair
Repiping
Burst pipe repair
Water leak detection
Sewer line repair and replacement
Gas line repair and installation
Clogged toilet repair
Slab leak repair
Garbage disposal services
Commercial plumbing
Contact our team today or call us at (909) 552-7550 to take advantage of top-notch plumbing services in Upland and beyond. Our You Can't Lose! Peace of Mind No Risk Triple Guarantee!
Yes, That's a Mouthful
All City Plumbing is the ONLY plumbing company that has every plumber go through The ACE Plumbing Certification Program (yup we drug test, background test, knowledge test, and certify them before they ever enter your home) all backed by the best guarantee and most 5 star reviews in the industry. Okay, not convinced yet? You shouldn't be. So let's lay it all out.
We Pay You Guarantee

We pay you if we don't do it right the first time. Who does this?

5 Star Service Guarantee

All plumbers are ACE Certified before entering your home in our All City Expert Training Program, just

check out our 5-star reviews

to see what our clients are saying about the quality of our service.

No Pressure Guarantee

We offer all customers 3 options to meet any budget.
Is Hydrojetting Right for You?
Hydrojetting is an effective and efficient way to clear out major clogs in commercial properties. While you can use this service as a preventive step, it can also save the day when there is already a significant buildup of sludge, grease, and tree roots.
What makes hydrojetting so effective is the blast of high-pressure water, which can top 4,000 psi. There are no harmful chemicals involved, just hot water scouring the pipe walls to remove all traces of debris. Hydrojetting leaves your pipes flowing like new again.
Professional Drain Cleaning Solutions
Have a minor clog from excess toilet paper or large food items getting stuck in your drain pipe? Call us for immediate help. Our drain cleaning solutions are safe on your pipes and will effectively clear out your drain so further problems do not develop. No matter the cause of the clog, we will locate the offending debris and remove it using safe methods.
Schedule a free estimate with one of our Upland Plumbers by calling us at (909) 552-7550 today!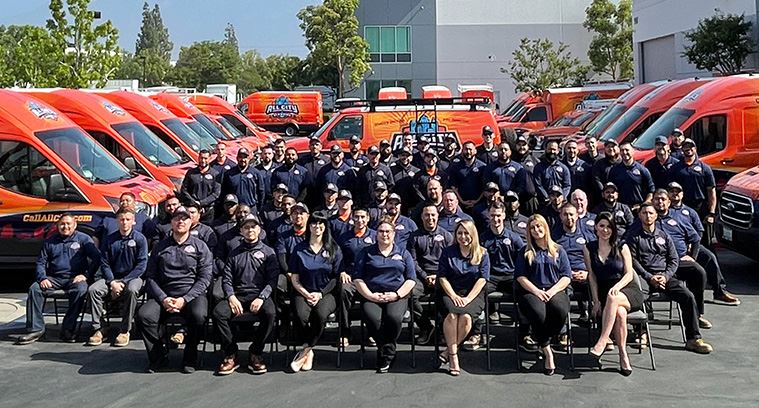 You Deserve Peace of Mind
With All City Plumbing, your plumbing job will be handled by the best talent in the industry and will be done right, the first time.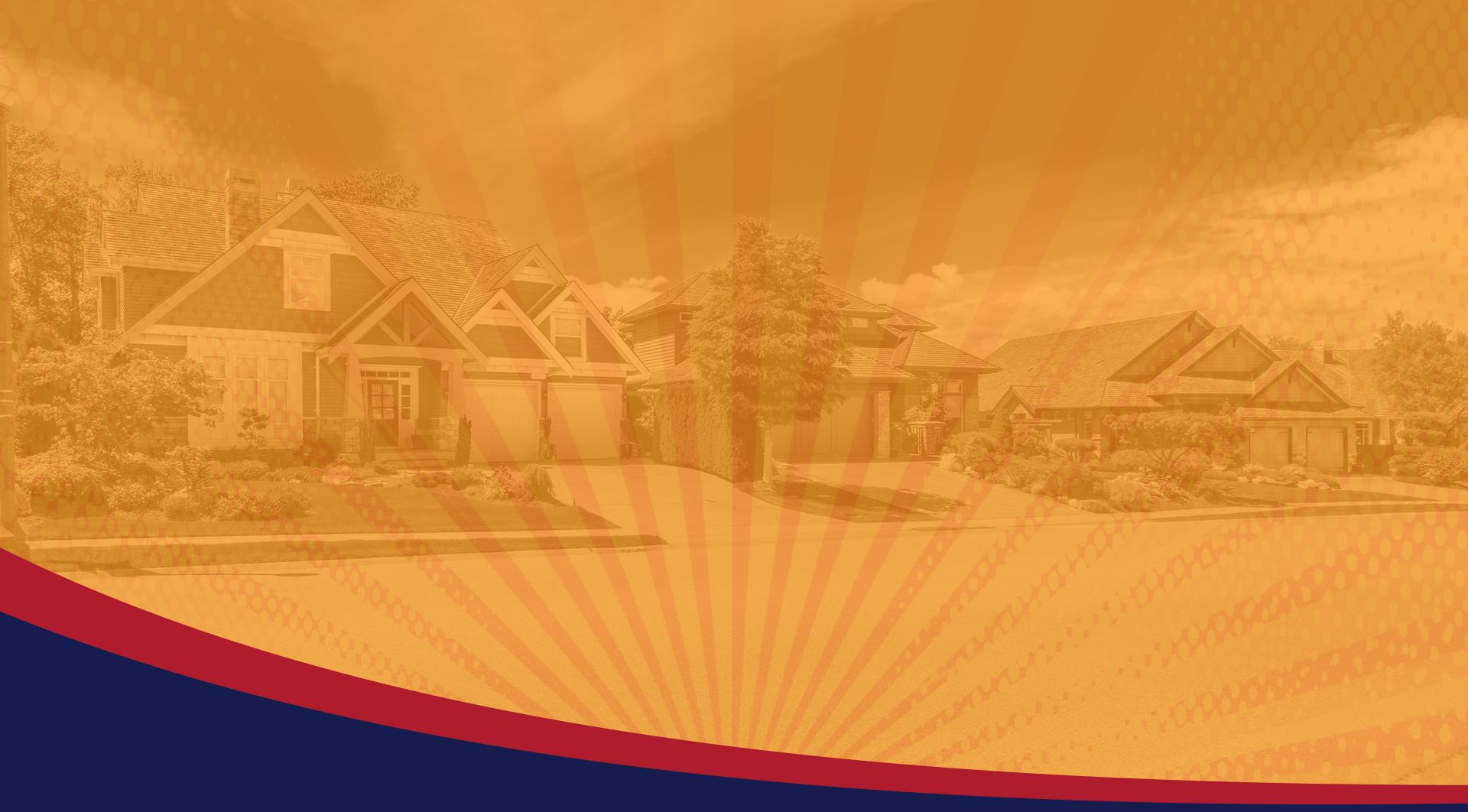 Life's Too Short For Bad Plumbers
The next time your plumbing is clogged at the worst time imaginable (like when your mother in law is on the way over for a family dinner you're hosting), we will be there ready to fix it. We promise if we don't clear the line, you don't pay a dime.