Hot Water Recirculation Pump Installation in Rancho Cucamonga
Helping Maximize Energy Efficiency in Your System
Tired of spending an arm and a leg on energy bills because of your water heater? Consider a water heater recirculator or circulator pump in Rancho Cucamonga. Let the experts at All City Plumbing help you enjoy the benefits and advantages of these innovative devices.
Call the professionals at All City Plumbing at (909) 552-7550 to find out how you can save money on energy costs, improve efficiency and reduce your carbon footprint with water heater recirculator and circulator pump services.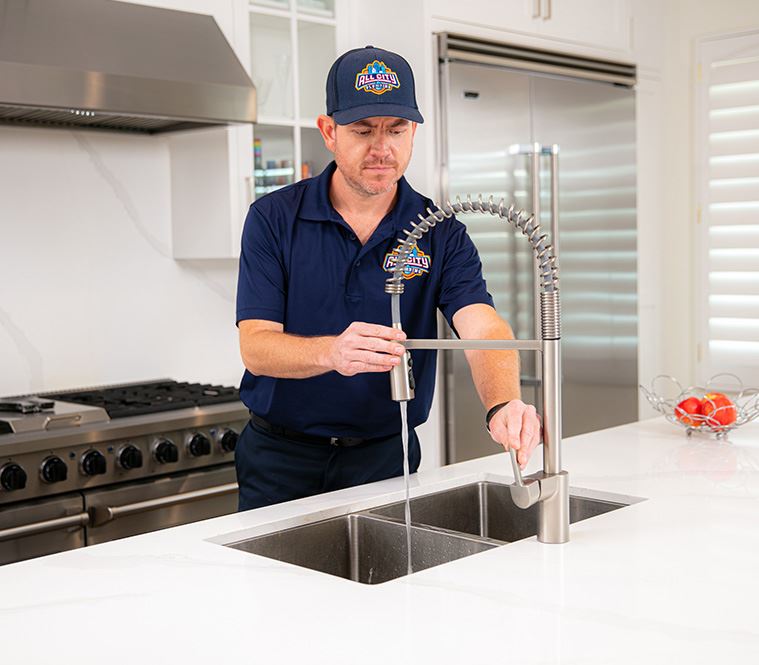 Plumbing Problems Suck! We Get It. No homeowner wakes up in the morning expecting to have a pipe burst in a bathroom or a water leak inside their kitchen. When it happens, all you need is a trusted plumber who can diagnose and fix the problem right, the first time.
What is a Water Heater Recirculator?
If you have a large home, or if some of your faucets are far away from the water heater, you may notice that there is a waiting period between turning on the hot water tap and actually receiving hot water. This inefficiency wastes a significant amount of water over time and can be inconvenient if you need hot water fast. A water heater recirculator or circulator pump works by keeping the water supply hot so that you receive hot water as soon as you turn on the tap.
Call us today at (909) 552-7550 to get started with a free, on-site estimate! We are here seven days a week to provide the help you need. What Homeowners, Just Like You, Are Saying About All City Plumbing
"They did an amazing job and I will be calling on them again."

Nick and Will were professional, and polite, and explained everything clearly. I recommend them to anyone needing plumbing service.

- Amanda O.

"Great work and great attitude."

I am very happy about the service and recommend All City Plumbing to all my friends.

- J.F.

"Beyond satisfied and most certainly you will be, too."

Nick the plumber is a straight shooter...honest, professional, and 100 percent customer service oriented.

- Anthony A.

"Very good experience. Definitely recommend."

We really appreciated Donald covering his shoes before entering our home each time and how he cleaned the workplace thoroughly before he left.

- Biman G.

"Highly recommend this company!"

Shann was in and out super fast, very professional and polite, and went the extra mile to make sure everything went smoothly!

- Jennifer

"They provided quality workmanship."

Overall a great experience and I would definitely recommend All City Plumbing!

- David M.

"They were clean, polite, thorough & and worked very hard."

They were clean, polite, thorough & and worked very hard. I highly recommend them if you want your project done right and at a decent price.

- Margo K.

"They have easy financing that is not harsh on the wallet."

All very sweet and did an awesome job. I would recommend this company to everyone.

- Jennee F.

"Gave us the best price & the quickest service."

I would highly recommend you request Paul when calling he explained everything in great deal I have a new plumber who I feel very safe with and he is above all honest!!!!!

- Emily C.

"Genuinely cared about providing me a great experience."

Thanks for coming out so quickly and helping me get the hot water back on. Definitely will contact again!!!

- Cam A.
Types of Units Available
There are several types of systems available. Your friendly experts at All City Plumbing can help you choose the right one for your specific needs.
The most common types include:
Closed loop system: Also referred to as a circulator pump, these units involve a designated hot water pipe that is installed throughout your entire home. This type of unit provides instant access to hot water that is often at a very high temperature. One downside of these units is the cost; they are often at least double the price of other systems because extensive piping installation involved.
Open loop system: These units are also called recirculators because they use the existing cold and hot water pipes to recirculate warm water. When these systems are installed, they must be accurate or else they will lose efficiency and waste more water.
Things to Watch for
These systems have the potential to help reduce waste and lower energy costs if they are installed correctly. However, if they are not working properly, they can consume a lot of energy and actually increase your monthly costs.
We recommend choosing a unit that works for your specific needs, whether it's a pump that is running 24/7, on a timer, or on-demand. Depending on your specific budget needs, All City Plumbing can help recommend a recirculator or circulator pump that will work best for you.
Reasons to Work with Us
In addition to high-quality service and focused commitment to our customers' needs, we make the following features and guarantees standard on each service call:
Prompt, friendly service
Well-stocked trucks for one-trip jobs
Upfront pricing with no hidden fees
Safety conscious service
Confidence in our work
Comprehensive inspections
If you are tired of the waste involved while waiting for your water to heat up, consider installing a Rancho Cucamonga water heater recirculator or circulator pump. Contact us today to get started!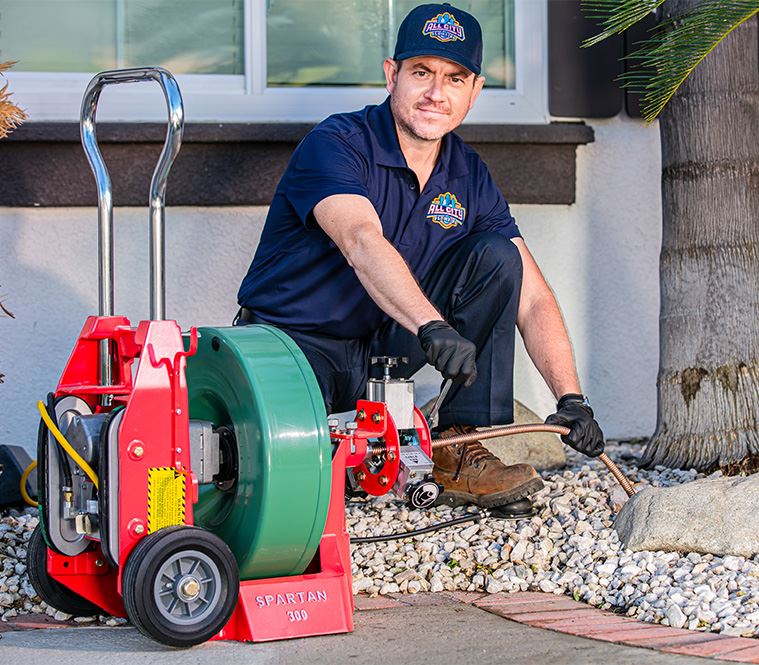 Been in Business for 13 Years

Over 50 ACE Certified Plumbers

30,000+ Satisfied Customers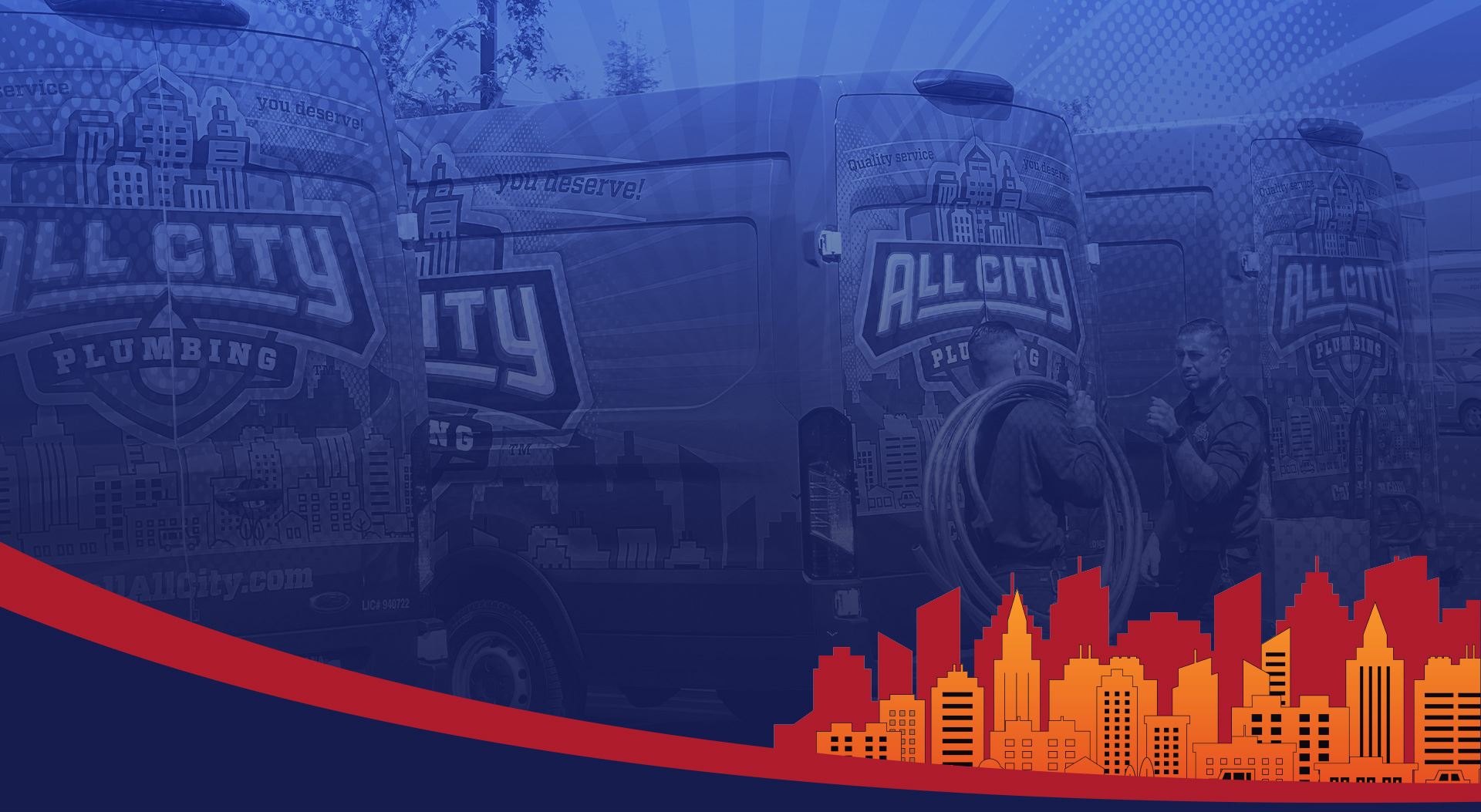 Life's Too Short
For Bad Plumbers
With All City Plumbing, your plumbing job will get done right the first time with the best talent in the industry. Contact us today to schedule your service.
Got Questions? Call Us!
Dial (909) 552-7550 or fill out our form below to get in touch with our expert plumbers.