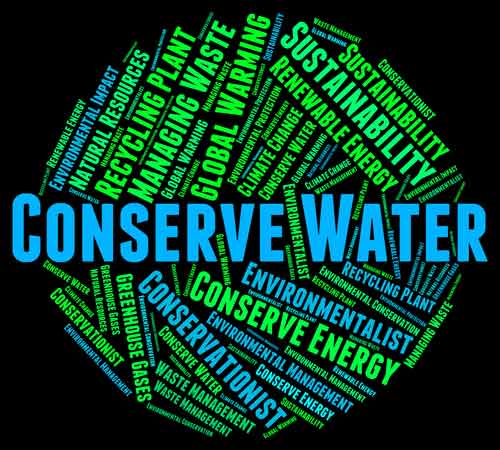 The past few years have shown the importance of water conservation. The most obvious example has been the ongoing drought in California that has led to water controls for the first time in the history of the state, but it is a pattern that is repeating itself all over the nation. One of the standard trends is that it is not necessarily overuse by consumers that is causing water waste.
Sometimes, the problem lies in old plumbing that wastes water by causing runny appliances and faucets that regularly leak. The summer is when we consume the most water, so it makes sense to do everything possible to save water until those hot and dry months.
Where is water being wasted?
There are several potential areas of wasted water in the home. The most obvious is the classic leaky faucet. A leaky faucet does not seem like it is losing much water, but because it is a slow, steady drip, a significant amount of water comes out over time. Multiply this by two or more leaky faucets per household as well as the number of homes, and it is clear that the stage is set for a massive loss of water.
Old toilets also run and slowly lose water, much like faucets. The difference is that much more water comes out through a leaky toilet than a faucet. Again, there is nothing that the owner did to trigger this loss. Some of the toilet's components simply got old. The consequences are real, however, and require repair work to correct.
If you hear what sounds like water running in your toilet, even when it is not in use and is standing alone, then you might want to have someone take a look at it. It can increase your water bill by a lot if you don't step in and address the problem.
Other main uses for water include heat and cooking. Cooking is straightforward because you simply measure out the amount you want and then use it. Heating, though, can be tricky. Heat takes water, electricity, and other elements to function properly. Because heat comes in under a different utility bill, you might not realize how much water you are using for it.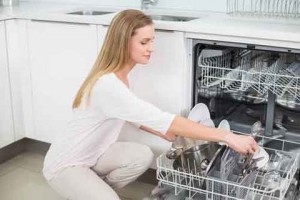 Outdoor Water Use
As summer approaches, people do more and more outdoor playing. That often entails water use. The air conditioner also goes on in the summer depending on where you live, and that can have its own set of questions. A standard AC unit takes a lot of power, but usually not water.
Watering lawns and other home crops is one of the biggest ways that people use water. It takes a lot of water to grow most plants properly, and if you are in an area that is naturally a desert, then it will take even more.
You have probably seen the pictures of wealthy households in California that went from looking like they were in a lush, green suburb to being surrounded by desert. That can happen when you are disturbing the natural order of geography because it takes more energy and effort to transport water to someplace that has none of it.
These examples serve the purpose of showing you that even if you are not thinking about your water use, it has consequences.
Much of the developing world does not have consistent access to clean water, which makes survival difficult and takes up a lot of time. When you waste water, their job becomes that much harder.
Even locally, a drought will lower the levels of reserves in the reservoir. That means there is less available for people to use in the future. When the water gets low enough, it triggers emergency drought conditions.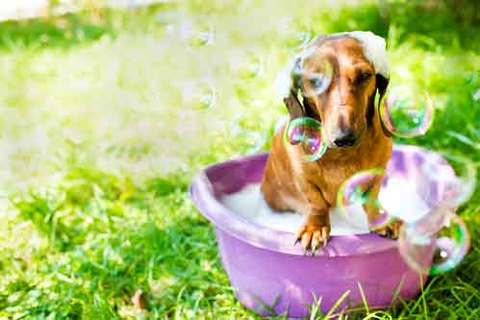 Emergency droughts are common in the summer when we consume much more water than we normally do by watering the lawn and flowers, setting up sprinklers, and so on. Saving water the rest of the year means we will have more water available when our needs arrive.
What to do About Water Waste Concerns
If you are one of the many people who are worried about how much your pipework or other plumbing gear is leaking, then you should get in touch with us. We can arrange for one of our expert staff members to help inspect your pipes for signs of water waste. As plumbers, water conservation is one of our core values because it allows everyone to continue enjoying and benefiting from water.
Plus, every time we find a leak and stop it, you save money on your monthly bill. That gives you some financial incentive to conserve water if the other reasons do not sway you. Once you combine that with the fact that California's example shows what restrictive water usage could be like, it is hard to argue against conservation. You should monitor your own use of water and be prepared to take action to lower it if need be. That is in all of our interests.
If you have more questions about water conservation in your Rancho Cucamonga, CA home, contact All City Plumbing at (909) 552-7550.