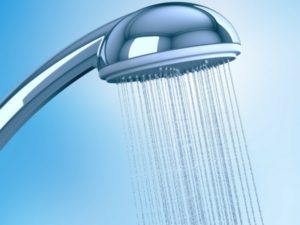 When you spot water in your home, what do you do? One thing is for certain; you shouldn't ignore it. Leaking water will damage your home's structure and your belongings. Is it worth the risk?
Here are some easy to follow tips that will help you detect leaks and stop damage before it starts.
What can Water Leaks do?
Really, what's the harm of a little water getting on your walls or floors? The answer is a lot. You could be looking at thousands of dollars in damage to your furniture, decor, personal effects, and treasures. What's even worse (and even more expensive to repair) is water damage to your home's structural components. Damp drywall warps; wet joists and beams are weak and prone to breakage. The value of your home may even drop.
It's not just financial hardship that you will endure. Just ask anyone who has experienced water damage. It's really stressful. There are also health concerns. What does moisture cause to grow? Mold. Mold spores are dangerous for your family to inhale.
How Preventative Maintenance Helps
Many leaks can be prevented with a few small steps. Did you know that one of the biggest causes of household leaks is ruptured washing machine and refrigerator hoses? To avoid this dangerous water leak, check your hoses often. They need to be replaced every 5-7 years, and it is worthwhile to upgrade to stainless steel.
Your plumbing fixtures can cause leaks too. Check piping under sinks; make sure seals are tight around your toilets and sinks.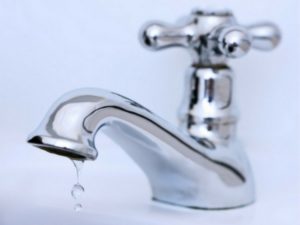 How to Find the Source of the Leak
There are a few telltale signs of a leak: pooling water, damp spots on the walls, cold spots on the walls and mold growth. These are all typically caused by a damaged pipe behind your walls or under the floor.
If you have a slab or foundation leak, a pipe is leaking underneath the concrete slab that your home sits on or within the foundation is the culprit. This can be difficult to discern; you need to rely on professionals to locate it with specialized equipment.
Some warning signs that this is the problem include an unexplained hike in your water bills and hearing water running through the pipes when everything is turned off.
Don't hope for the best with water leaks. Take action with trusted professionals like us. Call us today at (909) 552-7550 in Rancho Cucamonga, CA.