Trenchless Sewer Line Repair & Replacement in Rancho Cucamonga
Minimally-Invasive Solutions to Sewer Line Issues
Is trenchless sewer repair right for you? This method can restore your sewer line without tearing up your yard. All City Plumbing provides trenchless sewer line repair and replacement services in Rancho Cucamonga at a great value.
Need professional sewer line services but don't want to see your yard destroyed? Call your trenchless sewer line repair and replacement team at (909) 552-7550. Reliable results guaranteed! Save $250 on trenchless sewer line services—click here to download your coupon!
Benefits of Going Trenchless
Trenchless sewer repair is a faster alternative to traditional sewer repair methods. Using this method allows us to incur minimal damage on your property. You won't have to worry about costly renovation expenses to fix your landscaping, driveway, or yard.
During trenchless sewer repair, a new pipe will be threaded through the old one. Once the threading is complete, the new pipe is attached at both ends. This method can be used to burst and replace clay, metal, PVC, cast iron, and plastic pipes. The only difference is in how the pipe is burst. Clay and cast-iron pipes are burst with a simple pipe bursting head that shatters the pipe and pushes it outward. Plastic and PVC pipes are burst with a head that also contains a cutter that splits the pipe and pushes it outward. Sewer line bursting can be used to install pipes that are the same diameter as the old pipe or slightly larger.
When Trenchless May Be Necessary
Your sewer lines direct wastewater and sewage into the city's water treatment system so that it can be filtered and cleaned. When your sewer line is damaged, it can impede this process, resulting in damage to your home and yard.
A telltale sign of sewer line problems is multiple slow drains. Shower, sink, and floor drains may become slow due to a broken or damaged sewer pipe, soggy areas in your yard, and partially collapsed driveways and sidewalks.
Here at All City Plumbing, we offer quality Rancho Cucamonga trenchless sewer repair at a fair price. Since minimal digging is required, your sewer line can oftentimes be completed within one to two days, compared to several weeks when using traditional methods.
All City Plumbing will limit any damage to your property during trenchless sewer line repair and replacement. Contact us to discuss your options. You will always receive quality service at a fair price.
Premier Service At The Right Price
Check out our coupons & specials designed to keep your budget in check.
$75

Drain Cleaning Special

Must be through a clean out, does not include area drain. Must be from a ground level or outside clean out.

Offer may not be used with other specials, coupons, or discounts. One offer per household. Must be from a cleanout access. Excludes area drains, floor drains and Commerical Drains. Please call for more information.

Valid from Sep 27, 2019 - Dec 31, 2021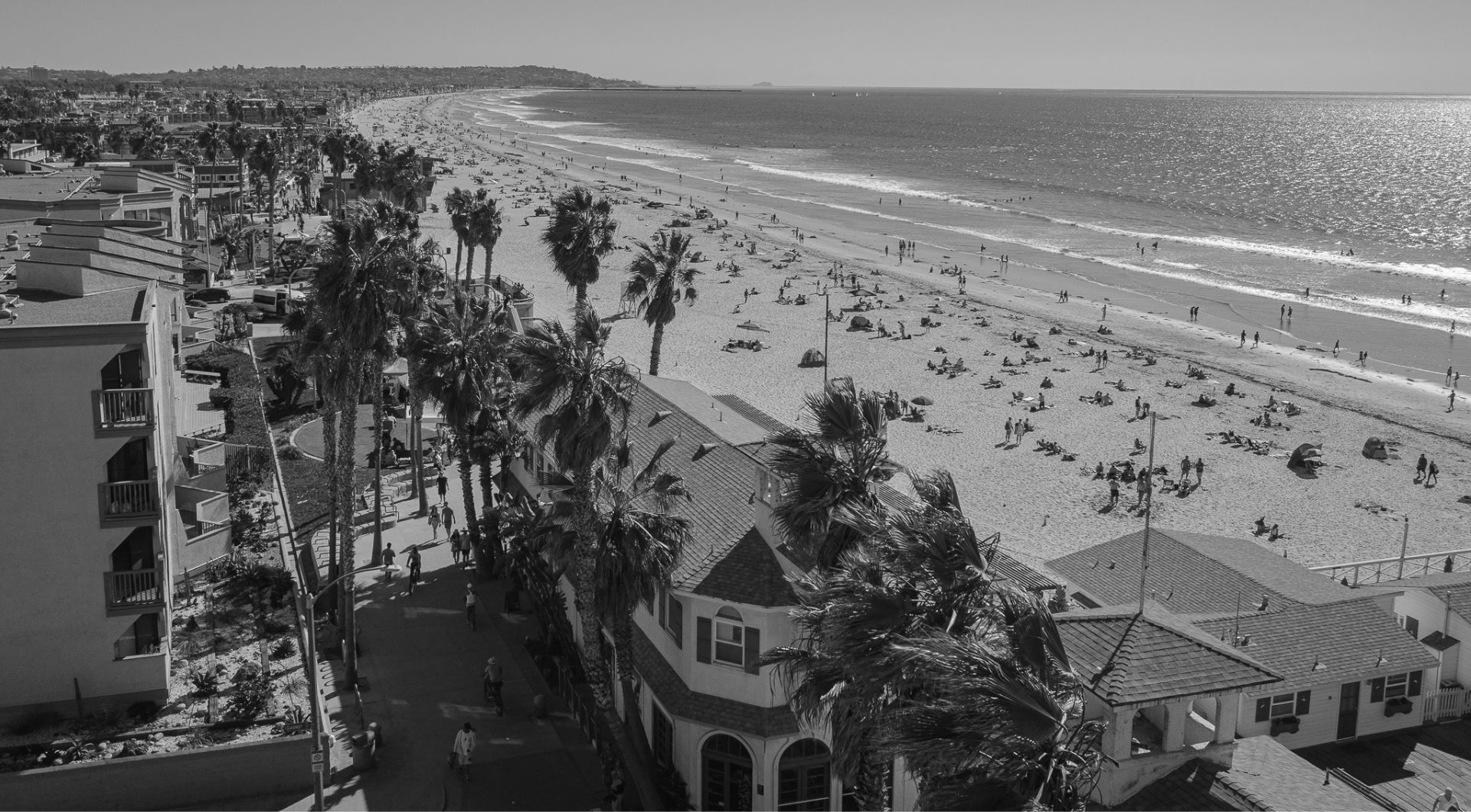 Five Star Reviews For Five Star Service
Read what happy customers are saying about All City Plumbing, Drain Cleaning, & Rooter.
They did an amazing job and I will be calling on them again. - Amanda O.

They will be the first ones I call next time I have a problem. - Adam S.

Customer for life! - Laura K.

Great work and great attitude. - J.F.

He treated my family with the utmost respect. - Megan C.