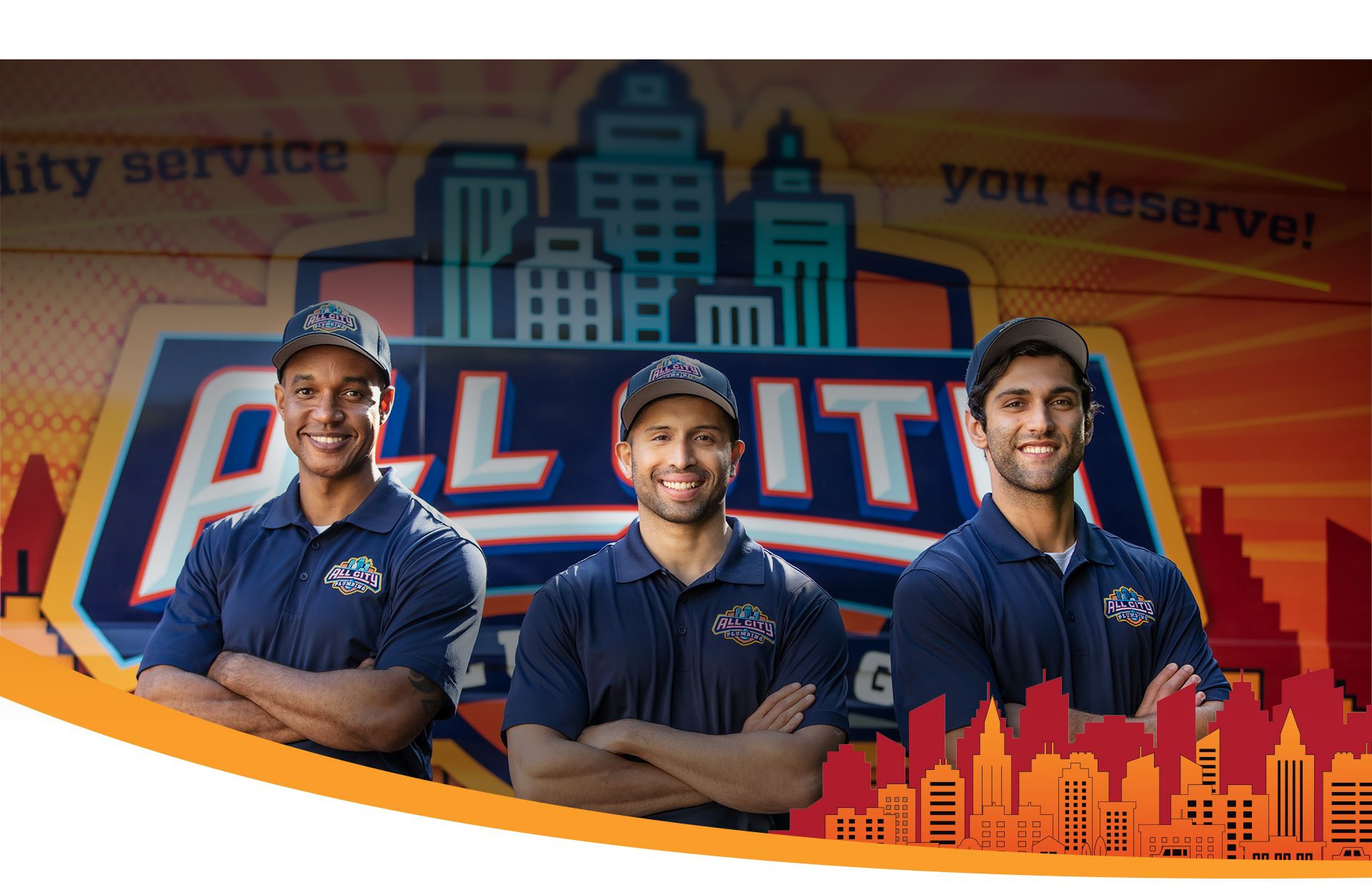 Expert Plumbers Servicing Redlands & Surrounding Areas Gain the Peace of Mind You Deserve When Working With All City Plumbing
All Plumbers Are ACE Certified

Best Triple Guarantee In Southern California
Got Questions? Call Us!
Dial (909) 552-7550 or fill out our form below to get in touch with our expert plumbers.
Redlands Plumbing Services
Experienced Experts You Can Rely On
One of the most important aspects of owning a home or managing a commercial property is plumbing maintenance. Professional plumbing services can help protect your property's value and ensure your plumbing system is in the best possible condition. All City Plumbing is your local Redlands plumber, and you are our top priority!
Need to Get Rid of a Clog?
Your All City Plumbing professional will remove drain blockages without creating more plumbing problems. We will locate the source of the blockage and eliminate it using drain snakes or augers. Our drain cleaning solutions are tailored to meet your specific problem while making sure further issues do not occur.
To make an appointment with a member of our team, contact us today! We proudly offer top-notch plumbing services in Redlands and throughout San Bernardino County, Orange County, San Gabriel Valley, and the surrounding areas.

Plumbing Problems Suck! We Get It. No homeowner wakes up in the morning expecting to have a pipe burst in a bathroom or a water leak inside their kitchen. When it happens, all you need is a trusted plumber who can diagnose and fix the problem right, the first time.
Replacing Your Faucet Due to Hard Water Issues?
Dealing with hard water can sap the energy out of you. Hard water results in dishes that seem to look spotty even after rinsing, clothes that come out of the laundry looking dull and discolored, and showers that leave your skin and hair feeling dry and itchy.
These problems mean there is a high level of undesirable minerals in your water supply. The minerals enter your tap water through deposits in groundwater.
Hard water is detected in several ways:
Staining in sinks
White, crusty substance on faucets
Damaged rubber washers in the faucet
Greenish discoloration on showerheads where the joints meet
Frequently clogged pipes, or pipes that seem to deteriorate quickly
Installing a water softener is the ideal solution. Water softeners reduce the effects of hard water before it reaches you.
Contact us for professional water softener installation. We will help you find the right system to fit your needs and budget.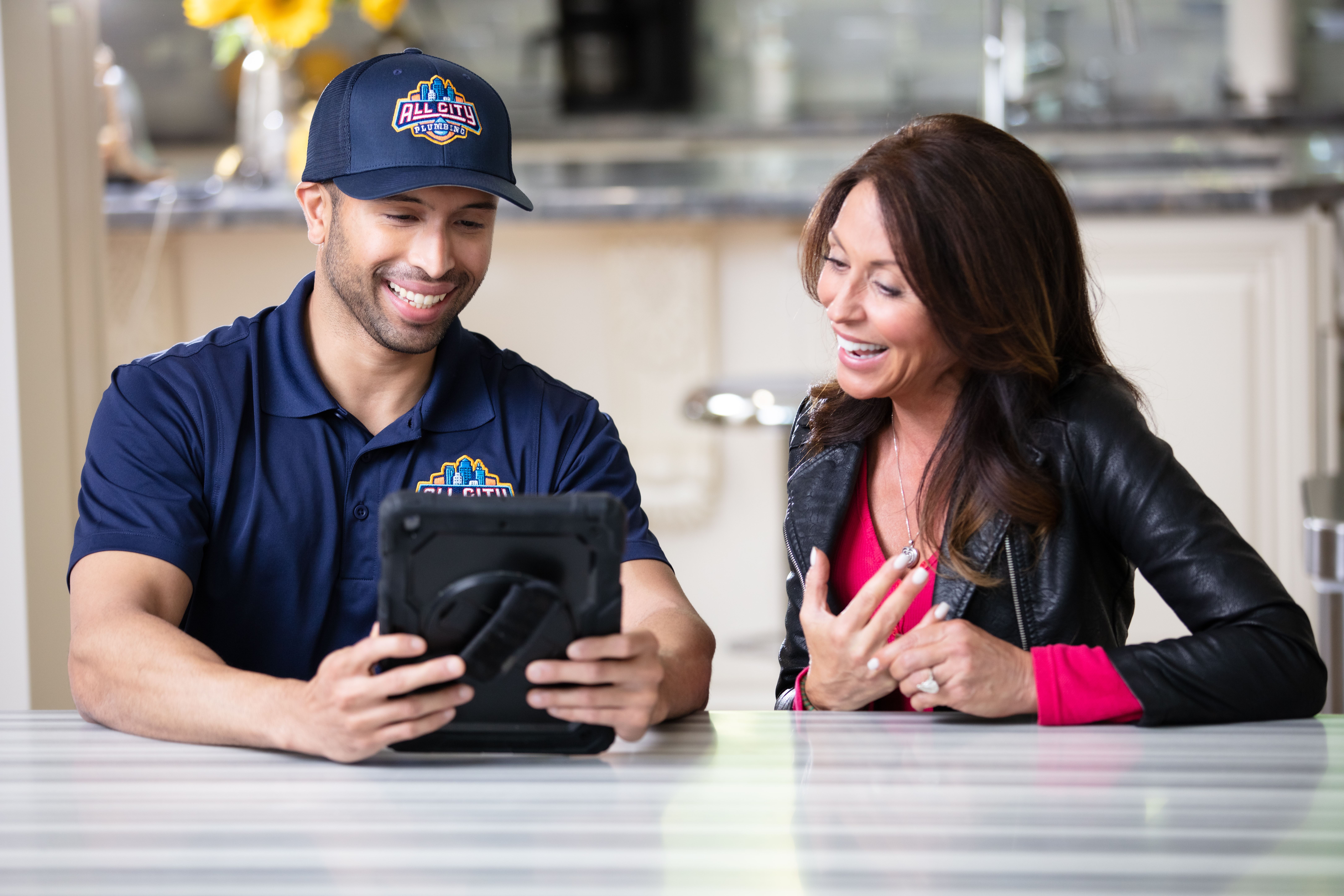 Additional Plumbing Services Include:
Call us today at (909) 552-7550 to get started with a free, on-site estimate! We are here seven days a week to provide the help you need. Our You Can't Lose! Peace of Mind No Risk Triple Guarantee!
Yes, That's a Mouthful
All City Plumbing is the ONLY plumbing company that has every plumber go through The ACE Plumbing Certification Program (yup we drug test, background test, knowledge test, and certify them before they ever enter your home) all backed by the best guarantee and most 5 star reviews in the industry. Okay, not convinced yet? You shouldn't be. So let's lay it all out.
We Pay You Guarantee

We pay you if we don't do it right the first time. Who does this?

5 Star Service Guarantee

All plumbers are ACE Certified before entering your home in our All City Expert Training Program, just

check out our 5-star reviews

to see what our clients are saying about the quality of our service.

No Pressure Guarantee

We offer all customers 3 options to meet any budget.
Is Hydrojetting Right for Your Plumbing Problem?
Regular drain cleaning methods are great if the clog is small and not too far down the drain pipe. But what if there is a larger problem farther down the sewer line? What if the clog there is made up of grease, sludge, and tree roots? This problem requires hydrojetting.
Hydrojetting involves blasting a high-pressure stream of hot water through the nozzle at the end of a plumbing snake. This blast of water can reach over 4,000 psi. The hot water under pressure will scour the inside of the drainpipe and is able to break through the thickest clog. Hydrojetting removes all types of debris and any type of buildup in the pipe.
With different nozzle attachments, the hydrojet machine allows us to reach any part of the pipeline. The effects of this service are long term, and it will be a while before clogs have a chance to form again.
Overflowing toilet? Clogged drain? Leaking water heater? Solve your plumbing problems today and contact All City Plumbing for same-day or next-day service. Your Redlands plumbers are just a phone call away. Contact us now at (909) 552-7550 for your FREE estimate.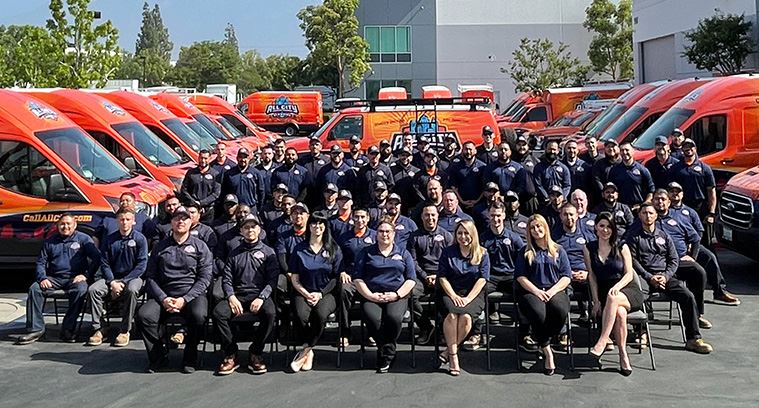 You Deserve Peace of Mind
With All City Plumbing, your plumbing job will be handled by the best talent in the industry and will be done right, the first time.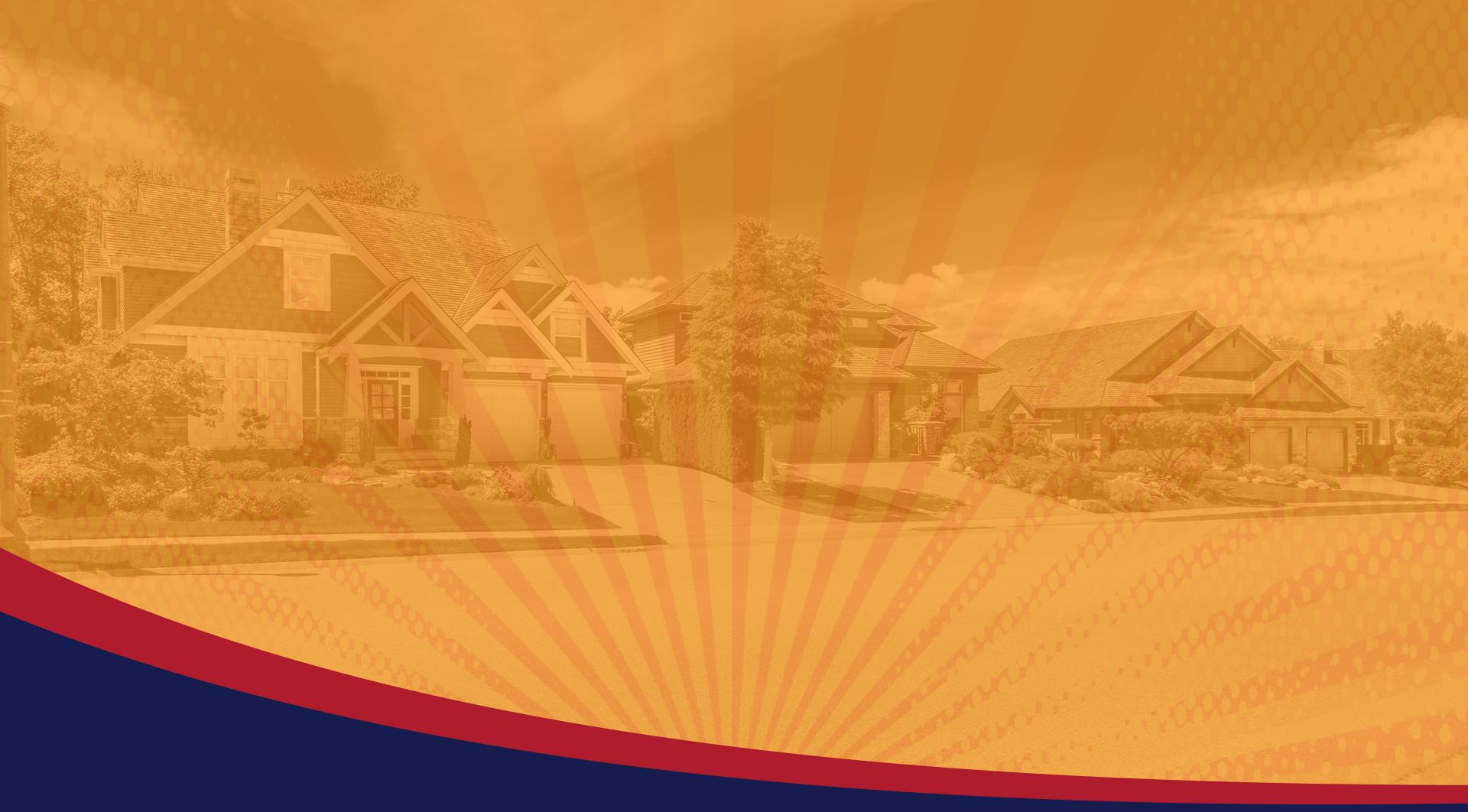 Life's Too Short For Bad Plumbers
The next time your plumbing is clogged at the worst time imaginable (like when your mother in law is on the way over for a family dinner you're hosting), we will be there ready to fix it. We promise if we don't clear the line, you don't pay a dime.