Burst Pipe Repair in Rancho Cucamonga
Expert Plumbers Offering Top-Quality Services
Is water gushing out everywhere from an unexpected burst pipe? You have a plumbing disaster that can quickly lead to serious water damage if not handled in time. Turn to the Rancho Cucamonga burst pipe repair experts at All City Plumbing. We will be at your door in no time. First-time customers get $25 off!
You can get a free water pressure test with every service call! Get in touch today at (909) 552-7550 and find out if the water pressure in your home is too high.
Causes of Pipe Bursts
You likely have a burst pipe because it's winter and the temperatures have dipped. Freezing or close to freezing temperatures often result in burst pipes if the pipes are not properly insulated. You can avoid this problem by making sure your home is professionally winterized.
As water freezes inside the pipes, it expands. The constant expanding and contracting of the water will put too much pressure on the pipe and it will eventually burst. Severe clogging is another common reason pipes burst. An item that gets into the system will prevent normal water flow, weakening the overall structural integrity of the pipe. If enough debris fills the inner walls of the material, it will eventually expand and burst. This is avoidable with regular maintenance.
Contact Us Today!
Finding yourself suddenly dealing with a burst pipe can be a true nightmare. Water lost from a burst pipe can exceed over 100 gallons an hour. Not only is this a waste of water, it also takes a toll on your water bill. Depending on how long the water runs until your plumber arrives, that water is running through your walls, into your basement, soaking your carpets, and warping your hardwood floors.
While pipes are engineered to be sturdy, they are not indestructible; this is especially true as time takes its toll. Still, problems can be prevented and handled immediately with regular plumbing inspections. Your All City Plumbing team is glad to provide advice on how to avoid this problem in the future.
Put All City Plumbing on speed dial. We will work with you on the best preventive measures that reduce your risk of experiencing burst pipes. Our plumbing team is ready to dispatch a plumber to your home if you find yourself struggling with an emergency.
Keep your property safe from greater water damage. Call us today at (909) 552-7550 for professional burst pipe repair solutions in Rancho Cucamonga. We offer a free pressure test with every service call.
Premier Service At The Right Price
Check out our coupons & specials designed to keep your budget in check.
$75

Drain Cleaning Special

Must be through a clean out, does not include area drain. Must be from a ground level or outside clean out.

Offer may not be used with other specials, coupons, or discounts. One offer per household. Must be from a cleanout access. Excludes area drains, floor drains and Commerical Drains. Please call for more information.

Valid from Sep 27, 2019 - Dec 31, 2021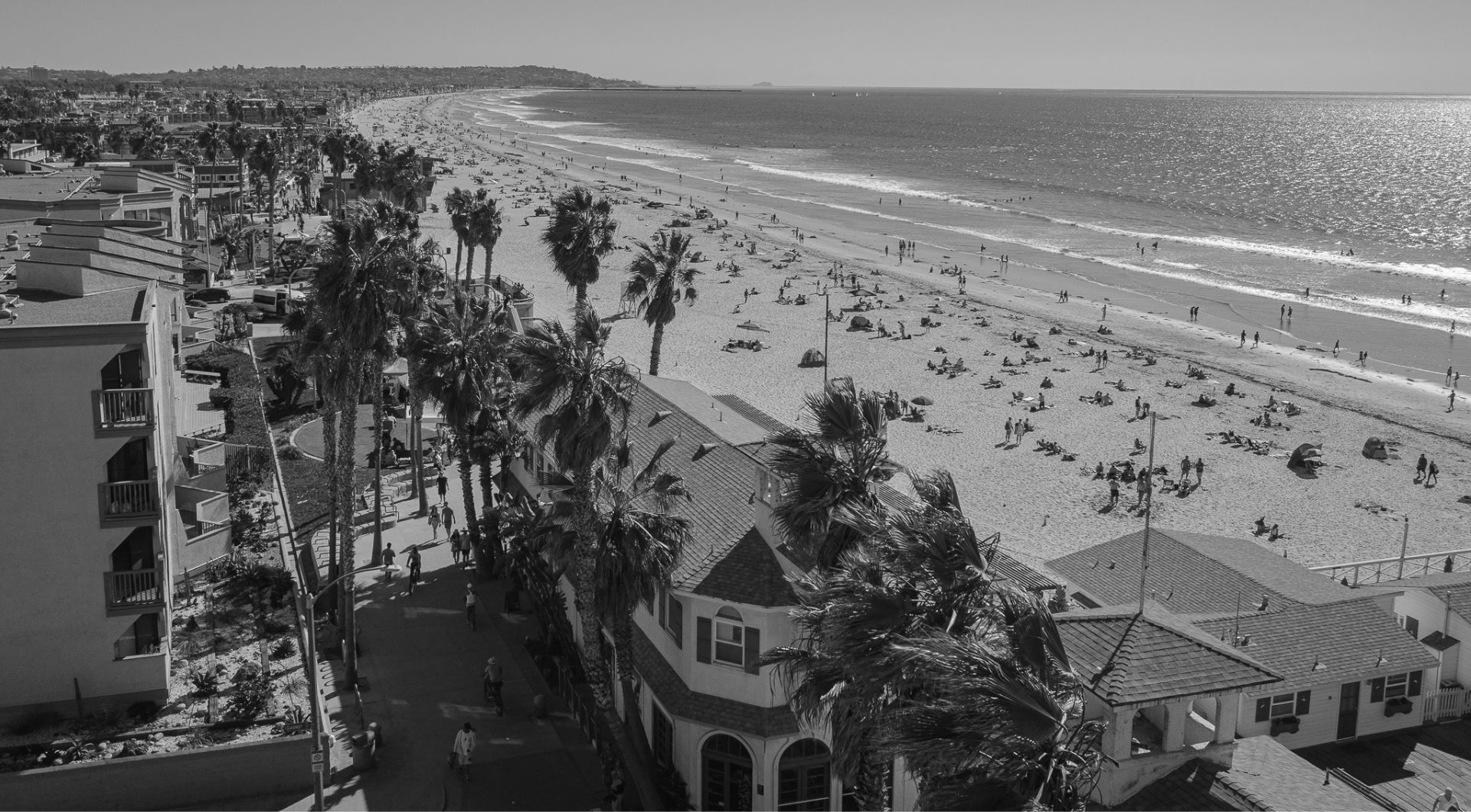 Five Star Reviews For Five Star Service
Read what happy customers are saying about All City Plumbing, Drain Cleaning, & Rooter.
They did an amazing job and I will be calling on them again. - Amanda O.

They will be the first ones I call next time I have a problem. - Adam S.

Customer for life! - Laura K.

Great work and great attitude. - J.F.

He treated my family with the utmost respect. - Megan C.