Rancho Cucamonga Repiping Experts
Offering Tailor-Made Plumbing Solutions
Repiping is not always necessary when you experience pipe damage or leakage. However, in some cases, it's the best way to avoid further leaking and water damage, stop ongoing pipe repairs, and prevent other costly plumbing issues.
Repiping your home may be the best solution if any of the following are true:
Your home was built before the year 1970.
Your home has galvanized pipes, which are steel pipes that have been coated with zinc. These often contain lead and other impurities that could harm you and other inhabitants of your home.
Your home has old pipes that are constantly leaking, coming apart, or showing signs of corrosion.
Your home has low water pressure, which could be a sign that pipe corrosion is blocking the flow of water throughout your home.
Whether you need whole-home repiping in Rancho Cucamonga or just a few pipes here and there, don't sweat it. Our team here at All City Plumbing can help you get the new and improved pipes you need at a great price.
Contact us today to take advantage of your free estimate!
PEX Pipes
We currently use cross-linked polyethylene (PEX) pipes, which are made of a durable plastic designed to reduce the time and expense involved in repiping your home and prevent corrosion in the future. PEX pipes function well in most environments, are more flexible than other types of piping, and may be a great long-term solution to your home's drips, leaks, and low water pressure.
How to Avoid Repiping
Regular maintenance is absolutely critical when it comes to saving money and keeping your home's pipes in tip-top shape. Without routine check-ups, you're likely to miss early signs of pipe damage, which tend to become much larger, more expensive problems if not dealt with quickly. Having a regular chat with your friendly neighborhood plumber at All City Plumbing can even prolong the life of your pipes by helping you learn how to avoid clogging, blockage, and other avoidable damage.
Call Today for a Free Estimate on Repiping Services in Rancho Cucamonga
At All City Plumbing, we offer the area's best repiping services at an unbeatable price. We are equipped to handle virtually any plumbing issue you may be experiencing, and we always work hard to ensure you never pay more than necessary.
We are also committed to being our area's most sought-after plumbers. All our staff members undergo weekly training, including customer service representatives, technicians, salespeople, and others, so that your interactions with our team are always remarkable. Get started today by requesting your free, in-person estimate and learn how we can help you find the best solution for your repiping needs.
If you are interested in repiping all of part of your home, please call All City Plumbing today at (909) 552-7550 for repiping services in Rancho Cucamonga.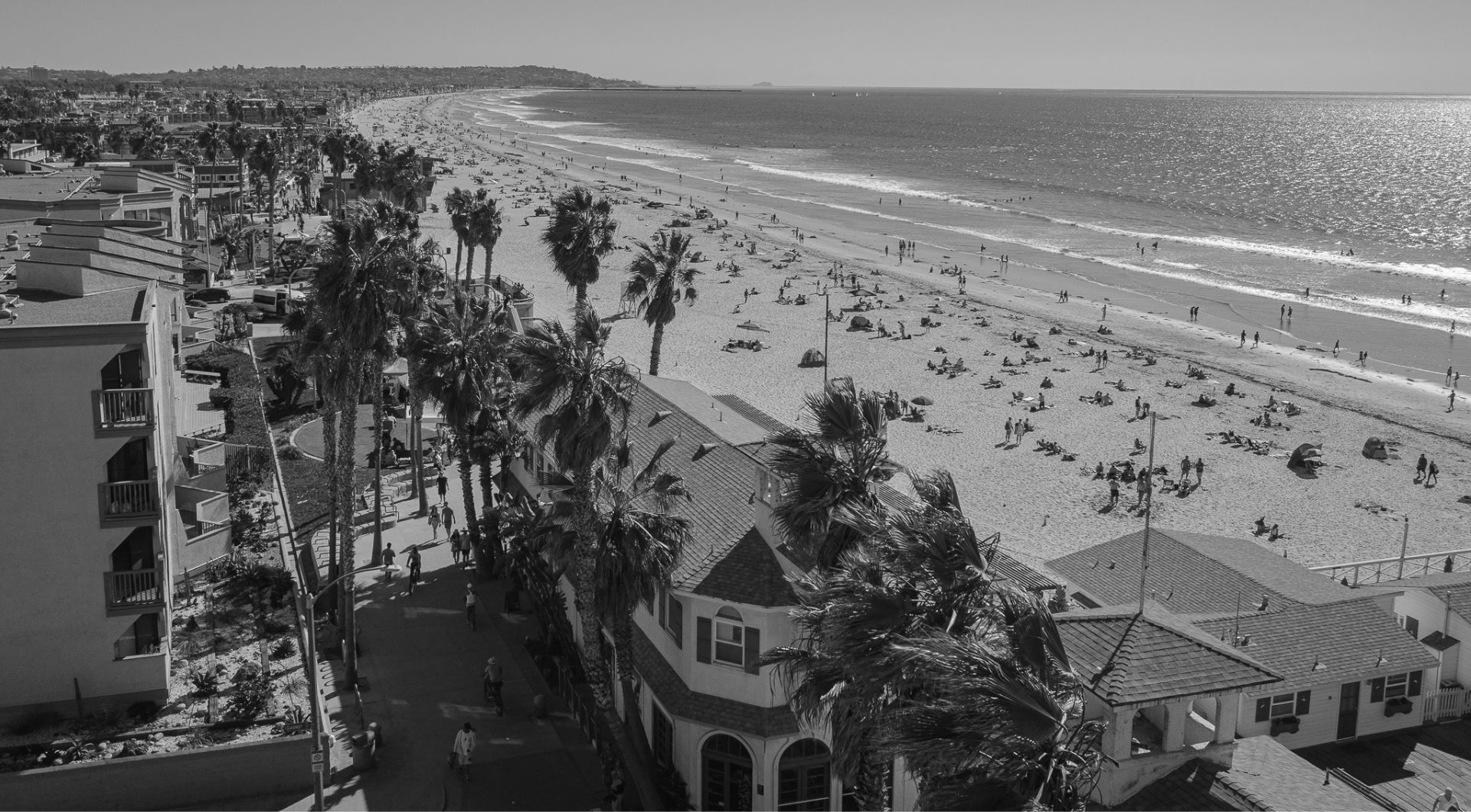 Five Star Reviews For Five Star Service
Read what happy customers are saying about All City Plumbing, Drain Cleaning, & Rooter.
They did an amazing job and I will be calling on them again. - Amanda O.

They will be the first ones I call next time I have a problem. - Adam S.

Customer for life! - Laura K.

Great work and great attitude. - J.F.

He treated my family with the utmost respect. - Megan C.