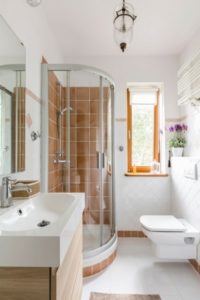 Love your master bathroom? Covet your rainshower? Love having laundry right in your home? In Rancho Cucamonga, CA having indoor plumbing is pretty much the norm, but you need to consider that this wasn't always the case.
In fact it has taken thousands of years and some serious innovation to get where we are today, plumbing-wise. Here is a useful guide to the history of indoor plumbing.
Early Plumbing History
In 6000 B.C. Mesopotamians began to move water from the river for use in their habitat, marking the beginnings of humans drawing water to their homes. A few centuries later, a network of copper pipes that serviced buildings was built in what is known today as India.
In Crete in ancient Greece, the first flush toilet was invented under King Minos. Also built under King Minos' reign was a complex rain-harvesting system that also had underground drainage.
Egyptian and Roman Impact
Some of the earliest indoor bathrooms are inside the Egyptian pyramids. What is even more interesting is that they also fashioned the tombs of their dead with fully functioning bathrooms. They believed that the dead continued to "live"- but were on the "other side."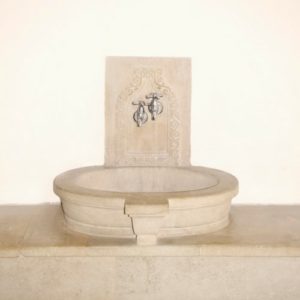 Because of this, they had to have food and bathrooms handy. The Romans are to this day known as some of the best plumbers that history has ever seen.
This is in part because of the extensive aqueduct system that they built, which ran for hundreds of miles. It ran water to homes and to their private and public baths, which was heated. These baths also featured steam rooms, which made use of running water.
Versailles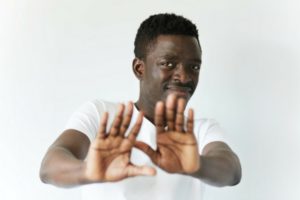 In 1664 King Louis XIV had a main sewer line installed, but Versailles didn't have indoor plumbing for years and years, despite the elegance of the expansive castle and Marie Antoinette's taste for luxury.
This lack of toilets goes to show exactly how essential indoor plumbing is not just for convenience, but also for sanitary reasons. There were hundreds of guests and servants on hand on any given day in Versailles, with no "facilities" to use.
The result was a high concentration of people using hallways, the outdoors or personal commodes that were dumped collectively, creating a notoriously awful odor around the palace.
Plumbing Today 
One of the major breakthroughs in today's plumbing is plumbing fixtures that let you conserve water.
Low-flow showerheads, for instance, use a fraction of the water that regular showerheads do and can save you a great deal of money on your bills.