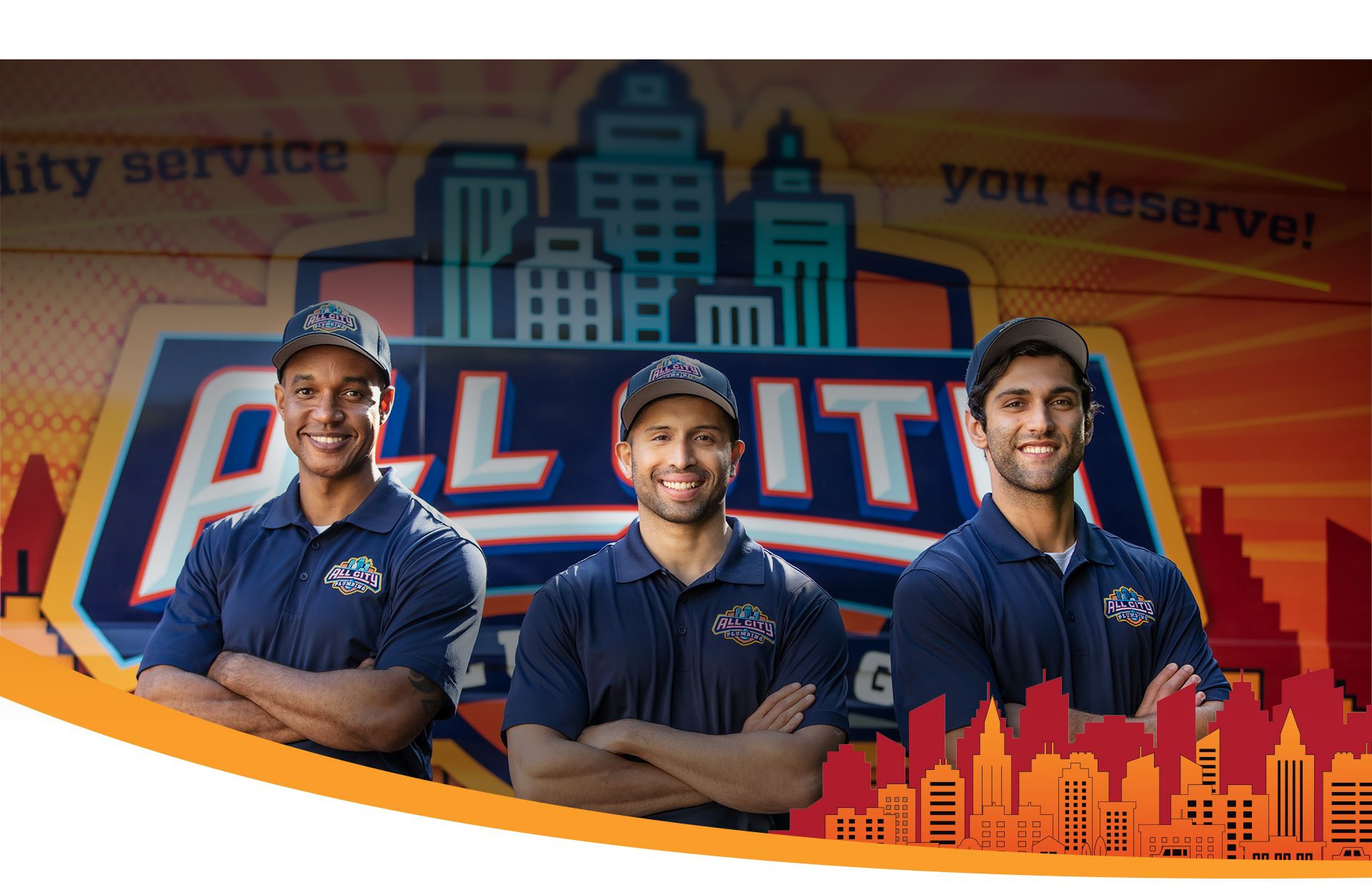 Expert Plumbers Servicing Norco & Surrounding Areas Gain the Peace of Mind You Deserve When Working With All City Plumbing
All Plumbers Are ACE Certified

Best Triple Guarantee In Southern California
Got Questions? Call Us!
Dial (909) 552-7550 or fill out our form below to get in touch with our expert plumbers.
Your Norco Plumbers
Since 2009, All City Plumbing has proudly served the residents in Norco, CA and surrounding areas. Why should you call us? We provide same-day, or next-day service and friendly, expert advice. All customers receive a FREE pressure test with every service call.
At All City Plumbing, we stand by our work — receive a 20 year warranty on select services. Customers have come to expect honest professional advice without any pushy sales tactics. Click here to read what customers are saying about our service.
Are plumbing problems giving you a headache? Get professional Norco plumbing services at affordable prices when you call us at (909) 552-7550.

Plumbing Problems Suck! We Get It. No homeowner wakes up in the morning expecting to have a pipe burst in a bathroom or a water leak inside their kitchen. When it happens, all you need is a trusted plumber who can diagnose and fix the problem right, the first time.
For households or commercial properties with years of stubborn build-up in pipes, hydrojetting offers a safe, environmentally-friendly solution. Hot water is blasted at high pressure directly into pipes to clear out caked-on sludge, grease and debris. All residue such as soap or dirt is also removed. The blast is strong enough to even clear out any tree roots that may have worked their way in.
Hydrojetting can transform bogged-down pipes into a like-new and efficient system. The beauty of hydrojetting is that only water is used — no harsh chemicals are needed. Snaking and some chemical cleaners may harm your pipes if not done properly. Hydrojetting has minimal risks and ensures your water runs smoothly again.
Contact our team today or call us at (909) 552-7550 to take advantage of top-notch plumbing services in Norco and beyond.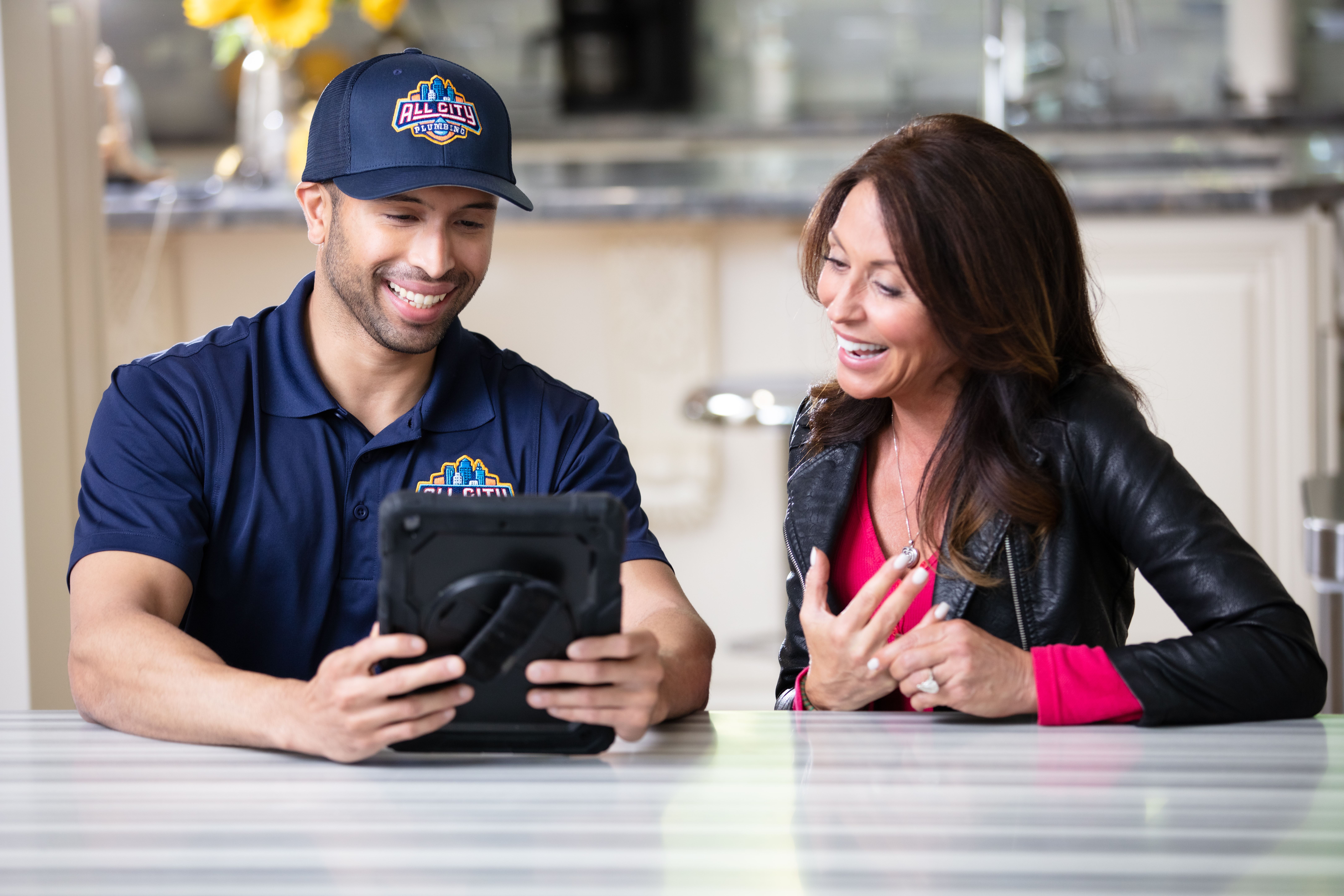 Having a burst pipe is never good. Not only does it cause water damage, it can also become a health risk if not dealt with quickly. The water that leaks into your home can cause damage to flooring and furnishings and can quickly turn into a breeding ground for mold. People with asthma or respiratory illnesses are most at risk.
Other Plumbing Services Offered
All City Plumbing offers a diverse set of plumbing services, including:
Commercial plumbing
Slab leak repair
Trenchless sewer line repair
Water Softeners
Clogged toilet repair
Burst pipe repair
Repiping
Water leak detection
Call us today at (909) 552-7550 to get started with a free, on-site estimate! We are here seven days a week to provide the help you need. Our You Can't Lose! Peace of Mind No Risk Triple Guarantee!
Yes, That's a Mouthful
All City Plumbing is the ONLY plumbing company that has every plumber go through The ACE Plumbing Certification Program (yup we drug test, background test, knowledge test, and certify them before they ever enter your home) all backed by the best guarantee and most 5 star reviews in the industry. Okay, not convinced yet? You shouldn't be. So let's lay it all out.
We Pay You Guarantee

We pay you if we don't do it right the first time. Who does this?

5 Star Service Guarantee

All plumbers are ACE Certified before entering your home in our All City Expert Training Program, just

check out our 5-star reviews

to see what our clients are saying about the quality of our service.

No Pressure Guarantee

We offer all customers 3 options to meet any budget.
Tips for Prolonging Your Water Heater
A water heater is an integral part of your plumbing system and provides comfort and convenience. Regularly maintaining your water heater to prolong its lifespan is simple.
Here are a few easy tips on how to prolong your water heater:
Add insulation to pipes to reduce heat loss.
Flush out sediment annually to improve efficiency. Start by draining water from the tank into a large bucket and quickly turning on the cold-water valve for a few seconds to mix up the sediments. Drain and mix sediments a few times until water comes out sediment-free.
Turn down the temperature to reduce energy bills. This is especially important when leaving home for more than a few days.
Check the anode rod annually to monitor for signs of rust inside the tank.
If you have a plumbing problem, we can help! Call All City Plumbers at (909) 552-7550 to book a service call and get a FREE pressure test.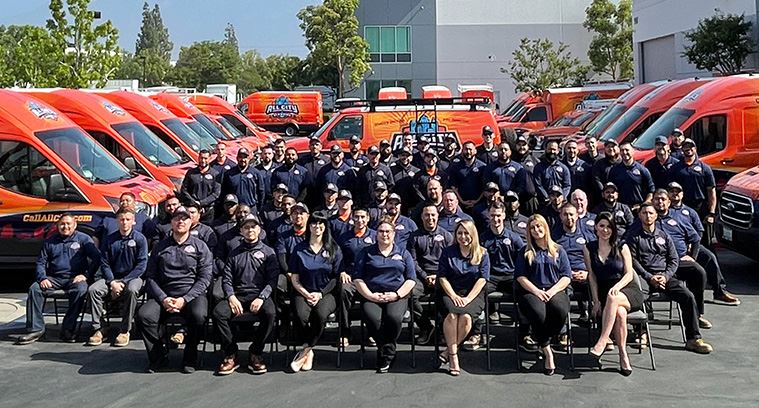 You Deserve Peace of Mind
With All City Plumbing, your plumbing job will be handled by the best talent in the industry and will be done right, the first time.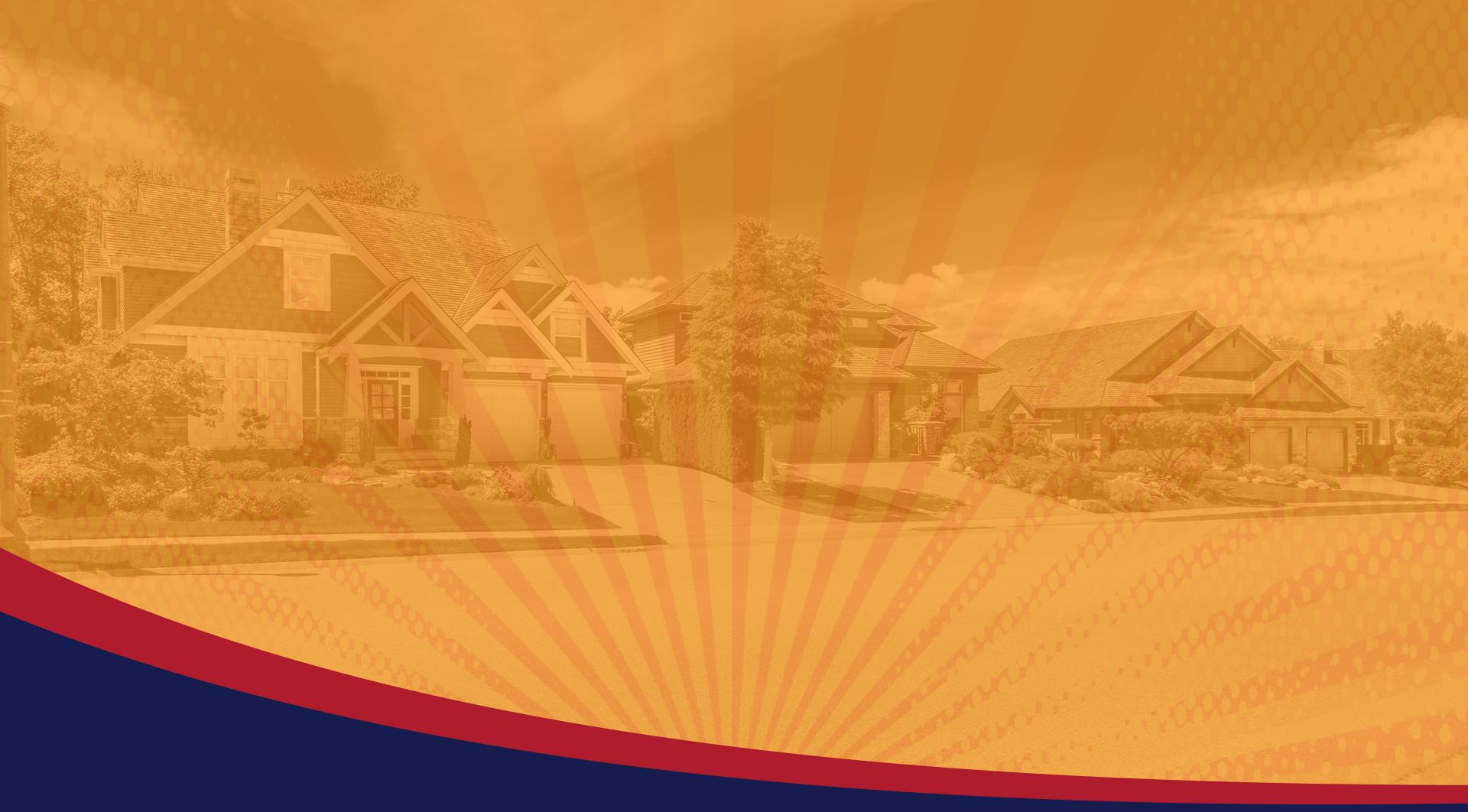 Life's Too Short For Bad Plumbers
The next time your plumbing is clogged at the worst time imaginable (like when your mother in law is on the way over for a family dinner you're hosting), we will be there ready to fix it. We promise if we don't clear the line, you don't pay a dime.