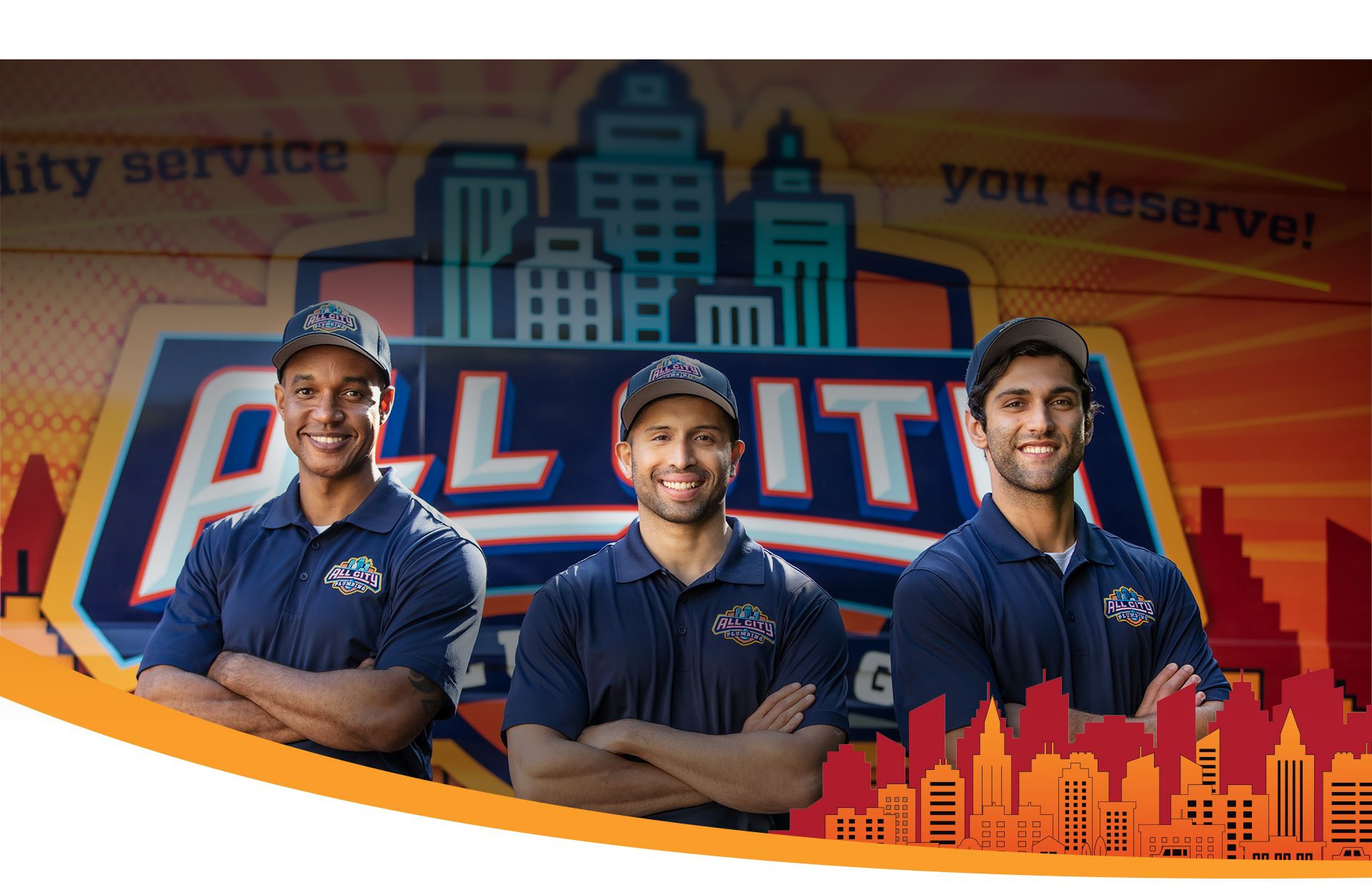 Expert Plumbers Servicing Santa Ana & Surrounding Areas Gain the Peace of Mind You Deserve When Working With All City Plumbing
All Plumbers Are ACE Certified

Best Triple Guarantee In Southern California
Got Questions? Call Us!
Dial (909) 552-7550 or fill out our form below to get in touch with our expert plumbers.
Santa Ana Plumbers
Plumbing Solutions in Your Neighborhoods and Throughout Orange County
When it comes to quality sewer repair and replacement services, you won't find a more dedicated and experienced team ready to work hard for you than our Santa Ana sewer services professionals. Our team has years of experience and training to ensure they're ready for whatever challenges they face when working for customers throughout Orange County. Through personalized solutions and an exceptional commitment to quality, our teams leap at the opportunity to tackle complicated sewer issues and diagnosis issues that often leave other technicians baffled.
Call us today at (909) 552-7550 to get started with a free, on-site estimate! We are here seven days a week to provide the help you need.

Plumbing Problems Suck! We Get It. No homeowner wakes up in the morning expecting to have a pipe burst in a bathroom or a water leak inside their kitchen. When it happens, all you need is a trusted plumber who can diagnose and fix the problem right, the first time.
Comprehensive Selection of Plumbing Services
Backflow repair and installation
Ball valve services
Burst pipe repair
Clogged toilet repair
Commercial Plumbing
Drain cleaning
Faucets, fixtures, and sinks
Flow tech
Garbage disposals
Gas line repair and installation
Hose bib repair installation
Hydrojetting
Overflow repair installation
Repiping
Sewer line repair and replacement (including trenchless)
Shower valve repair and replacement
Slab leak repair
Slab leak reroute services
Turn angle stops
Water filtration systems
Water leak detection
Water line repair and replacement
Water softeners
Determining the source of sewer line issues can be challenging when you don't have access to modern plumbing technology. While many plumbers don't have access to the technology that simplifies sewer line inspections, the team at All City Plumbing utilizes only the best inspection technology to ensure we get a clear picture of what's plaguing your sewer system. We help clients get to the bottom of sewer line problems and work quickly to put a repair or replacement plan into action!
You can count on the professionals at All City Plumbing to get your sewer line flowing normally again in no time!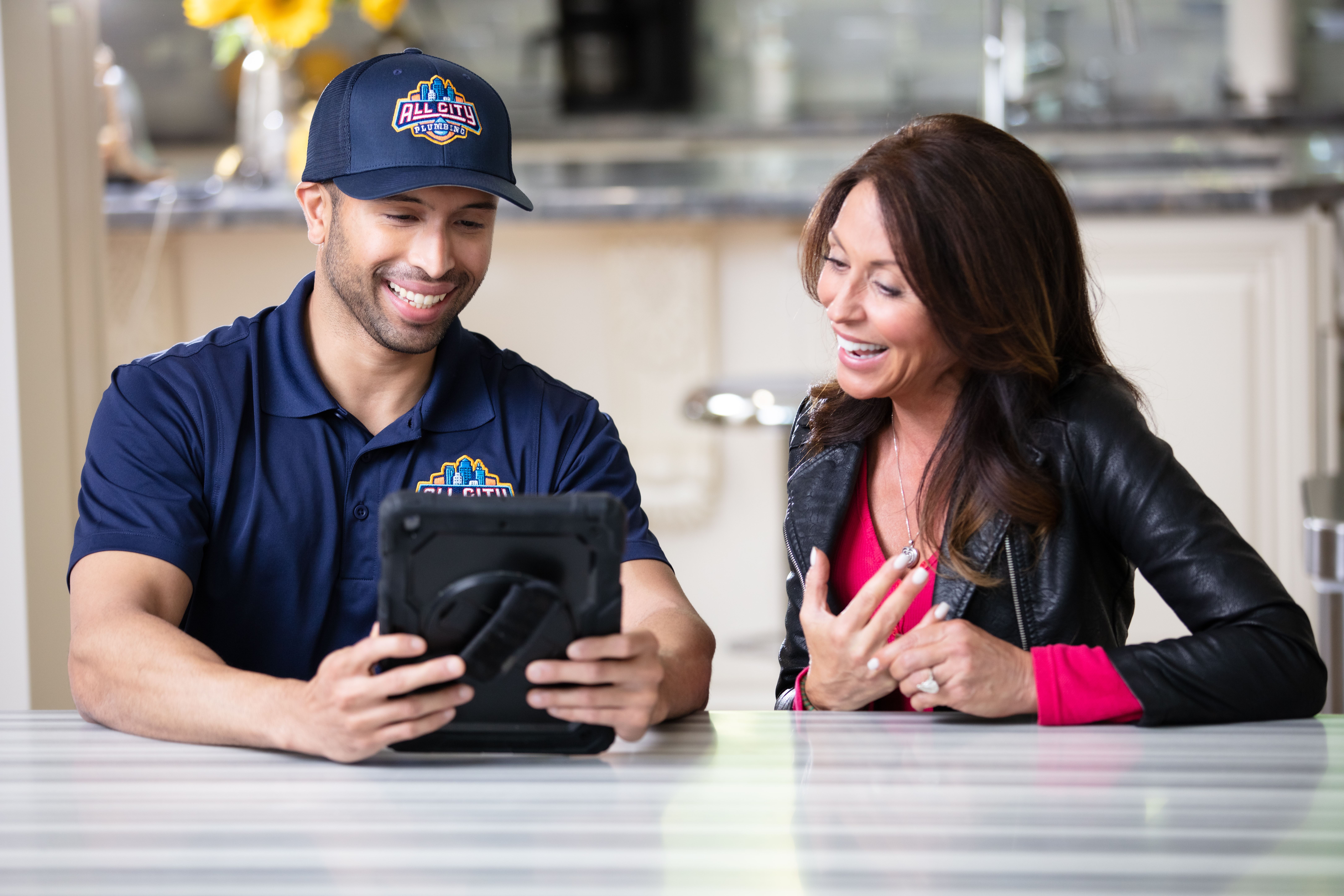 Our You Can't Lose! Peace of Mind No Risk Triple Guarantee!
Yes, That's a Mouthful
All City Plumbing is the ONLY plumbing company that has every plumber go through The ACE Plumbing Certification Program (yup we drug test, background test, knowledge test, and certify them before they ever enter your home) all backed by the best guarantee and most 5 star reviews in the industry. Okay, not convinced yet? You shouldn't be. So let's lay it all out.
We Pay You Guarantee

We pay you if we don't do it right the first time. Who does this?

5 Star Service Guarantee

All plumbers are ACE Certified before entering your home in our All City Expert Training Program, just

check out our 5-star reviews

to see what our clients are saying about the quality of our service.

No Pressure Guarantee

We offer all customers 3 options to meet any budget.
Why Customers Choose All City Plumbing
When it comes to choosing a plumbing professional you can trust, it can be overwhelming trying to choose a trusted provider while your home needs urgent repairs. Customers can trust the plumbers at All City Plumbing to provide services and products that set us apart from our competition.
Our Santa Ana plumbing professionals are unique in the area because we provide:
Easy to Understand Flat Rate Pricing
High-Quality Products and Leading-Edge Services
Ready for Action with Fully Equipped Service Vehicles
Faster Turnaround Times
Pleasant and Easygoing Technicians: Our Santa Ana plumbing professionals are friendly and knowledgeable experts who are approachable and helpful. We will always work hard to ensure you are pleased with your All City Plumbing experience.
Fast and Easy Service Experience: We offer faster turnarounds and convenient repair and replacement services to ensure you get the plumbing solutions you need to get your system back up and running smoothly.
Save Time and Money: At All City Plumbing, we realize that just because you need plumbing services, it doesn't mean the money doesn't matter. We offer time-saving plumbing solutions at a price you can afford. Our technicians understand your time is important, and we will get your system issues resolved quickly, without the shocking prices you may have been quoted elsewhere. We offer upfront easy to understand pricing and billing. We will never start a job without your approval.
Reliability: Customers don't have to feel like they're taking a risk when choosing All City Plumbing for their repair and replacement services. Our work is guaranteed, and we will make sure you are satisfied with the work we've completed, and if you're unhappy with the solution we've provided – we will work hard to remedy the problem and ensure you are pleased before we leave!
Professional Services and Techniques: The technicians on our team will ways conduct industry-leading inspections and diagnostic services to ensure we are providing the safest and most cost-effective solution. Safety measures and building codes are an important part of why our solutions are safe, reliable, and trusted in our community.
Call the expert diagnosticians and repair professionals at All City Plumbing today at (909) 552-7550 to schedule an inspection! Our Santa Ana plumbing team can help get to the source of your plumbing problems.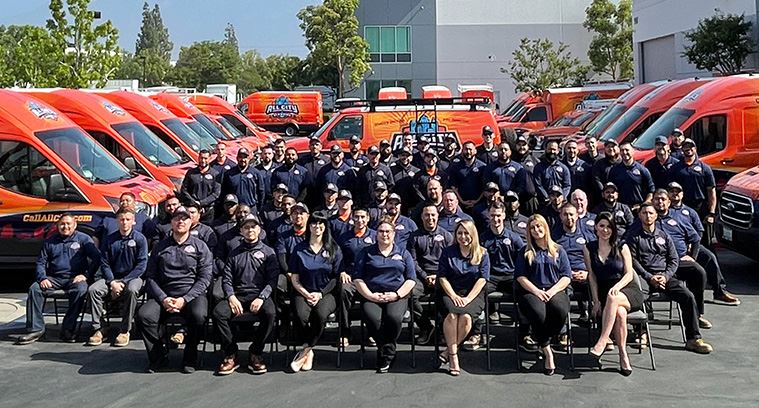 You Deserve Peace of Mind
With All City Plumbing, your plumbing job will be handled by the best talent in the industry and will be done right, the first time.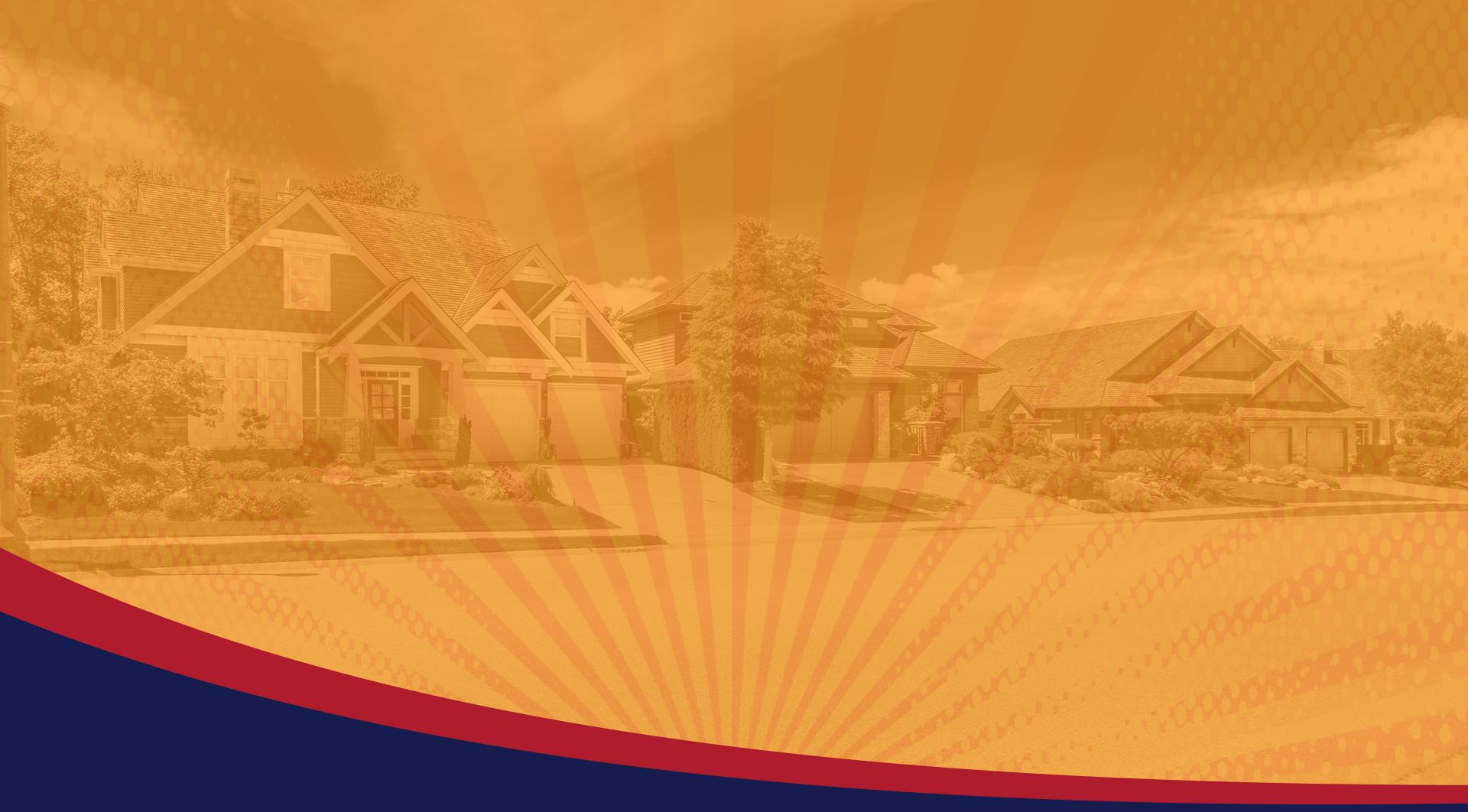 Life's Too Short For Bad Plumbers
The next time your plumbing is clogged at the worst time imaginable (like when your mother in law is on the way over for a family dinner you're hosting), we will be there ready to fix it. We promise if we don't clear the line, you don't pay a dime.