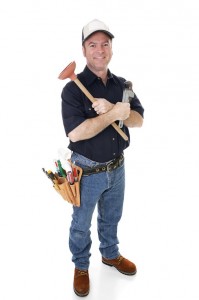 Your water heater at home may be showing signs of damage without you being aware of it. A water heater will run hot and then, cold water as it becomes obsolete. You may be experiencing rust-colored water in your bathroom sinks or shower water when a hot water heater is beyond its warranty.
Most hot water heaters come with a limited-use warranty that tells you when you need to replace your unit. These instructions are given because a water heater has a certain lifespan and a useful period of time. It begins to wear out after its time of use.
Replacing a Water Heater
Your hot water heater needs to be replaced after its warranty has lapsed. You can replace certain parts of a water heater with new instruments, but, most of the time, these repairs are short-lived and not effective.
Replacing a water heater can be completed with the assistance of a professional HVAC service that knows the types of water heater brands that will fit your home needs.
Replacing a water heater will allow your home water supply and plumbing to operate effectively and without further problems. It can bring new life to a worn-out water system, only by replacing a water heater. You will not need to be concerned about further plumbing issues or outdated plumbing units.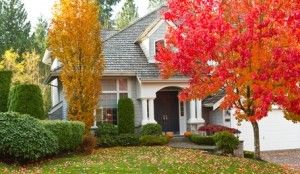 Installing a New Water Heater
One of the most troublesome plumbing projects is trying to replace the hot water heater in your home. If the unit has stopped working you should ask for help because opening the electrical compartment or trying to replace the system could be quite dangerous.
The sensitive electrical system can easily shock you if you are not careful, but that is nothing compared to installing a new heater incorrectly.
If you are experienced with soldering, you will never make the perfect connection in the high-pressure pipes from the home to the unit. Leaking will be the least of the trouble if that seal is not perfect.
A professional plumber is needed to install your new water heater unit. Specific information is required to successfully remove and, then, install a new unit for your home.
Working with a Professional Plumber
An expert plumber will need to bring certain tools and an amount of expertise in order to disconnect and reconnect your home system. Certain safety precautions are necessary for a home water heater installation.
Your new unit will need to be installed correctly, and the appropriate tools are required. Your old water heater will need to be successfully removed and discarded. Your professional plumber can discard this type of home unit without further problems.
A new unit is installed by connecting the correct electrical outlets in a certain sequence. This type of expertise is essential in order for your new water heater to provide your home with a much-needed water resource. A professional plumber can assist with the safety precautions that you need to follow as well.
Are you sensing the water heater in your home might be damaged? Don't hesitate and fix this by calling All City Plumbing today at (909) 552-7550.