Slab Leak Reroute Services in Rancho Cucamonga
A Fast, Minimally-Invasive Solution
Most modern homes are built on top of large slabs of concrete into which pipes are embedded, allowing water to flow to and from your home. If they leak, break, or become corroded, these pipes can cause severe damage to your property's structural integrity. Furthermore, the most common way to address this damage may be more costly and time-consuming than you are able to accommodate. Fortunately, our team at All City Plumbing is here to help.
We proudly offer Rancho Cucamonga slab leak reroute services as an alternative to traditional slab leak repairs. Call us at (909) 552-7550 to find out is this option is right for you!
Do You Have a Slab Leak?
You may be experiencing a slab leak in your home if you notice issues such as:
There is mold, mildew, or a similar odor in your home
You hear water running underneath your floor, even when you are not using any plumbing fixtures
There are pools of water in your floor
Your water bill is higher than it should be and/or continues to increase, despite no change in the amount of water used in your household
There is standing water near your home's foundation
There are water stains and signs of dampness on your floors, walls, or both
When you walk around your home barefooted, you can feel warm spots on the floor
How to Fix a Slab Leak
The solution to a slab leak may not necessarily be an entirely new set of pipes for your home. Depending on the nature of your leak or pipe damage, you may just need to have some of your home's pipes rerouted.
When it comes to fixing a slab leak, choosing to reroute your pipes could have a number of great benefits, including:
Significant financial savings and reduced repair cost
Minimal damage to your home and floor, as repiping does not require you to dig up or replace the damaged slab of concrete in your home's foundation
Possibility of coverage by your home insurance provider
Reduced overall repair time
Receive an Accurate, Up-Front Estimate Today
If you suspect you may be experiencing a slab leak in your home, don't hesitate to call All City Plumbing. We provide fast service, expert insight, and the most efficient plumbing repairs in the Rancho Cucamonga area—all at a great price. Each one of our team members is trained on a weekly basis, and we are constantly improving every aspect of our service, from communication and speed to routine maintenance and pipe installation.
Contact All City Plumbing immediately if you suspect a slab leak in your home, and we will provide a free, in-person estimate as soon as possible.
Premier Service At The Right Price
Check out our coupons & specials designed to keep your budget in check.
$75

Drain Cleaning Special

Must be through a clean out, does not include area drain. Must be from a ground level or outside clean out.

Offer may not be used with other specials, coupons, or discounts. One offer per household. Must be from a cleanout access. Excludes area drains, floor drains and Commerical Drains. Please call for more information.

Valid from Sep 27, 2019 - Dec 31, 2021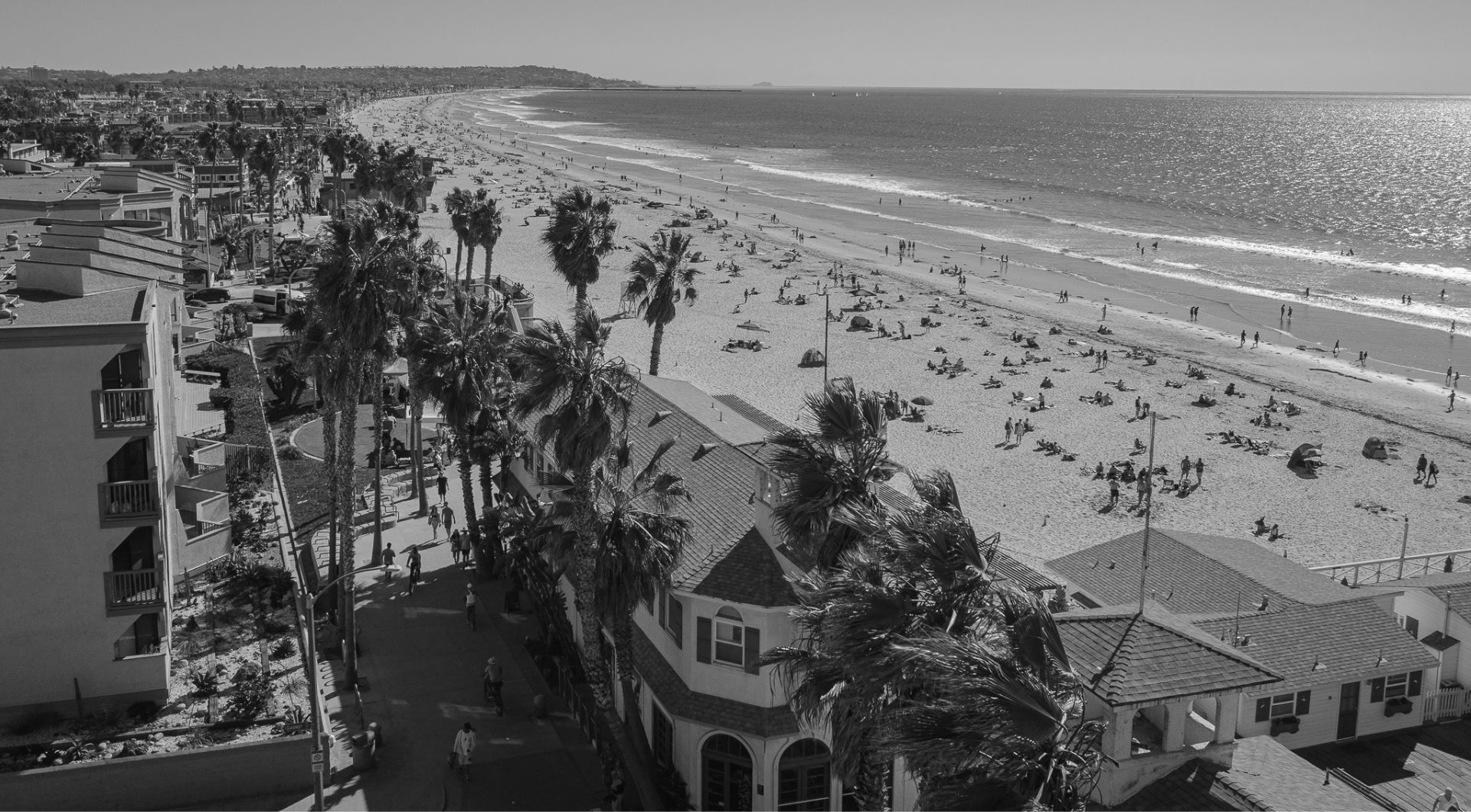 Five Star Reviews For Five Star Service
Read what happy customers are saying about All City Plumbing, Drain Cleaning, & Rooter.
They did an amazing job and I will be calling on them again. - Amanda O.

They will be the first ones I call next time I have a problem. - Adam S.

Customer for life! - Laura K.

Great work and great attitude. - J.F.

He treated my family with the utmost respect. - Megan C.