Flow-Tech In-Line Water System Installation in Rancho Cucamonga
Protecting Your System & Your Family from Hard Water
Is limescale building up in your home's appliances and damaging your clothing in the wash? It's time to solve the problem once and for all. If you're tired of dealing with the hassle of limescale buildup on your home's plumbing fixtures and having dry skin and hair due to hard water, then it may be time to install a Flow-Tech MAX Anti-Scale System, the industry's best modern, efficient whole-home water softener. All City Plumbing is proud to install Flow-Tech systems in Rancho Cucamonga, CA and the surrounding areas. Call today to get relief from hard water today!
Dealing with hard water is inconvenient and the effects can be costly - call All City Plumbing today at (909) 552-7550 for the best long-term solution.
Why Does Hard Water Need to Be Treated?
Over 80% of American homes have hard water. Calcium and magnesium in water is what makes water hard. These minerals in the water are what cause limescale to build up in your home's plumbing appliances, causing them to wear out faster and making them less efficient. For example, limescale buildup in a water heater can result in an up to 40% loss in efficiency. Having untreated hard water in the home can also wreak havoc on your hair and skin, causing it to become dull, dry and flaky. It also makes cleaning a major hassle as the minerals in the water leave white streaks on glassware and can damage clothing in the washing machine.
What Is Flow-Tech & How Does It Work?
The Flow-Tech Home In-Line Water System is a technology which eliminates limescale from your home's water supply. Using an induction method, a low-frequency signal is pulsed throughout the entire plumbing system. It works around the clock to reverse the charge on calcium and magnesium in the water.
What Are the Benefits of Flow-Tech?
In the past, the only way to treat hard water was to use a bulky water softener which would soften water when water was needed. Now, there is another much more convenient and effective option - Flow-Tech. These small and unobtrusive units are conveniently mounted on the wall, much unlike big bulky traditional water softeners.
Other benefits of these modern systems include:
No use of salt or chemicals
No water is wasted
Greater energy efficiency
Less soap and laundry detergent needed
Plumbing appliances last longer and run more efficiently
Removes existing limescale buildup
Requires no maintenance
Flow-Tech systems must be installed by a licensed plumbing contractor to ensure proper installation. All City Plumbing's licensed plumbers have the experience and qualifications to install your new Flow-Tech system. Contact us today to see if you could benefit from one of these modern, efficient water softeners!
Protect your home from the damaging effects of hard water. Contact All City Plumbing for Rancho Cucamonga Flow-Tech system installation today!
Premier Service At The Right Price
Check out our coupons & specials designed to keep your budget in check.
$75

Drain Cleaning Special

Must be through a clean out, does not include area drain. Must be from a ground level or outside clean out.

Offer may not be used with other specials, coupons, or discounts. One offer per household. Must be from a cleanout access. Excludes area drains, floor drains and Commerical Drains. Please call for more information.

Valid from Sep 27, 2019 - Dec 31, 2021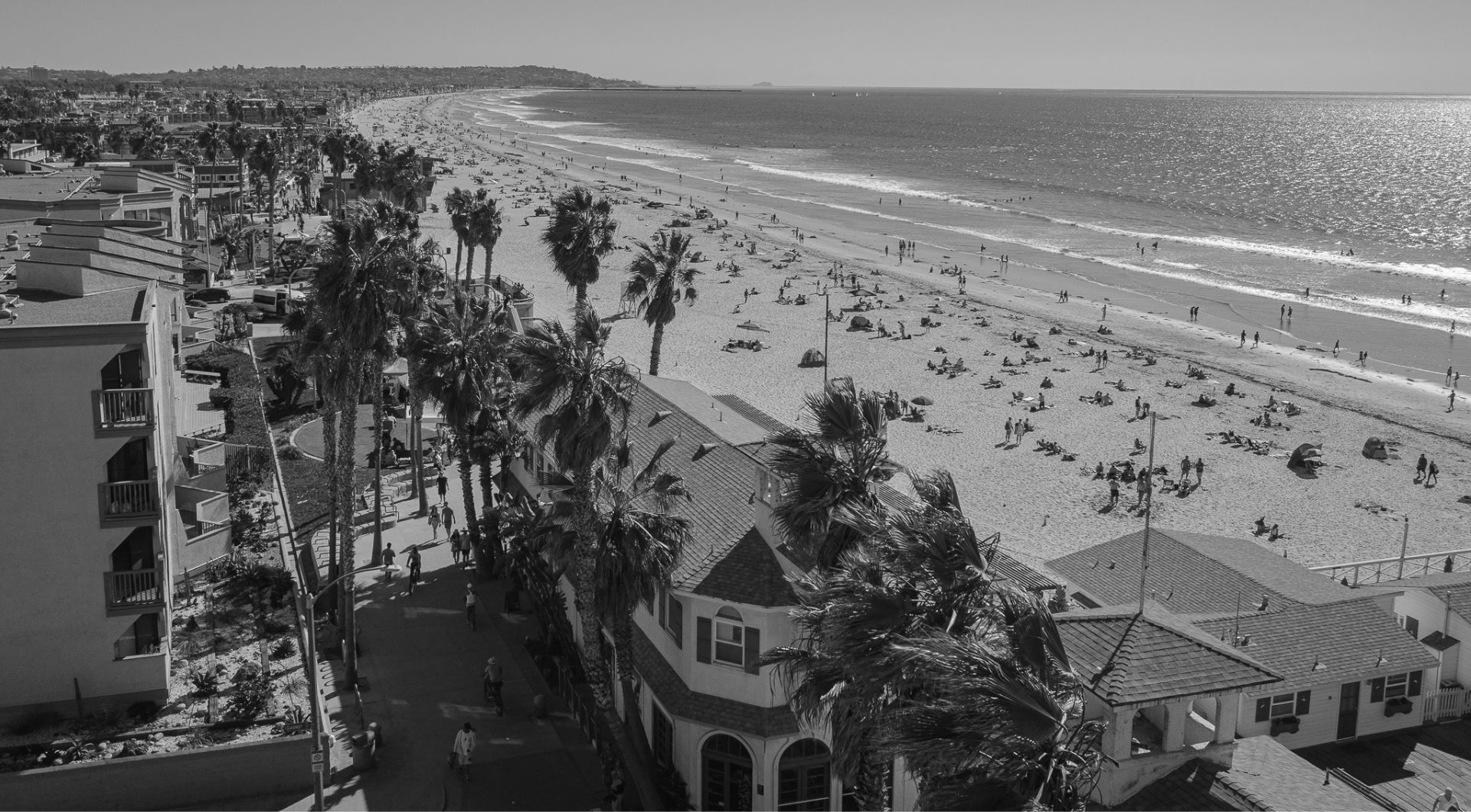 Five Star Reviews For Five Star Service
Read what happy customers are saying about All City Plumbing, Drain Cleaning, & Rooter.
They did an amazing job and I will be calling on them again. - Amanda O.

They will be the first ones I call next time I have a problem. - Adam S.

Customer for life! - Laura K.

Great work and great attitude. - J.F.

He treated my family with the utmost respect. - Megan C.