Rancho Cucamonga Water Softener Services
Protecting Your Plumbing & Fixtures from Hard Water
Water softeners are used to help combat hard water. The smell and corrosive properties of hard water alone can damage your plumbing fixtures, appliances, faucets, sinks, and bathtubs. Let All City Plumbing help! We offer water softener system installation and repair in Rancho Cucamonga that you can trust. We will help you pick and set up the perfect system to fit your needs and budget.
Is hard water causing problems with your plumbing fixtures? Fight corrosion and clogging in your pipes with a water softener system. Contact us today for your free estimate!
What Are the Benefits of Water Softeners?
The effects of a water softener go beyond just clean water. You will also enjoy easier to clean dishes without spots and stains, brighter looking clothes from the wash, and healthier plumbing fixtures. Since hard water can lead to dry, flaky skin and brittle hair, installing a water softener can also help your personal appearance.
If you are building a new home or need to replace your current water softener, call us for professional installation. These units are rated based on the amount of water that will come into the house. We will measure your home to make sure you get the right kind of water softening system, and that it is connected to your plumbing system with ease.
How Often Is Maintenance Required?
Regular maintenance is recommended to make sure your water softener works efficiently at all times. Our team recommends quarterly maintenance services. We can carry out this task for you by replacing the charcoal in the unit and checking to make sure there are no potential problems in the system. Your plumber will be able to tell you how much longer your water softener will last with regular inspections.
Looking for a modern, space-saving water softener alternative with no maintenance or salt required? All City Plumbing is licensed to install the Flow-Tech Anti-Scale System. Turn to our experts to find out if one of these systems is right for you!
You don't have to dread washing the dishes, doing the laundry, or even taking a shower any longer. With a new water softener installed in Rancho Cucamonga by All City Plumbing, you can start seeing the difference immediately. Call us now at (909) 552-7550 to learn more!
Premier Service At The Right Price
Check out our coupons & specials designed to keep your budget in check.
$75

Drain Cleaning Special

Must be through a clean out, does not include area drain. Must be from a ground level or outside clean out.

Offer may not be used with other specials, coupons, or discounts. One offer per household. Must be from a cleanout access. Excludes area drains, floor drains and Commerical Drains. Please call for more information.

Valid from Sep 27, 2019 - Dec 31, 2021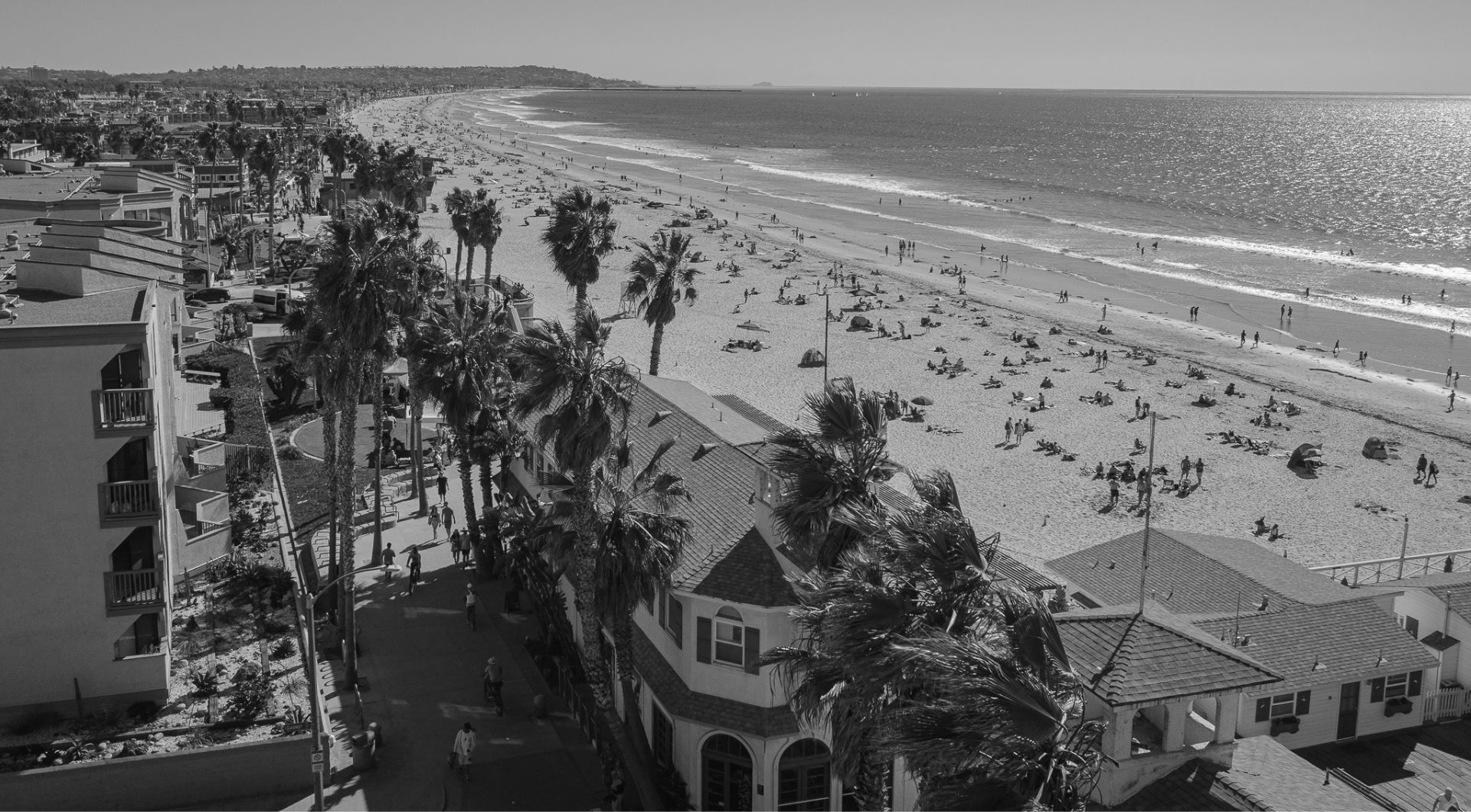 Five Star Reviews For Five Star Service
Read what happy customers are saying about All City Plumbing, Drain Cleaning, & Rooter.
They did an amazing job and I will be calling on them again. - Amanda O.

They will be the first ones I call next time I have a problem. - Adam S.

Customer for life! - Laura K.

Great work and great attitude. - J.F.

He treated my family with the utmost respect. - Megan C.