Before Shopping Make a Checklist of Shopping Features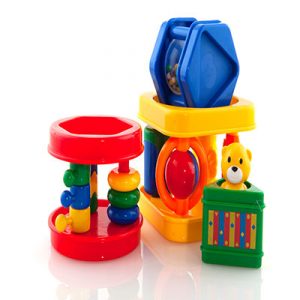 Before shopping write down some features on toys that make them dangerous to children. Make sure to keep an eye out for these features during your shopping trip.
Avoid toys with sharp edges and small parts that children can choke on. Strings longer than 12 inches are not dangerous for children under 3 years old. Buy well-made, durable toys that do not break easily. Electrical toys with heating elements and toys that shoot objects are for older children.
A shocking statistic is that children under the age of four account for most toy-related choking deaths. When shopping for toys for young children, carefully examine the toys before you purchase them.
Below are more toy buying tips:
Read all warnings and instructions on box carefully
Inspect toys for broken or loose parts
Avoid cap guns or cap rifles
Avoid toys with too many small parts
Look for ASTM Label
Look for the ASTM label when you purchase toys in stores or from vendors. It means the toy has been tested for safety and meets national standards for young children. The complete label on the toy should read ASTM F963. It means the toy met all of the recent government safety standards.
Art supplies for kids should have the following label on them for toy safety. It should read ASTM F963. This means it has been tested for toxic material and listed on the label.
Buy Age Appropriate Toys
Always look for labels on the toy or box that give the age range the toy is made for. Don't buy toys that are for a 12-year-old child and give it to a 4-year-old. Toys are tested and designed for children with age and ability to use the toy in mind. Many toys are made overseas and have been recalled so always examine them before buying.
Another tip is to check on toy recalls at this website before going out shopping at https://www.cpsc.gov/Recalls/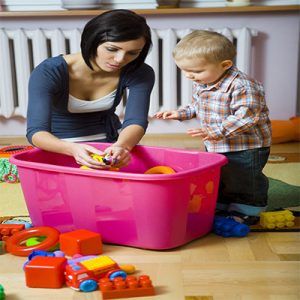 Supervise Children During Play Time
Explain how the toy is meant to be used to children. In fact, demonstrating how to use the toys when the instructions are complicated is a good idea. Always supervise them when they play with toys that are new.
That way you can see for yourself that they are using them properly and playing safely. Always put toys away after playing for safety purposes. Be sure children wear protective gear when playing sports or eye gear when performing experiments.
If you're also in need of plumbing tips in Rancho Cucamonga, CA call All City Plumbing at (909) 552-7550.