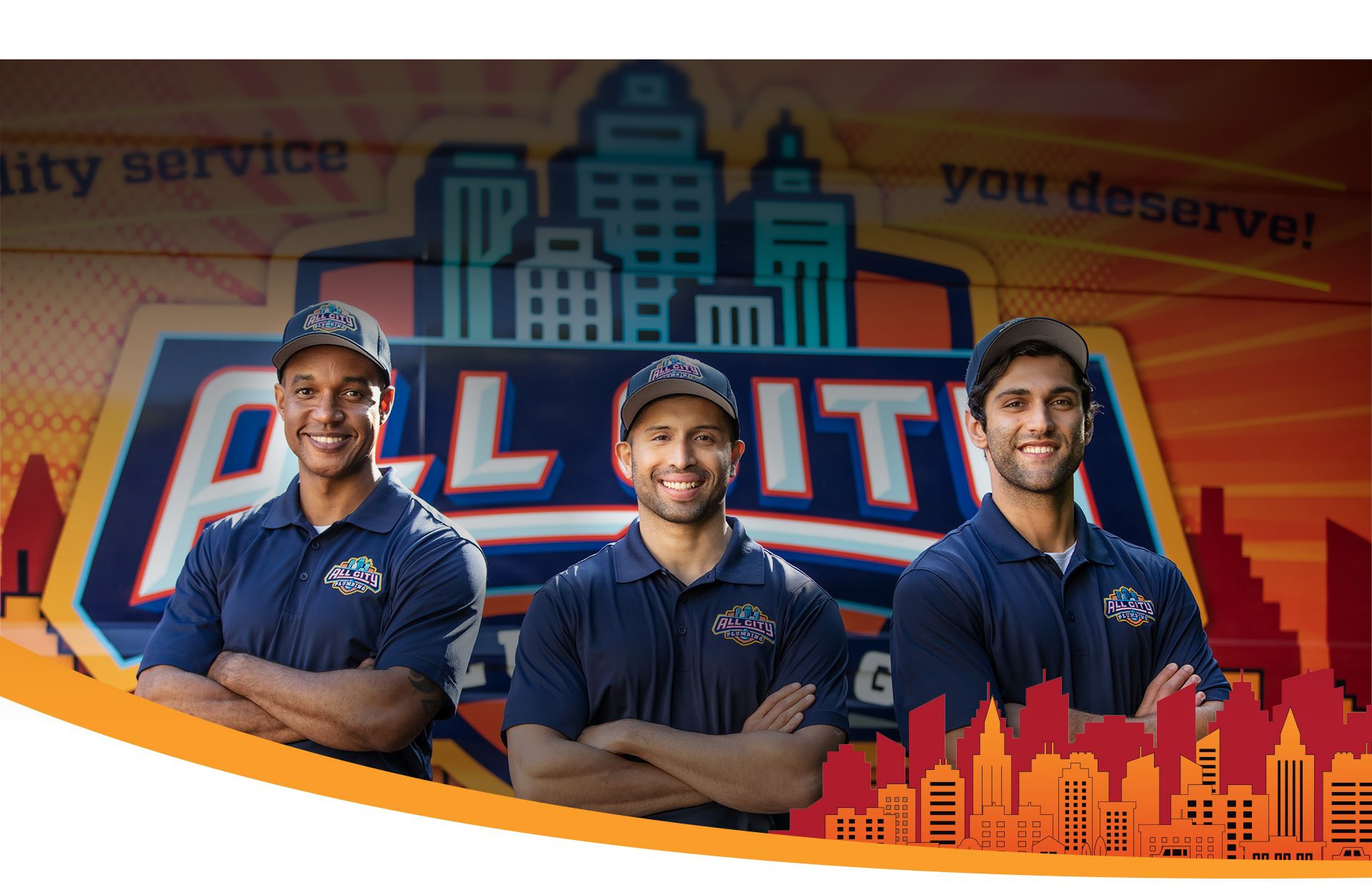 Expert Plumbers Servicing Calimesa & Surrounding Areas Gain the Peace of Mind You Deserve When Working With All City Plumbing
All Plumbers Are ACE Certified

Best Triple Guarantee In Southern California
Got Questions? Call Us!
Dial (909) 552-7550 or fill out our form below to get in touch with our expert plumbers.
Your Calimesa Plumbers
At All City Plumbing we work hard to keep our customers well informed about their plumbing systems. You will always receive a thorough answer to any of your questions, and we are happy to advise you of ways to prevent further problems from happening again. Dedicated Calimesa plumbers are just a phone call away. Contact us now and ask for your free estimate.
Click here to see what your neighbors are saying in our customer reviews!
Call now for a solution to your plumbing problem!
FREE pressure test with every service call
20-year warranty on select services
Fair prices
Same-day or next-day service
Quality parts in stock
Direct access to owner any time
Plumbing problem? Call your Calimesa plumbers at All City Plumbing. FREE estimates when you call today at (909) 552-7550. We provide personalized solutions and long term efficiency. Return your property to normal sooner with our team by your side!

Plumbing Problems Suck! We Get It. No homeowner wakes up in the morning expecting to have a pipe burst in a bathroom or a water leak inside their kitchen. When it happens, all you need is a trusted plumber who can diagnose and fix the problem right, the first time.
Need Professional Drain Cleaning Services?
With so many products in stores promising to clear your drains, you may be wondering if a professional drain cleaning service is worth it. The truth is, store-bought chemical cleaners can gradually degrade your pipe system and cause it to deteriorate at a faster rate. These home remedies may work for the short term, but they do not completely solve the problem, which is eliminating the blockage from the system. The clog is likely to return.
This is where professional drain cleaning comes in. We have the tools to clear out a clogged drain and ensure it stays clear for the long term. This helps prevent recurring problems that may lead to costly repairs.
Professional drain cleaning can also get rid of foul odors. This is especially a problem in the kitchen sink, where food particles enter the drain every day. A clogged drain in this case can cause unpleasant smells until the blockage is removed.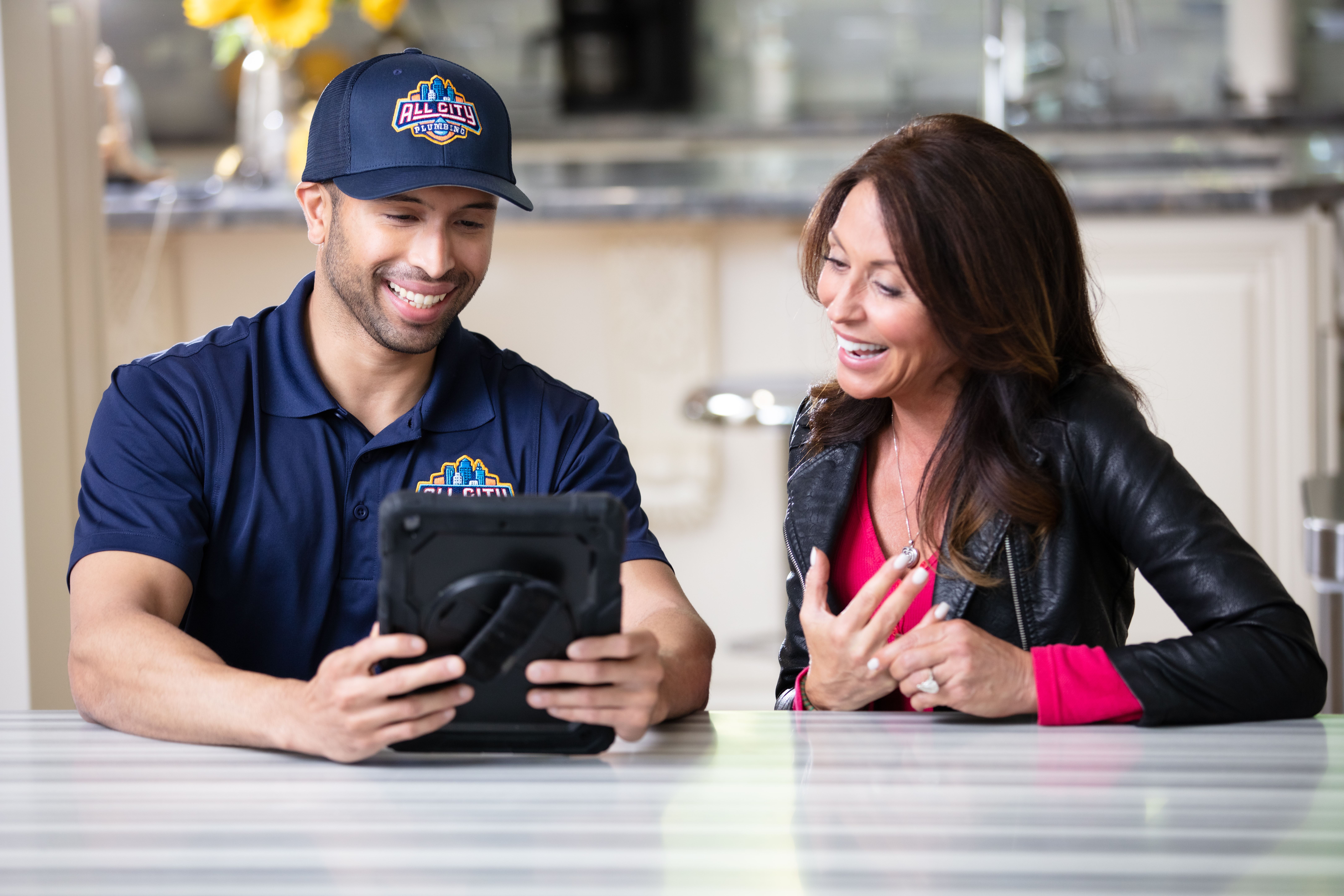 Is Hard Water Affecting Your Faucet?
Hard water can cause a variety of problems in your home, but that doesn't mean you have to learn to live with these issues.
One of the first places affected by hard water is the faucet. Limescale, a crusty white substance that builds up when your water contains too much calcium and magnesium, will appear on your faucet and other plumbing fixtures. This is not only unsightly, but can cause permanent damage as well; over time, limescale can cause your faucet to deteriorate.
Fortunately, there is a solution. All City Plumbing can help you install a water softener system to combat hard water and reduce its effects on your plumbing fixtures. But that isn't all it does: with a water softener in place, you will enjoy cleaner, fresher water for washing, cooking, cleaning, and more. If you have brittle, dull hair or dry skin from hard water, a softener system will help improve the quality of your skin and hair as well. Contact us today for more information on installing the ideal water softener for your home.
Additional Plumbing Services in Calimesa:
To schedule a plumbing service in Calimesa, give us a call at (909) 552-7550 or contact us online. Our plumbers are ready to give you a free estimate! Our You Can't Lose! Peace of Mind No Risk Triple Guarantee!
Yes, That's a Mouthful
All City Plumbing is the ONLY plumbing company that has every plumber go through The ACE Plumbing Certification Program (yup we drug test, background test, knowledge test, and certify them before they ever enter your home) all backed by the best guarantee and most 5 star reviews in the industry. Okay, not convinced yet? You shouldn't be. So let's lay it all out.
We Pay You Guarantee

We pay you if we don't do it right the first time. Who does this?

5 Star Service Guarantee

All plumbers are ACE Certified before entering your home in our All City Expert Training Program, just

check out our 5-star reviews

to see what our clients are saying about the quality of our service.

No Pressure Guarantee

We offer all customers 3 options to meet any budget.
What Are the Benefits of Hydrojetting?
Drain cleaning works for minor clogs. But what if the problem lies farther in the sewer line? In this case, we recommend hydrojetting. This service is ideal for commercial properties where it is easy for clogs to form due to high levels of grease deposits and other materials.
Hydrojetting is an innovative sewer cleaning service that we offer our customers with severe sewer line blockages. Year of debris built up in the pipes can affect the plumbing system throughout your entire property. Hydrojetting easily eliminates the buildup using a blast of water at very high pressure. This process scours the walls of the sewer line so no harmful particles are missed. Hydrojetting is so powerful that it can even cut through roots that have invaded your sewer line.
When you choose hydrojetting, all debris in your sewer line will be removed. The process is quick and safe on your pipes; there are no harmful chemicals involved.
Plumbing issues at your home or business? Give us a call. We do our best to provide same-day service so you don't have to wait to return your property to normal. Contact us now at (909) 552-7550 and we'll provide a free pressure test as part of the service call!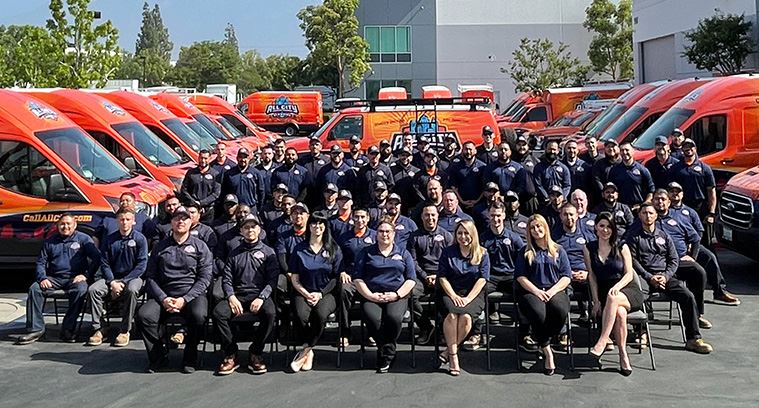 You Deserve Peace of Mind
With All City Plumbing, your plumbing job will be handled by the best talent in the industry and will be done right, the first time.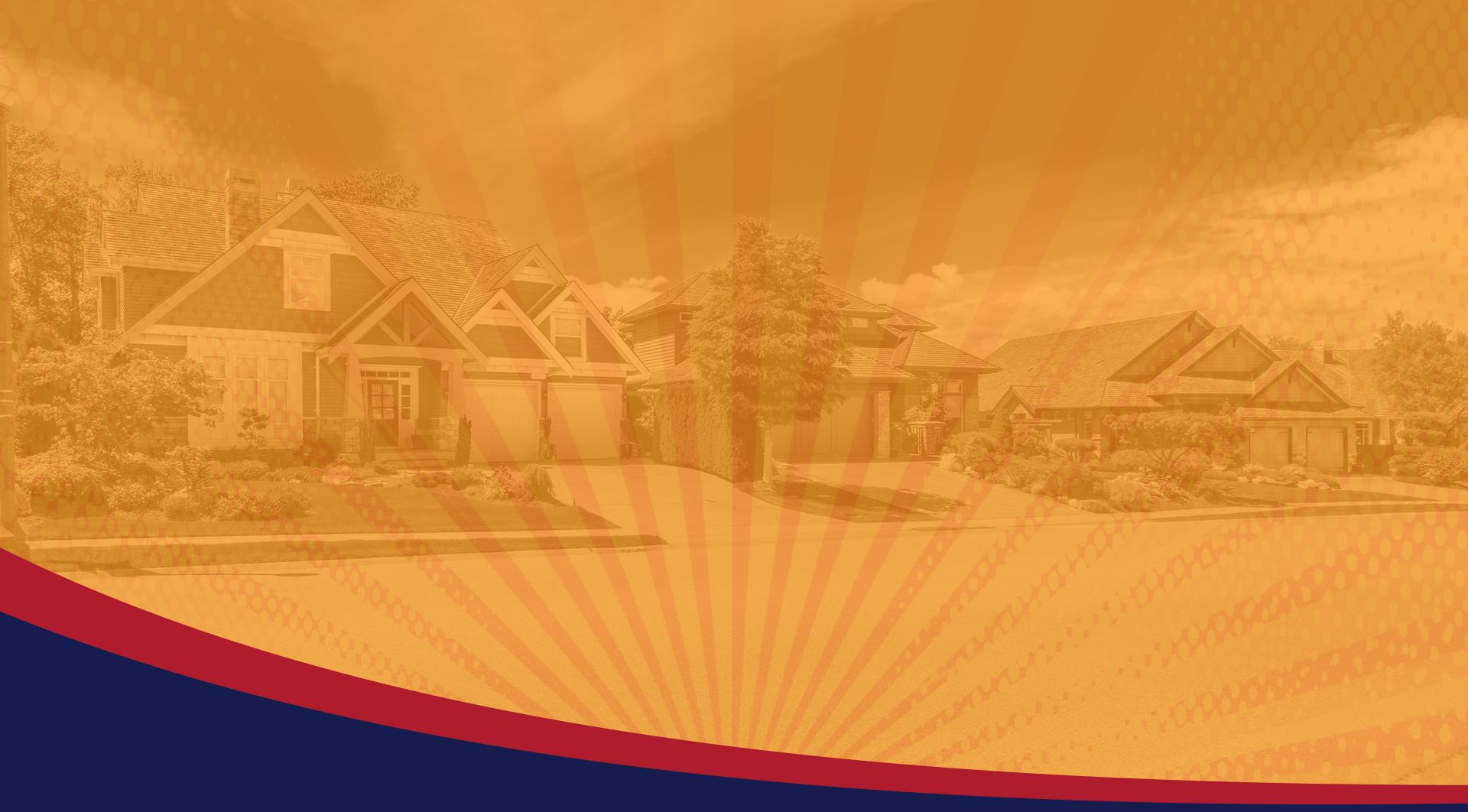 Life's Too Short For Bad Plumbers
The next time your plumbing is clogged at the worst time imaginable (like when your mother in law is on the way over for a family dinner you're hosting), we will be there ready to fix it. We promise if we don't clear the line, you don't pay a dime.